Aluminum is one of the most used resources in Starfield.
You'll need it especially to make machinery on your outposts.
Here's where you can find aluminum (location) in Starfield.
How to find aluminum
There are a few ways to get aluminum.
One of it is by mining aluminum deposits. This is the straightforward approach for those who wish to save credits.
Just look for a planet that has aluminum in the resources section. You will need to be in the system to see all of the planets' resources within the same system.
One nearby planet with aluminum is Mercury in the Sol System.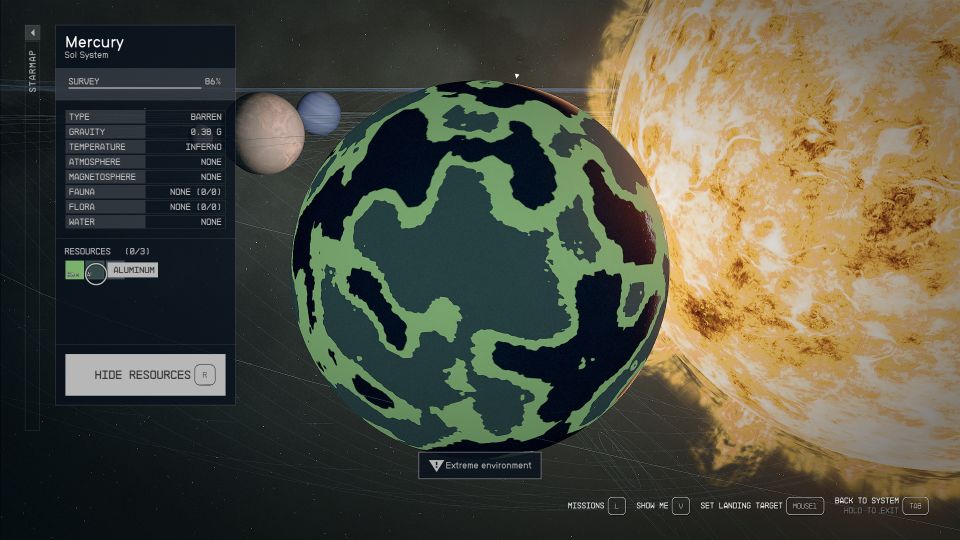 Land your ship on the aluminum-rich area.
Walk around to find aluminum deposits and use the Cutter to extract it.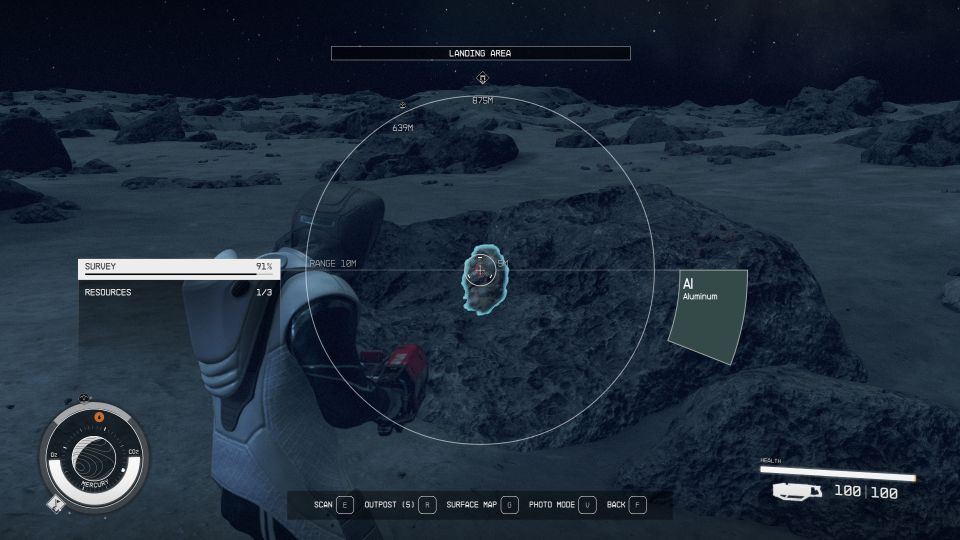 Apart from that method, you can also build an Extractor – Aluminum. Look for an aluminum vein and build an outpost near it.
Then, build the said extractor with a power supply.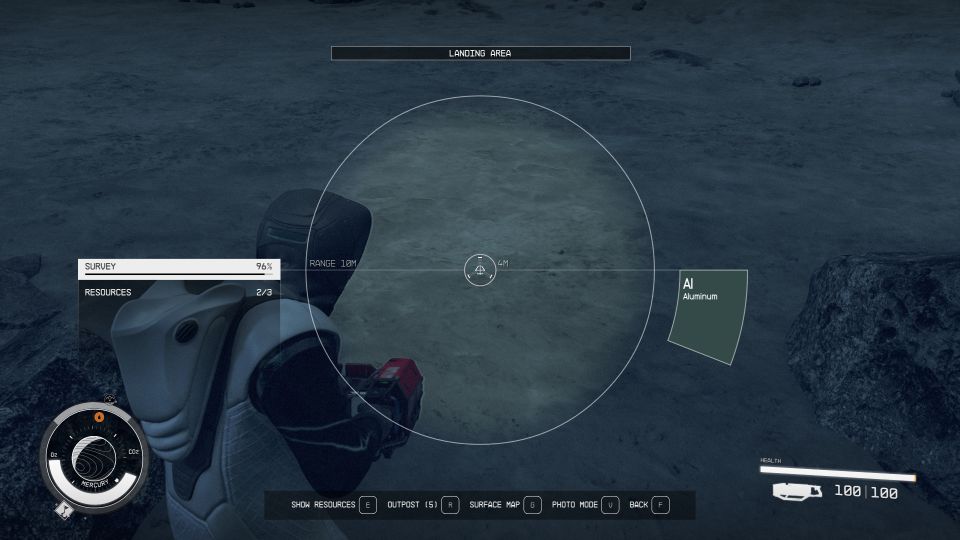 Apart from extraction, you can also buy aluminum from a vendor like UC Distribution.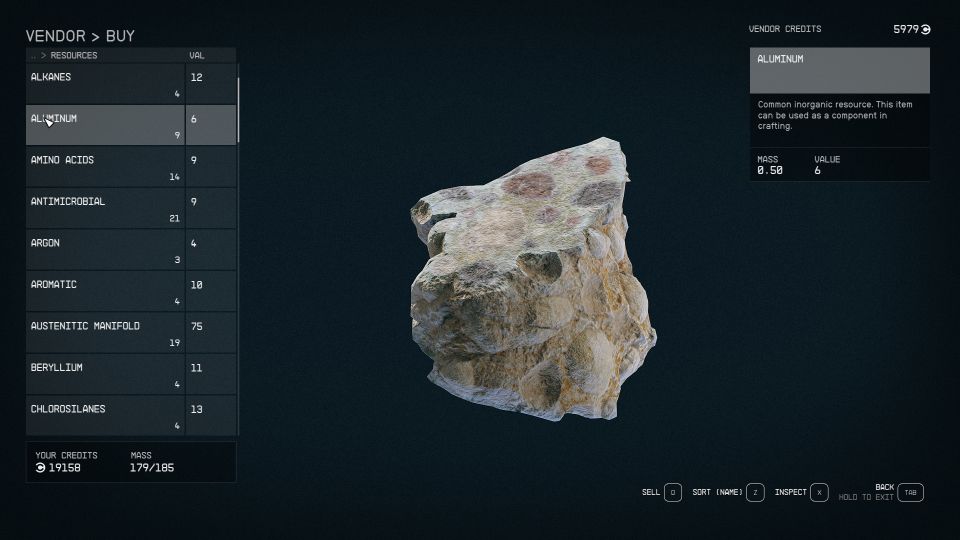 ---
Related posts:
Starfield: How To Find Fiber In The Game
Starfield: How To Find Tau Grade Rheostat, Zero Wire & Austenitic Manifold