The rope gun is one of the most important devices you need in Sons of the Forest.
It's indirectly required to complete the story of the game.
Here's how you can find the rope gun in Sons of the Forest (location).
How to find the rope gun (location)
The rope gun is located inside a cave at the east side of the island. It's a cave directly east from the snowy mountain (image below).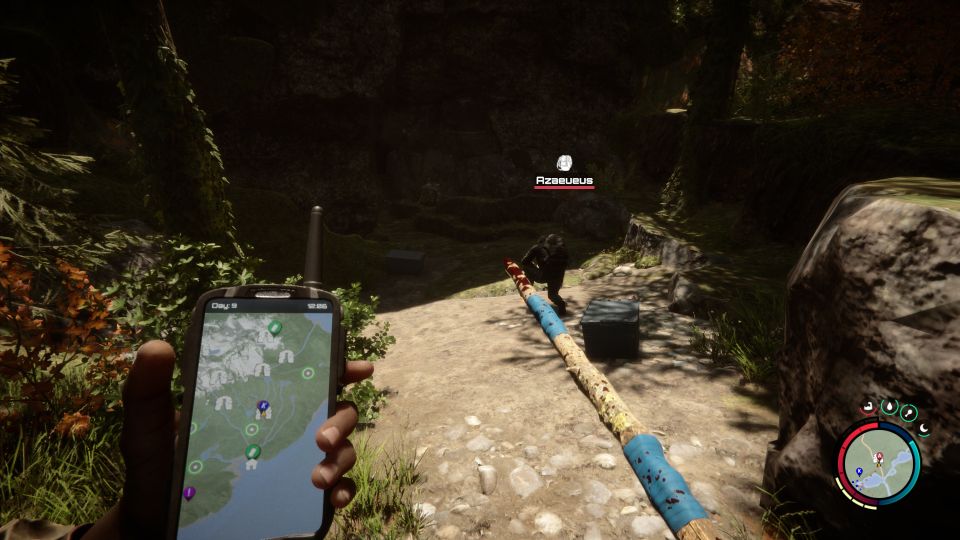 You will see some planks at the entrance of the cave. Destroy the planks to enter.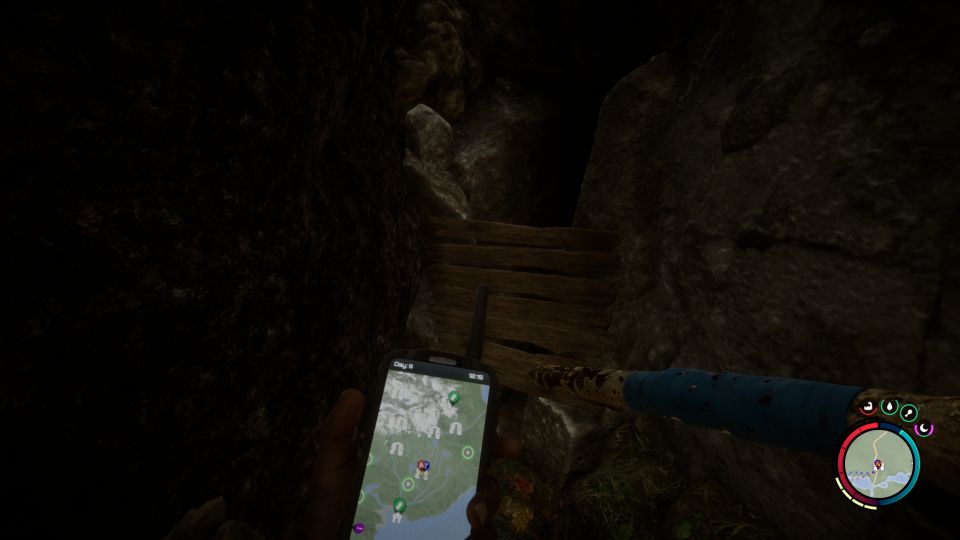 You should get a flashlight for this as the cave is quite a journey and has plenty of enemies.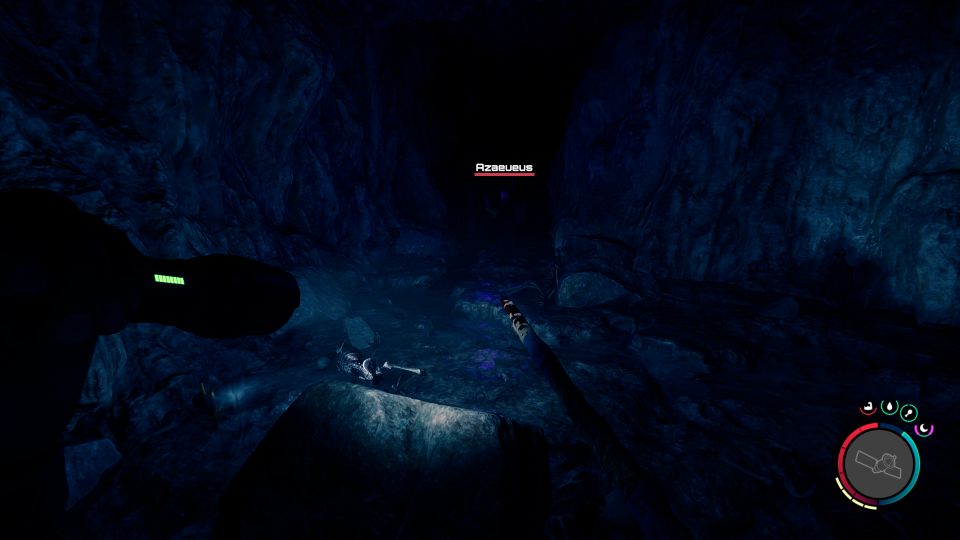 In the first big area, you'll see around 3 to 4 mutants.
Take them out. At the side, there's some dead men and loot.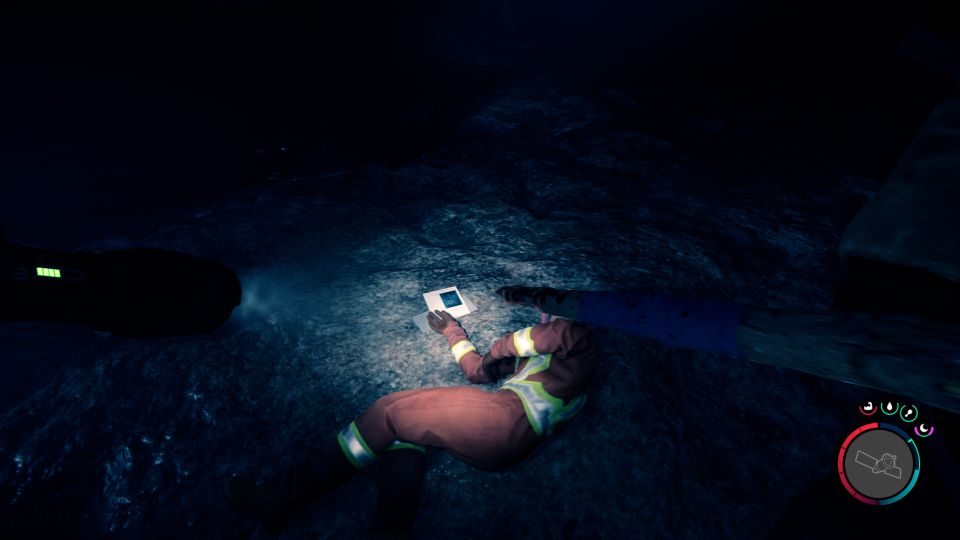 Then, head to the left side of the area and you'll find a small path.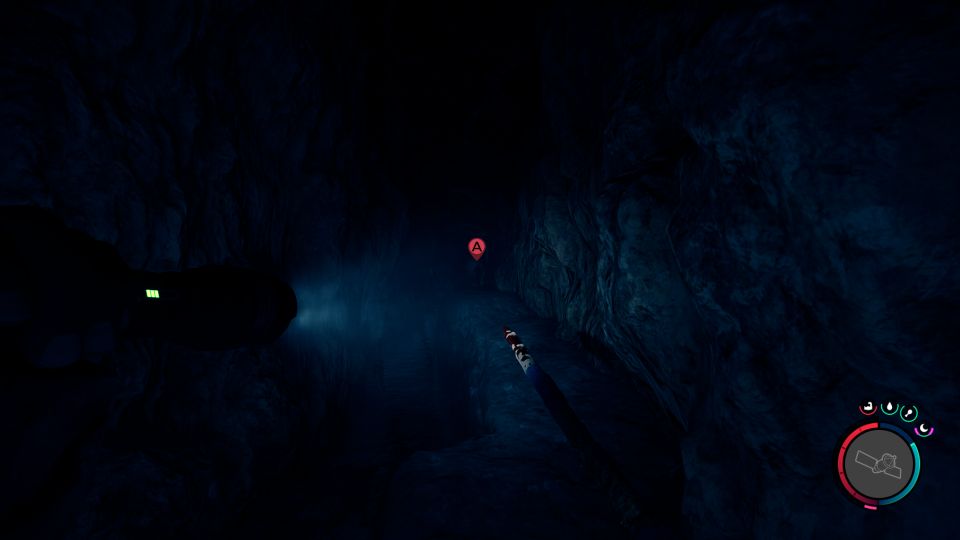 Continue all the way until you reach a dead end. There's a big blob creature blocking the path.
Use a grenade to blow it up.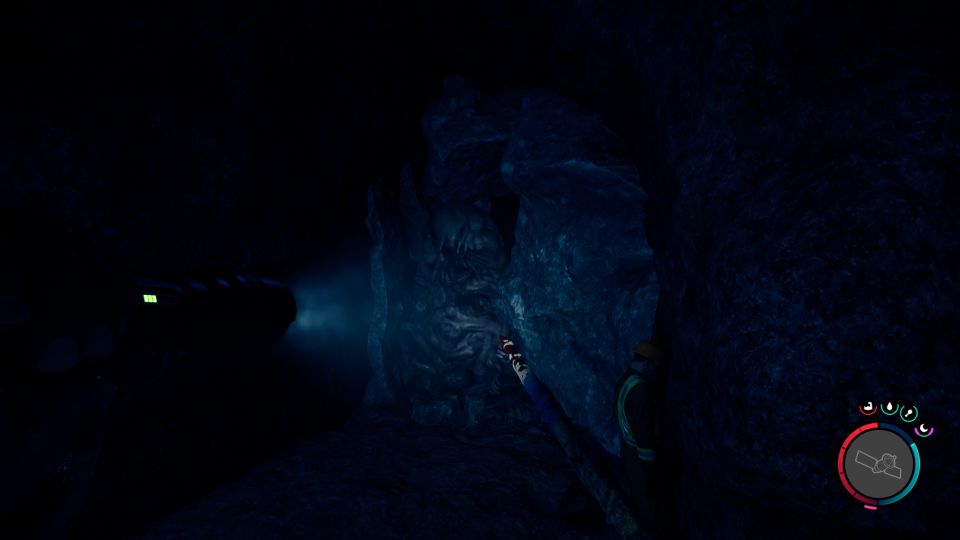 Continue to the next area and kill the mutants. There are a few big mouth mutants.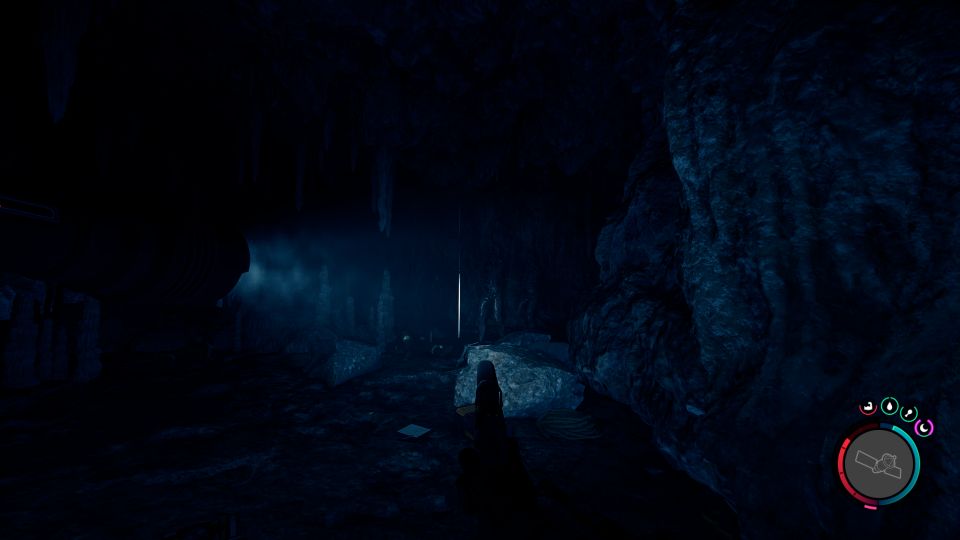 Proceed further and you'll encounter a mutant made up of two mutants joined by the torso.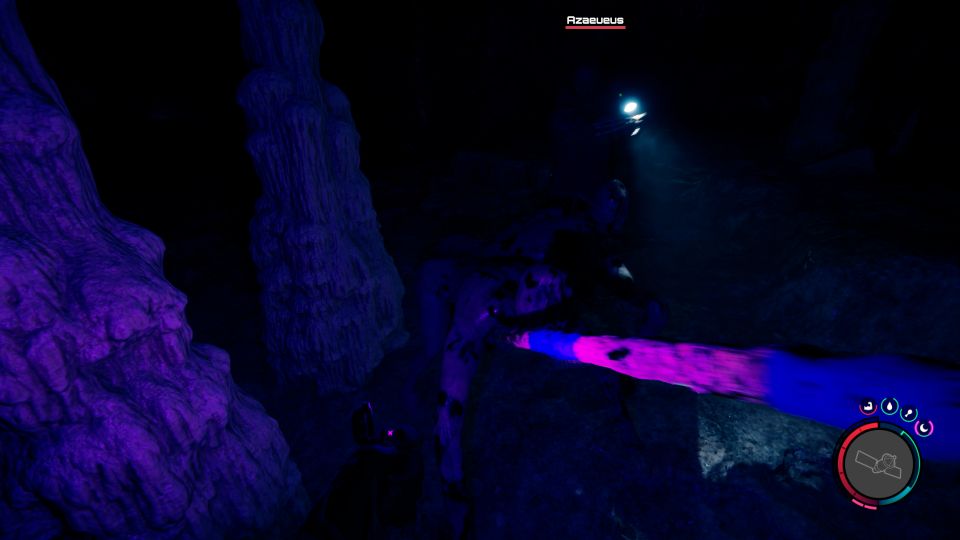 Keep going and take out the mutant babies. Continue ahead.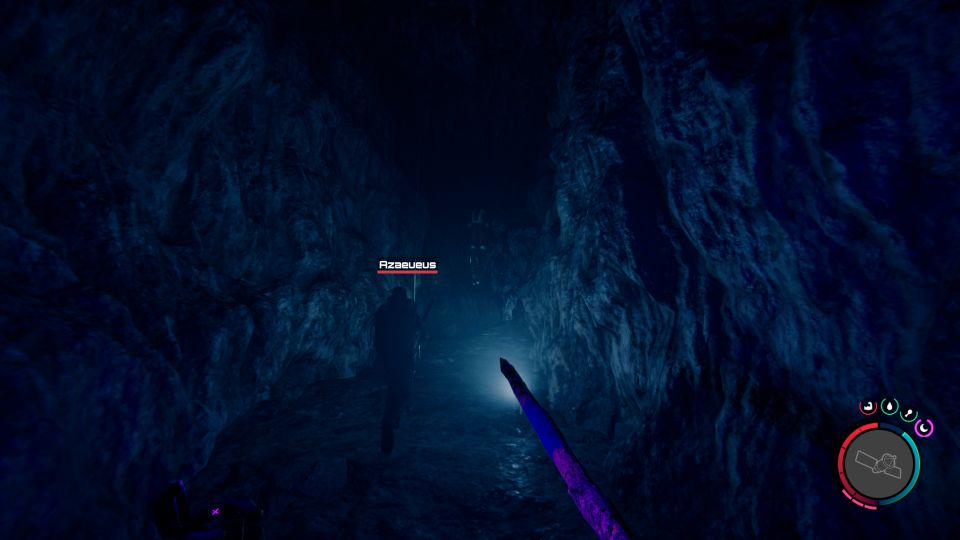 You'll then reach a fork in the road. Go to the left where the entrance has shiny crystals on it.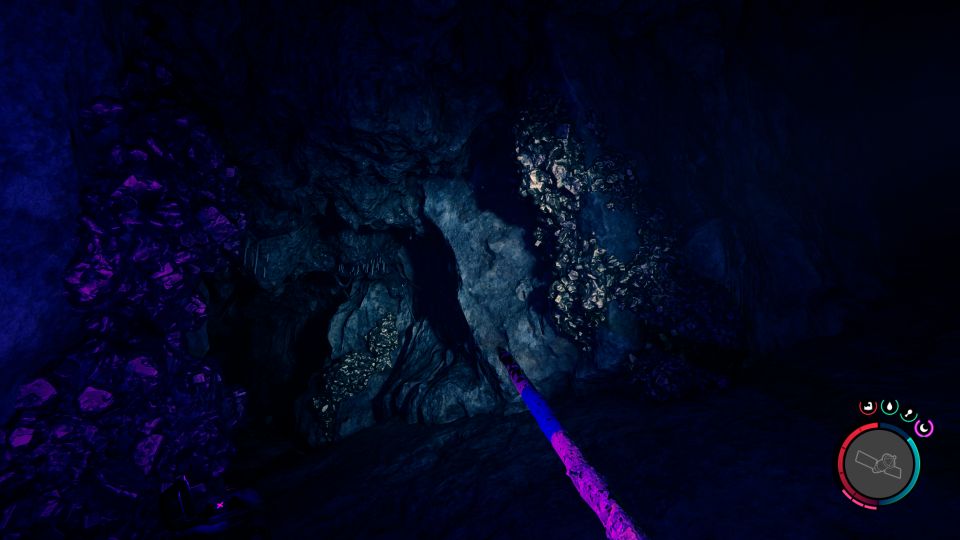 Continue further and deal with the babies or just run through.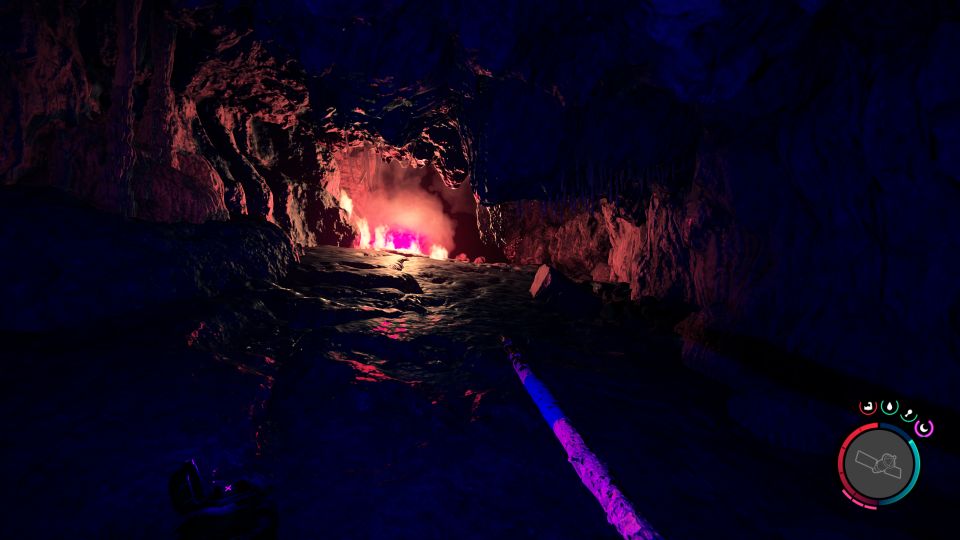 You will reach a small gap in the wall. Climb under it.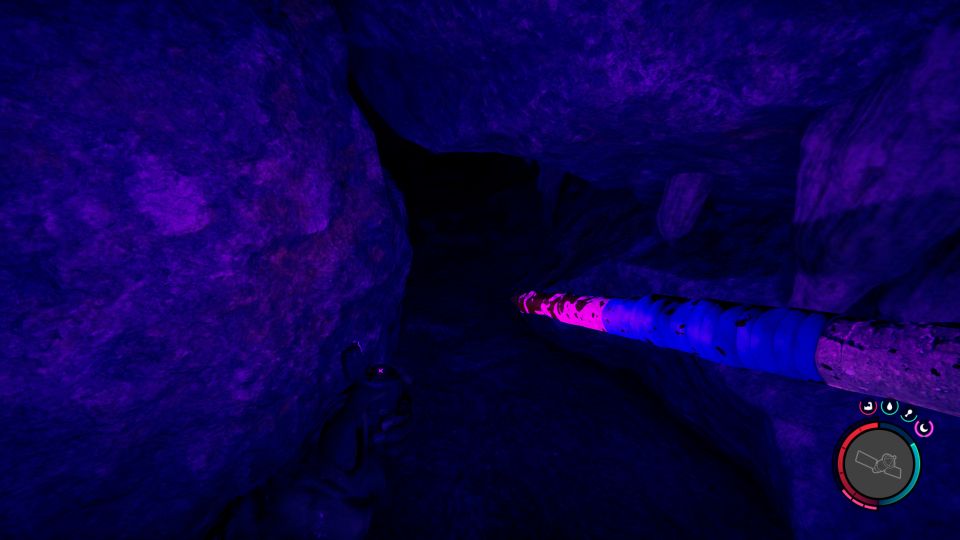 You will then reach another fork on the road. Going to the left leads to nowhere. Come back to the main path.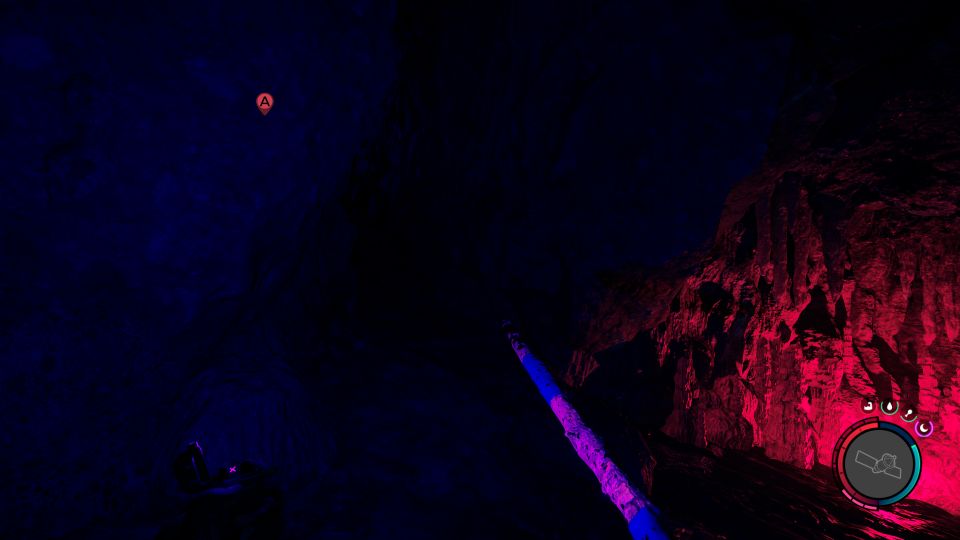 Go all the way and you'll see a rope gun at the edge.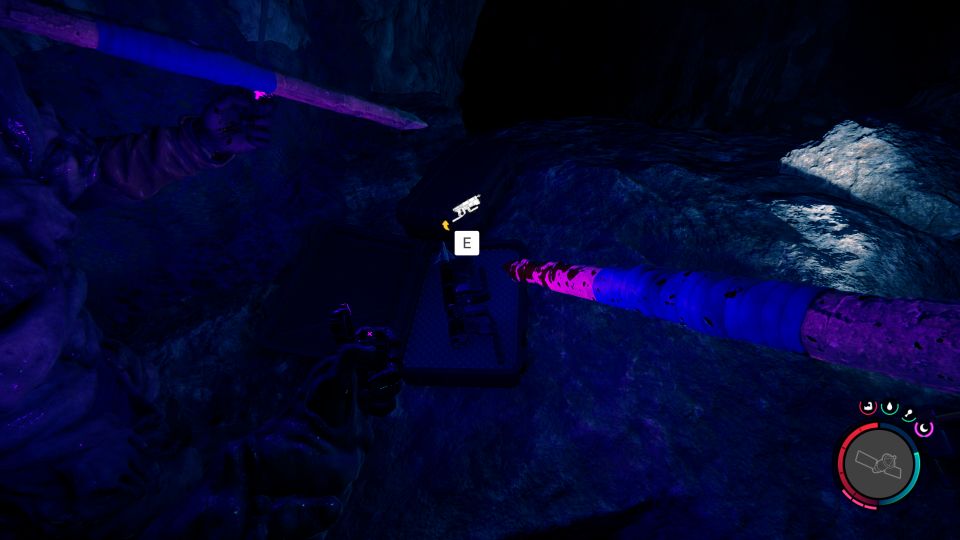 To exit the cave, look above and you'll see a rope. Use the gun to zipline down.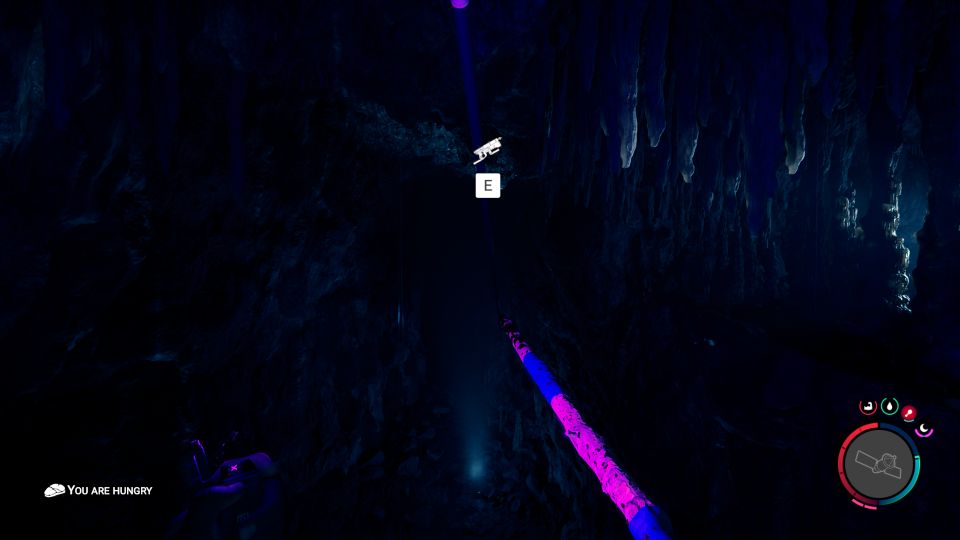 ---
Related posts:
Sons Of The Forest: How To Find The 3D Printer