As part of the main story in NieR Replicant 1.22, you need to find titanium alloy to upgrade your weapons.
You'll first need to enter the Junk Heap complex as marked on your map.
Here's how you can get the titanium alloy in NieR Replicant.
Get to the end of the first floor
After meeting Jakob, you should have the map to this whole place.
Enter the complex. You'll only be able to explore one floor. The aim is to get to the end of the map.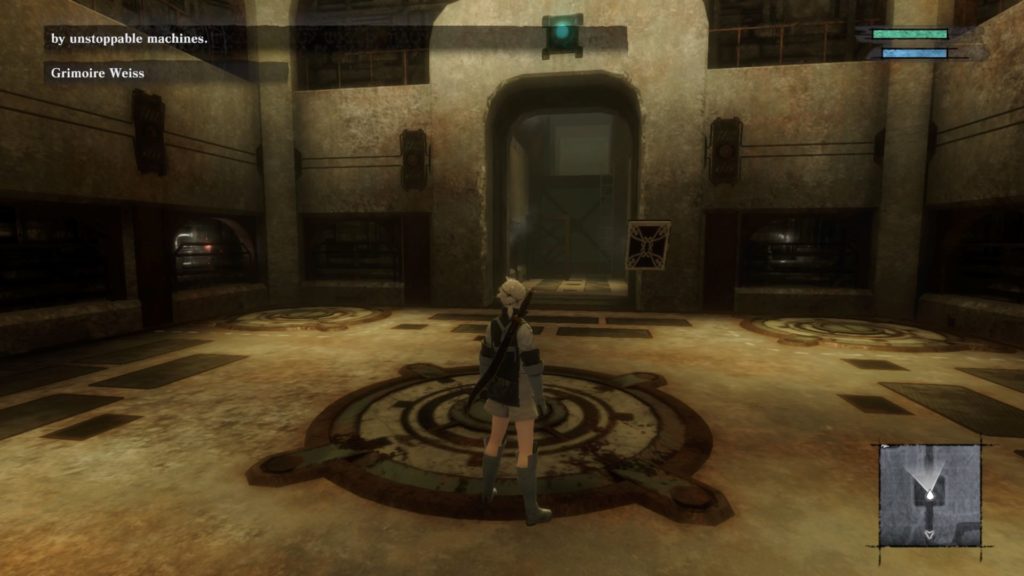 Inside, you'll encounter some dangerous machines.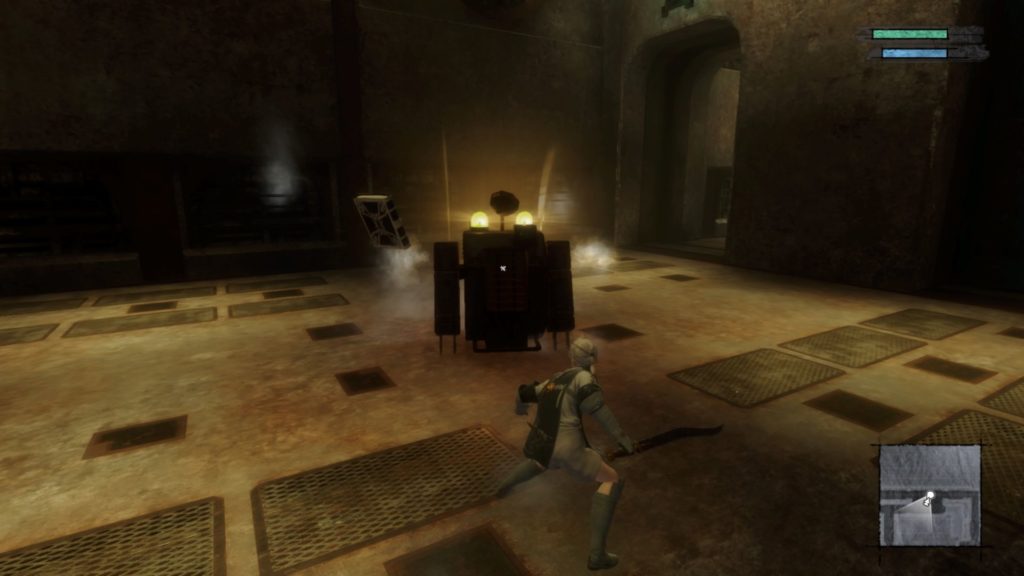 If you reach a dead end, you need to push the cube towards the platform, and use the cube to go up.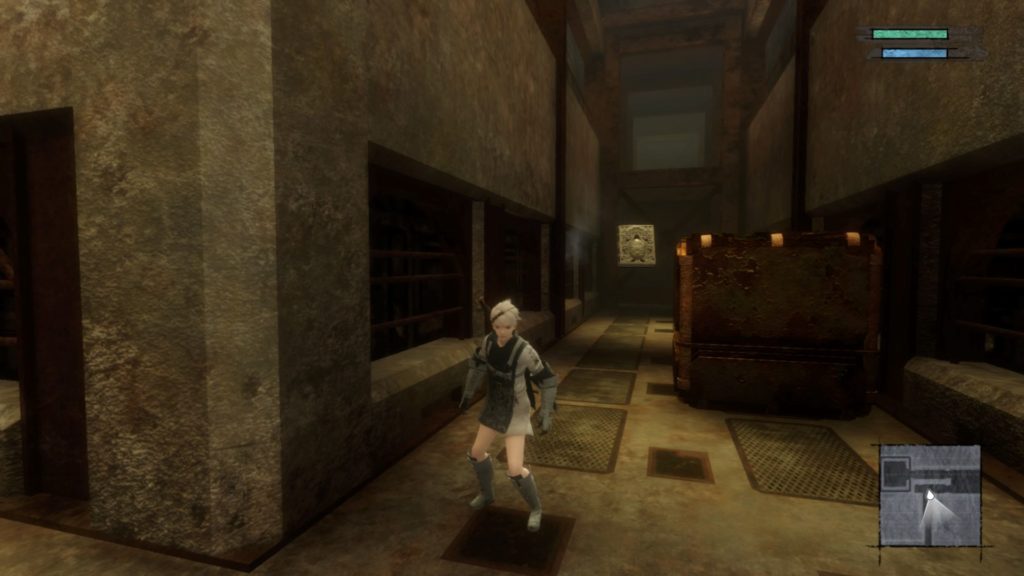 You'll come across even more machines after that.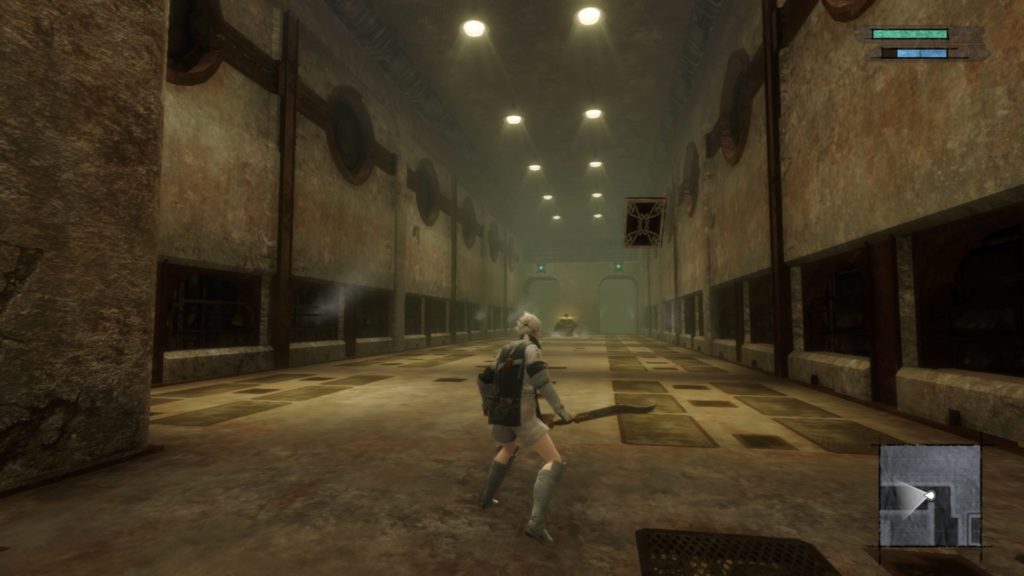 At the end of the map, there are two rooms.
Go to the room on the left and you'll see the image below.
You have to defeat the machines here and you'll get 3 titanium alloys.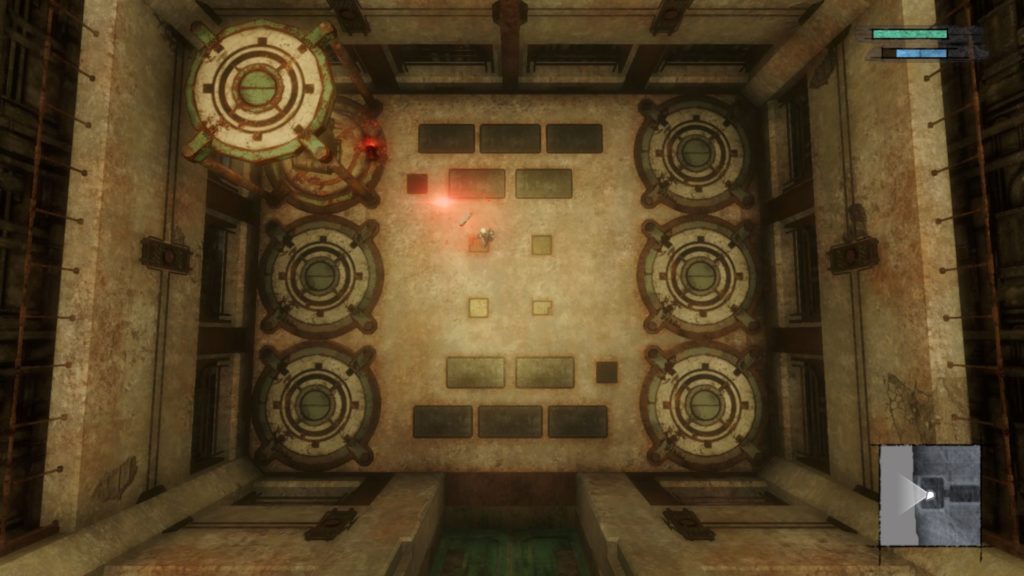 Return to Jakob
Once you're done, leave the area and return to Jakob to upgrade your weapon.
You'll now unlock weapon upgrades.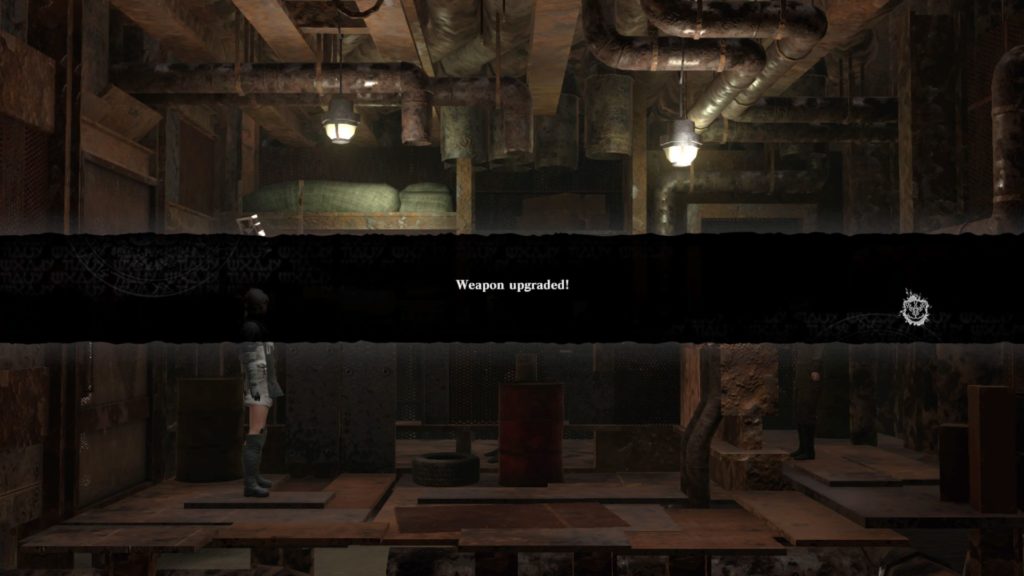 ---
Related posts:
NieR Replicant: How To Get To The Junk Heap (Location)