The Promised Gift is a quest available in NieR Replicant version 1.22.
Your objective is to help a man buy a red jewel from Facade for his anniversary.
Here's a walkthrough of The Promised Gift in NieR Replicant.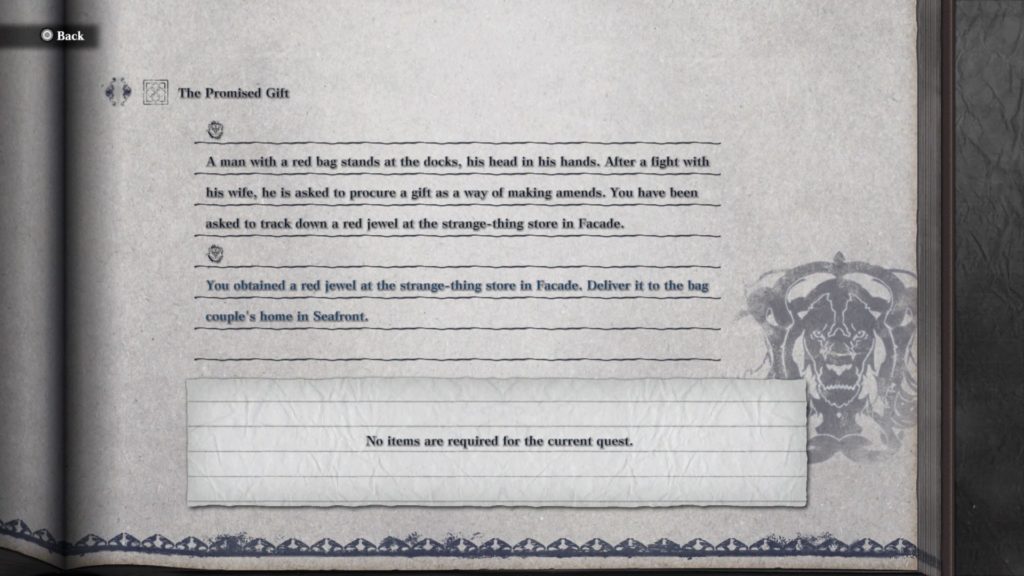 How to get the red jewel
To get the red jewel, go to Facade.
Head to the Strange-Thing store and talk to the person. You'll receive the red jewel for free.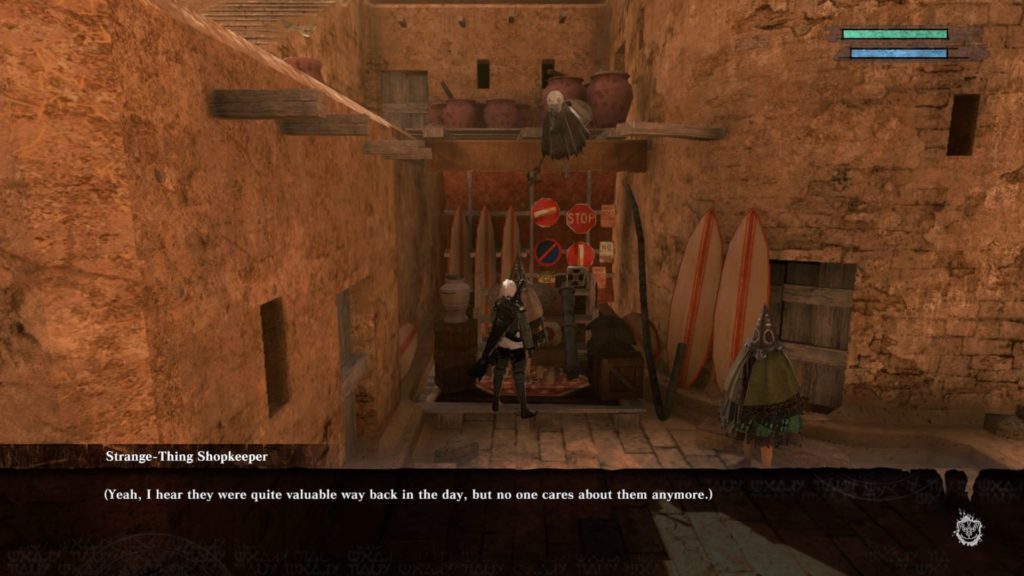 Return to the man
Get back to the boat and talk to the man. Next, head to Seafront.
He'll then make preparations for the anniversary.
Talk to his wife
Next, go to the front of his house which is near the grocery store in Seafront.
Talk to his wife here.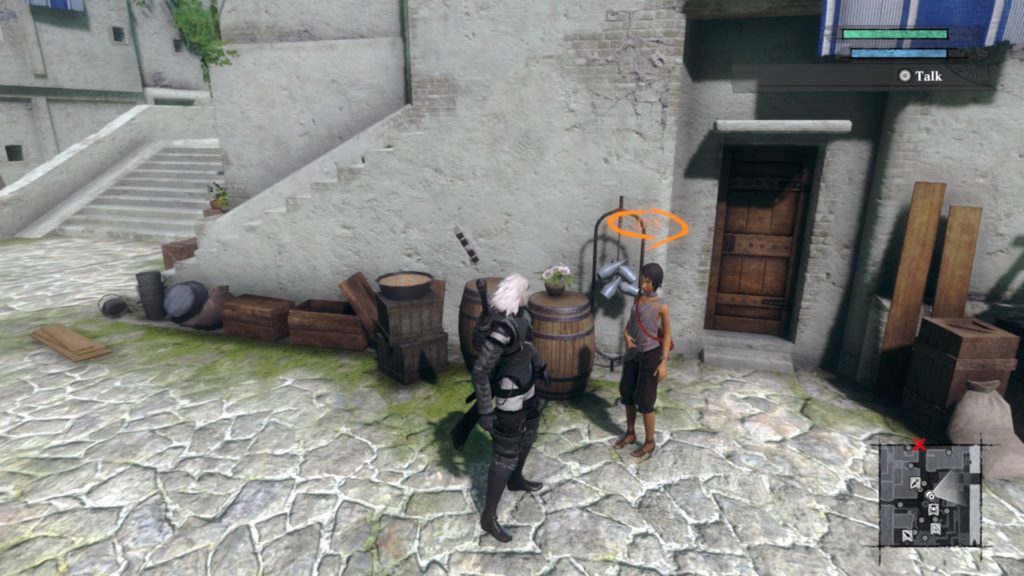 After a few conversations and dinner, you'll be rewarded with 3,000 gold. The quest ends here.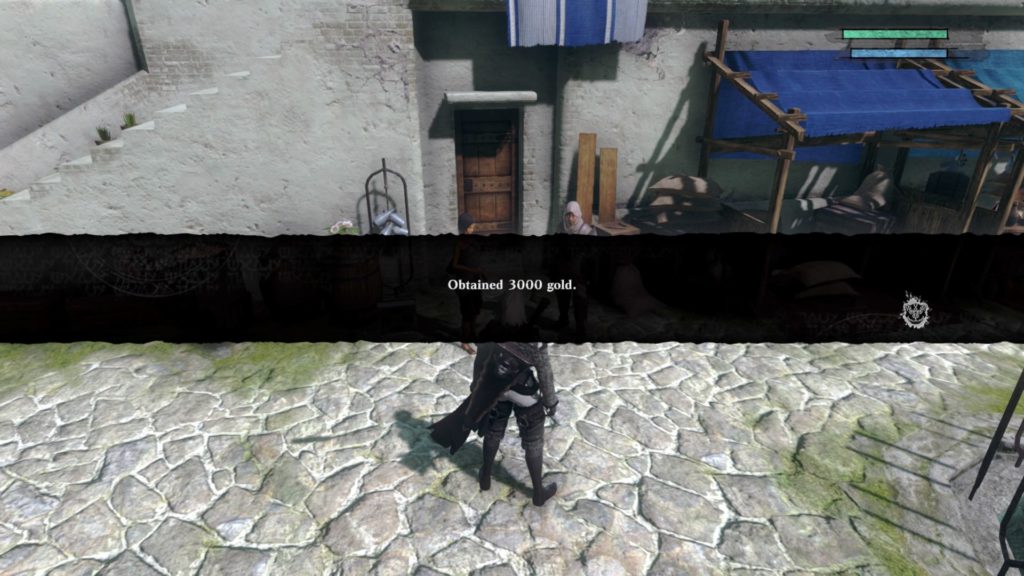 ---
Related posts:
NieR Replicant 1.22: How To Get Pink Moonflower Seeds