Thieves in Training is a side quest available in the second Act of NieR Replicant 1.22.
Your objective is to find out who has been robbing the shops in the market.
Here's a walkthrough of Thieves in Training in NieR Replicant.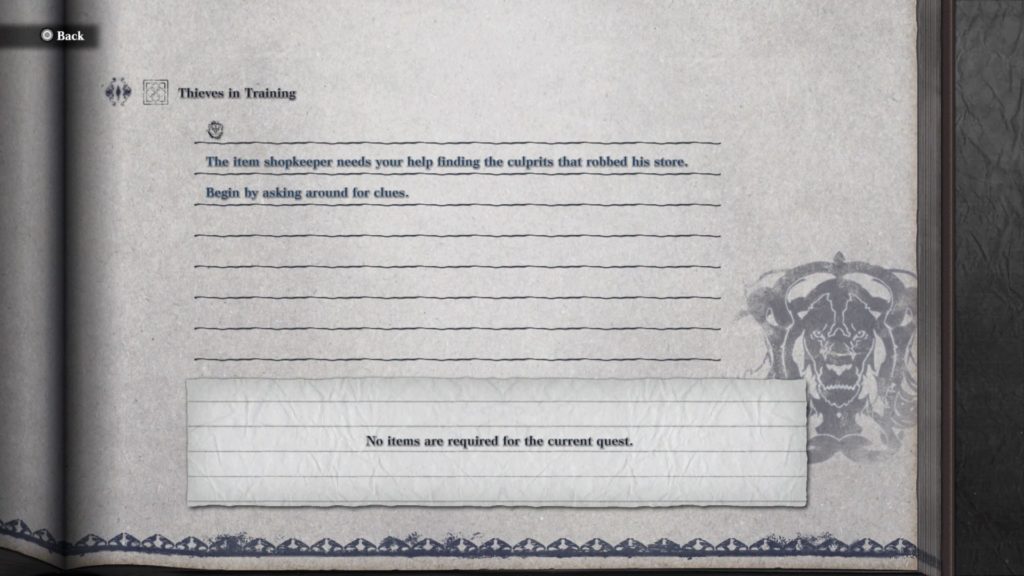 Ask the villagers
To find out who did it, you'll have to ask the villagers in the marketplace.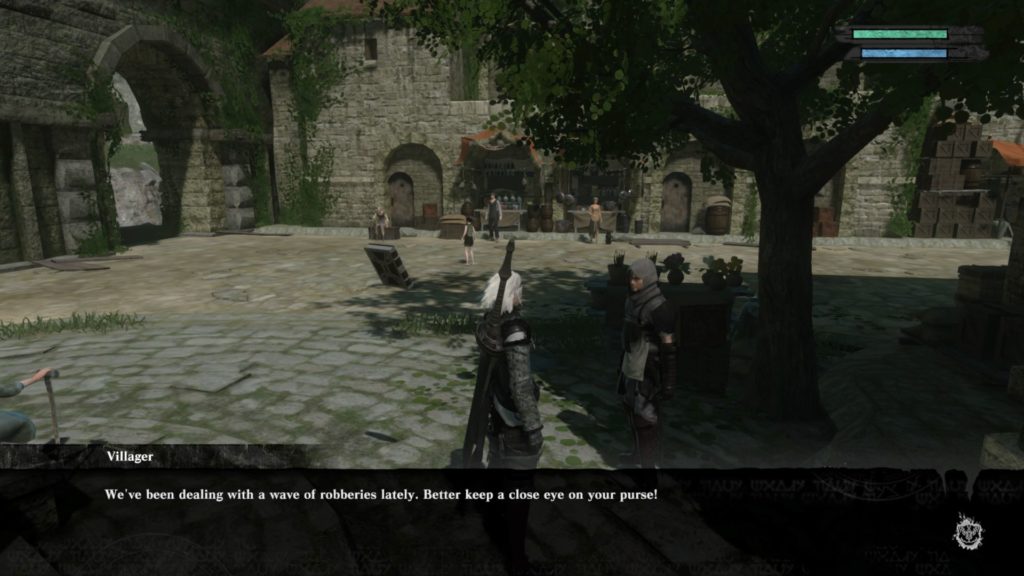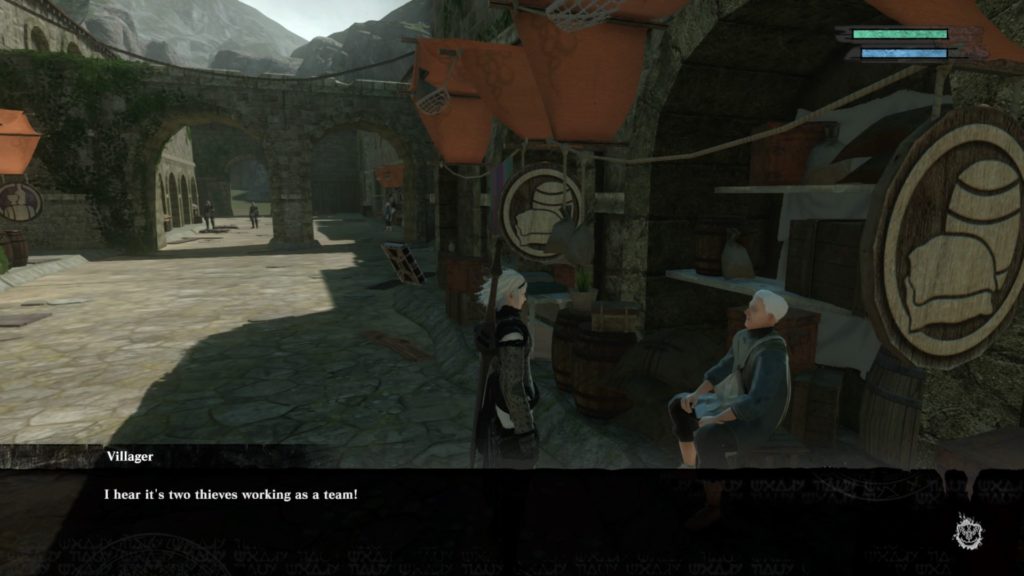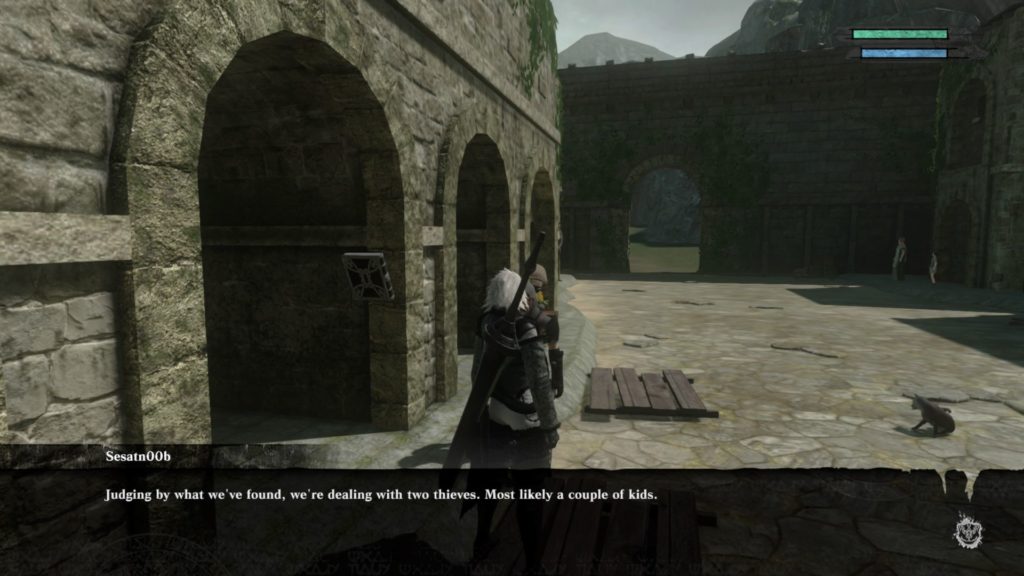 Talk to the kids
Finally, you'll get a hint that the two kids near the waterwheel may have been behind this.
Climb up the stairs to get to the waterwheel. Speak to the kids and they'll confess.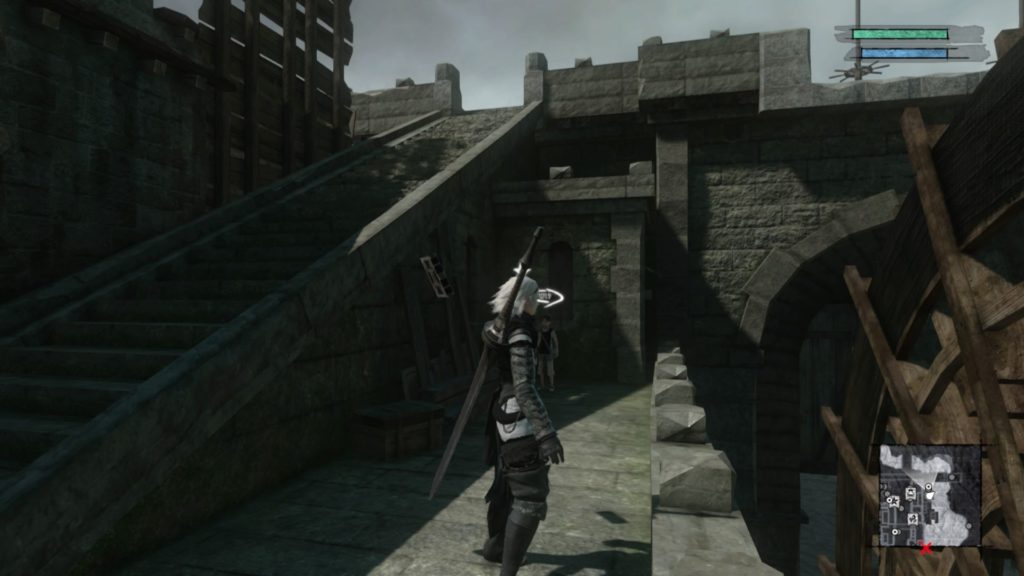 Get to the tavern
The kids will admit that their father have forced them to find money.
Talk to the father in the tavern.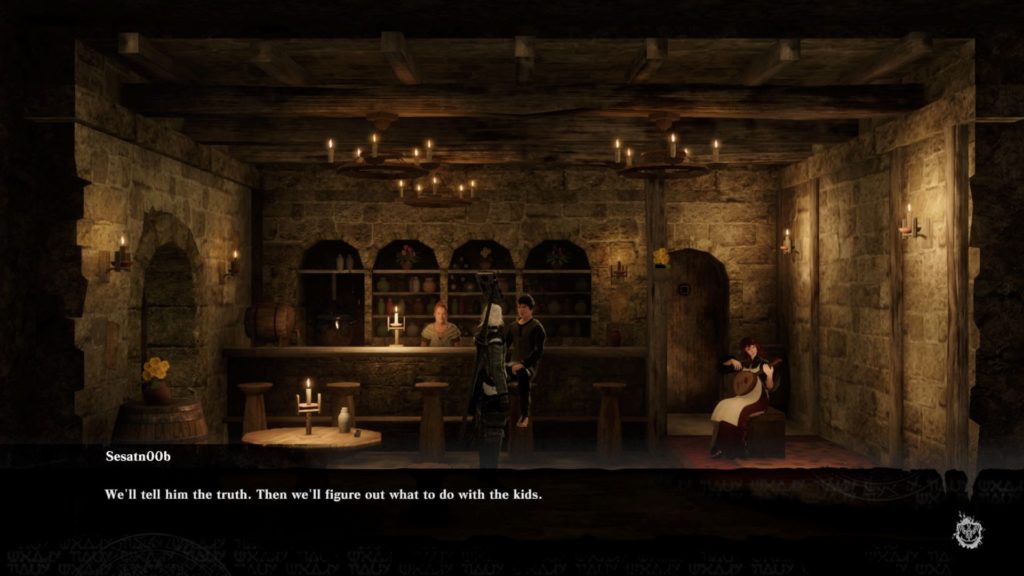 Return to the shopkeeper
After finding out the truth, talk to the shopkeeper.
You'll earn 3,000 gold for the job.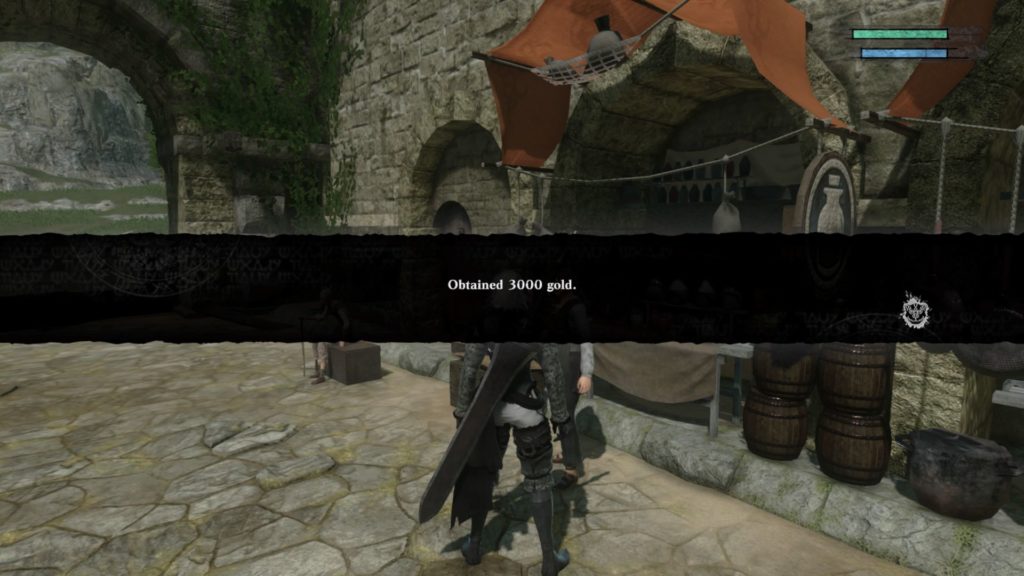 ---
Related posts:
NieR Replicant 1.22: How To Get Vapor Moss (Location)