In NieR Replicant 1.22, you'll be asked to help find three pieces of mutton for a shopkeeper.
In return, he'll allow you to buy medicinal herbs and other items from him.
Here's how you can find mutton and buy medicinal herbs in NieR Replicant.
Talk to the shopkeeper in the village market first.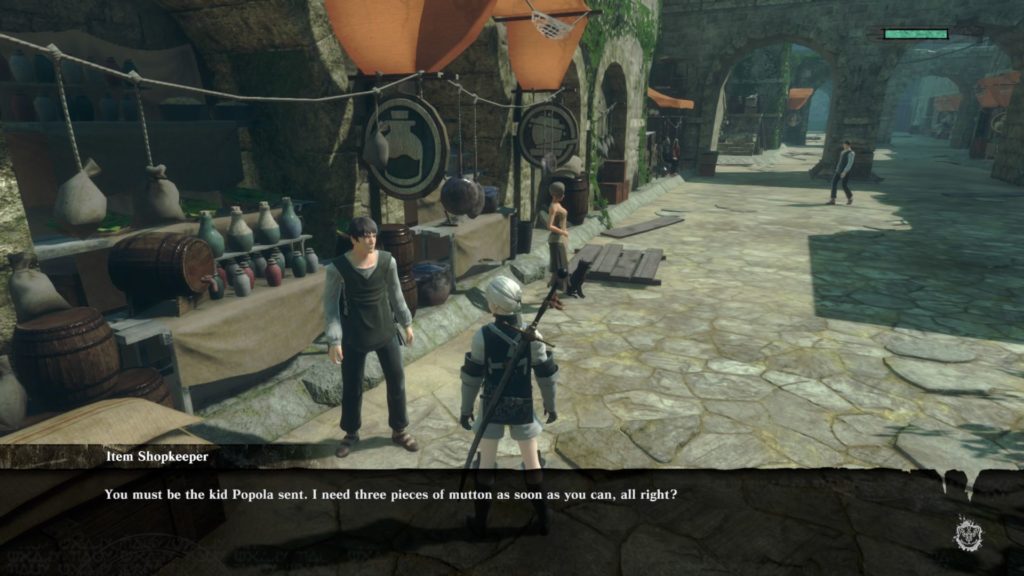 How to find sheep and get mutton
Then, head to the Northern Plains which is marked on your map.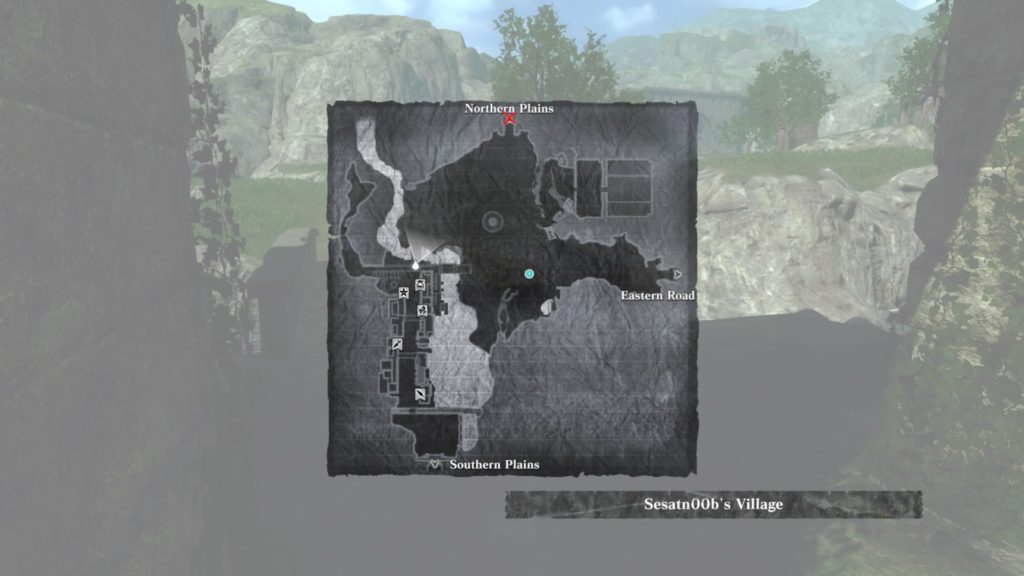 Once you've gotten through the gate to the Northern Plains, just keep following the path and you'll see some sheep.
Kill 3 sheep and pick up mutton after they're dead.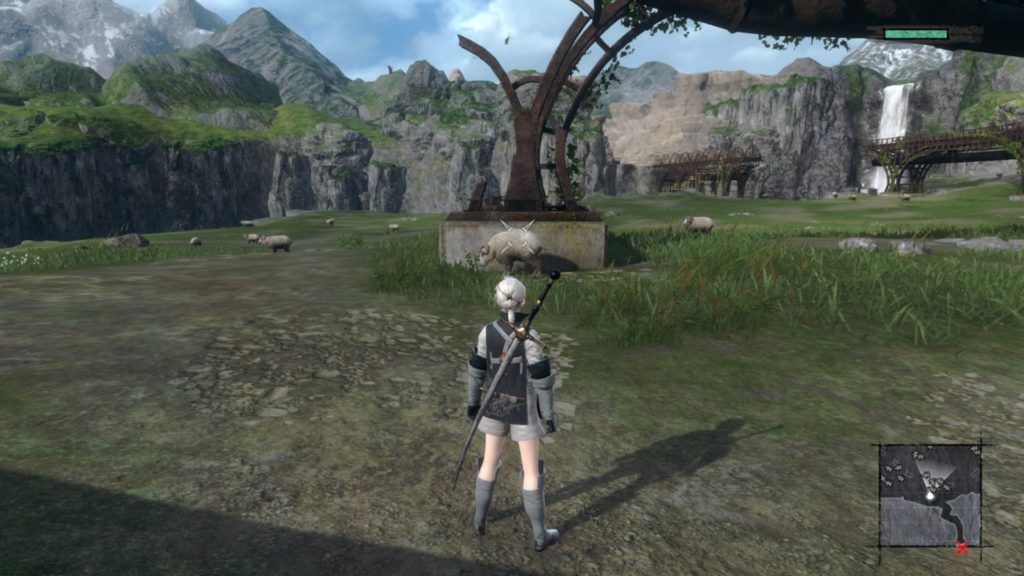 As soon as you're leaving, a few Shades will spawn. Defeat them first.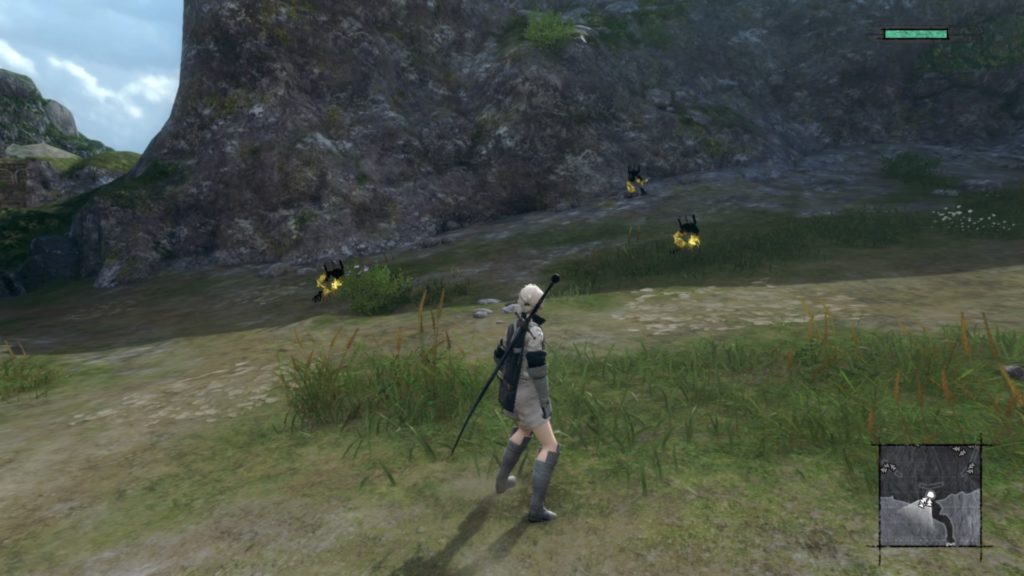 Return to the shopkeeper
Head back to the village market and speak to the shopkeeper.
You'll then be allowed to buy healing items and even maps that are useful later.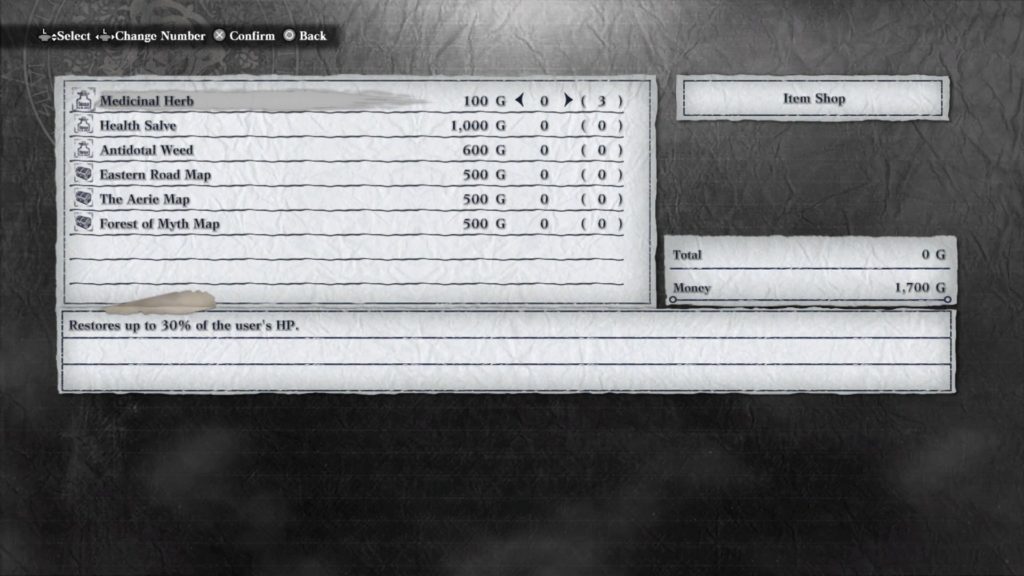 ---
Related posts:
NieR Replicant 1.22: How To Find Popola At The Library