After upgrading your weapon with titanium alloy, you'll be asked to find Jakob's mum in NieR Replicant 1.22.
She's located somewhere in the Junk Heap complex at the basement floor.
Here's a walkthrough on finding the mother in the Junk Heap in NieR Replicant.
Head back to the complex and use the first elevator you see. Go to B1.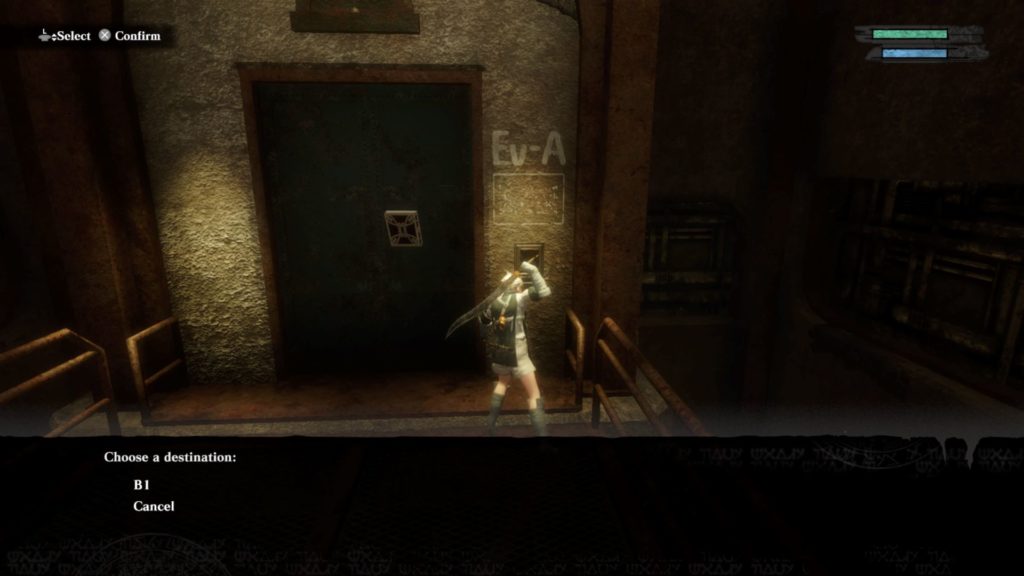 How to find the mother
You'll then end up in the Weapon Testing Area. You should be able to see the map as well.
The aim is to reach the end of the map.
When you reach a barrier, you need to learn how to destroy it. Pick up the bomb and throw it at the barrier.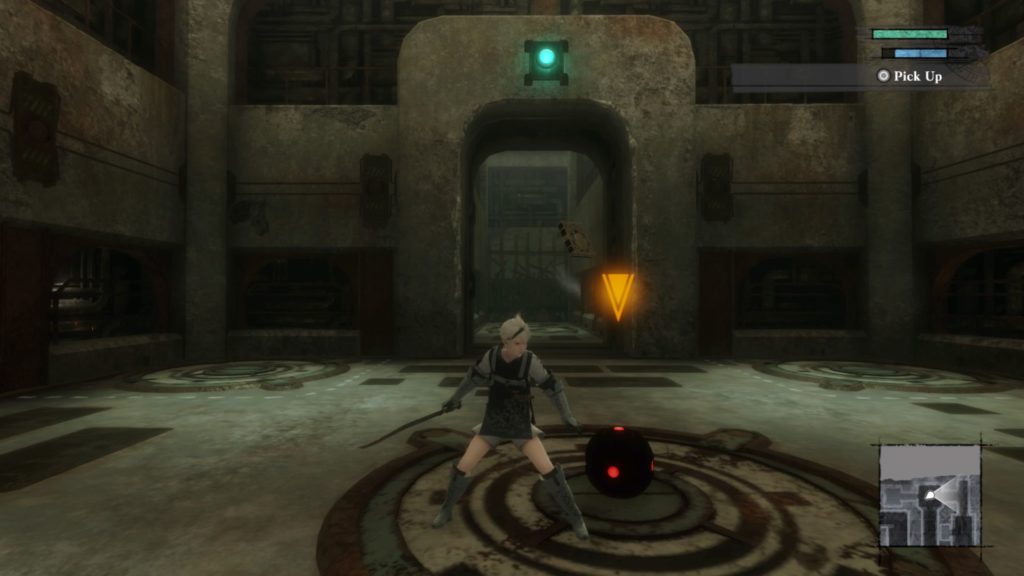 You'll then reach a cart. Just sit on it and prepare to fire magic.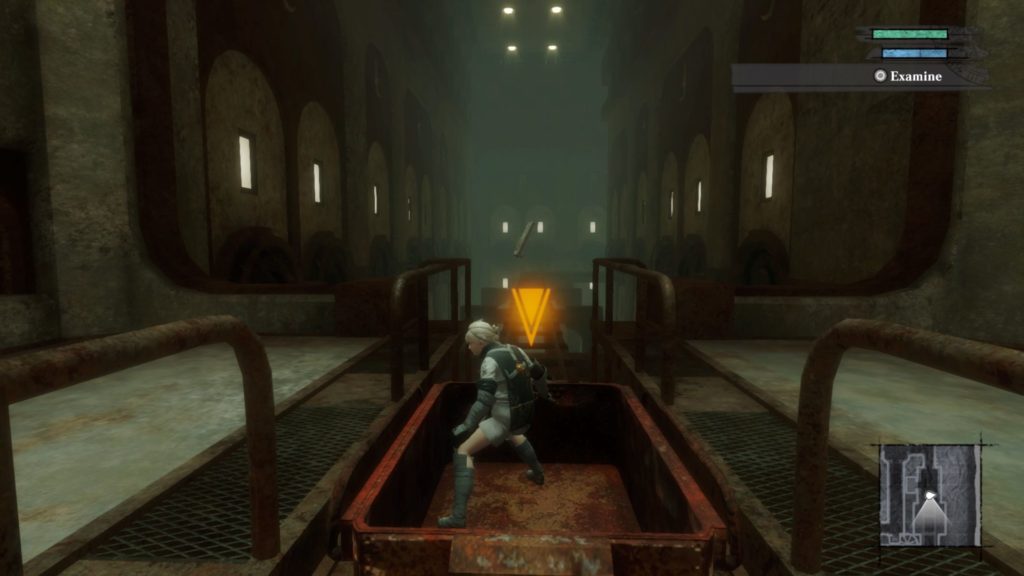 Here, you'll have to survive the cart journey. You can use Dark Blast to shoot the cannons and other bombs.
You will then reach another room with some machines. Take them out and you'll unlock some bombs. Use a bomb to destroy the first barrier.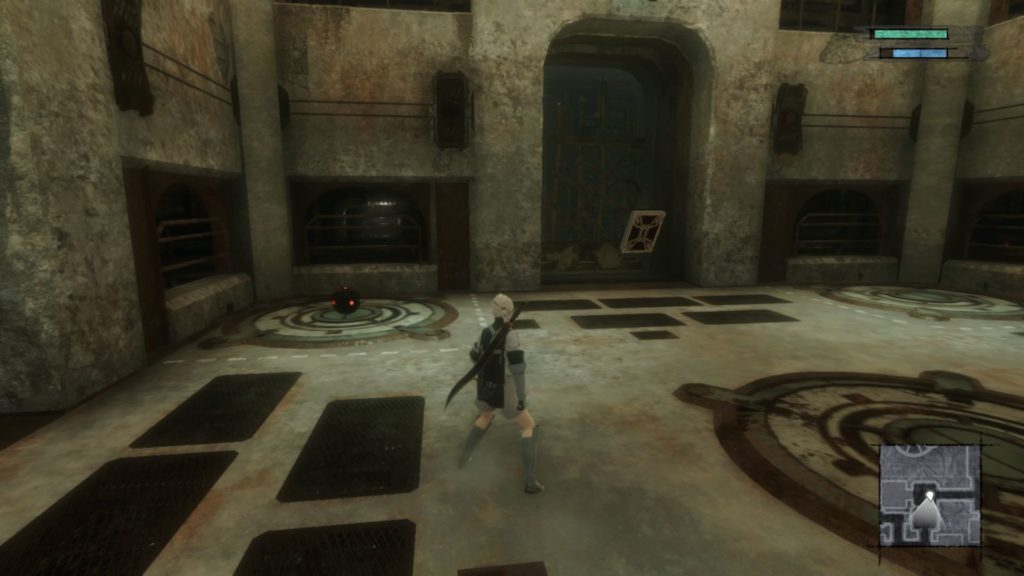 After destroying it, you need to throw a bomb to the barrier on the other side. This part might take practice.
You can't stand too far out or your character will just put it on the floor. The aim has to be perfect.
Once the barrier on the other side is broken, you need to run around the room to gain speed.
With speed, do a double jump plus an air dodge to reach the other side.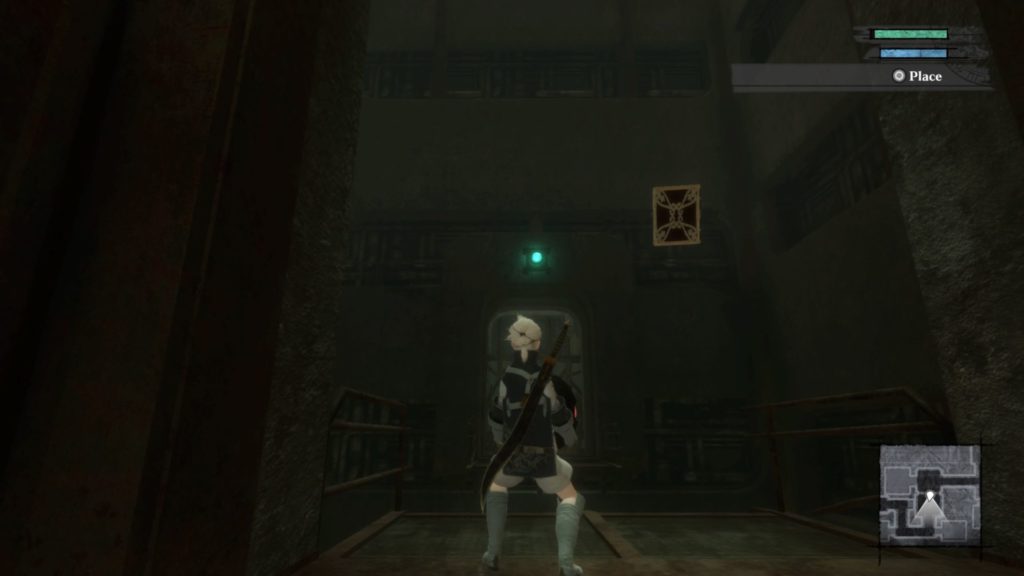 You should now save the game as there's a boss fight.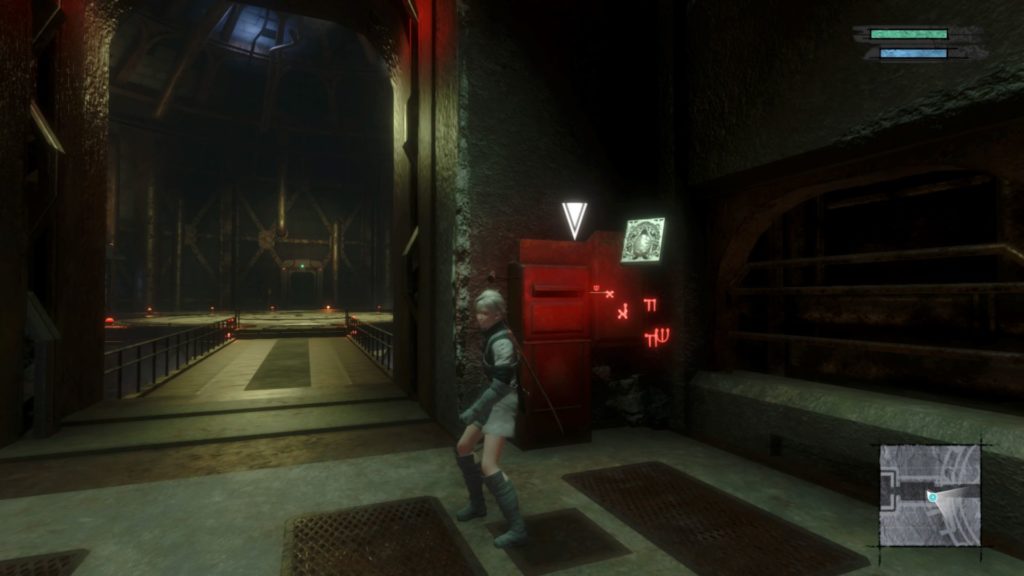 Defeat the machine boss
Here, you'll face a huge machine with two hands.
You can't damage the head. Just target the hands with magic attacks first.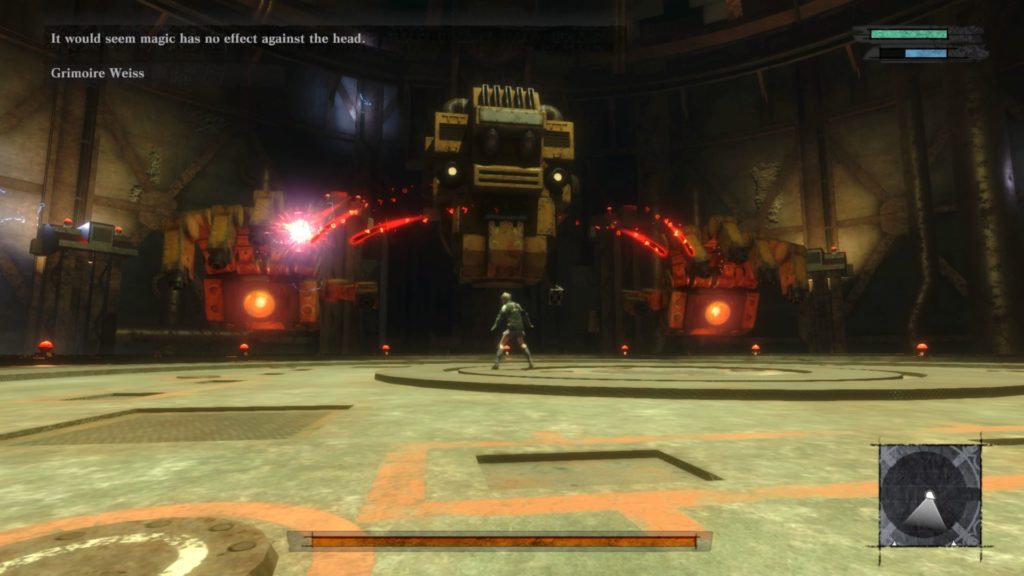 During the fight, there'll be all kinds of attacks. Just avoid them.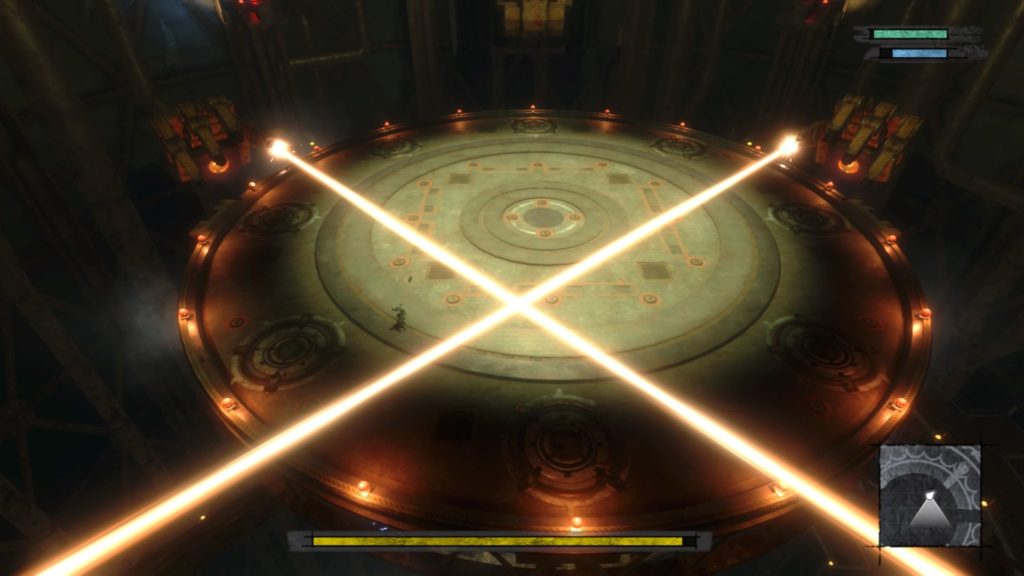 When it starts using its hands to slam the ground, avoid the attack and you can deal some good damage on the hands while they're down.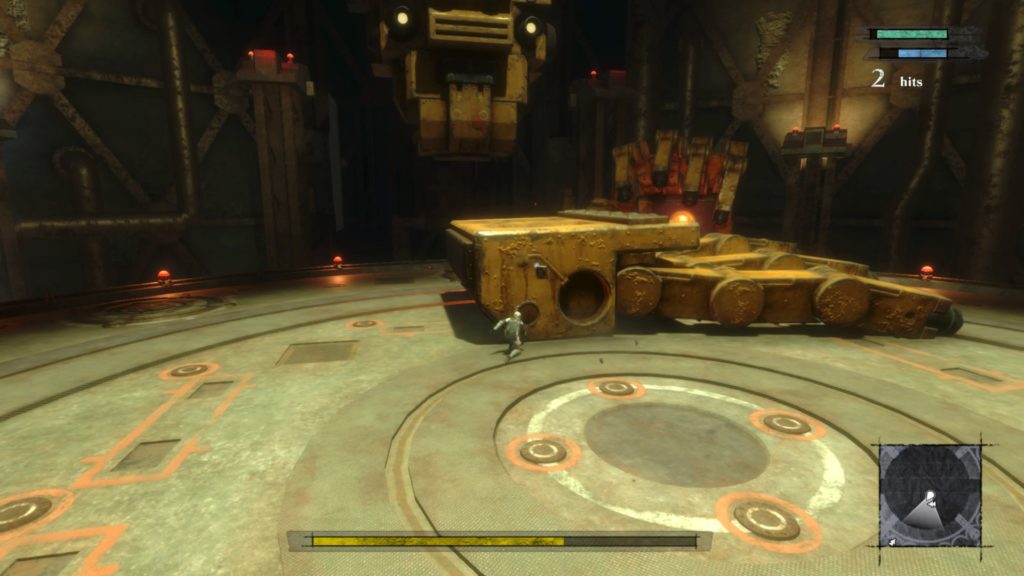 After this stage, you have to take out the smaller machines.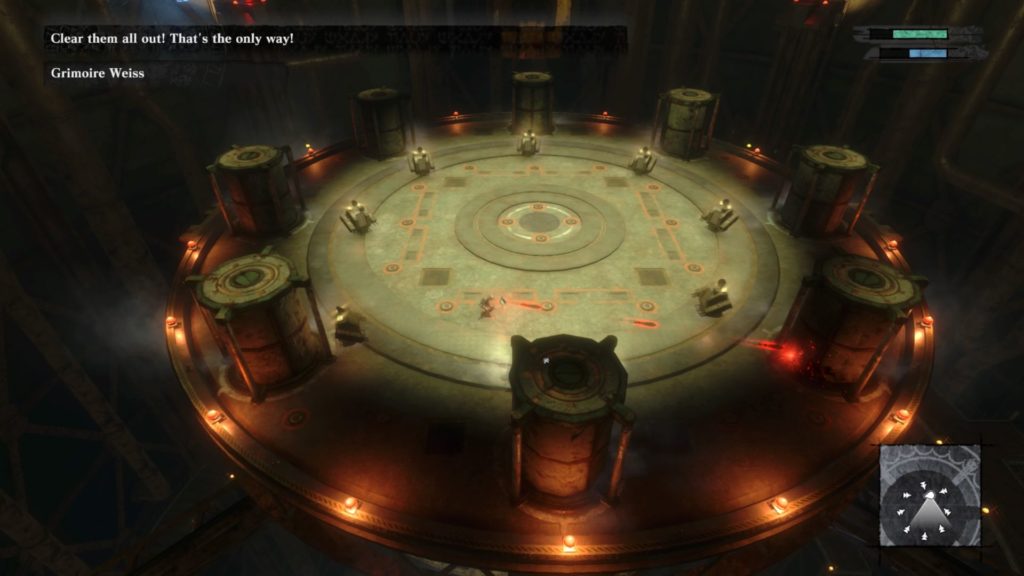 For the last stage, you need to throw the bomb inside the mouth.
The mouth will open to do a laser blast and you can throw the bomb inside the mouth during that attack.
You can time the attack as the mouth will open after it is done with the rockets.
Successfully throw three bombs and the head should be destroyed.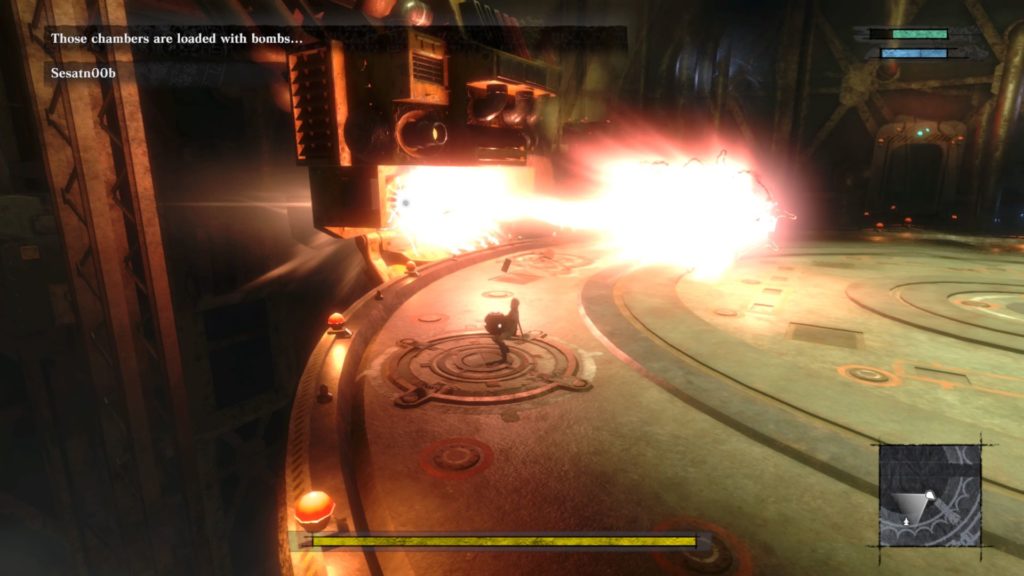 After the boss fight, you'll see the mother with another guy and they're both dead. Pick up the perfume from her body.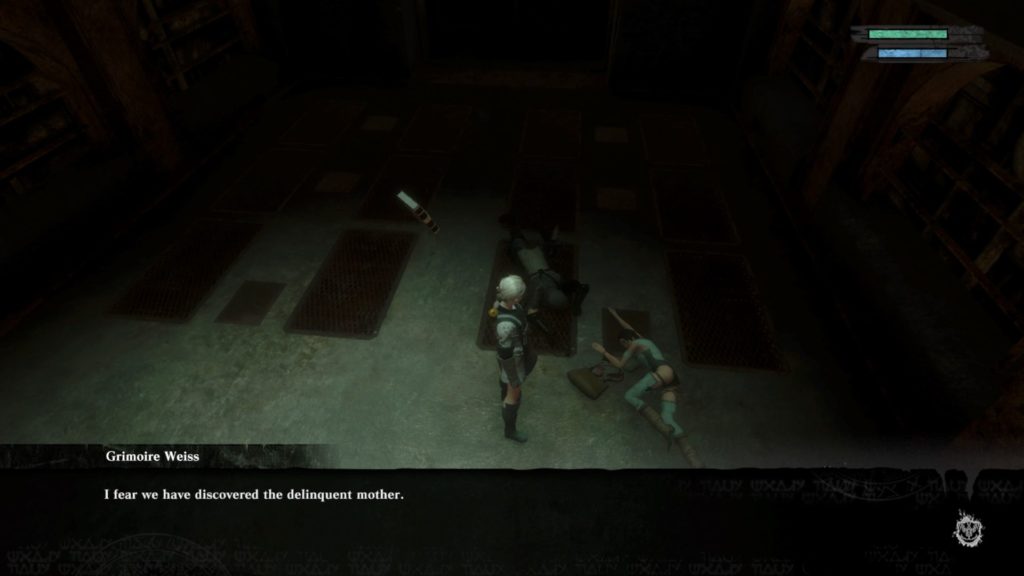 She's in heaven or I couldn't find her
Get back to Jakob. You'll have an option to say she's in heaven or that you couldn't find her.
There won't be any main consequences to the story regardless; just that the dialogue is different.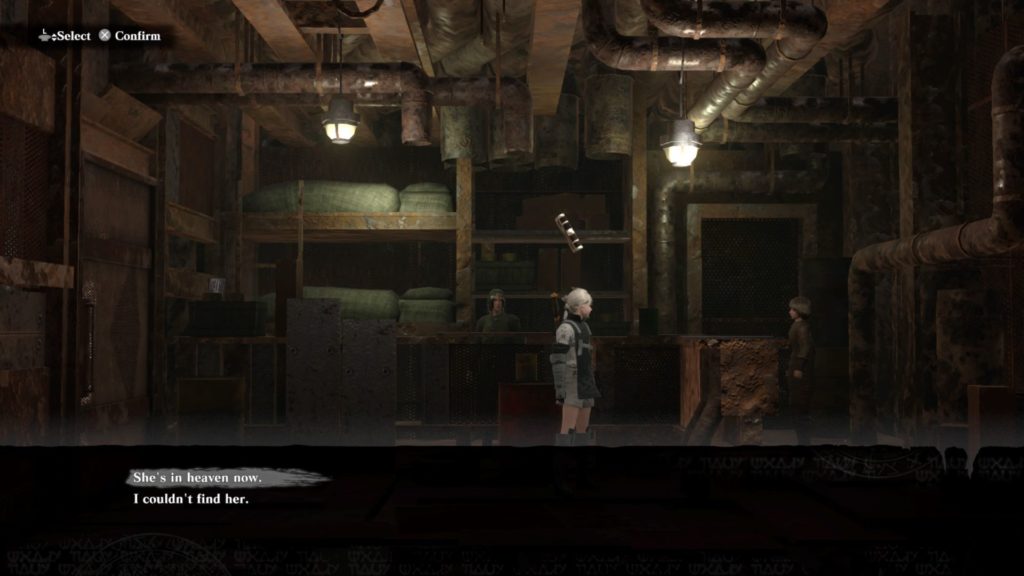 ---
Related posts:
NieR Replicant: How To Find Shaman Fish (Location)