The Lost Shrine is one of the places you'll come across in the story of NieR Replicant version 1.22.
If you're following the story, the game will automatically bring you out of the Lost Shrine.
However, if you're coming here for a side quest or just for fun, you'll need to find the exit yourself.
Here's how you can leave the Lost Shrine in NieR Replicant.
How to exit the Lost Shrine
It seems like the only exit for the Lost Shrine is through the first floor.
You should be able to see the rear entrance as shown in the map below, marked by the player location.
The door may be locked but you can find a hole on the wall for you to climb out towards the back of the map.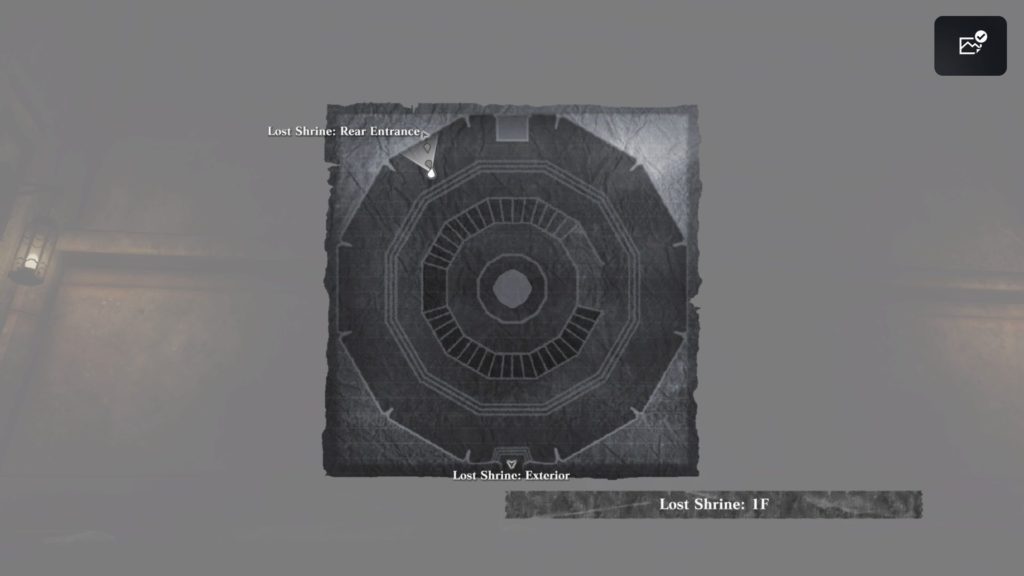 Use the cube and jump into the hole.
You'll now reach the rear entrance of the Lost Shrine.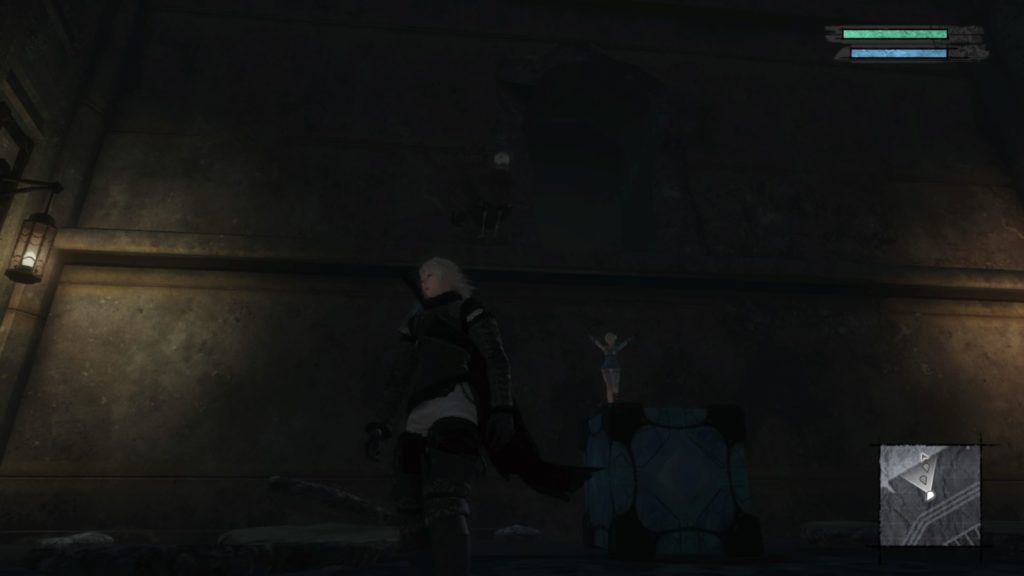 ---
Related posts:
NieR Replicant: Forest Of Myth Riddle Answers & Guide