The Undying Flame is a mythic tale in Ghost of Tsushima.
Your task is to reach the top of Mount Jogaku to learn the Way of the Flame.
Here's a walkthrough of The Undying Flame in Ghost of Tsushima.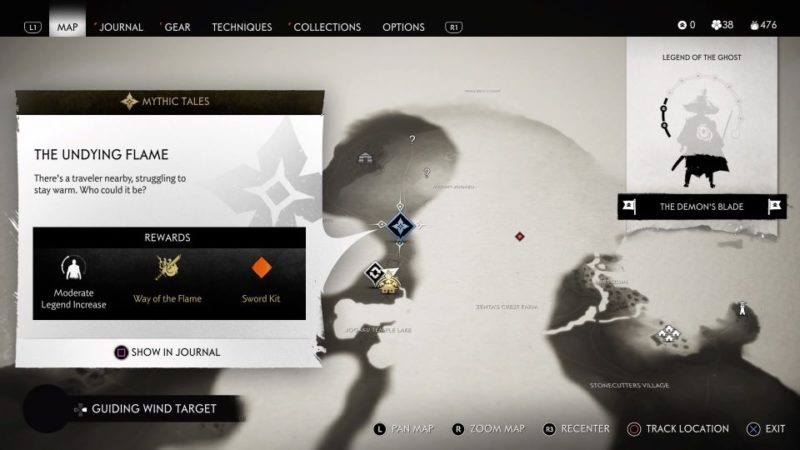 To begin the quest, speak with the musician at the base of Mount Jogaku.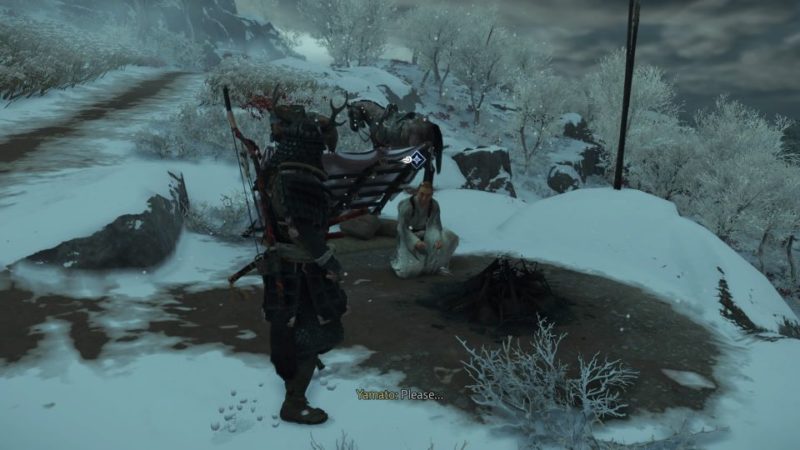 Help him ignite the campfire.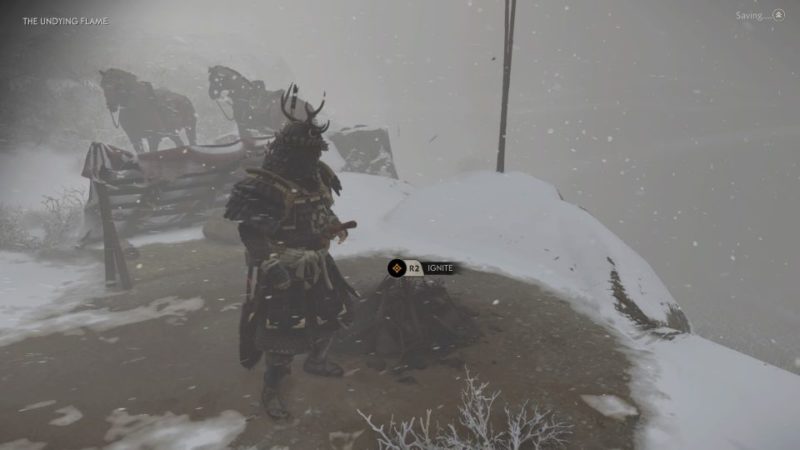 Ascend Mount Jogaku
Once you're ready, head up to Mount Jogaku. Go towards the direction of the campfire. You should notice the bright light from the fire.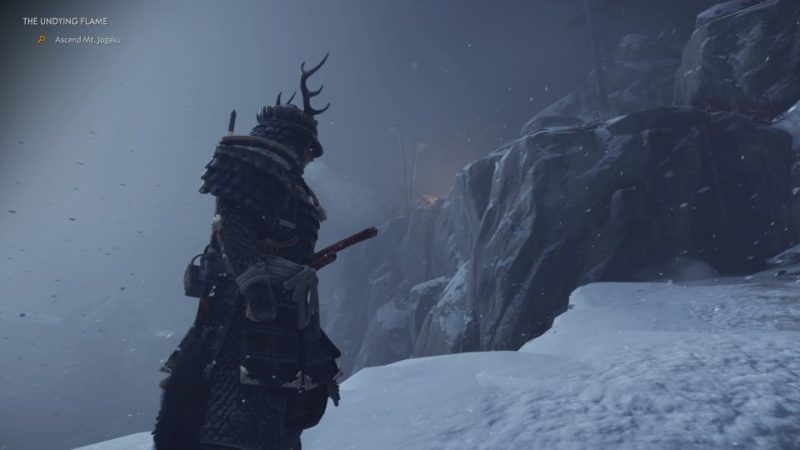 Along the way, you will encounter some animals.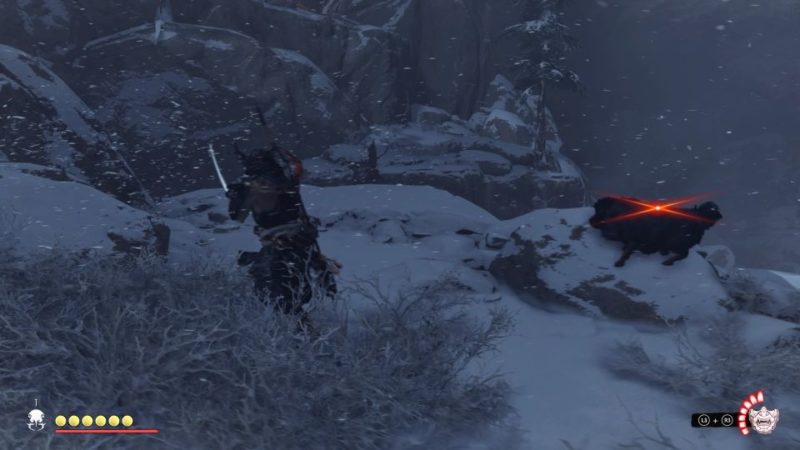 After the first campfire, continue going and use your grappling hook to reach the other side.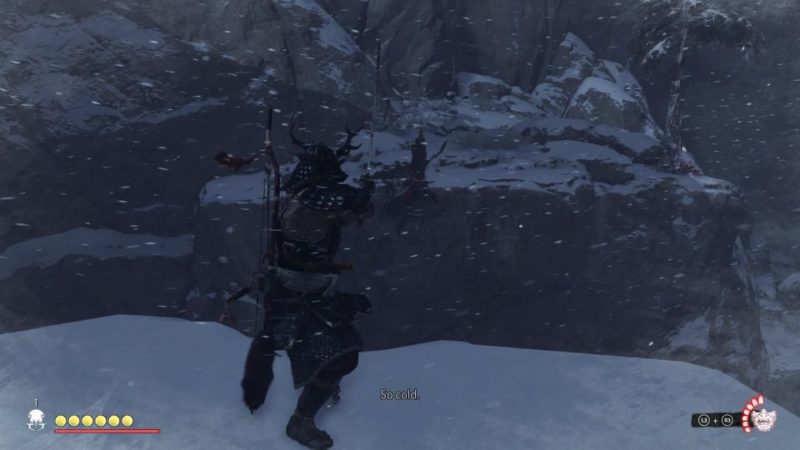 On the other side, look up to find the path to climb up.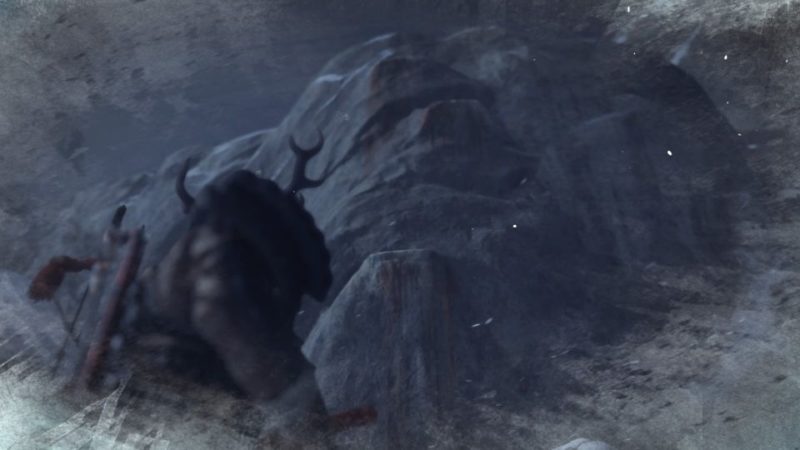 Once you're up here, you will reach another campfire. When you're not cold anymore, you can continue.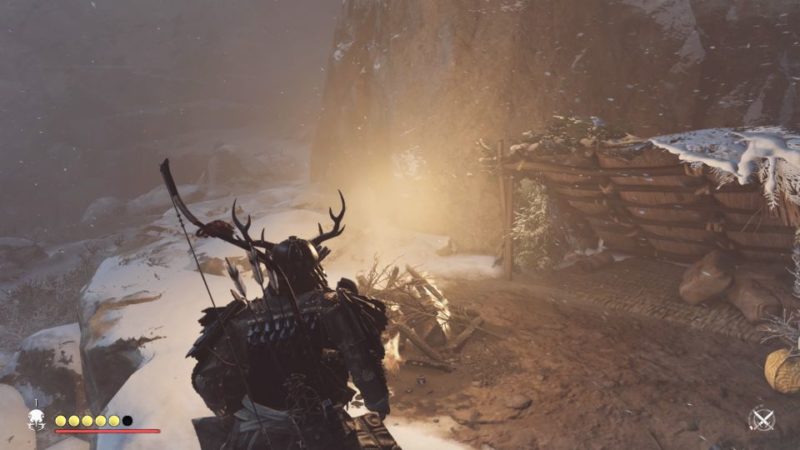 As usual, head towards the next campfire.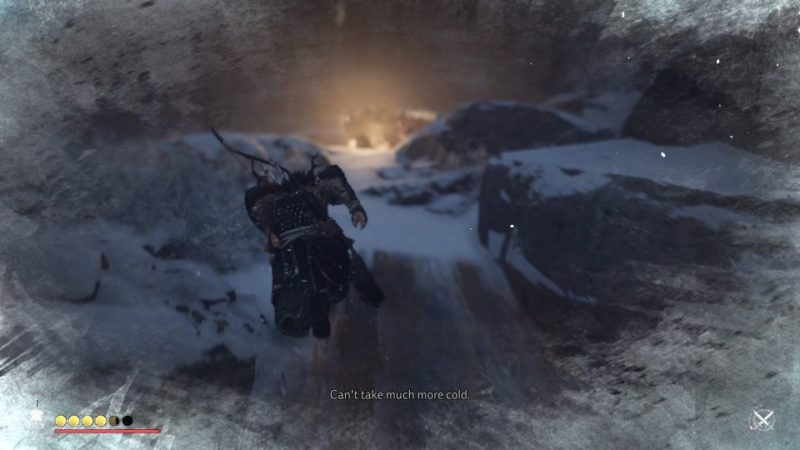 Here, you will meet a stranded samurai who couldn't make the climb up.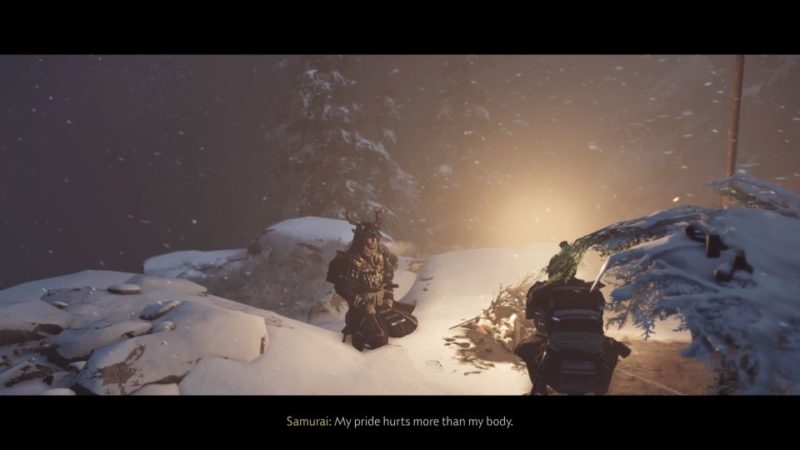 From the campfire, head right until the first broken bridge. Jump to the next area with a grappling hook.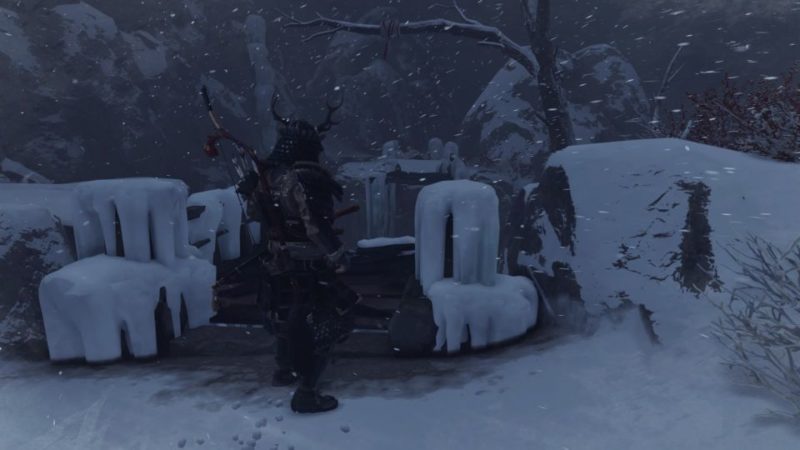 At the next broken bridge, look towards the left to find the branch to use your grappling hook on, and continue climbing using the ledge towards the right.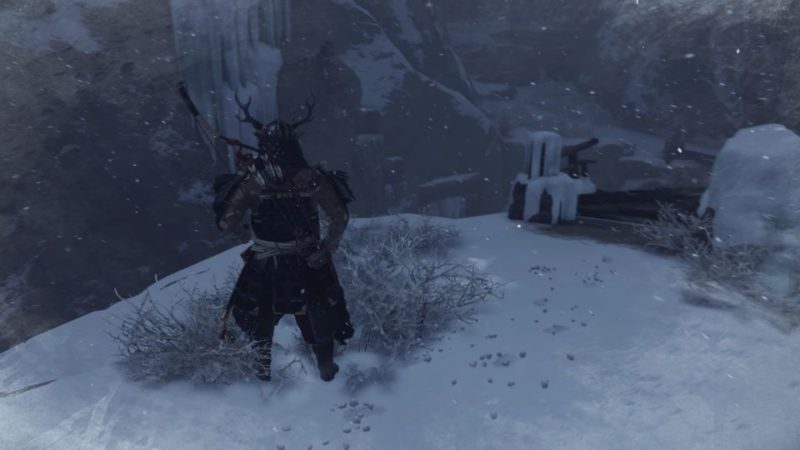 Next, continue forward until you find an extinguished campfire. You can ignite the fire to get rid of the cold.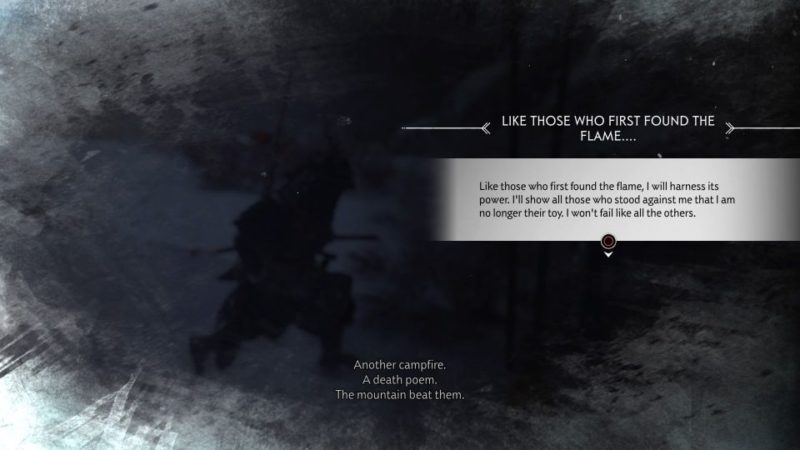 Once you're ready, continue following the route and use the grappling hook again.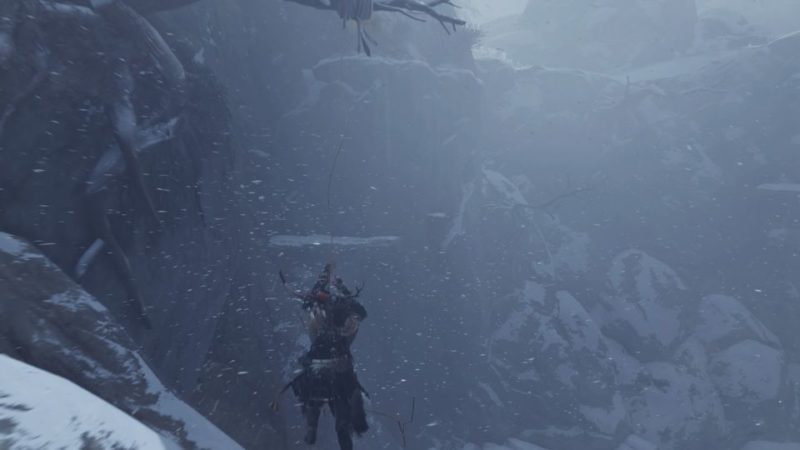 You will reach yet another extinguished campfire. Ignite it again.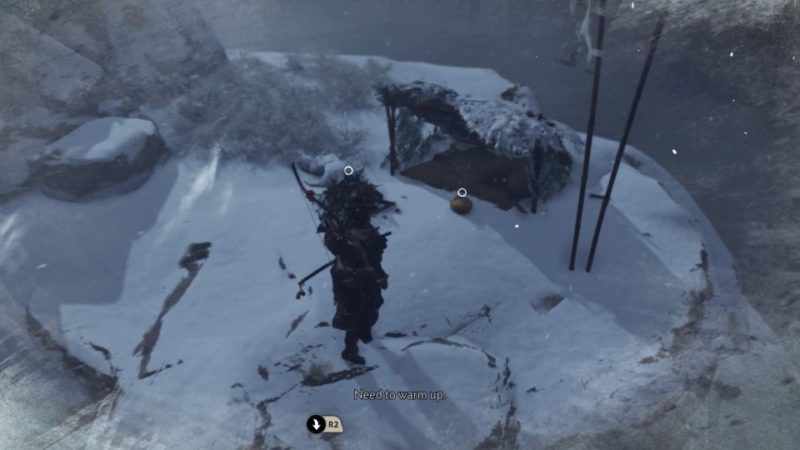 Continue your journey up. There will be a bear here. You can ignore it and climb up the mountain.
You will finally reach Mount Jogaku.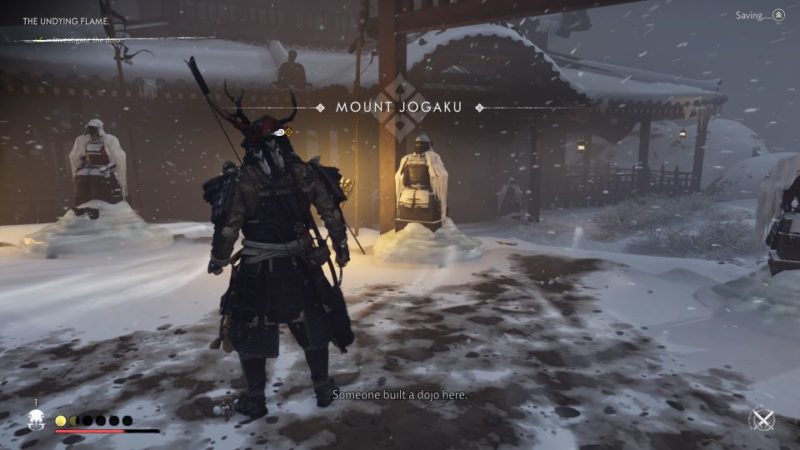 Defeat Bettomaru
You will meet Bettomaru here. Pick up the rock before the duel.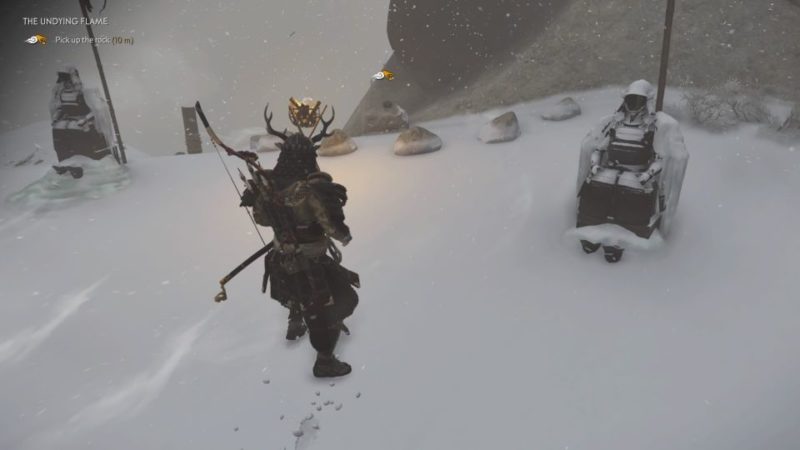 The duel here is quite straightforward. In the middle of the fight, he will use the flaming sword technique.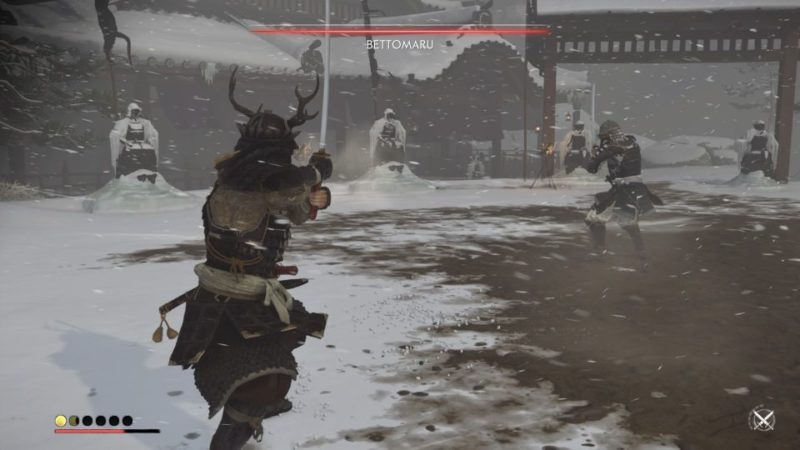 He will also ask you to ignite your katana using R1, and you can use the flaming sword technique against him.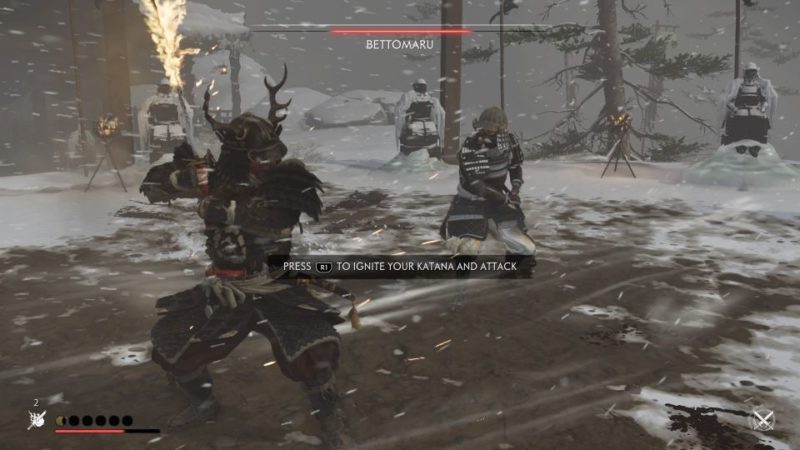 Descend Mount Jogaku
After learning the Way of the Flame, descend the area using the shortcut. You will see ropes near the cliff to descend immediately.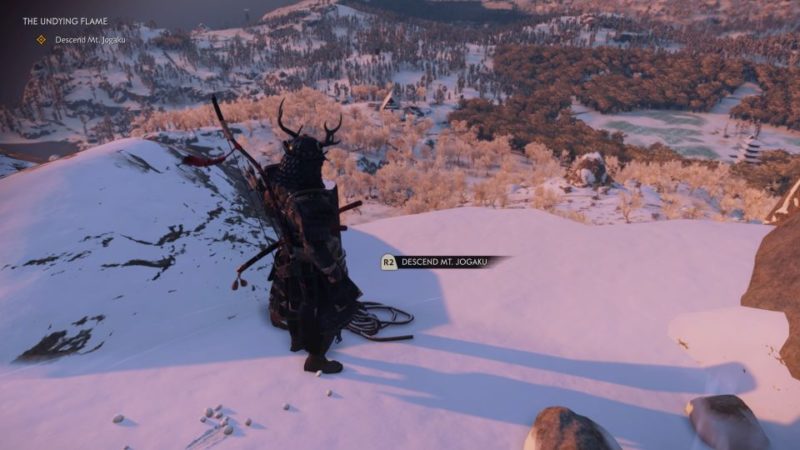 Meet the musician
Return to the musician to complete the quest.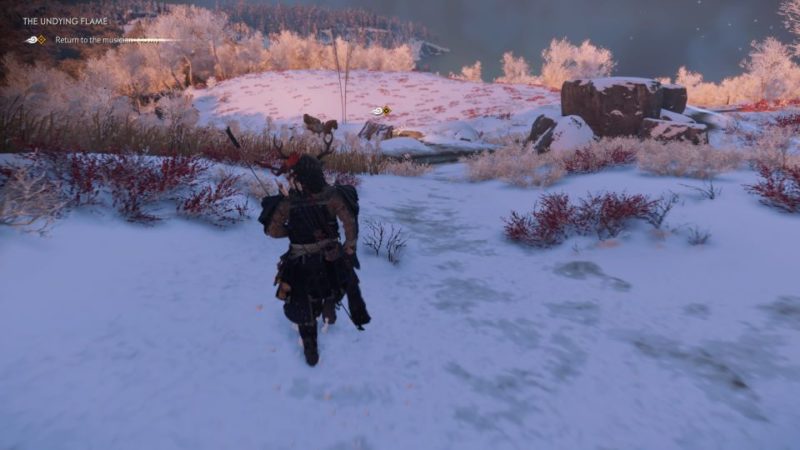 ---
Related articles:
The Legend Of Tadayori – Ghost Of Tsushima Walkthrough
The Unbreakable Gosaku – Ghost Of Tsushima Walkthrough
The Heavenly Strike Mythic Tale – Ghost Of Tsushima Walkthrough