How It's Made is a quest located in a banana factory in Goat Simulator 3.
Your objective is to assemble the line inside the factory.
Here's a guide on How It's Made in Goat Simulator 3.
The location is shown in the map below.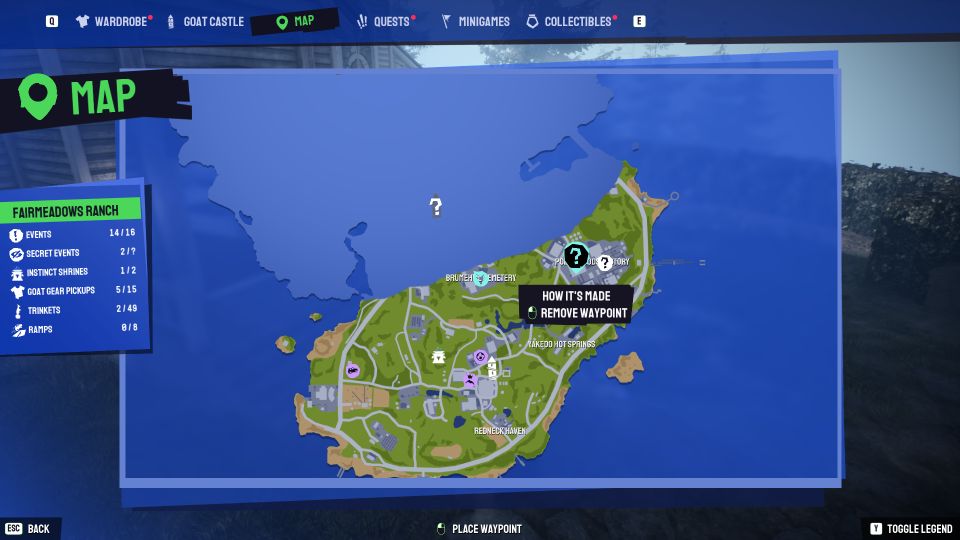 To begin the quest, you have to enter the factory. The entrance is an underground path outside the building.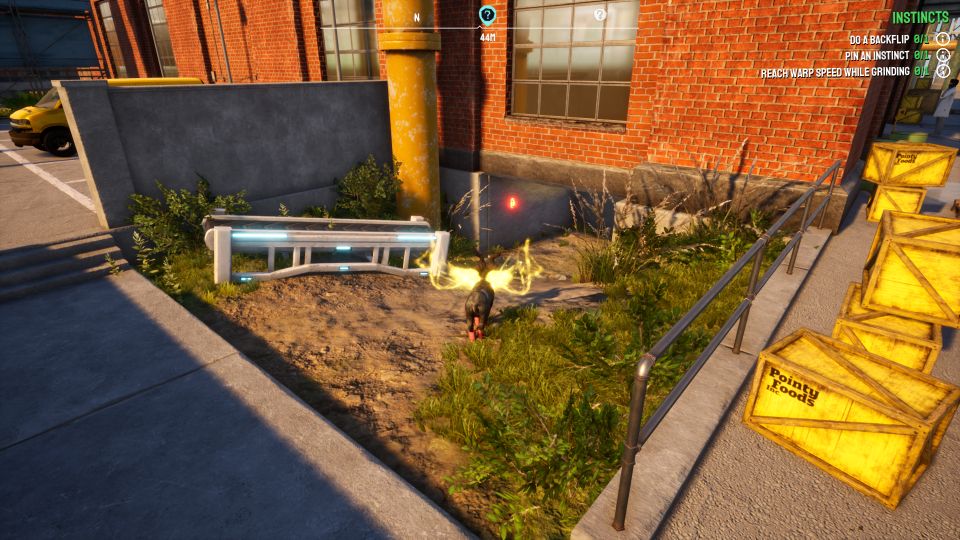 Assemble the line
Once you're inside, you have to assemble the line. Grab all of the conveyor belts in the area. There are two inside the factory itself.
Bring them to the highlighted area.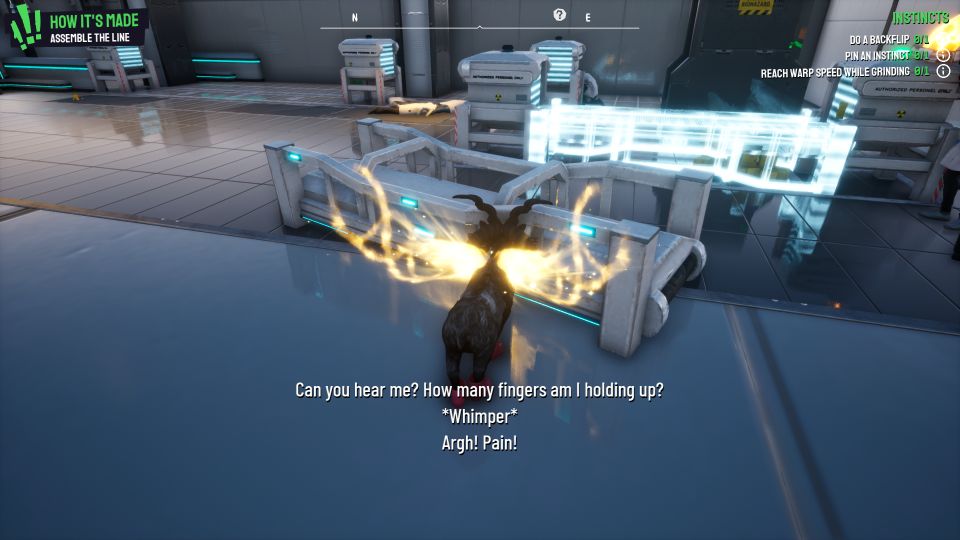 Then, press the red button to open the door to the outside. You'll find a conveyor belt just in front of you, across the road.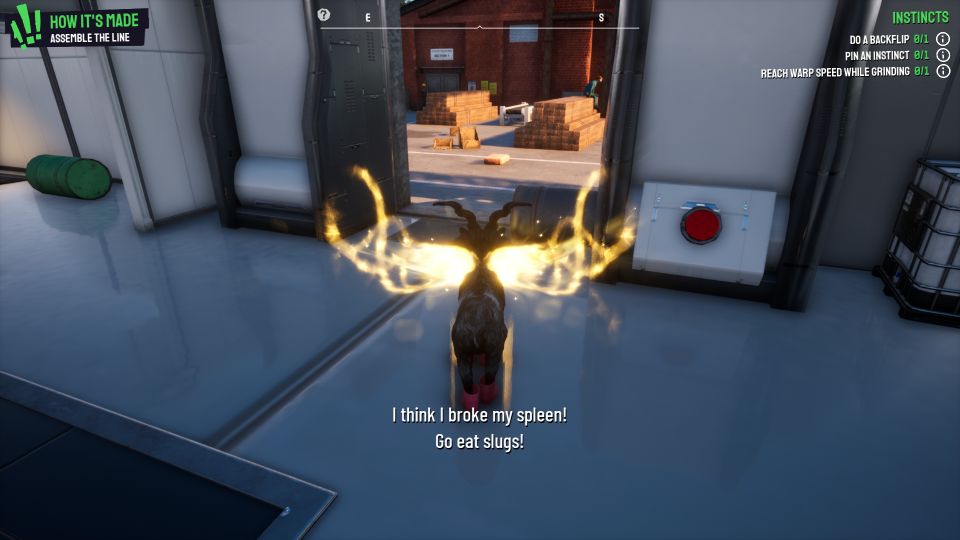 There's also a conveyor belt at the underground entrance.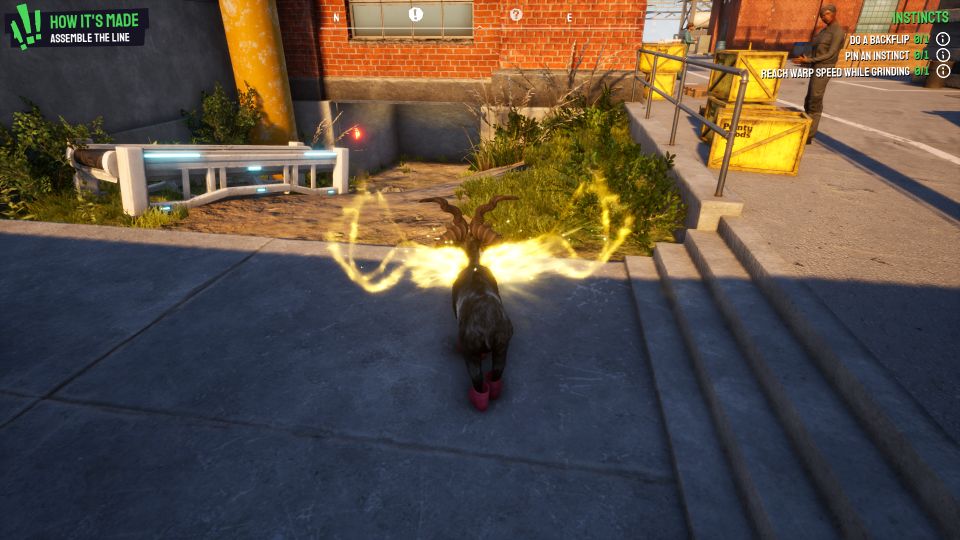 For the fifth and last, you can get one belt from the rooftop.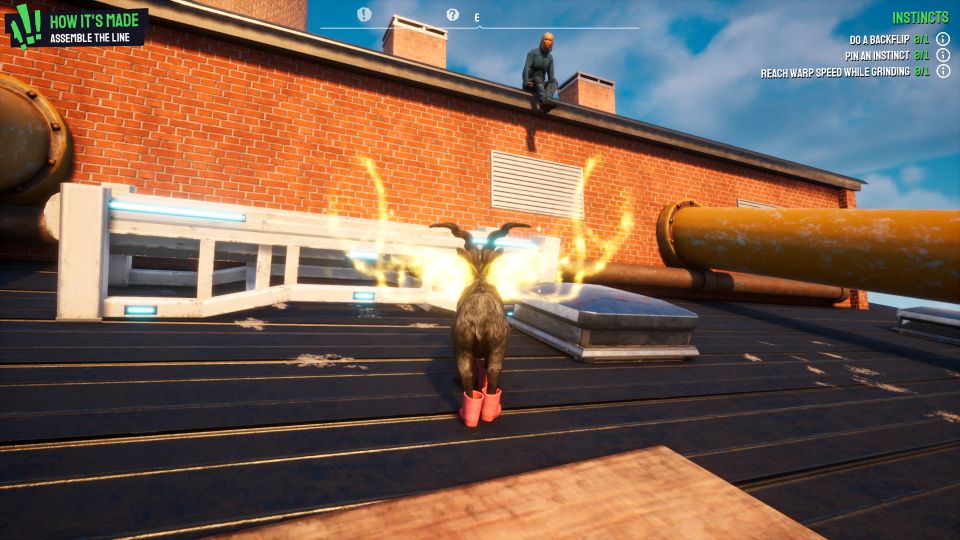 The quest should complete here.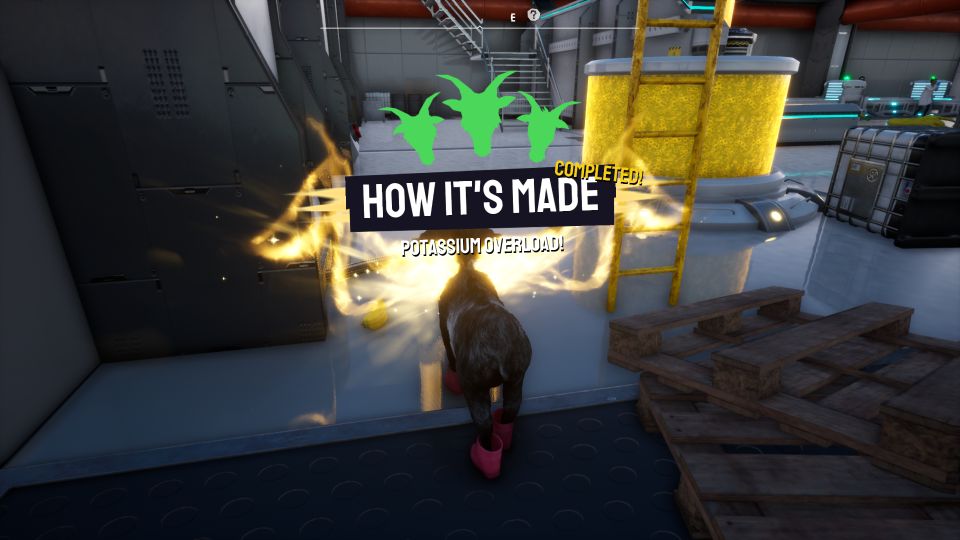 ---
Related posts:
Goat Simulator 3: Fit For The Cross Guide