Ogawa Dojo is one of the Mongol territories you need to take over in Ghost of Tsushima.
Liberating the area will grant you a moderate Legend increase, 2 Gold and Technique Points.
Here's a walkthrough of Liberate Ogawa Dojo in Ghost of Tsushima.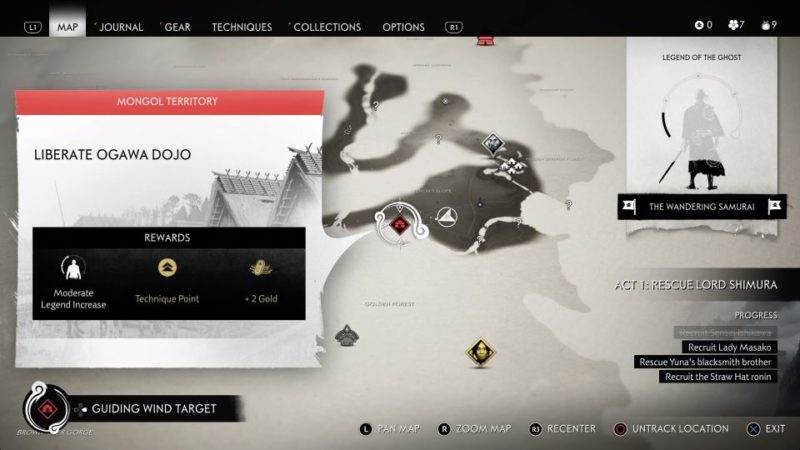 Take out the Mongols
You can either storm the area as a samurai from the front gate or play stealth.
If you choose stealth, you can enter the area from the roof.
There's a tree log you can cross over and try to stealth kill as many as you can first. The area isn't short of enemies.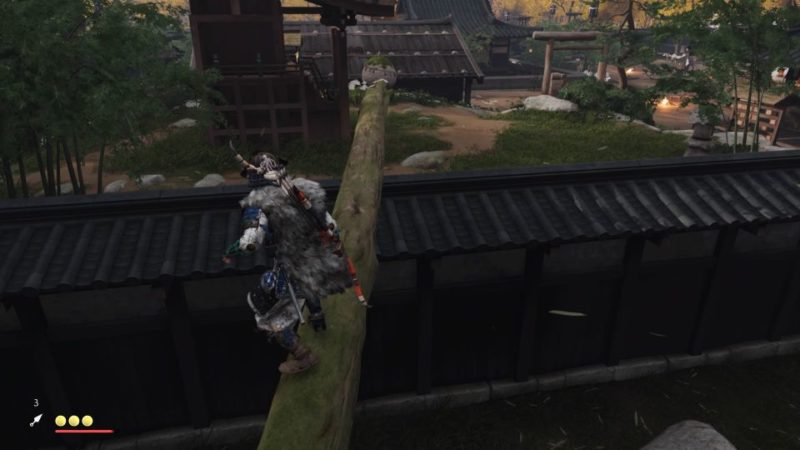 Retrieve Sashimono Banners
After securing the area, take all three Sashimono Banners scattered around the dojo.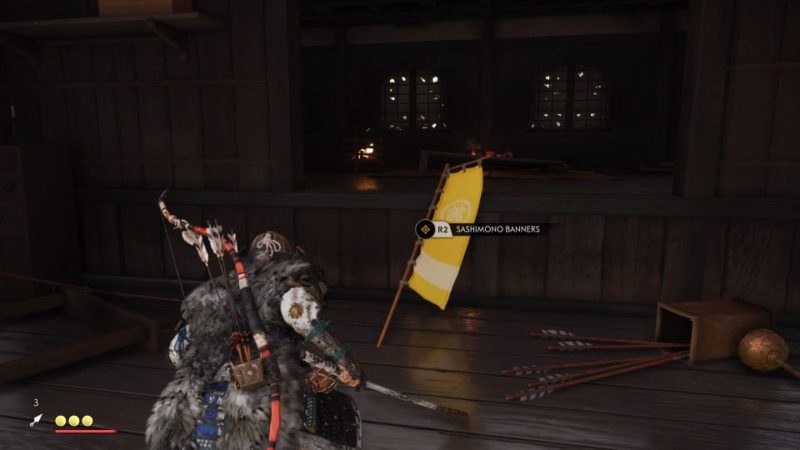 In the area, you may also encounter animals. You can use arrows to take them out from a distance.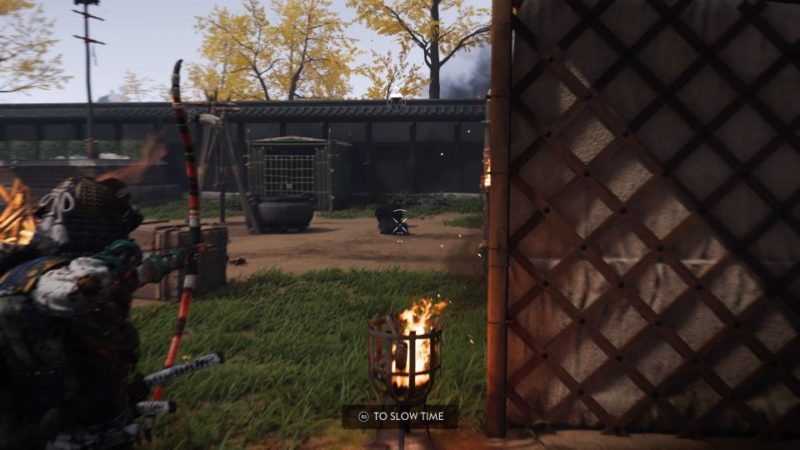 Retrieve supplies
As it's a big place, you can find supplies everywhere.
Some are hidden inside prison cages.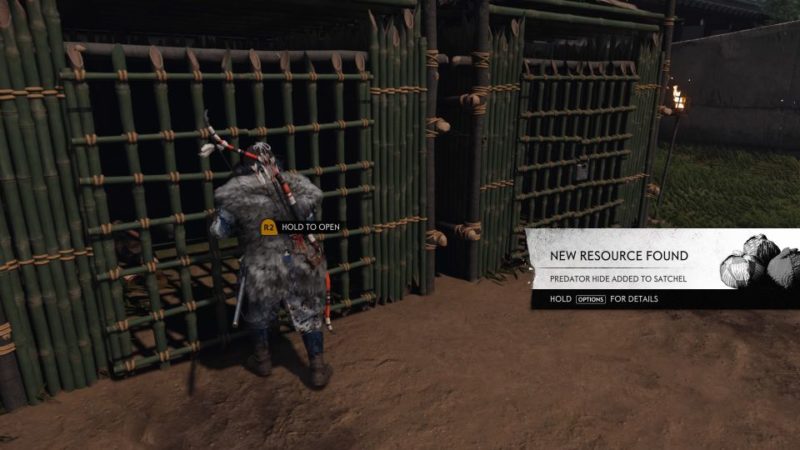 Destroy the black powder cache
After taking the banners, your next objective is to destroy the black powder cache.
It's located on the cart.
Once you've burned it, be prepared for a boss fight.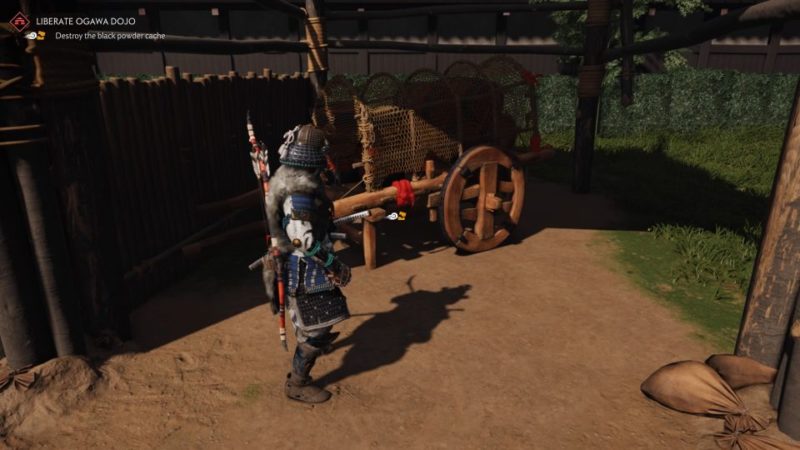 Defeat the boss
After burning the black powder, a cutscene will load and you'll be introduced to the Mongol leader.
He wears a heavy armor and is much harder to take out.
He'll also use consecutive attacks so you'll need to dodge a couple of times before landing a blow.
Use heavy attacks to get rid of his stance and quick attacks to damage when he's vulnerable. This liberation side objective ends when you've defeated him.