Wrath of the Druids is the first DLC of Assassin's Creed Valhalla.
In Dublin, you'll find an offering requiring 50 delicacies to complete the mystery.
Here's how you can find delicacies in AC Valhalla.
How to find delicacies
Delicacies are basically found in small treasure chests located in many parts of the map.
To find them, you just need to loot all the chests you find in different quest areas and towns.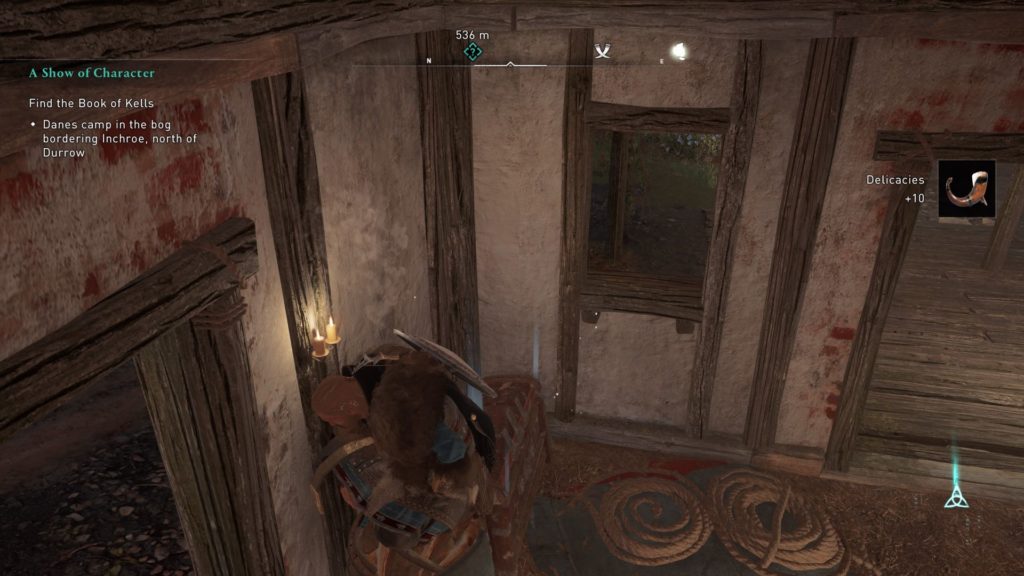 As an example, you can find delicacies in one of the "wealth" spots in Durrow.
I've found a couple of chests containing delicacies by exploring quest areas as well.
---
Related posts:
Assassin's Creed Valhalla: Flann Over Ireland Walkthrough
Assassin's Creed Valhalla: Trial Of The Morrigan Walkthrough