The Northern Reach is a main quest in the new DLC of Assassin's Creed Valhalla.
Your task is to get the help from kings by doing Royal Demands.
Here's a walkthrough of The Northern Reach in AC Valhalla.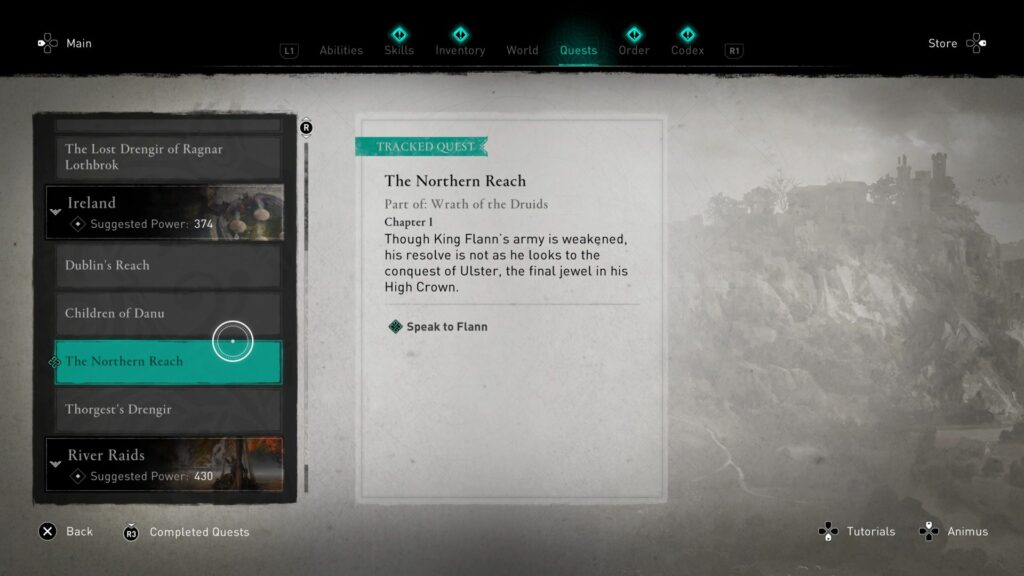 Speak to Flann
To begin the quest, talk to Flann. He is at the usual place in Connacht.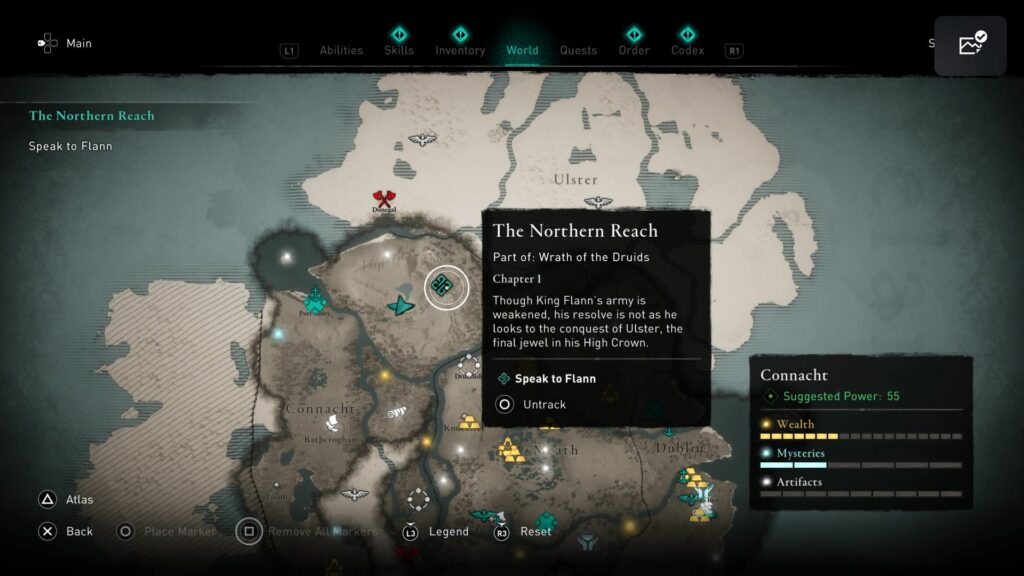 Barid is right, Barid is wrong or Don't ask me
During the conversation with Flann, you'll be asked to pick a side.
Regardless of your choice between Barid is right or wrong, or don't ask me, the outcome is the same.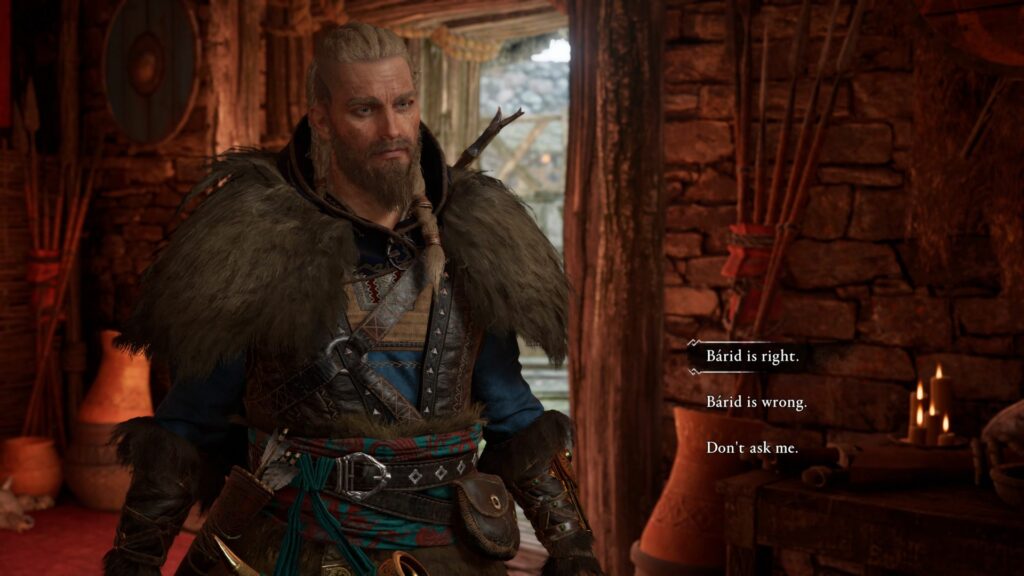 Raise influence in Ulster
To raise influence in Ulster, you basically need to complete Royal Demands.
Head to the pigeon coop in the fort to begin.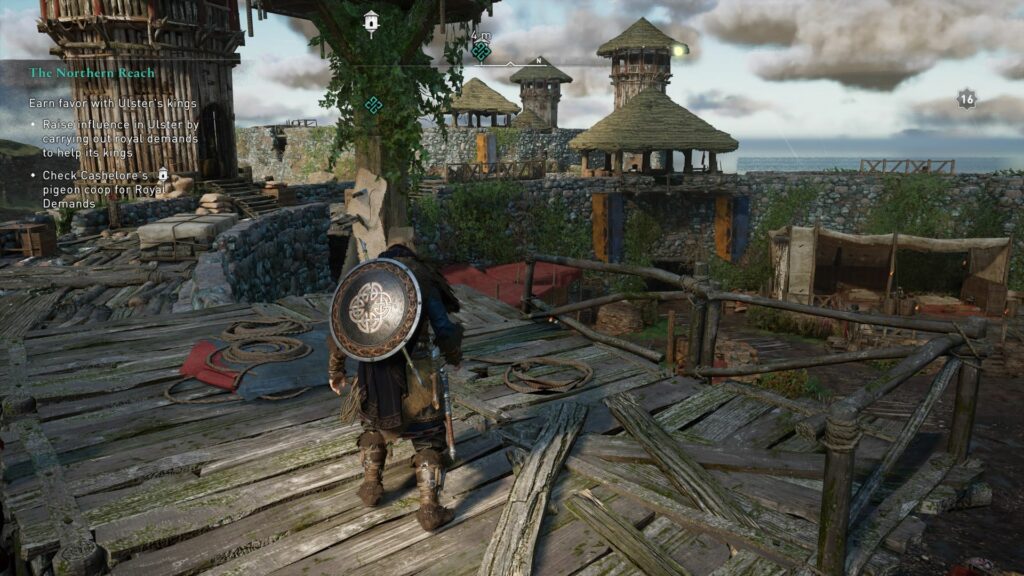 Remember to accept all three sub-quests, i.e. They Must Pay, Smite Them Down and Taking It Back.
Otherwise, you'll be forced to come back and accept further demands.
Complete all three demands and this quest ends here.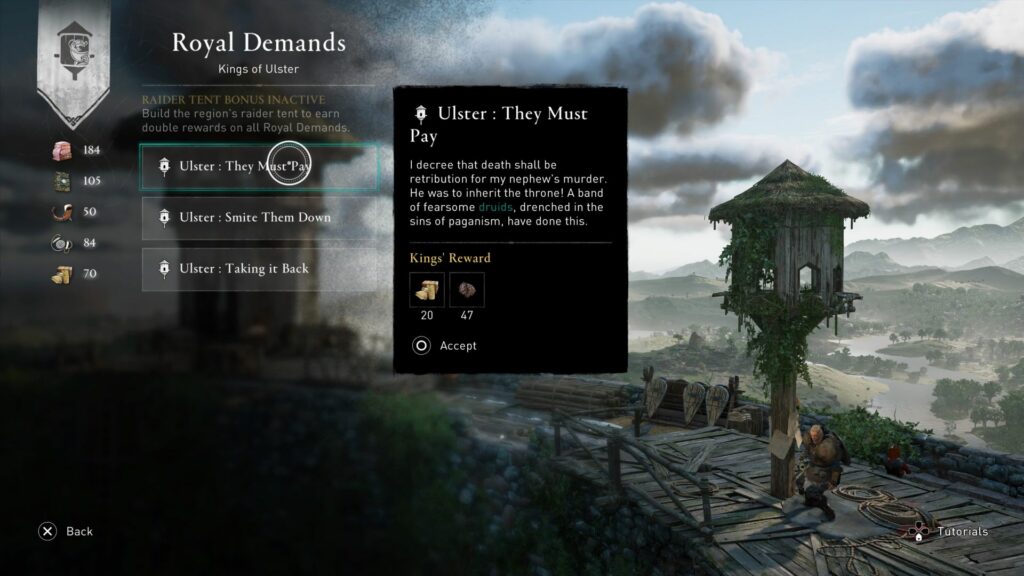 ---
Related posts:
AC Valhalla: How To Find And Defeat Hogne Sea-Tossed Drengr