Silver Wind Elder is a world event in Jorvik in Assassin's Creed Valhalla.
Your task is to follow the pie baker to find out who stole the pie.
Here's a walkthrough of Silver Wind Elder in AC Valhalla.
To begin the world event, get to the location shown below, marked by the map marker. It's north of Coppergate Market.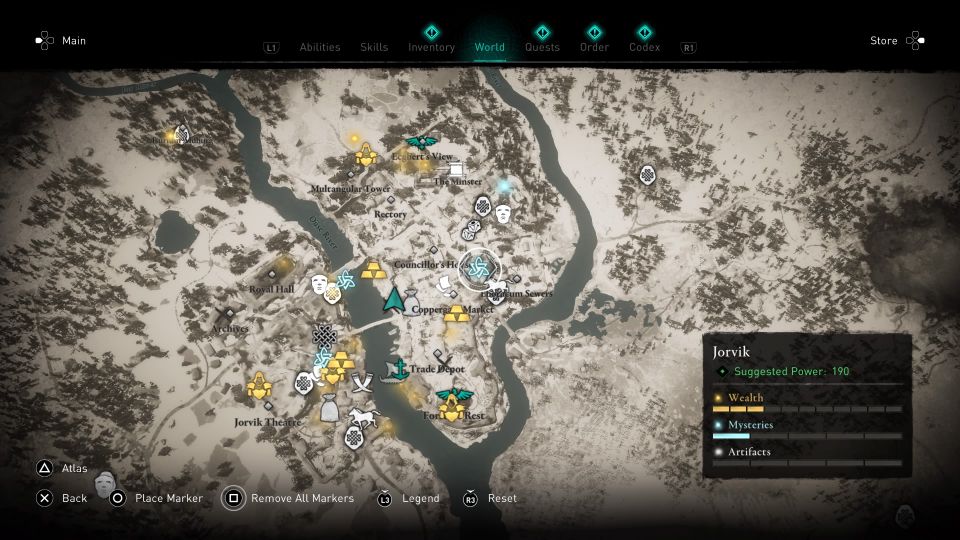 Talk to the man
You'll see a man complaining in front of the shop. Talk to him.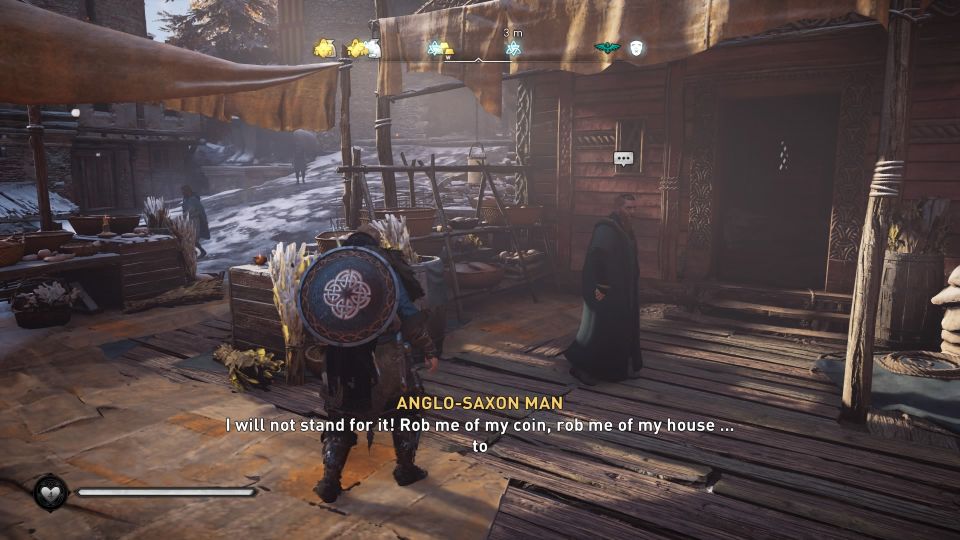 Follow the man
Follow the man as he sniffs his way to the thief.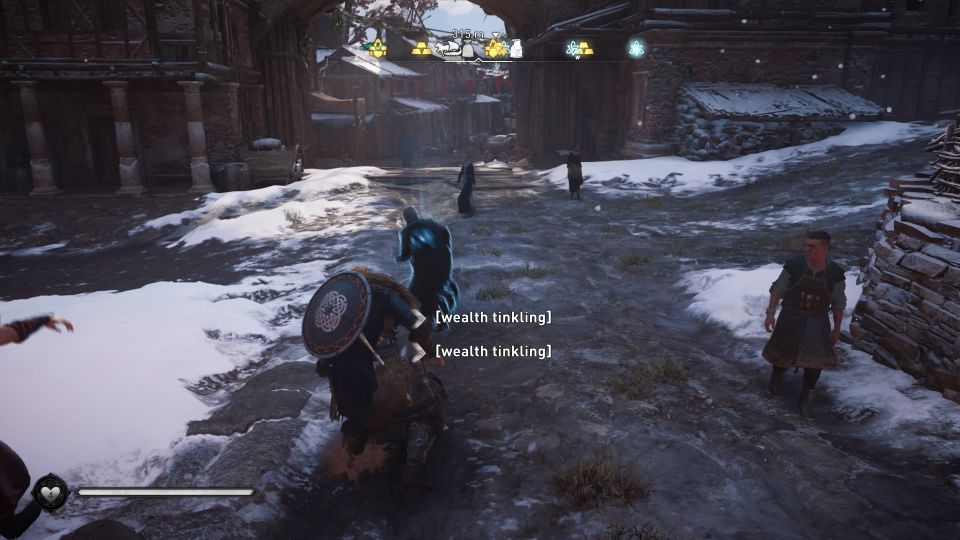 You'll finally reach a small kid. The man will end up hiring the kid as he improved the pie by adding honey to the berries.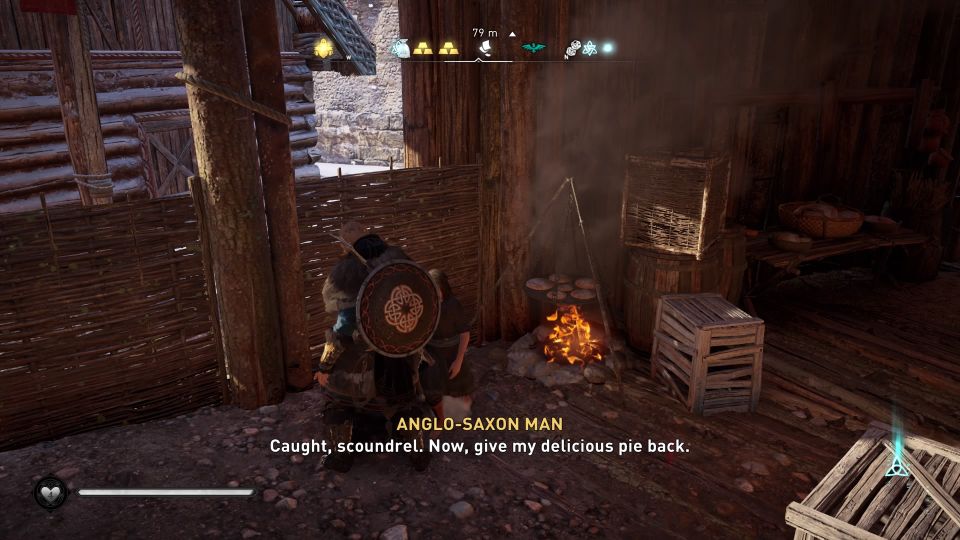 The world event ends here.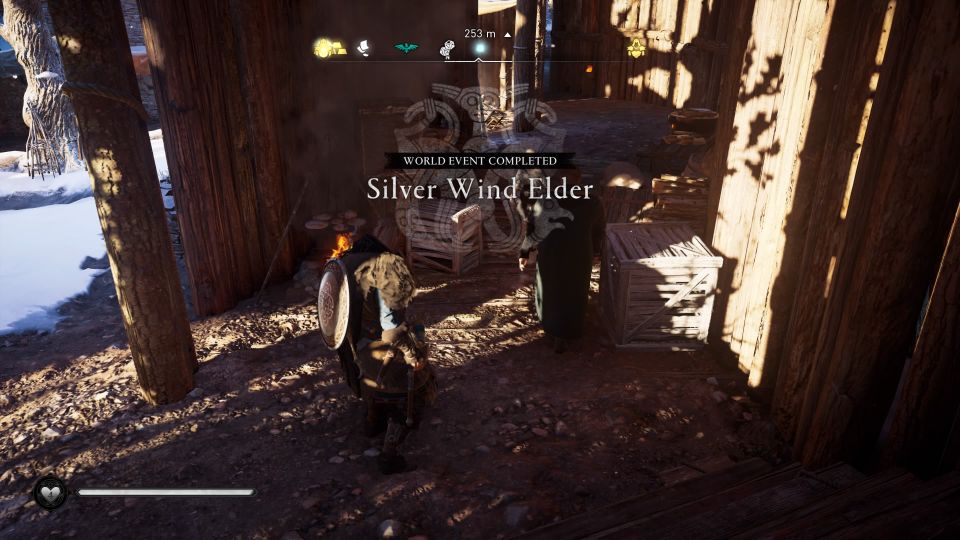 ---
Related posts:
Assassin's Creed Valhalla: Deviled Water Walkthrough
AC Valhalla: Reap What Was Sown (Quest Walkthrough)