Brown Trout is one of the fishes needed for an altar offering in Assassin's Creed Valhalla.
Luckily, this fish can be caught in many areas in England.
Here's how you can find brown trout (location) in AC Valhalla.
Where to find brown trout
If you look at the description of the fish itself, you'll notice that it can be found in rivers and lakes of: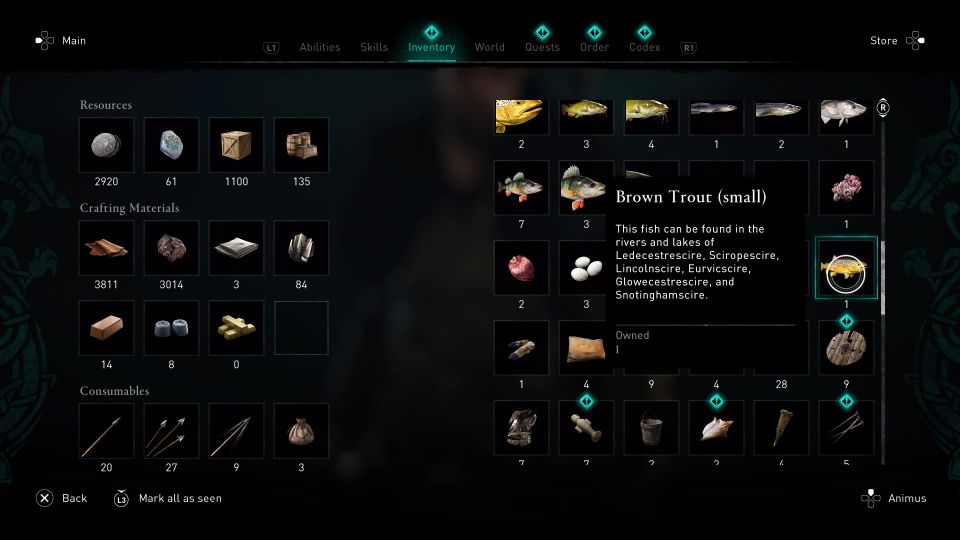 There's one specific location that I found brown trout. It was in the small lake east of Lincoln, as marked by the player location in the map below.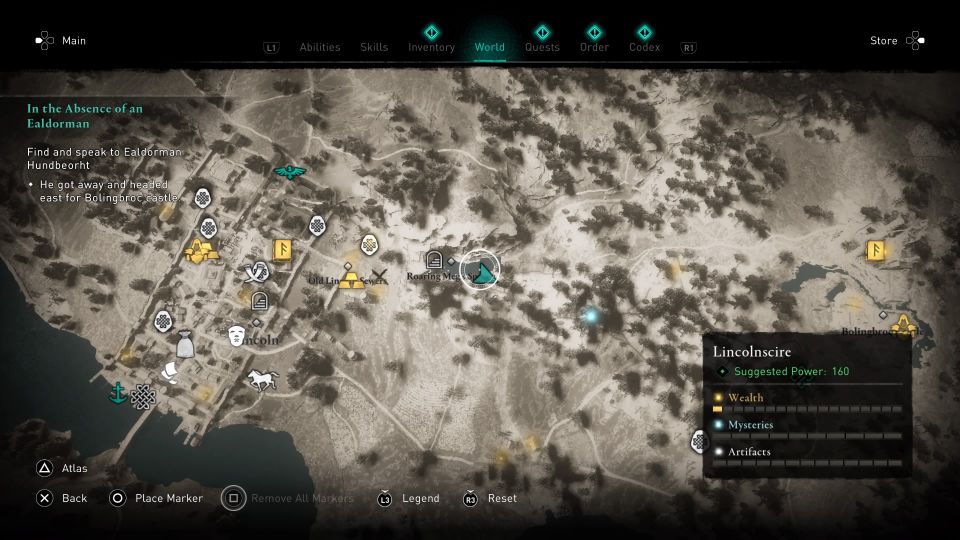 If you use Odin's sight, there will be plenty of fishes, and they include other types of fishes like bullheads.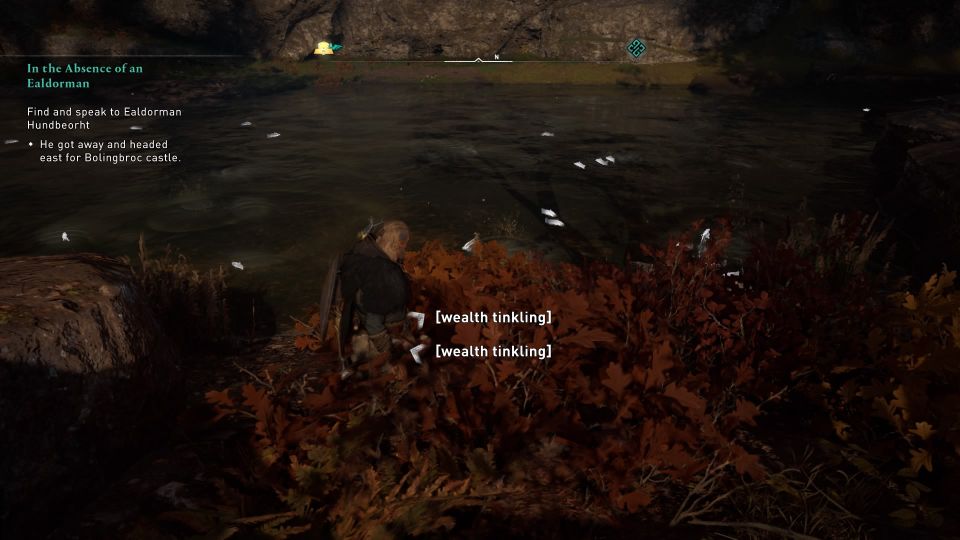 To catch them, either use the fishing line or shoot an arrow at them.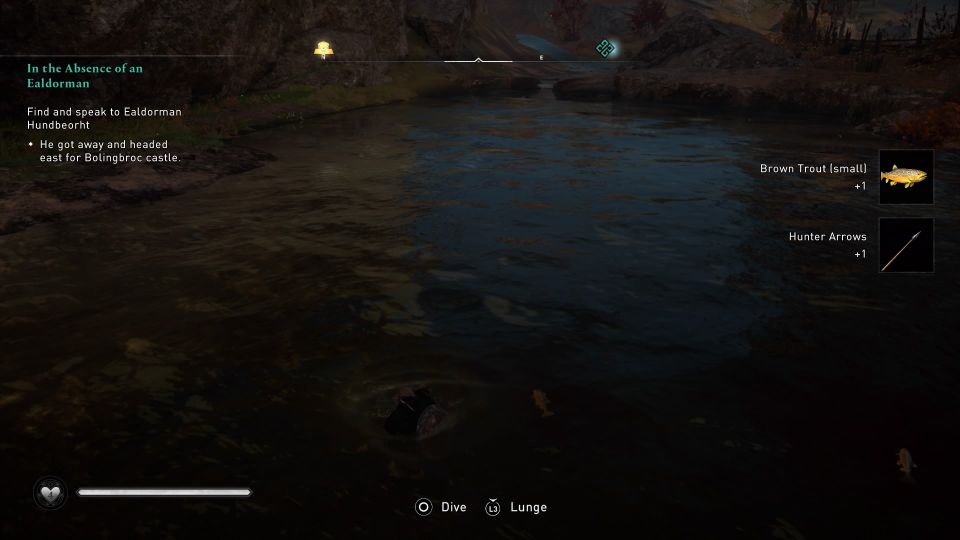 ---
Related posts:
AC Valhalla: Holger Or Gudrun Is Right (Support Sigurd's Judgment)
Assassin's Creed Valhalla: Homecoming Quest Walkthrough
Assassin's Creed Valhalla: A Noble Escort Walkthrough