The Thousand Eyes is a main quest in Ravensthorpe in Assassin's Creed Valhalla.
Your task is to meet with the new merchants who have arrived in the village.
Here's a walkthrough of The Thousand Eyes in AC Valhalla.
Suggested power: 20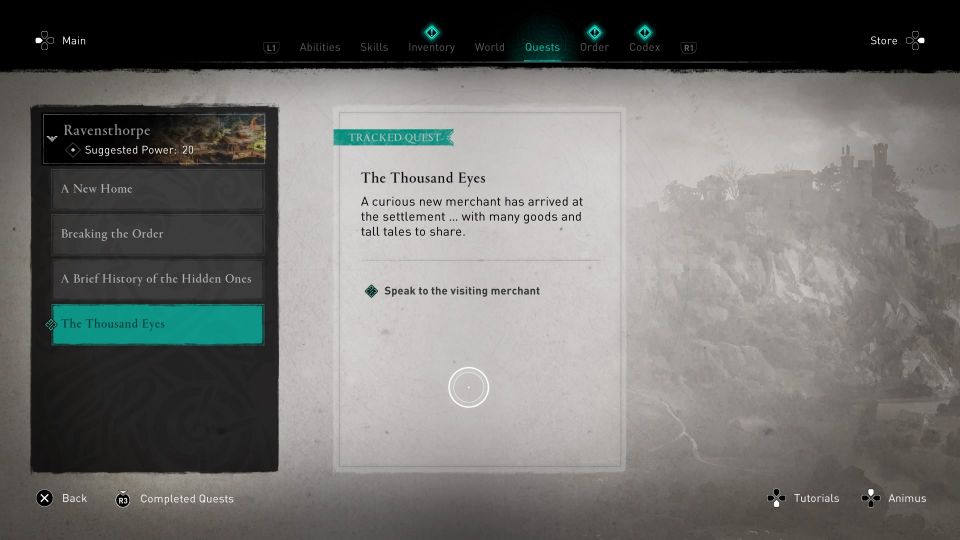 Speak to the visiting merchant
Talk to the new merchant in Ravensthorpe. He'll introduce a small boy named Reda who is actually the one behind the Thousand Eyes group.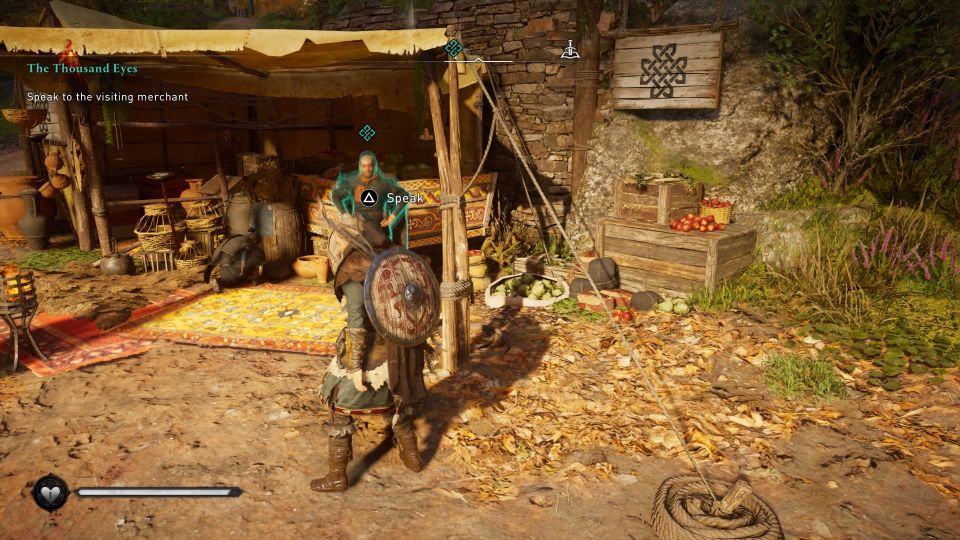 Also, this is where you will unlock the need for opals. Here's a map of all the opals in Norway.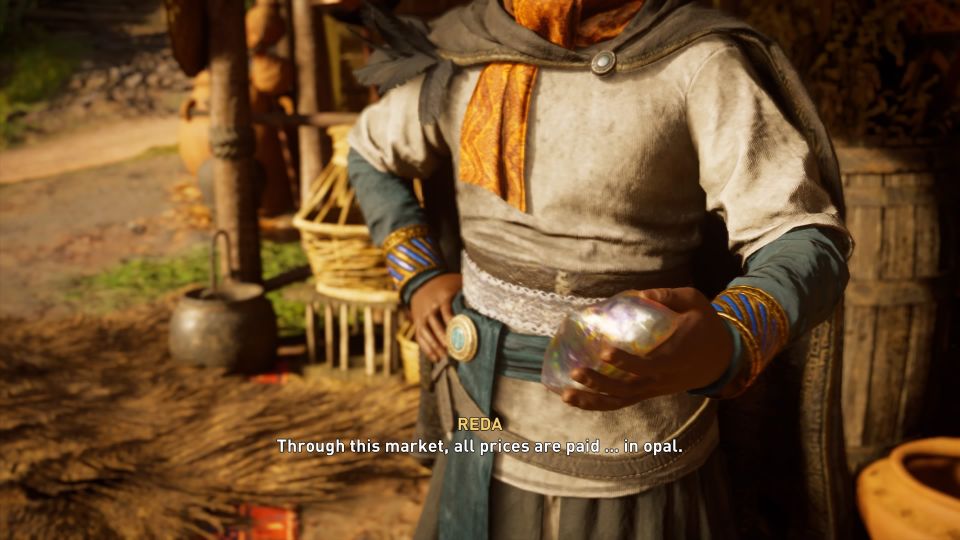 Reda's shop
With opals, you can now buy items from Reda's shop. These are rather unique items and changes weekly / daily.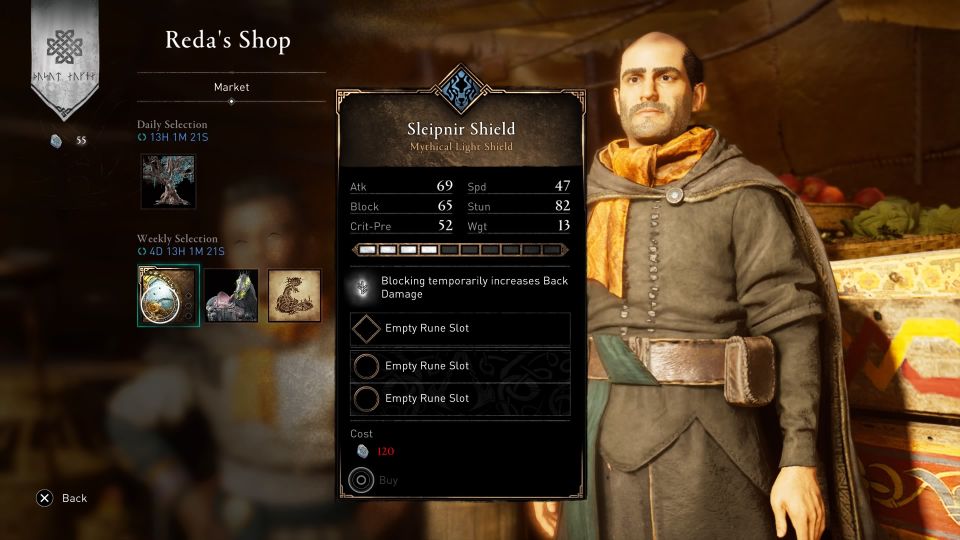 The quest ends here.
---
Related posts:
AC Valhalla: Reporting On Grantebridgescire Walkthrough
Assassin's Creed Valhalla: A New Home Walkthrough