There's one book of knowledge in the city of Lincoln in Lincolnscire of Assassin's Creed Valhalla.
This particular book will grant you the ability of Piercing Shot.
Here's how you can get the book of knowledge in Lincoln in AC Valhalla.
To begin, get to the location shown in the map below, marked by the book symbol.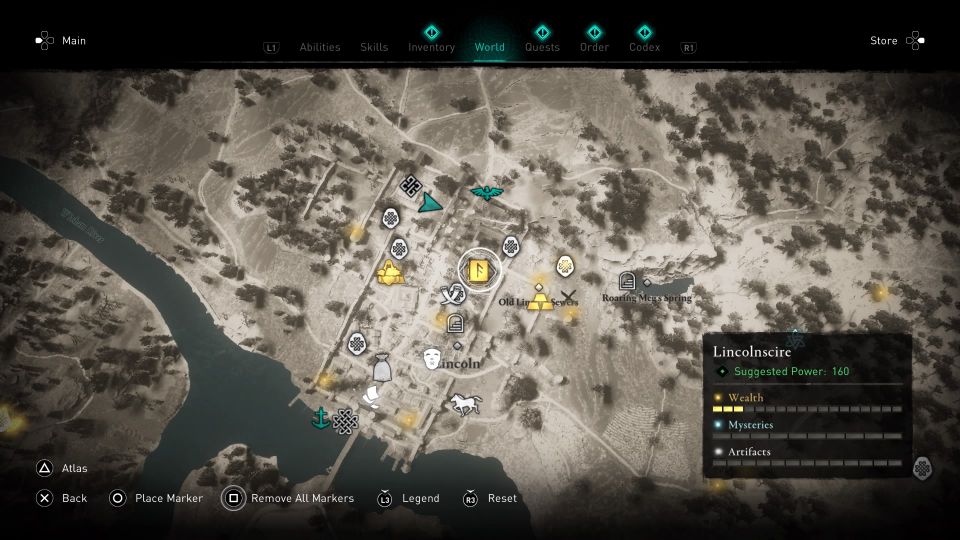 How to get the book of knowledge
As you reach the location, you'll notice that the book is kept inside a building.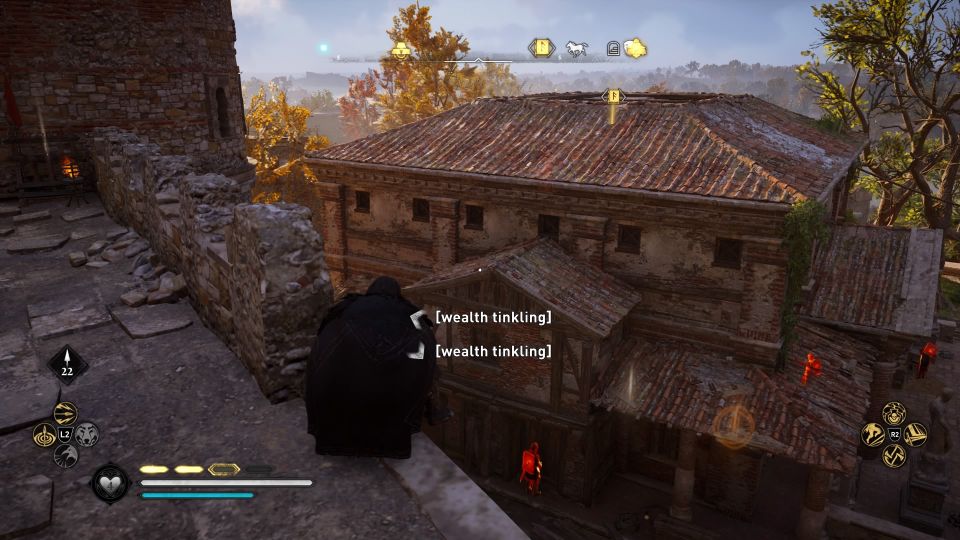 To access the building, go to the rooftop.
There's a part with weak wooden planks. Destroy it and jump into the building.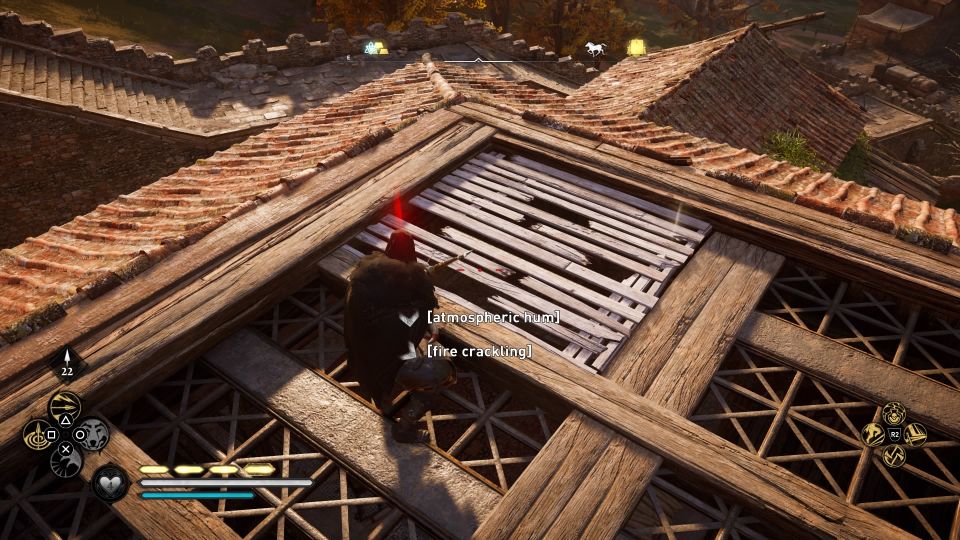 Inside, you'll see that the door is locked and the key is in another area.
The key's location is blocked by a breakable stone wall.
To destroy the stone wall, you need an oil jar. The oil jar is hidden behind some weak wooden planks in the same area. Destroy the planks and you'll see it.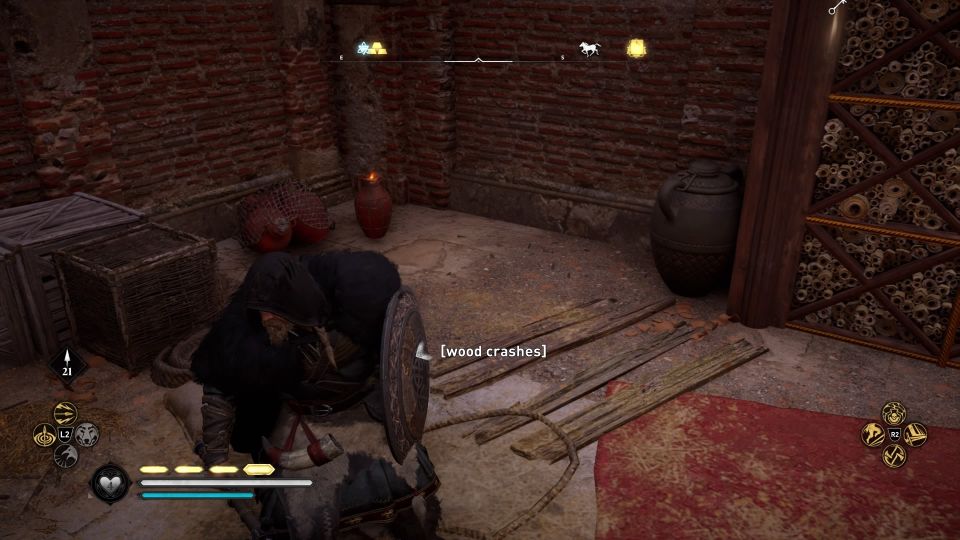 Throw the oil jar towards the stone wall to blast open a path.
Enter and look for the key which is behind a movable shelf.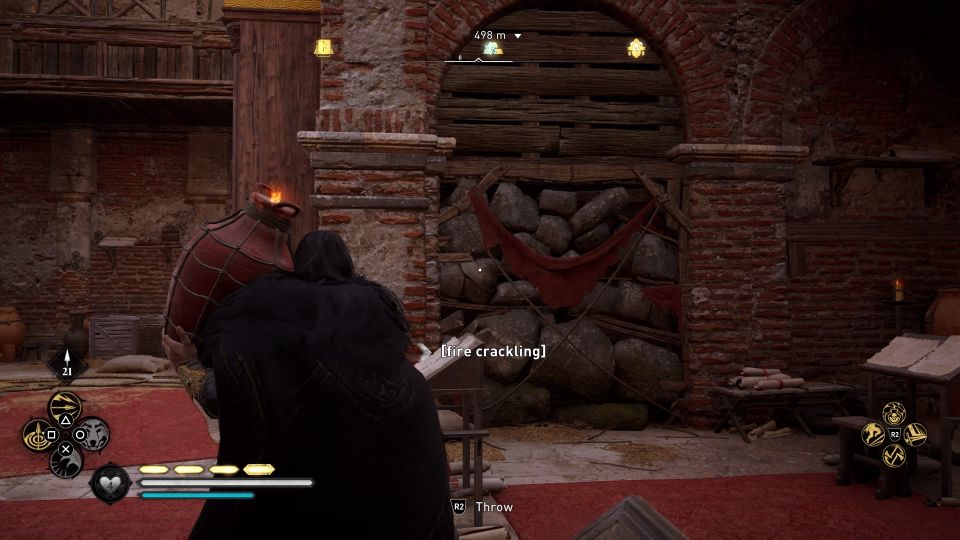 Collect the key.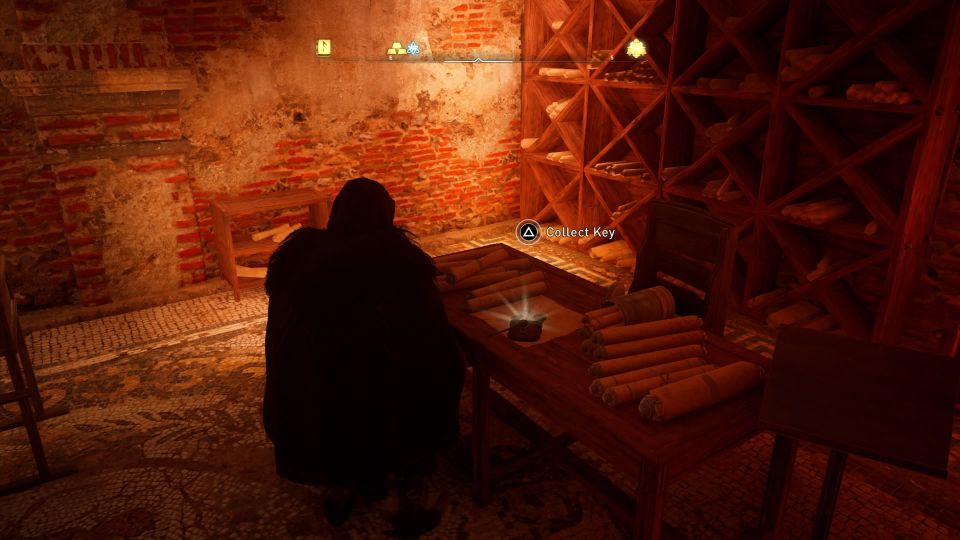 Go back to the locked door and access the room. You'll get the Piercing Shot ability from the book.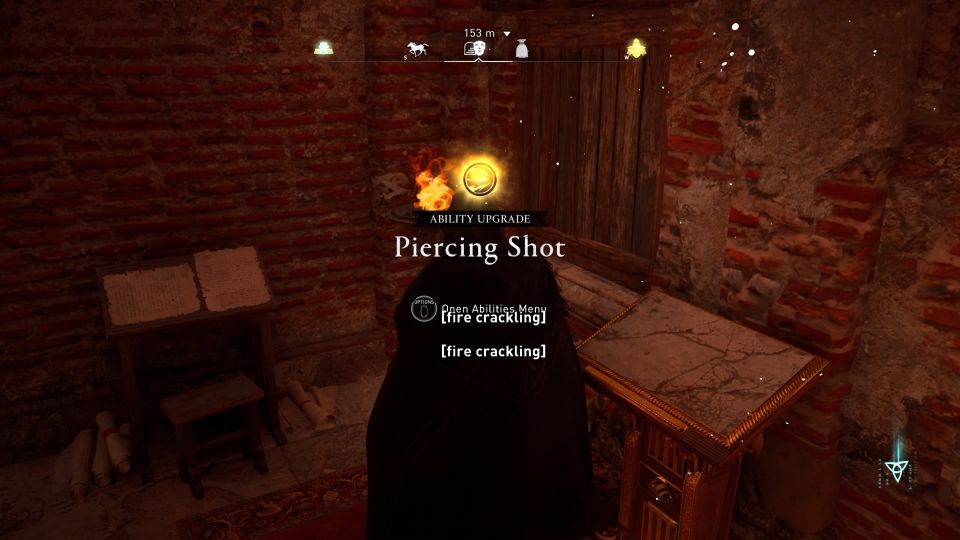 ---
Related posts:
Assassin's Creed Valhalla: How To Find Brown Trout (Location)
AC Valhalla: Holger Or Gudrun Is Right (Support Sigurd's Judgment)