Cement is one of the resources you may need to craft other items in 7 Days To Die.
Fortunately, it can be obtained in more than one way.
Here's how you can find and make cement in 7 Days To Die.
How to find and make cement
One way of getting cement is by destroying items that will give you cement.
An example is shown in the image below. Those blocks of cement will give you cement upon destruction (use an axe).
Another way to get cement is by crafting it using the forge. You simply need small stones to do so.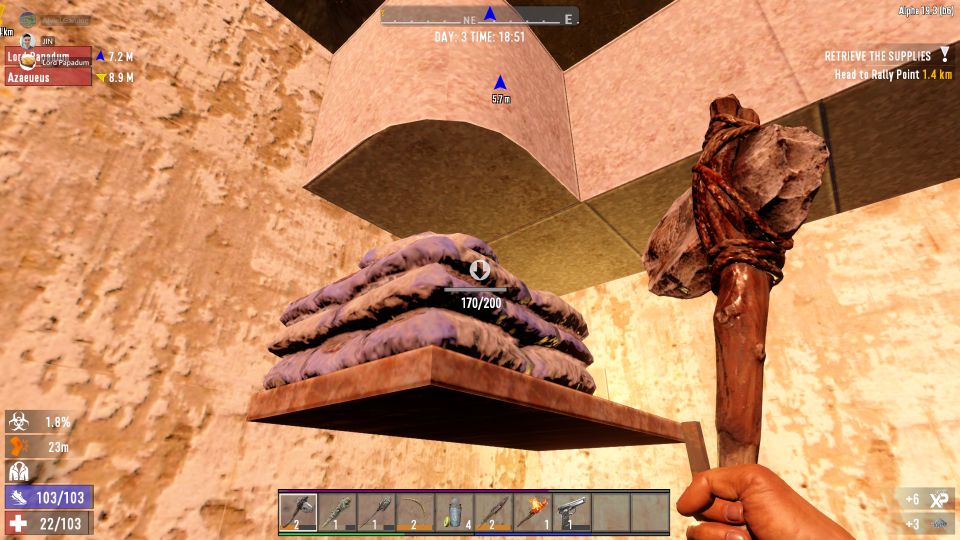 Once you have cement, you can use it to craft concrete mix with the help of a cement mixer.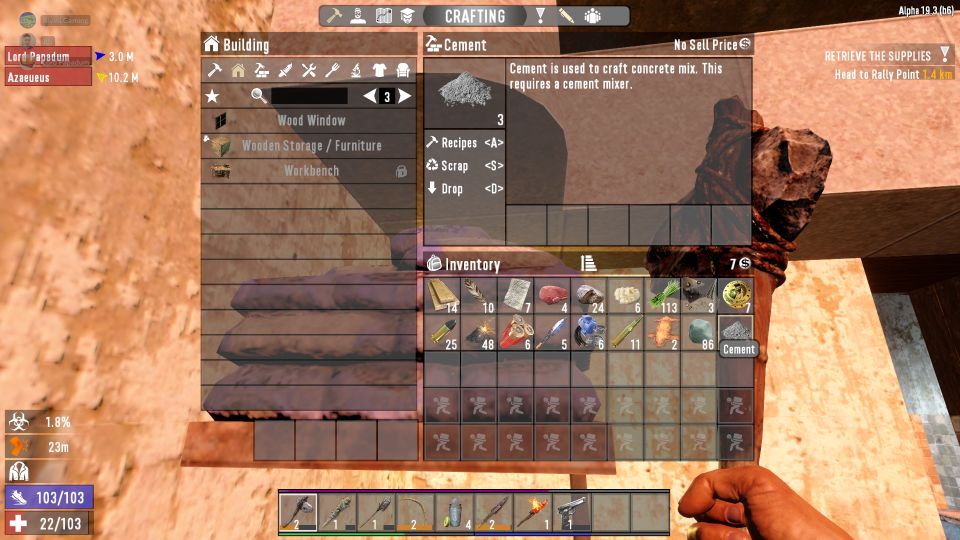 ---
Related posts:
7 Days To Die: How To Build A Forge To Smelt Raw Materials
7 Days To Die: How To Find And Gather Paper