Power From Beyond (Piazzi II) is a Constellation mission in Starfield.
Your objective is to acquire the power on Piazzi II.
Here's a walkthrough and guide of Power From Beyond (Piazzi II) in Starfield.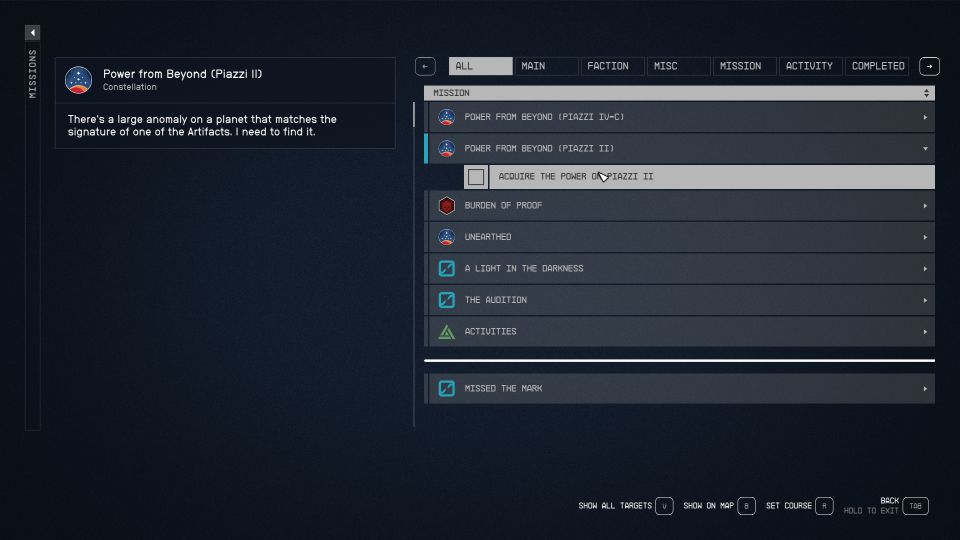 To begin the mission, go to Piazzi II in the Piazzi system and land at the Scanner Anomaly.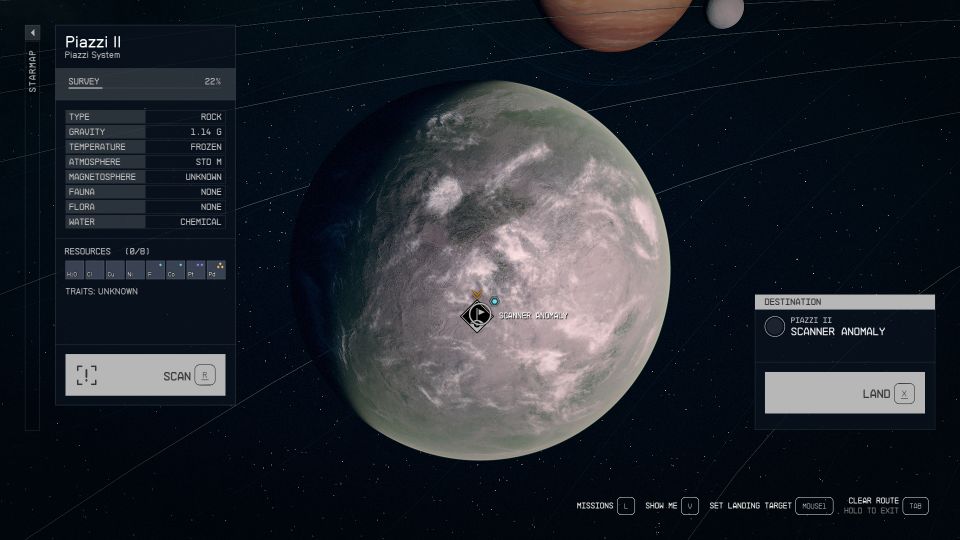 Acquire the power on Piazzi II
You should be able to see the temple from the ship. Head towards it.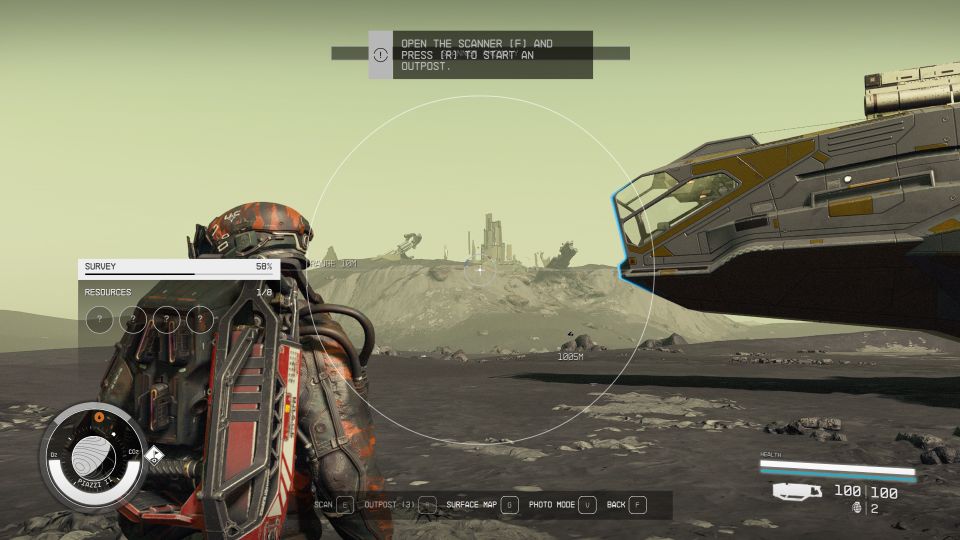 As you arrive, you'll be introduced to Temple Omicron.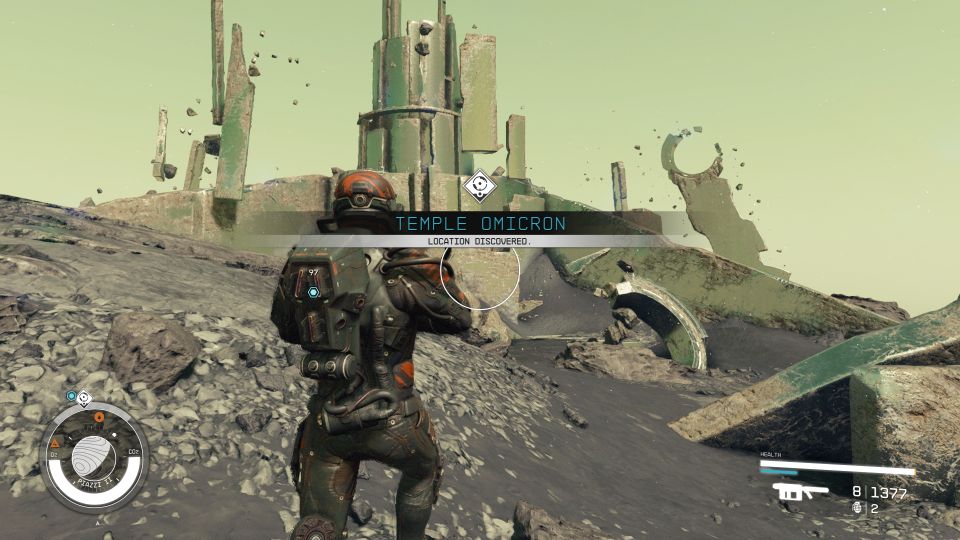 Enter the temple through the usual door between two large walls.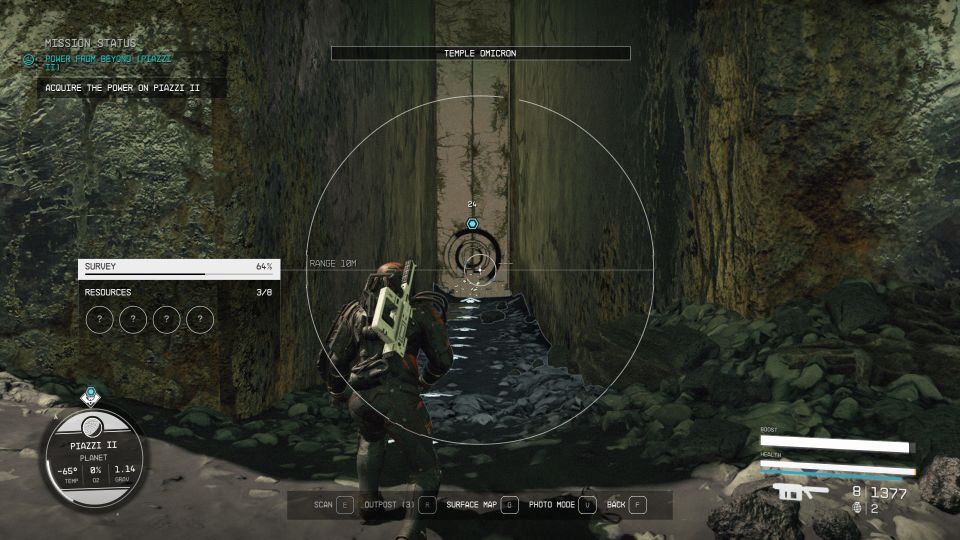 As always, keep going towards the energy bubble / distortion in the temple. Do it several times until the strange object turns into a portal.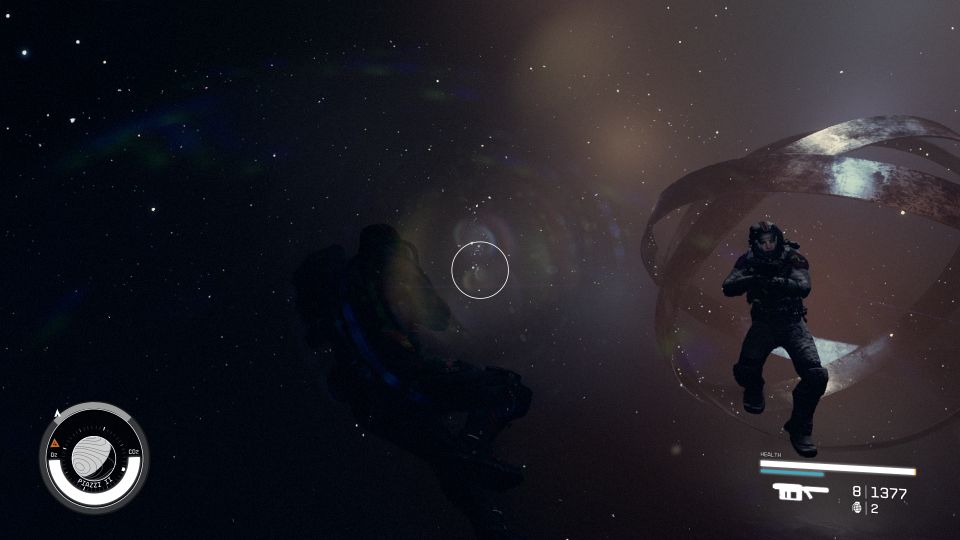 Enter the portal to acquire the power.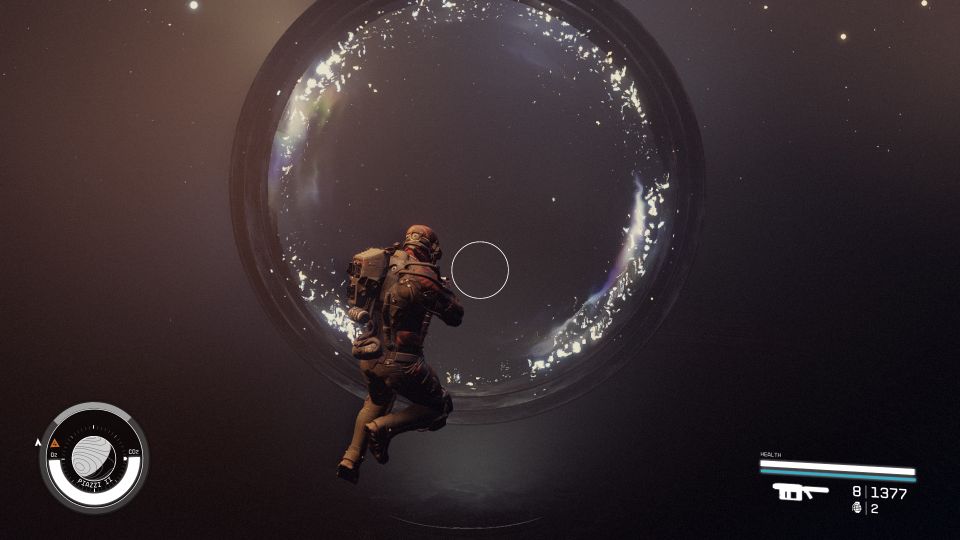 You'll get the Void Form power. A guardian will also show up to kill you.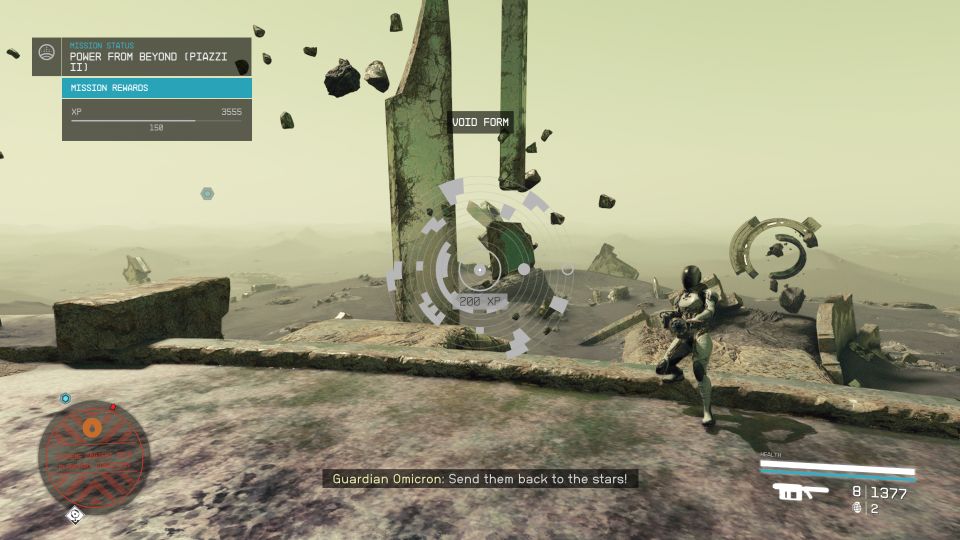 The Void Form power allows you to be invisible and are really useful for stealth missions.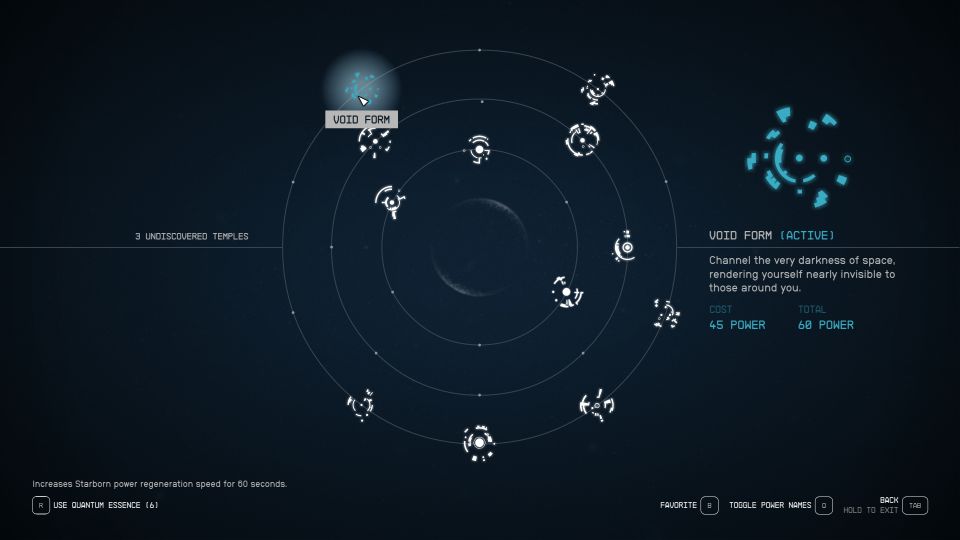 ---
Related posts:
Starfield: Missed The Mark Walkthrough & Guide