Missed the Mark is a side mission in Gagarin in Starfield.
Your objective is to help Helena track down her stolen data.
Here's a walkthrough and guide of Missed the Mark in Starfield.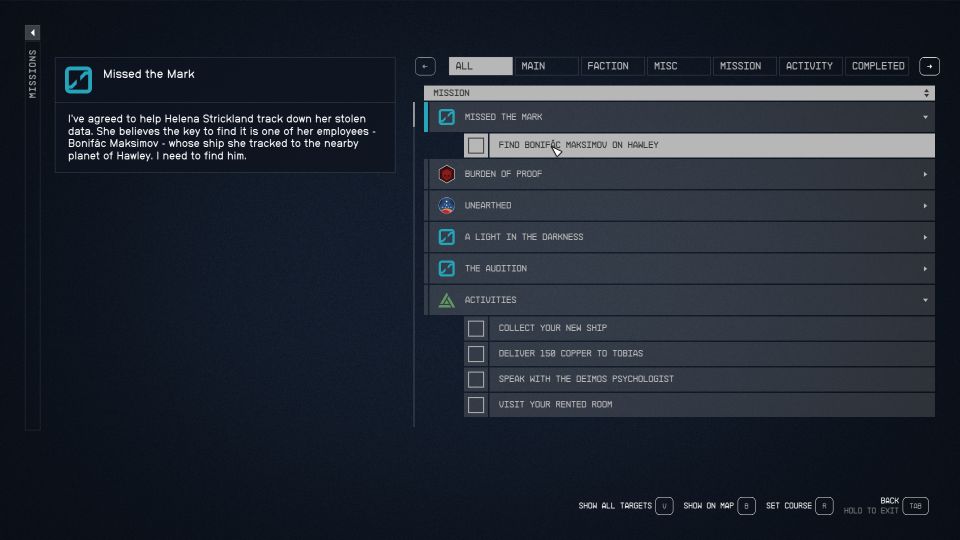 Find Bonifac Maksimov on Hawley
First of all, go to Hawley to find Bonifac Maksimov, i.e. Helena's missing employee.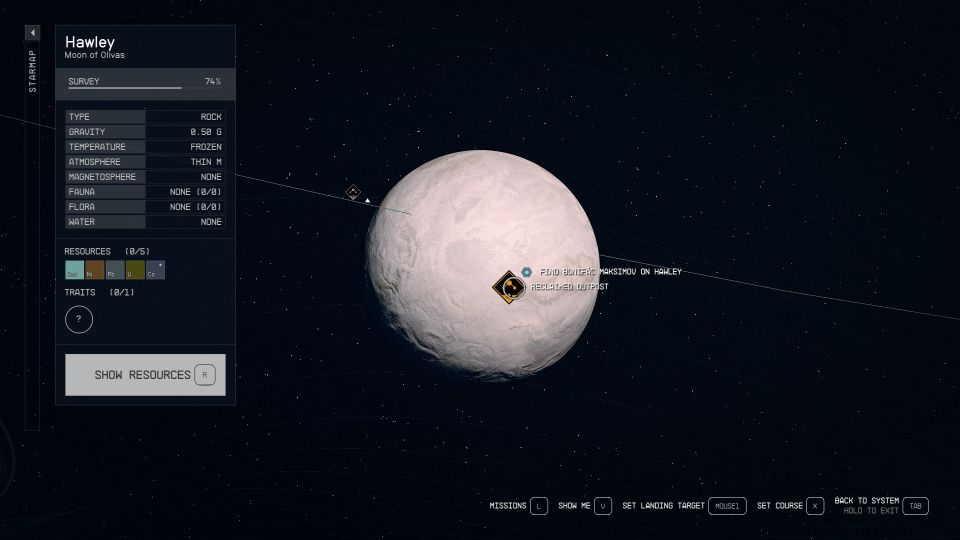 Go to the Reclaimed Outpost. You'll see Ecliptic members there.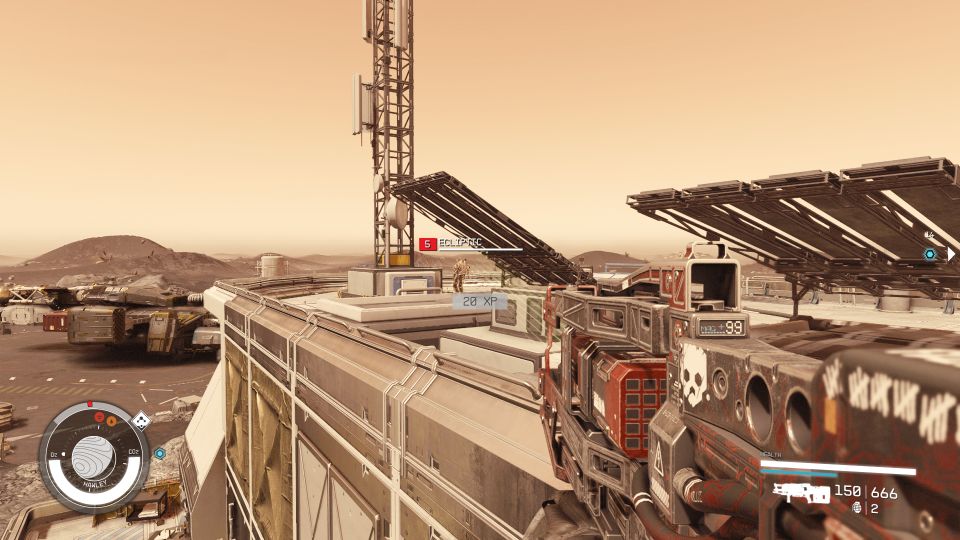 Enter the outpost and take down the Ecliptic inside.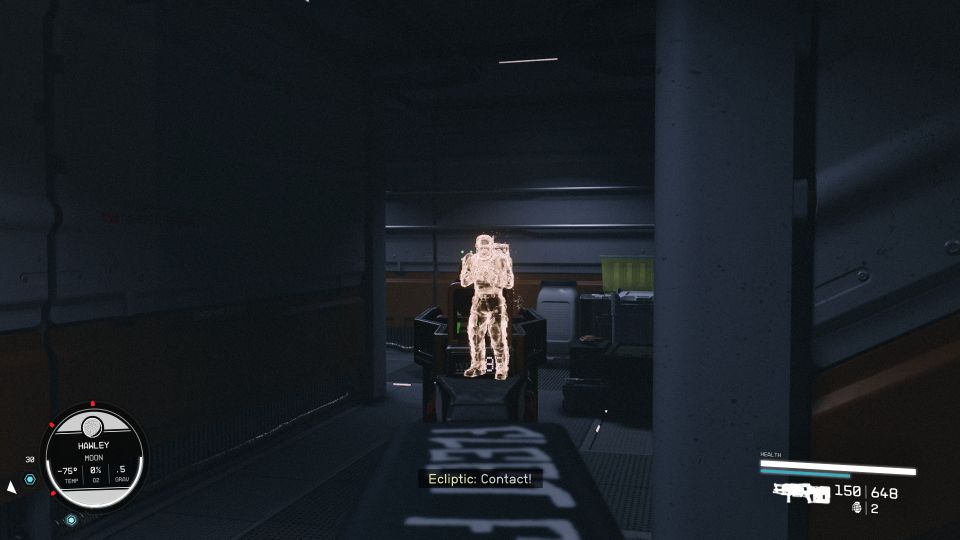 Clear the area and you'll then find Bonifac tied up in the room. Rescue him.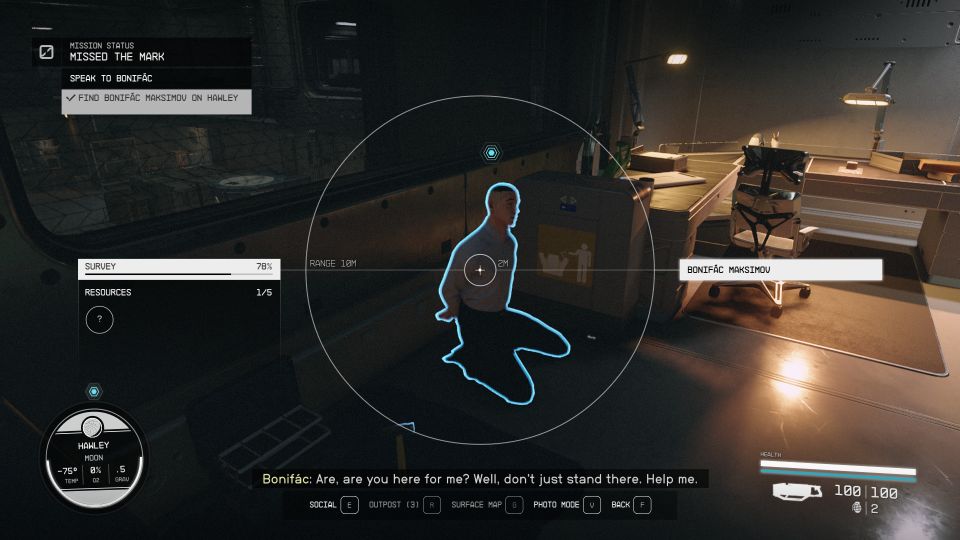 Find Maldonado
After learning that the culprit is Maldonado, look for him. He's in a wider area filled with Ecliptic members.
Take down the Ecliptic first.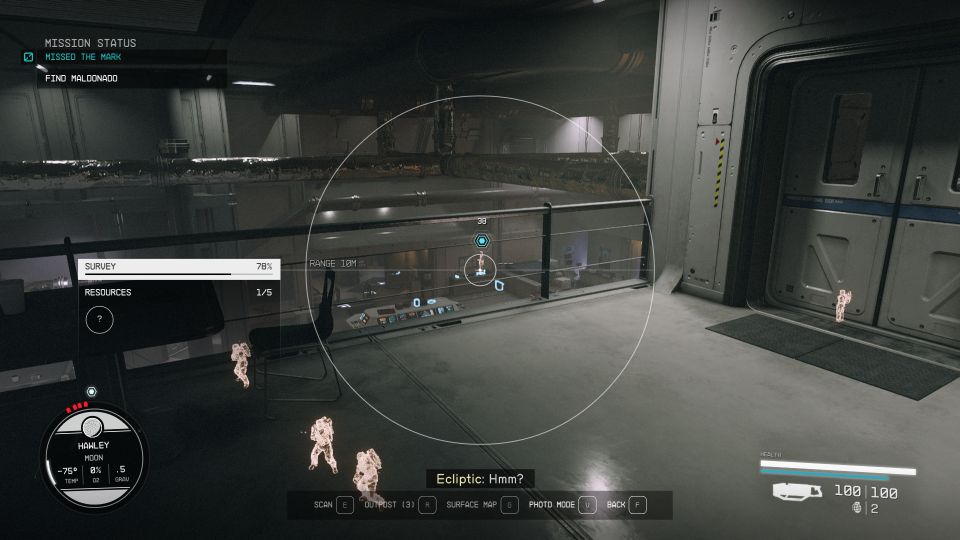 Confront Maldonado
Enter the room and confront Maldonado.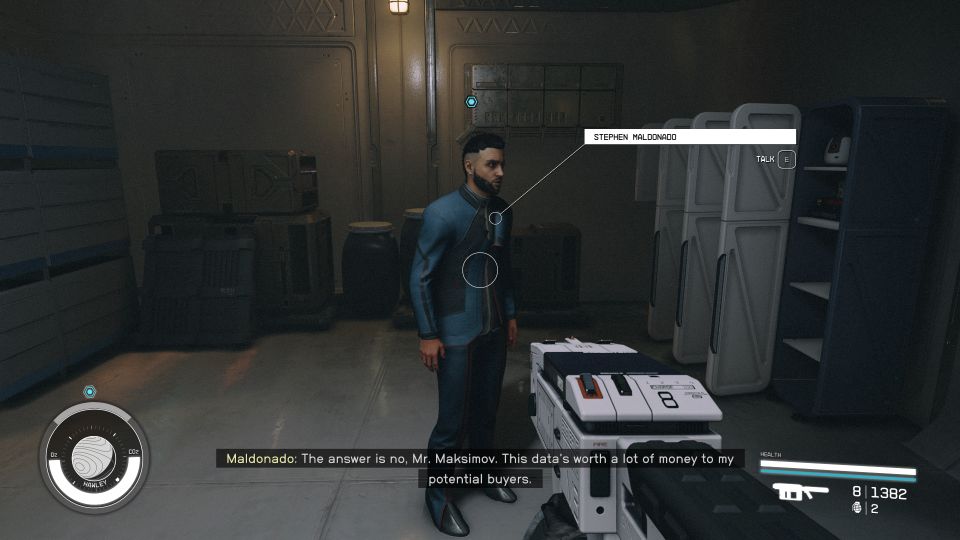 He'll then try to cut a deal with you for a higher price than Helena.
I chose to reject the deal with Maldonado and it'll result in him attacking you.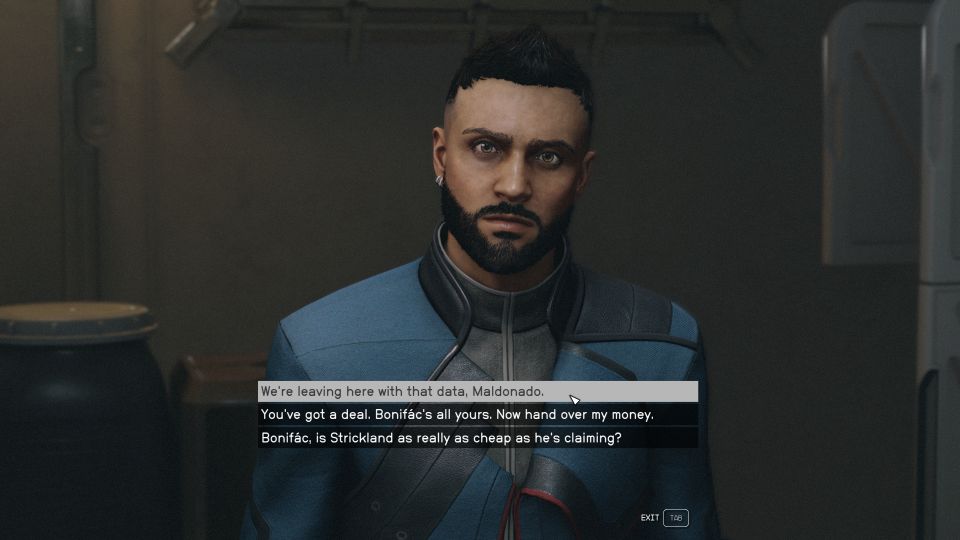 Take the data back.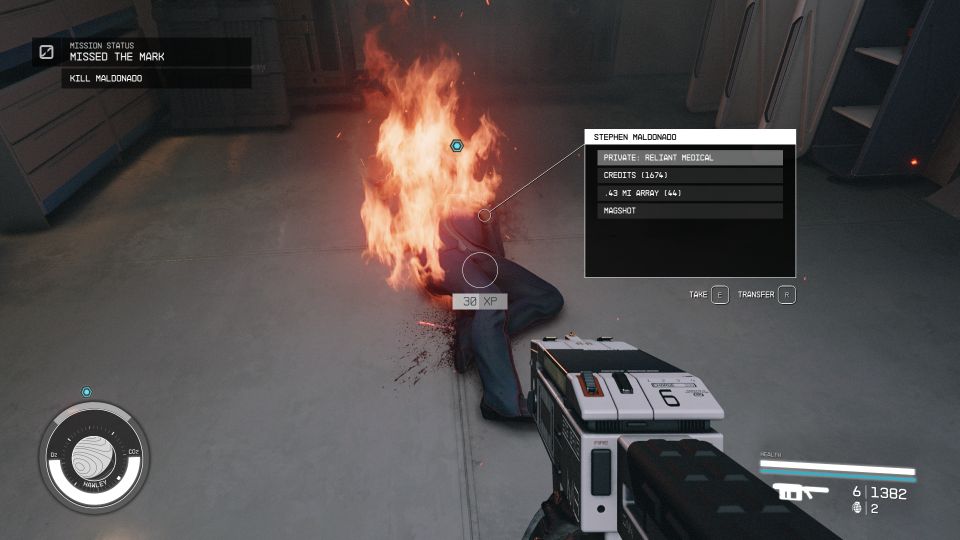 Return to Helena
Go back to Helena to deliver the news and the private data. You can tell her about turning down Maldonado's offer to hopefully get more credits.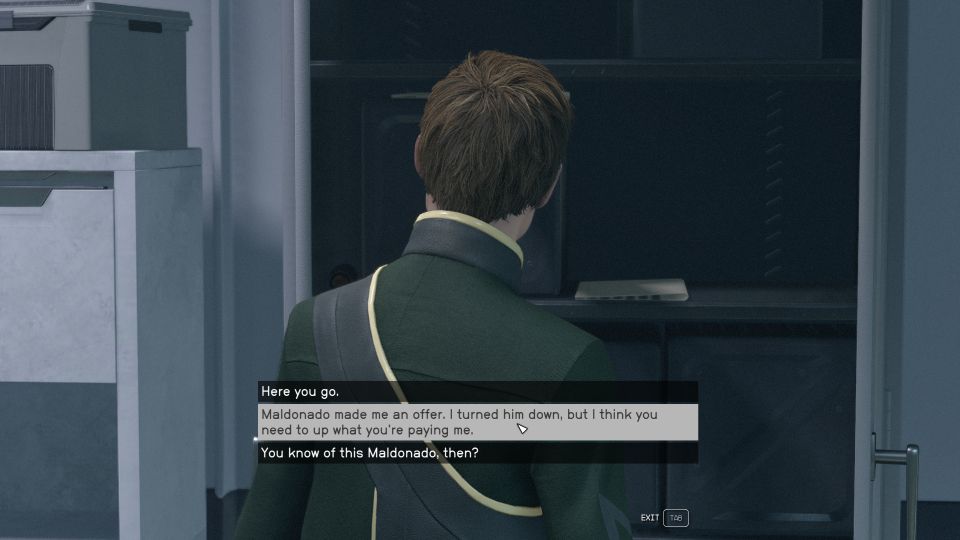 The mission ends here. You'll earn 7600 credits.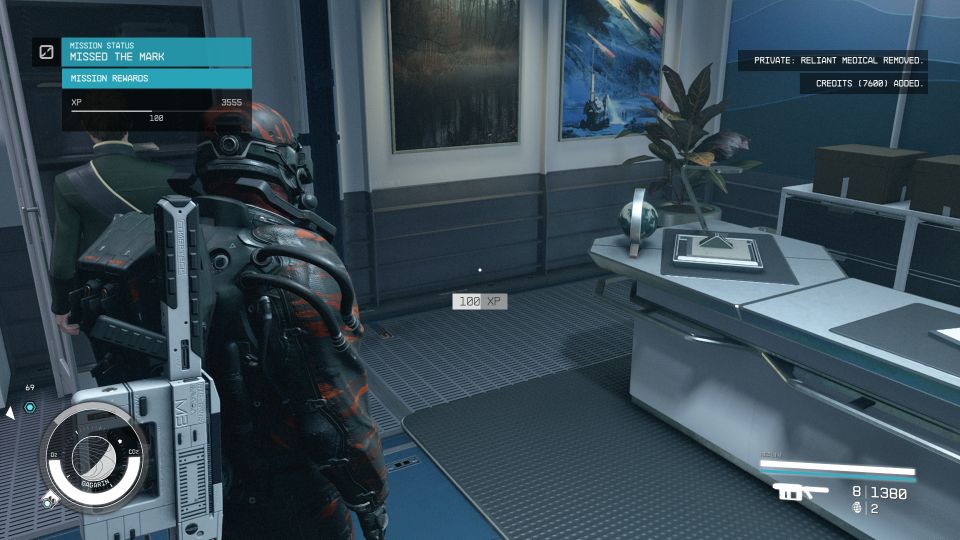 ---
Related posts:
Starfield: Missed Connections Walkthrough & Guide