Captain's Bounty is a side mission available in Hopetown in Starfield.
Your objective is to help Adella Faheem deal with a Tracker.
Here's a walkthrough and guide of Captain's Bounty in Starfield.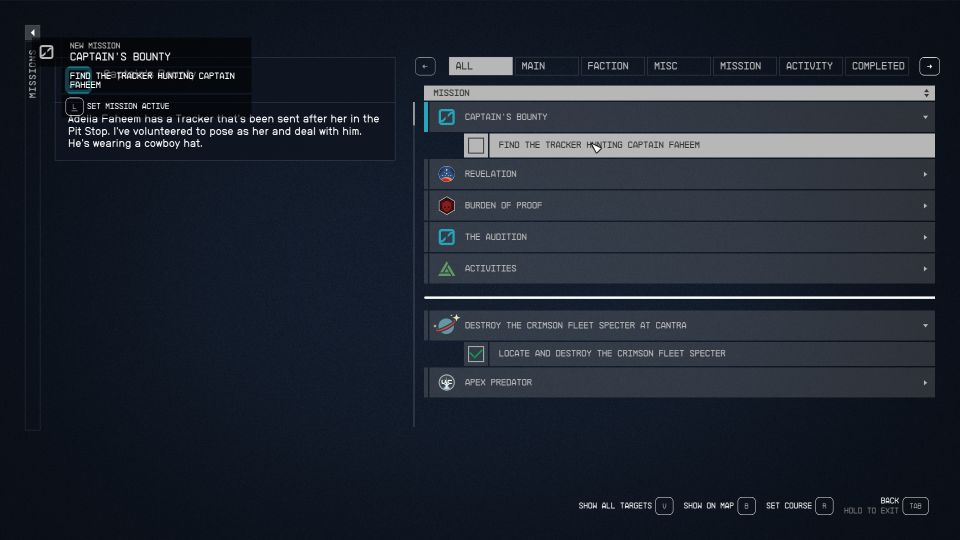 To begin the mission, talk to Adella who is at Hopetown.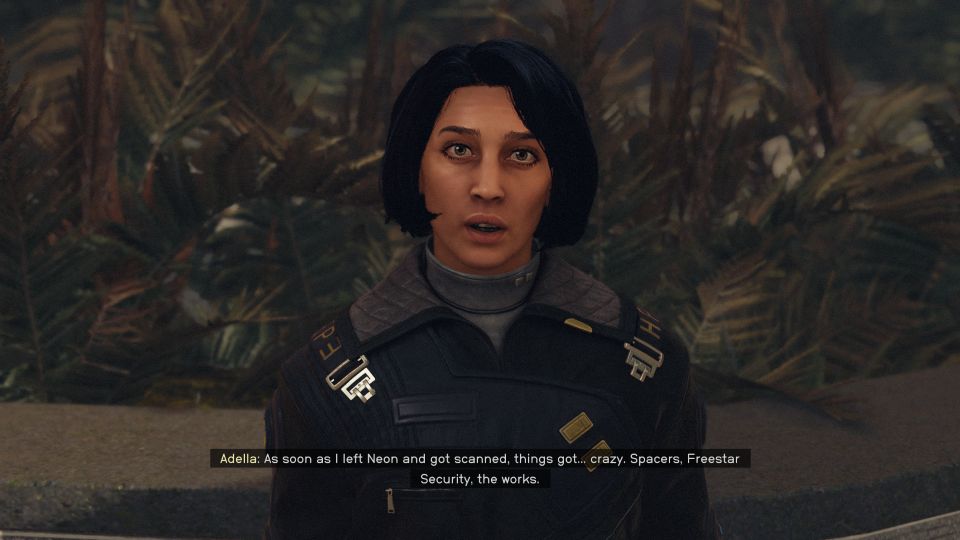 Talk to the Tracker
Enter the Pit Stop and talk to Ernesto who is the Tracker.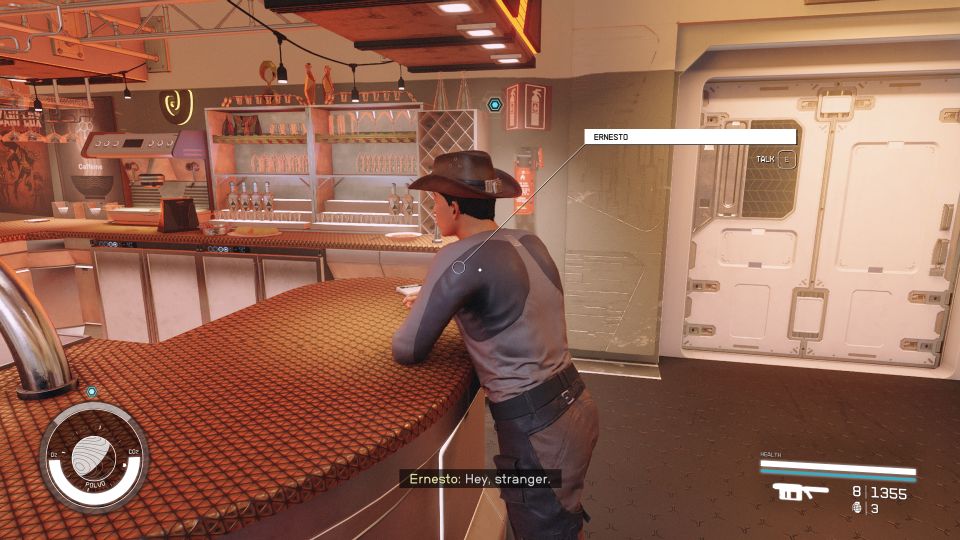 You can either attack him, persuade him to leave or maybe pay him. I chose to persuade him.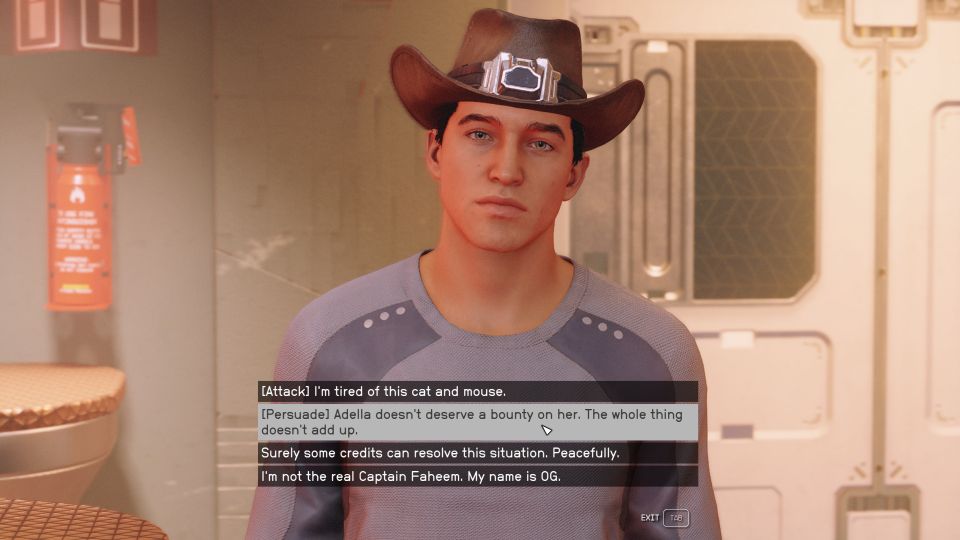 Return to Adella
When you're done with the Tracker, return to Adella to deliver the news.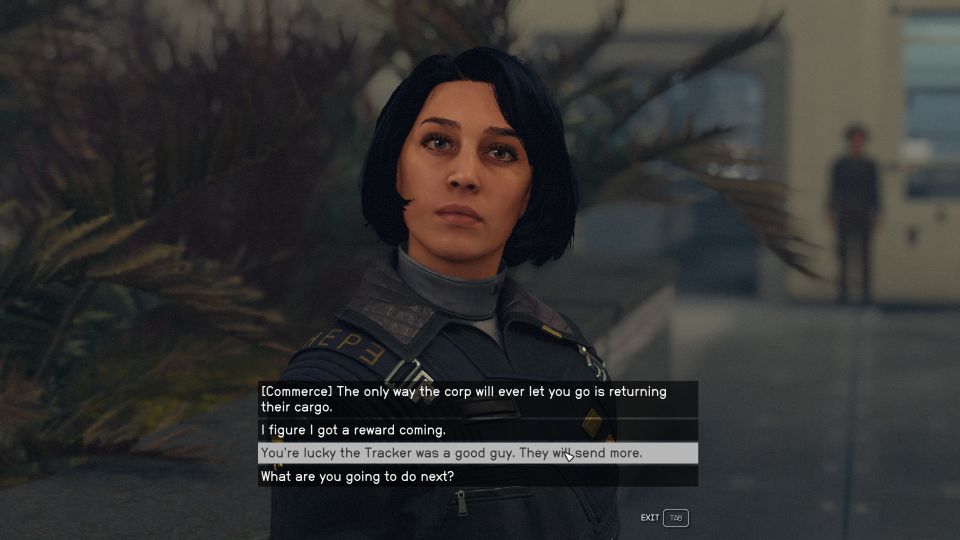 The mission ends here. You'll earn 5300 credits.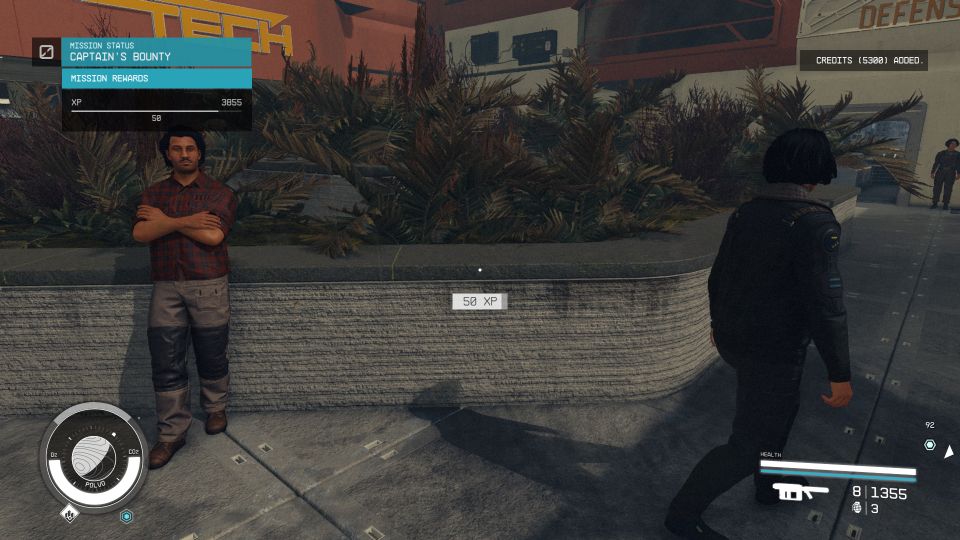 ---
Related posts:
Starfield: Apex Predator Walkthrough & Guide