All For One is a side mission available in Neon of Volii Alpha in Starfield.
Your objective is to help James Newill dissuade Dietrich Sieghart from paying Neon Security.
Here's a walkthrough and guide of All For One in Starfield.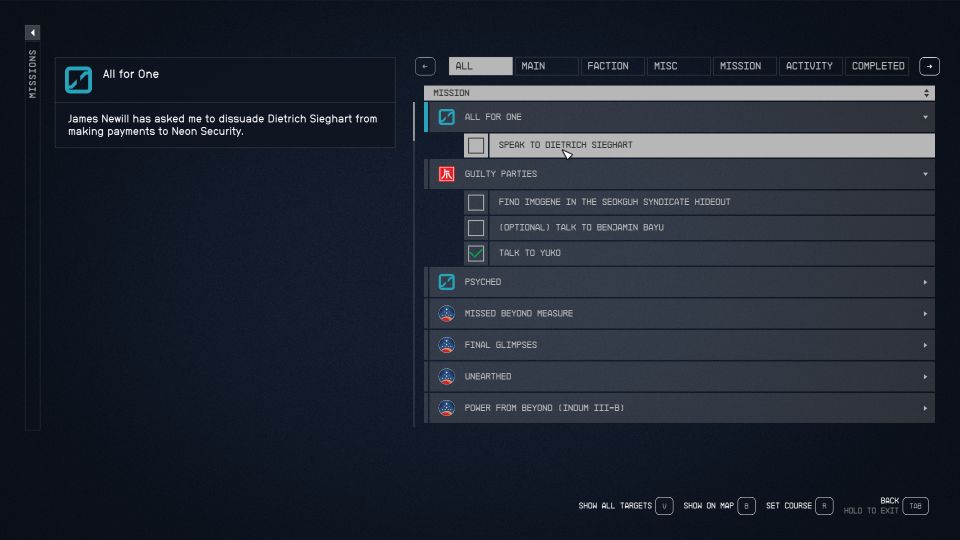 To begin the mission, talk to James Newill in Newill's Goods.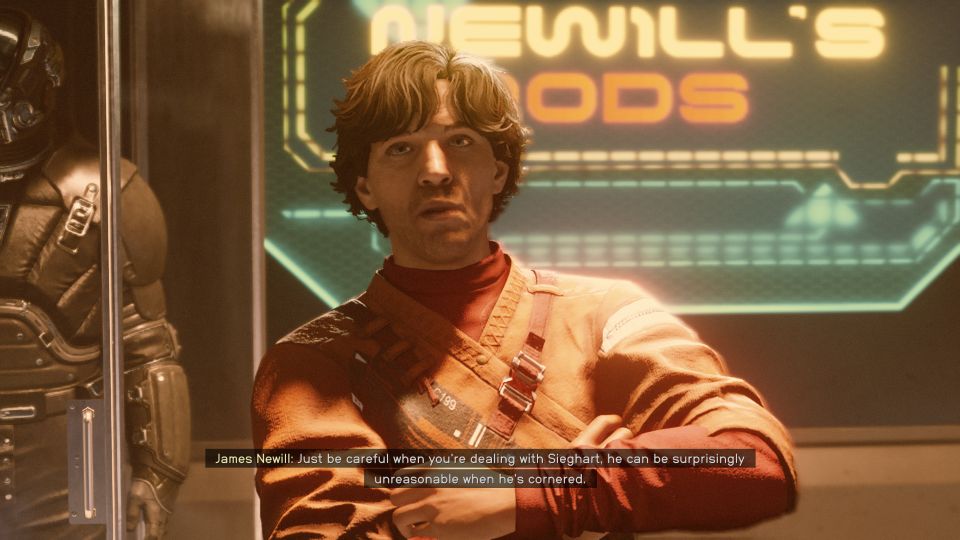 You should also talk to Rosa Newill for an added persuasion measure later.
Talk to Dietrich Sieghart
Next, go to Sieghart's Outfitters and talk to Dietrich.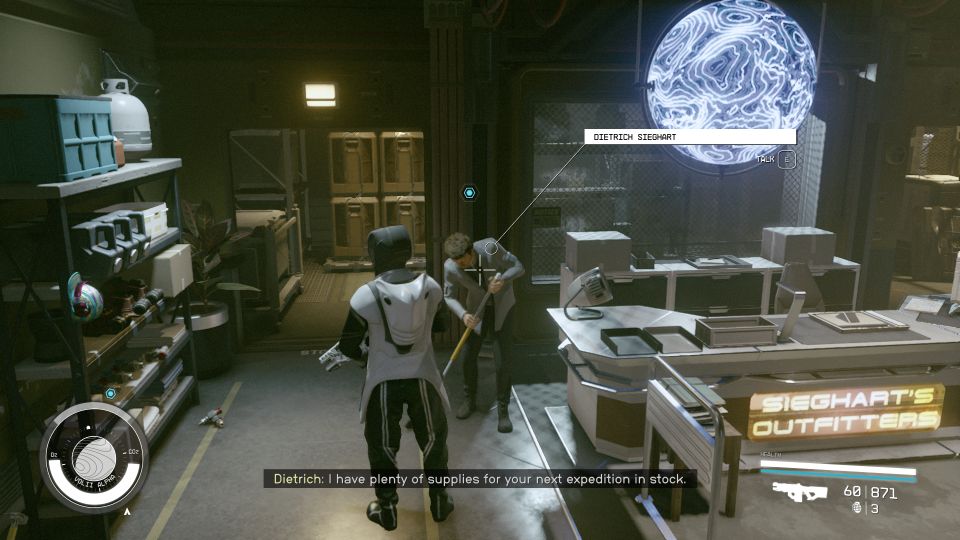 You can try to persuade him to stop the payments. Get an aid to increase persuasion if necessary.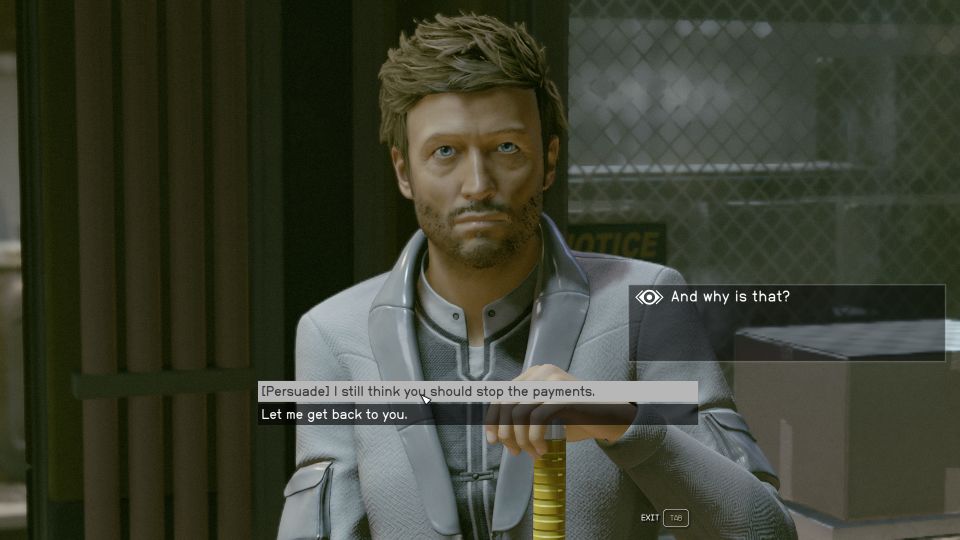 I chose the [Rose Newill] option in the persuasion dialogue.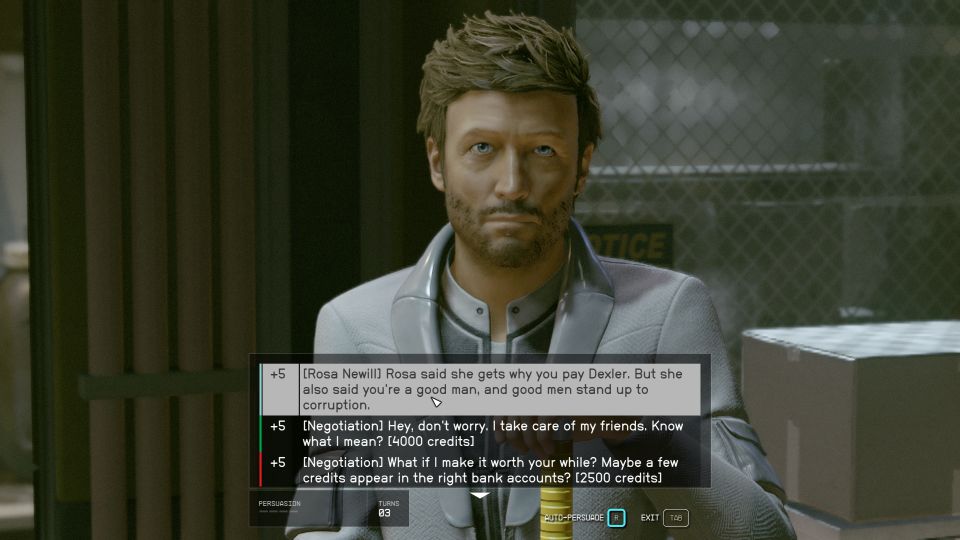 Return to James Newill
After successfully persuading Sieghart, return to James Newill to complete the mission.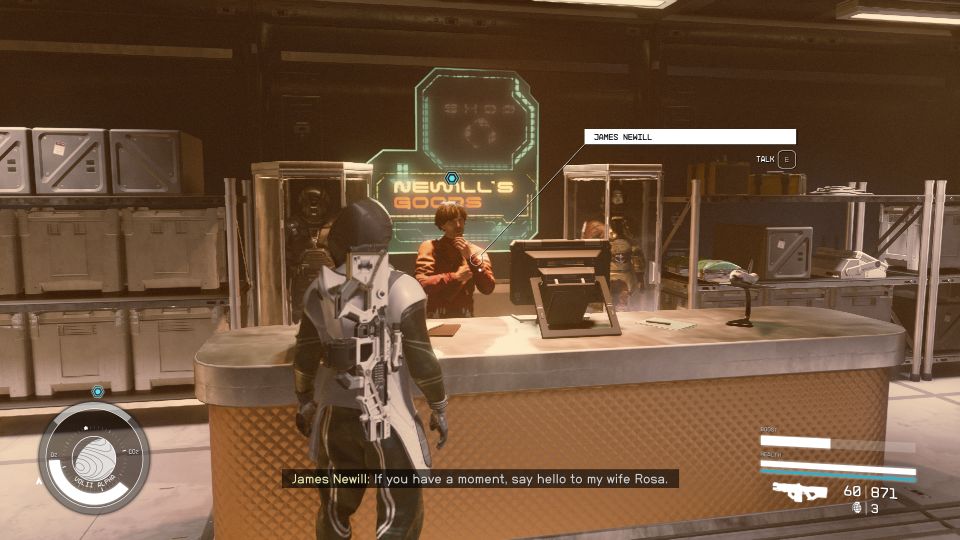 You'll earn 4300 credits.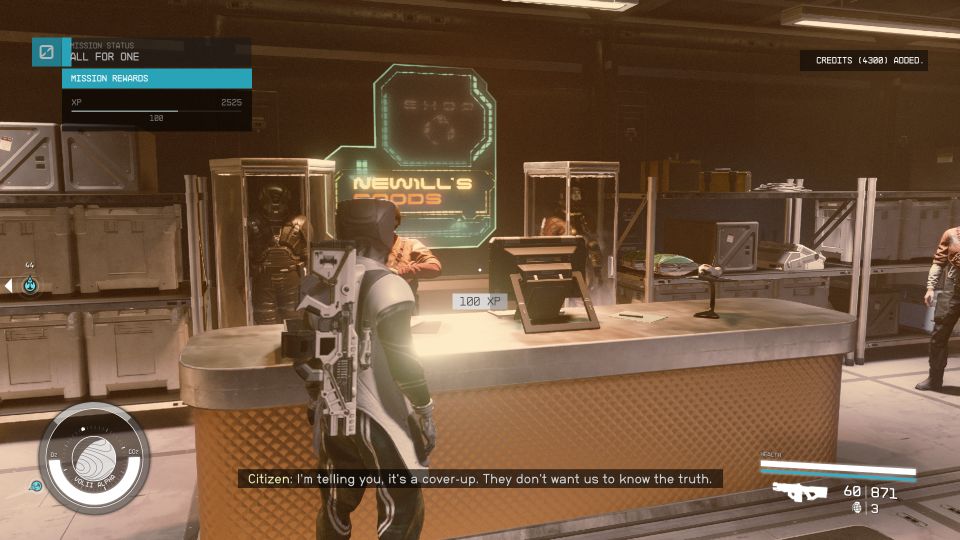 ---
Related posts:
Starfield: Executive Level Walkthrough & Guide