A Shipment for Salinas is a side mission available in The Well of New Atlantis in Starfield.
Your objective is to help Salinas pick up the package from Red Mile.
Here's a walkthrough and guide of A Shipment for Salinas in Starfield.
To begin the mission, talk to Vincente Salinas at The Well.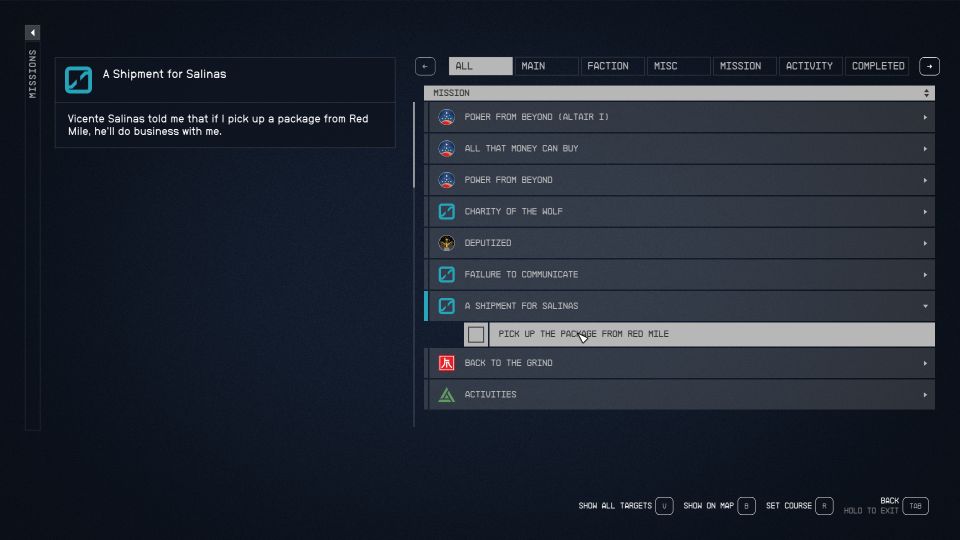 Pick up the package from Red Mile
You'll then need to travel to Porrima III in the Porrima system.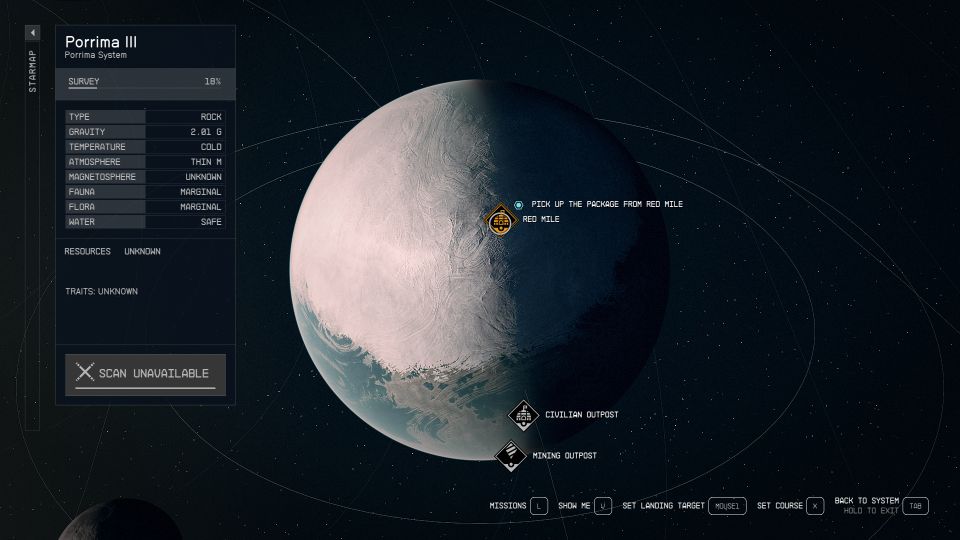 Land at Red Mile.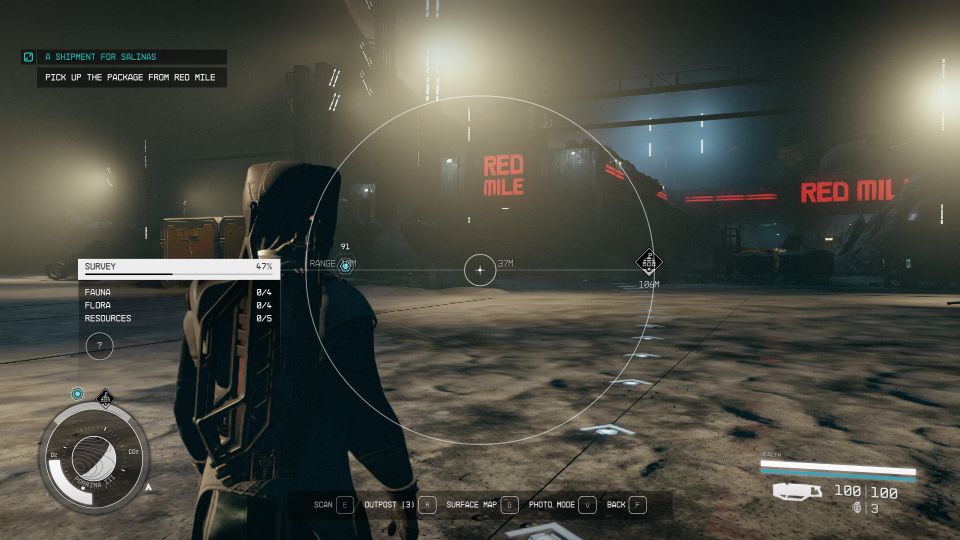 Head towards a hidden corner of the building and pick up Salinas' Package.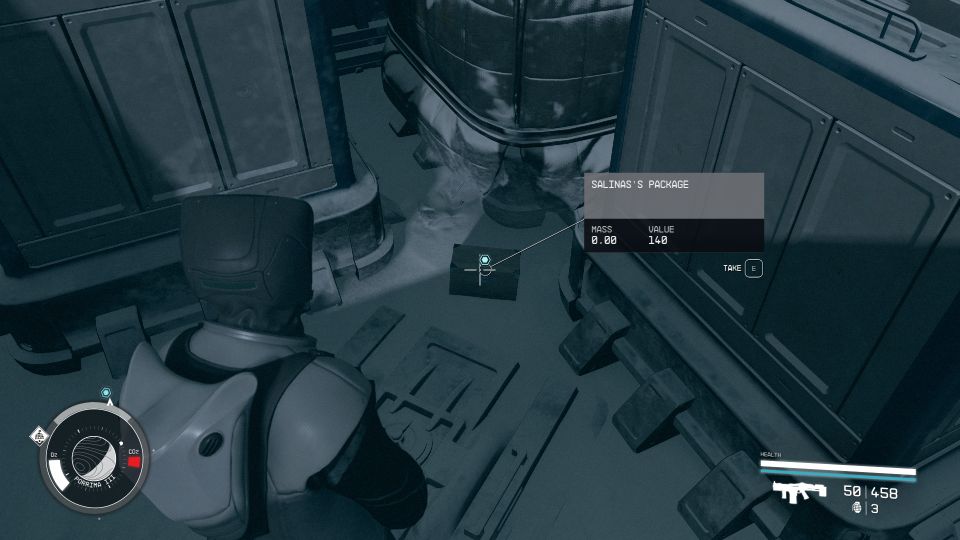 Deliver the package to Salinas
Then, head back to Jemison to deliver the package to Salinas.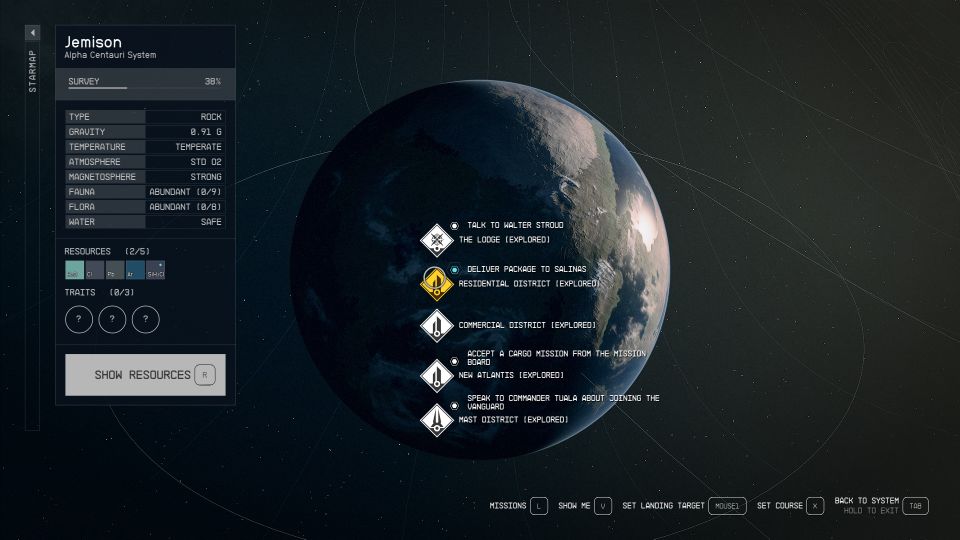 The mission ends after you deliver the package. You'll get 1,800 credits.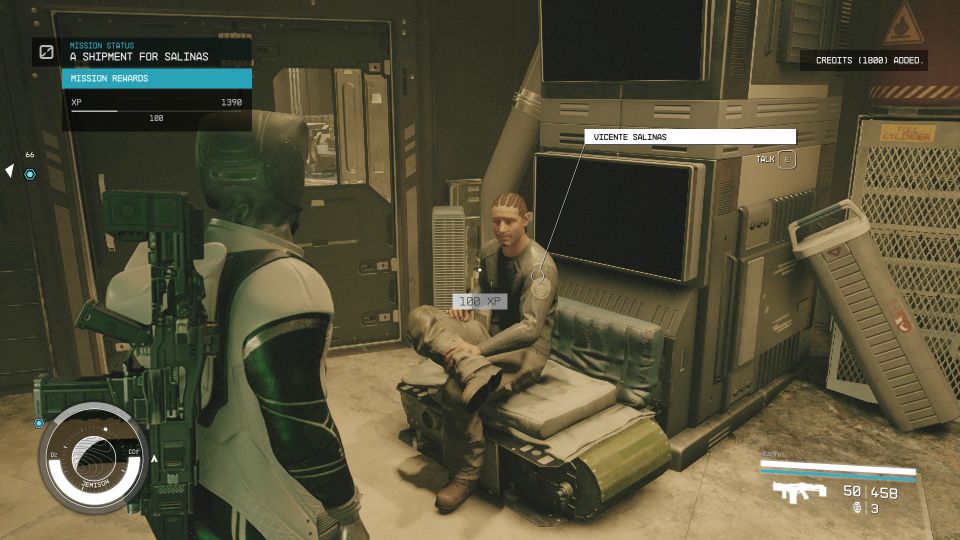 In addition to that, Salinas will open his shop to you where you can buy weapons and ammunition, including .45 bullets.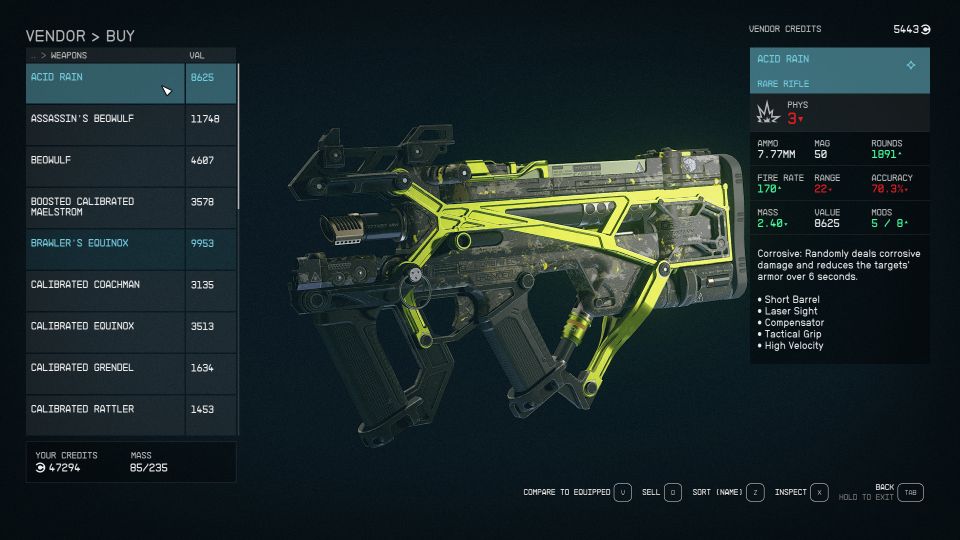 ---
Related posts:
Starfield: Groundpounder Walkthrough & Guide