A Dog Astray is a side quest you'll get from the village in Nier Replicant version 1.22.
Your objective is to help an old man find his dog that is roaming in the northern plains.
Here's a walkthrough of A Dog Astray and how to find the dog in NieR Replicant.
To begin the quest, talk to the old man in the marketplace of the village.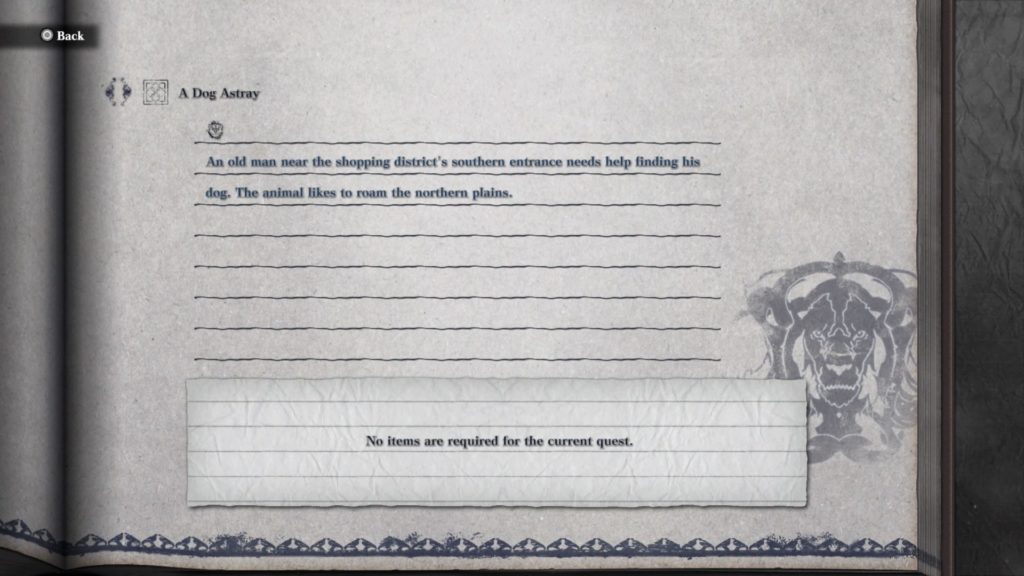 Dog's location
The location of the dog is shown in the map below (northern plains), marked by the player location in white. The dog is near the bridge that leads to the Junk Heap.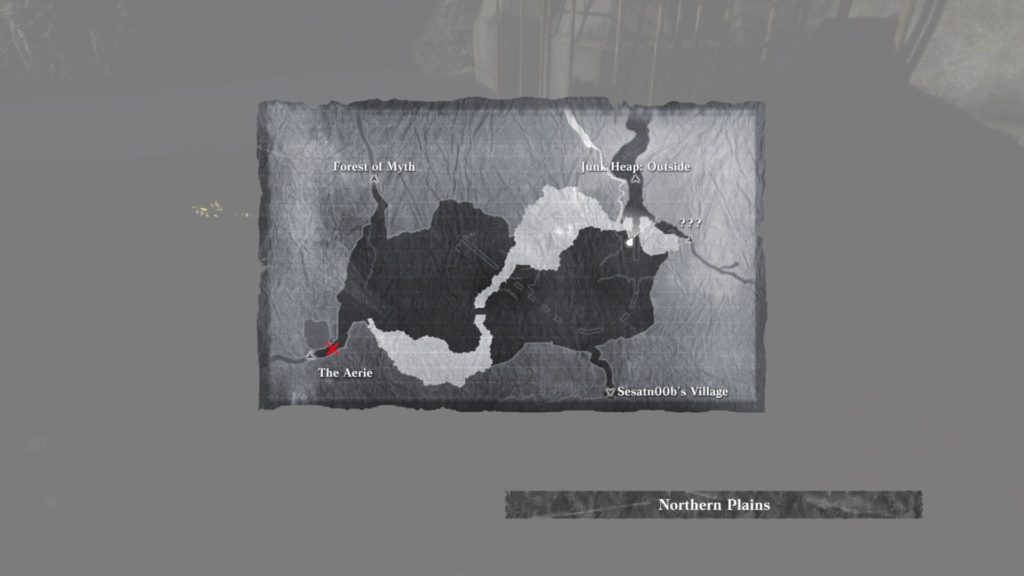 Once you get there, you'll see that the dog has died. As you approach the body, more Shades will spawn.
Take them out first.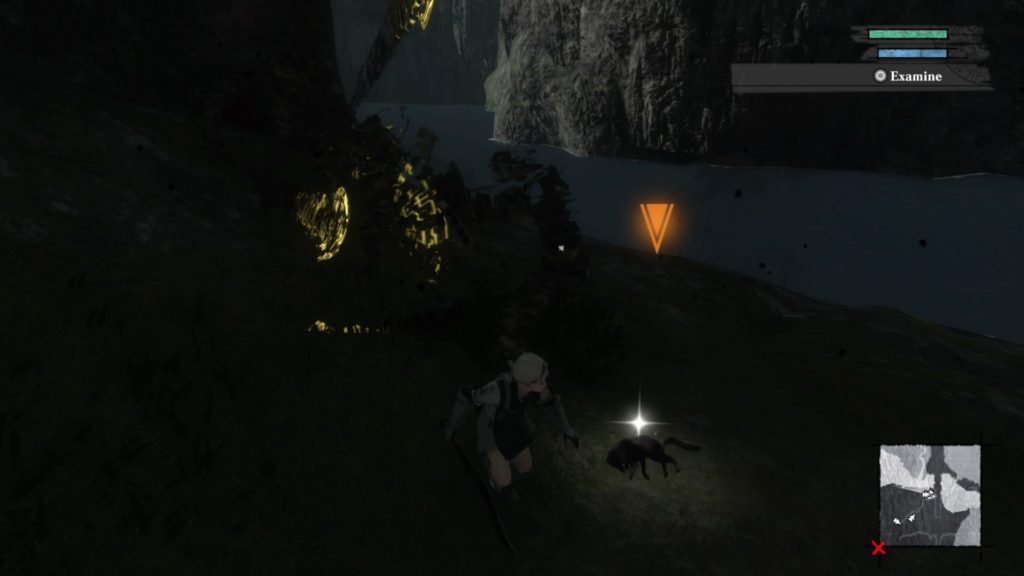 Then, examine the dog's body to get Max's herbs.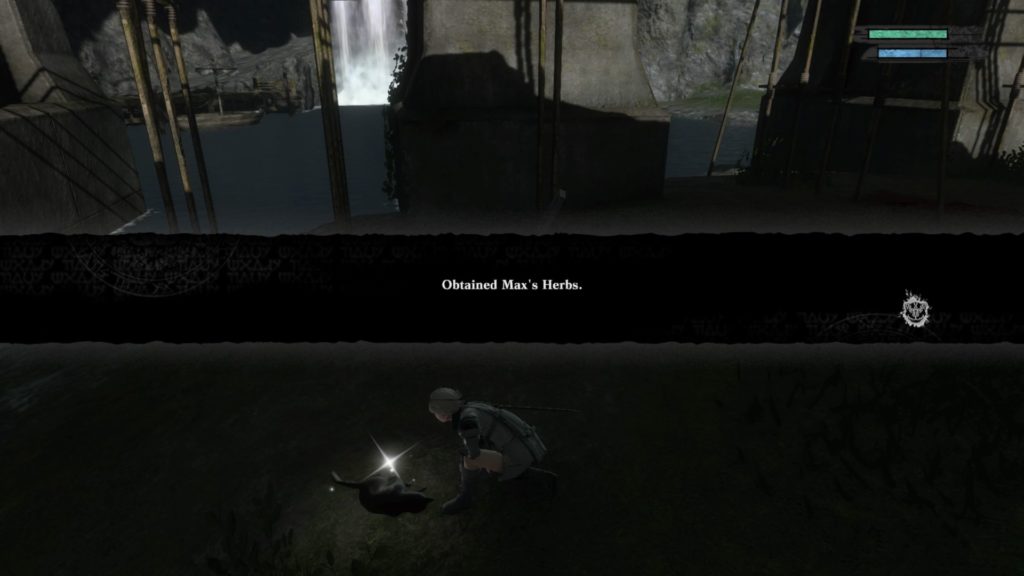 Return to the market
Bring those herbs back to the market. You'll learn that the old man has died. Talk to his grandson instead.
You'll get 1,000 gold as reward.
---
Related posts:
NieR Replicant: How To Plant Seeds At The Backyard