Great Wirebug is one of the tools that come in handy in Monster Hunter Rise.
It allows you to move much further than a regular wirebug can, and this helps a lot in moving up hills.
Here's how you can get great wirebugs and how to use them in MH Rise.
How to find Great Wirebug
You can easily get Great Wirebug from one of the NPCs in Kamura Village. He is located at the side of the market and blacksmith, near a wooden bridge.
If you talk to him, he'll give you five Great Wirebugs first.
After using them, you can talk to him later and he'll give you more of them.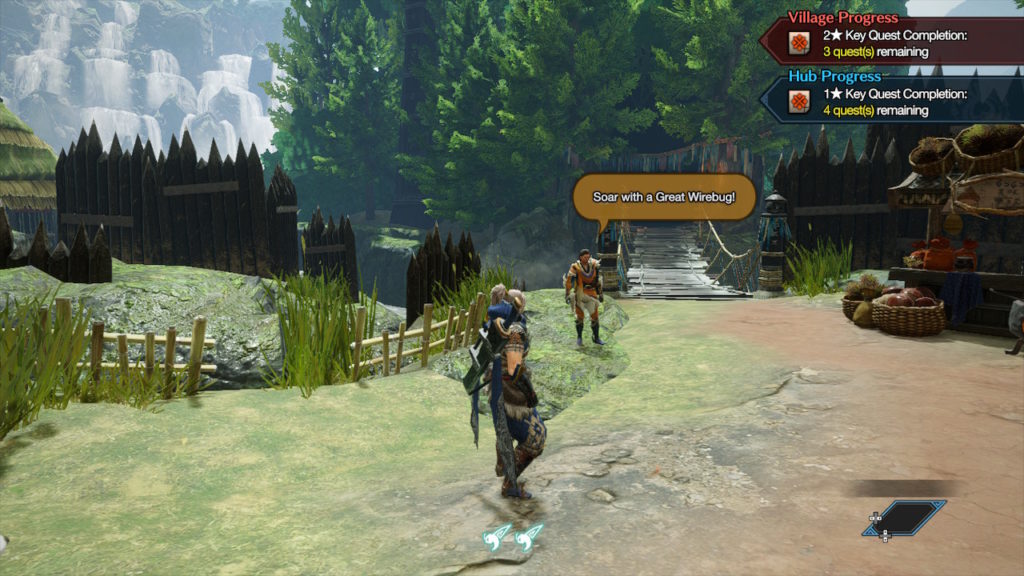 How to use a Great Wirebug
In the monster hunting map, you need to find for a plant named Jewel Lilies.
To use the Great Wirebug, you just need to press the prompt when it appears.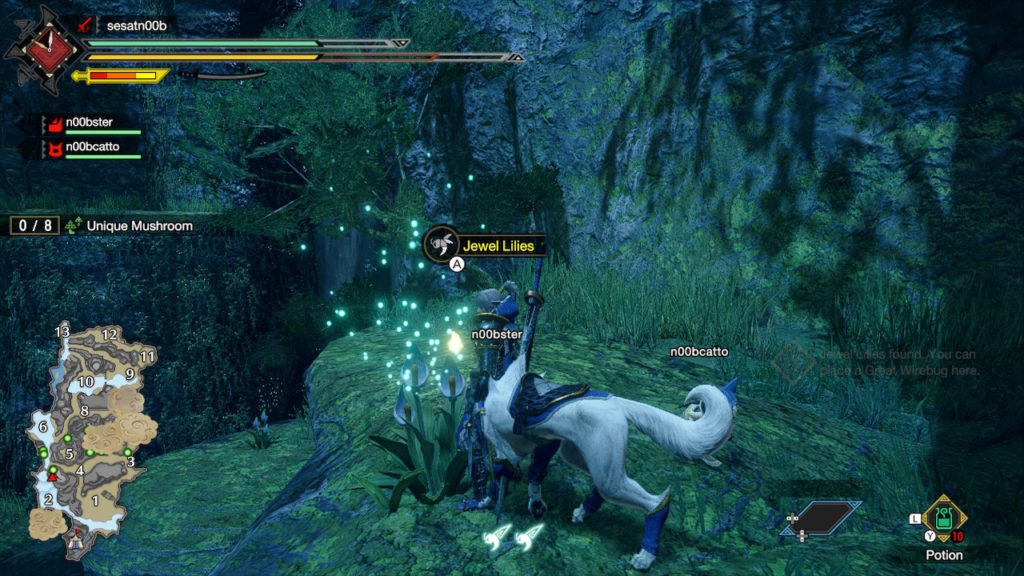 After placing the Great Wirebug, you can use it anytime during the hunt. Press the prompt again and you'll be able to go all the way up the hill.
The distance is much farther than a usual Wirebug.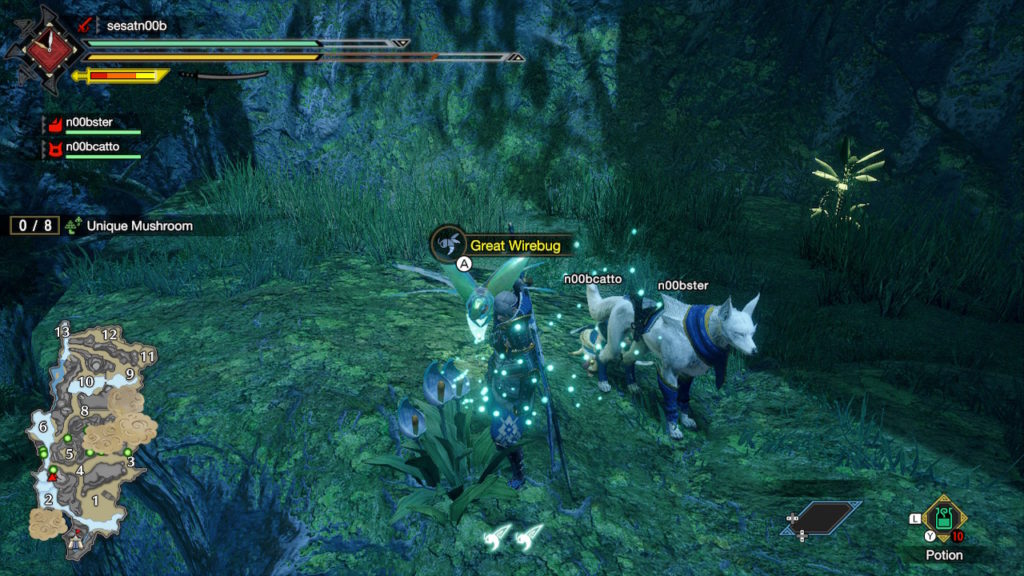 ---
Related posts:
Monster Hunter Rise: How To Defeat The Great Izuchi
Monster Hunter Rise: How To Find Unique Mushrooms (Location)