Dragonhusk shard is one of the materials you will come across in Monster Hunter Rise.
It's typically used when you need to forge or upgrade equipment.
Here's how you can get dragonhusk shards in Monster Hunter Rise.
How to get dragonhusk shard
You'll typically find dragonhusk shards in bonepiles. Bonepiles are scattered around the map, be it at the regular biome or the snow biome.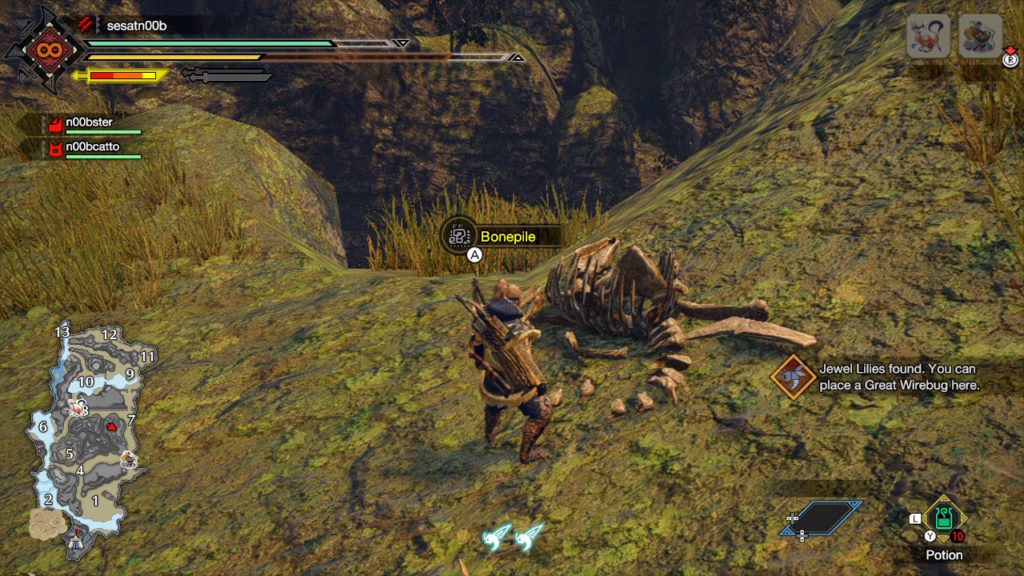 Once you inspect the bonepile, you'll get Monster Bones and dragonhusk shard.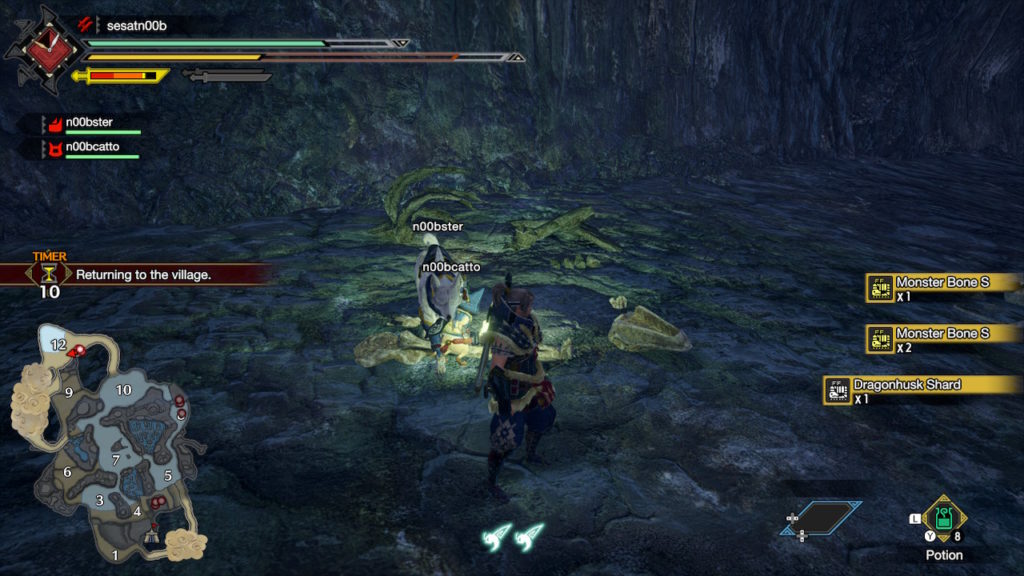 ---
Related posts:
Monster Hunter Rise: How To Get Earth Crystal And Ores