Monster Hunter Rise may be a game where you can play alone on the Nintendo Switch, but a lot of fun is to be had with friends.
Apart from friends, you can also play with other strangers online and make new hunting friends.
Here's how you can play Monster Hunter Rise online with friends or strangers.
Unlock multiplayer first
Before being able to play online or via local play, you first need to unlock multiplayer mode.
Talk to Senri the Mailman Palico in Kamura and you'll be taught how to use multiplayer.
How to play MH Rise on local play
If you're with your friends in the same room, you can choose to play Monster Hunter Rise using local play.
This means you don't need an internet connection and you also don't need to have a Nintendo online subscription.
You just have to be near each other and choose local play.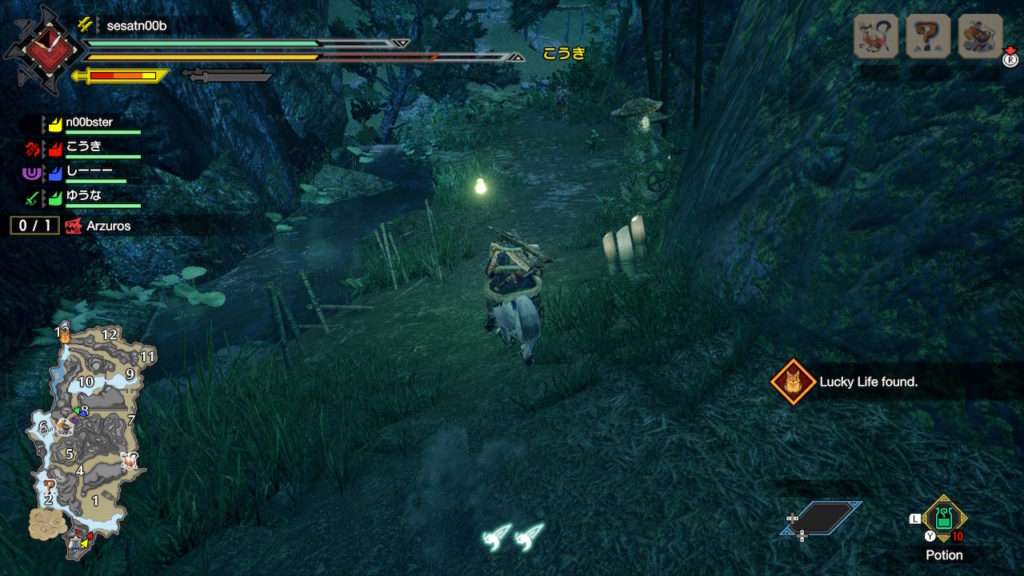 How to play MH Rise online with friends and strangers
For online play, you need to have a Nintendo online subscription and it's quite affordable.
Once you've subscribed for at least a month, you can start playing anytime. One way to play online is by using the quest board in the hub of Kamura. You can respond to requests (meaning from other players) and you'll be brought into their session.
Another way is to host a server or join your friend's server.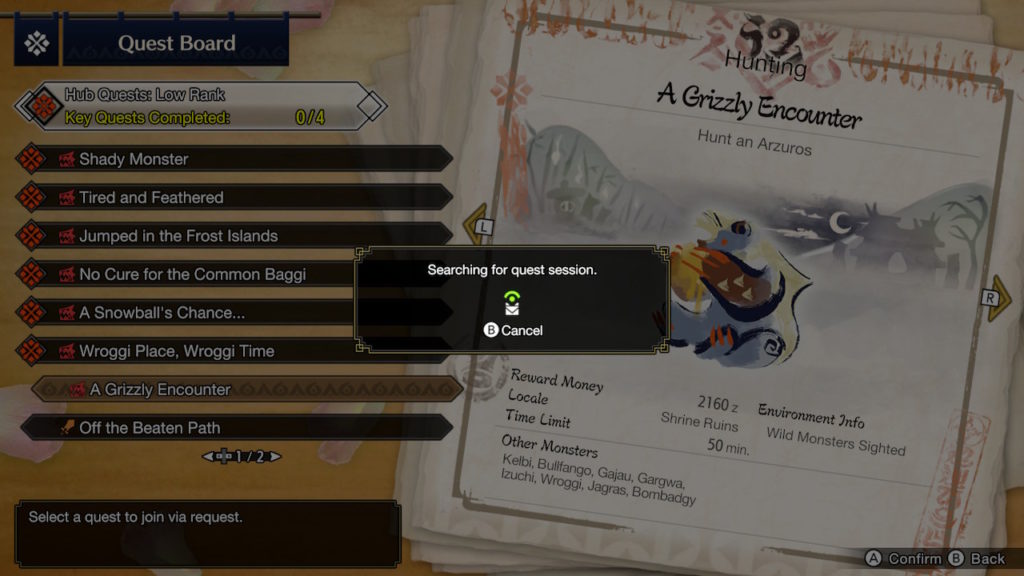 ---
Related posts:
Monster Hunter Rise: How To Use Kamura Points