In Monster Hunter Rise, you will be introduced to a blacksmith in Kamura Village. He'll help you to forge and upgrade weapons and armor.
When it comes to upgrading items, you may need to use armor sphere.
Here's how you can get armor sphere in MH Rise.
How to farm armor sphere
When you try to upgrade a piece of weapon or armor at the Smithy, you may realize that you need armor spheres.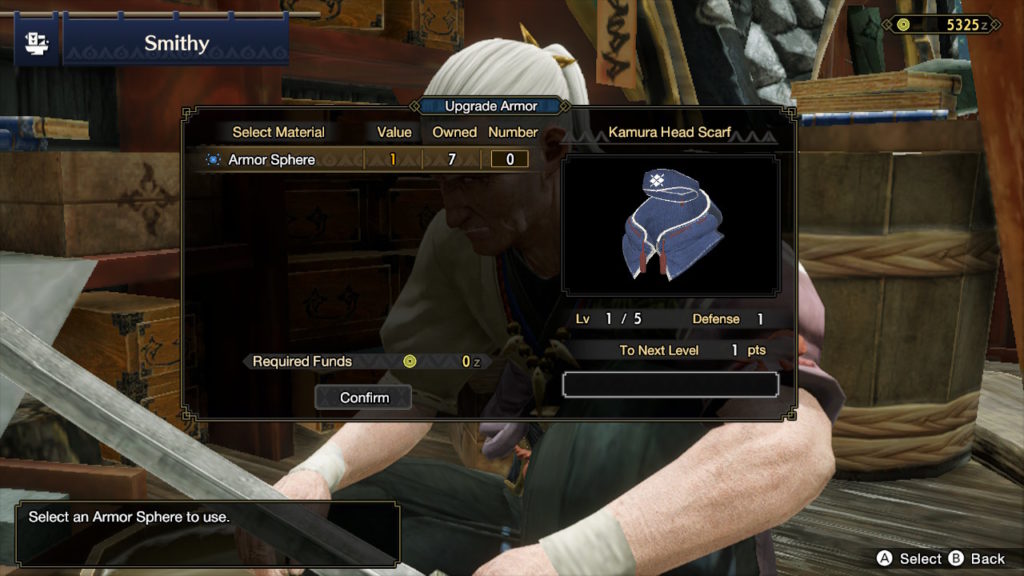 To get armor spheres, you have to do optional subquests. If you look at each subquest, you'll see the rewards, and armor sphere is normally included.
Just do as many optional quests as possible to farm armor spheres.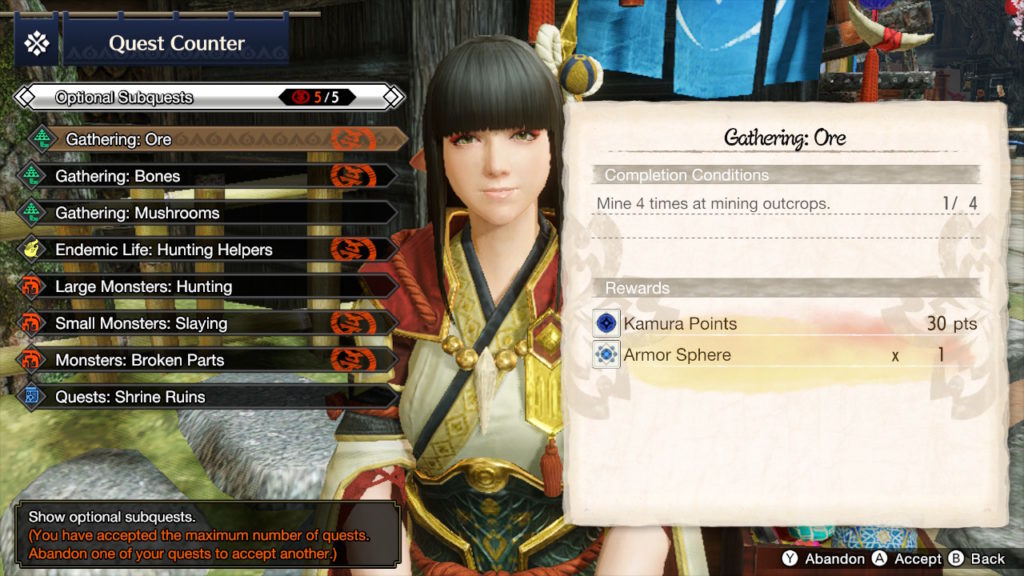 ---
Related posts:
Monster Hunter Rise: How To Leave An Expedition