Wyvern riding is one of the features you'll get in Monster Hunter Rise, and it may actually be an optional subquest.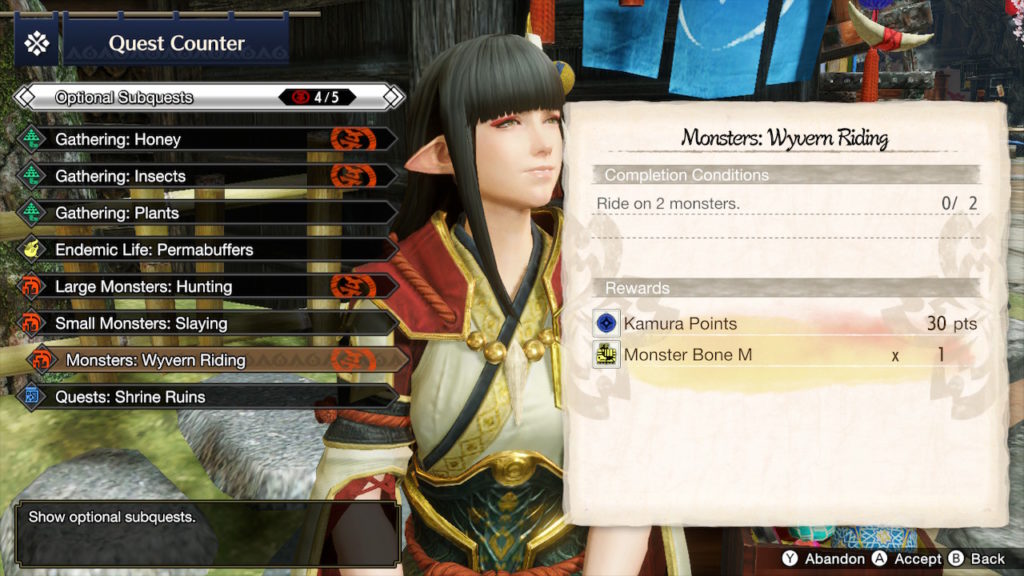 There are a couple of ways that will allow you to do wyvern riding.
Here's how you can ride on monsters in Monster Hunter Rise to damage other creatures.
It's basically mounting on a monster and controlling it to damage other enemies.
How to do wyvern riding
To do wyvern riding, you first need to get the target monster to a mountable state.
This includes:
Using a Puppet Spider (type of endemic life).
Using your Wirebug to deal damage. This includes
Silkbind moves and also aerial attacks.
Launching another monster. For e.g. you mounted on a monster and you launch the monster towards another monster.
Waiting for a turf war. If you get two big monsters into an area, they may fight each other. After fighting, they'll be susceptible to mounting.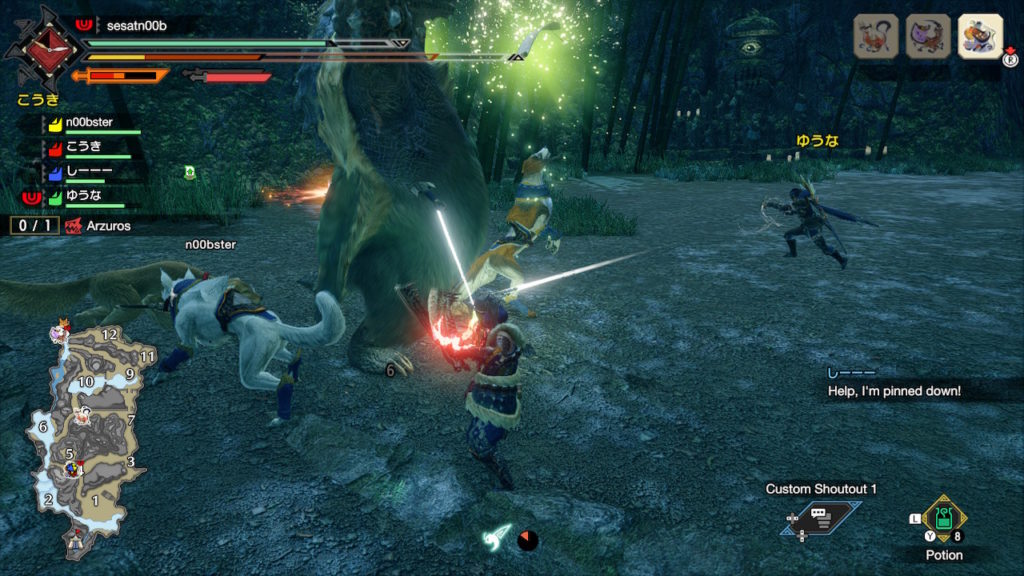 Other things to consider
After riding a monster, you need to be aware of the cooldown time as well. There's a time limit and it's displayed on your screen.
You can also increase your gauge if you manage to dodge enemy attacks at the proper time. Once your gauge is full, you will be able to use a Mounted Punisher move, which deals a lot of damage to an enemy.
Just press X and A at the same time to do the move when your gauge is full.
---
Related posts:
Monster Hunter Rise: How To Get Dragonhusk Shard