The Tale of Ryuzo is a main tale you need to do in Ghost of Tsushima.
Your task is to help the Straw Hats infiltrate the fort to get back some food.
Here's a walkthrough of The Tale of Ryuzo in Ghost of Tsushima.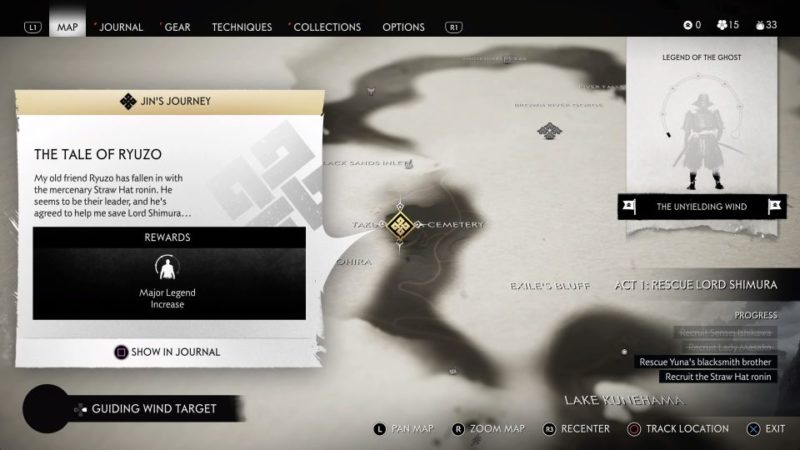 Meet Ryuzo
To begin the tale, speak with Ryuzo who is waiting at Takuzudama Cemetery. He'll be standing facing the sea.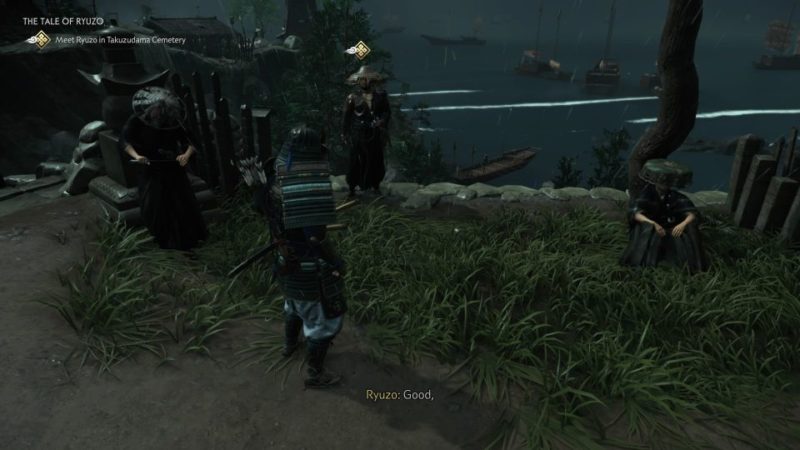 Next, follow him to Fort Ohira.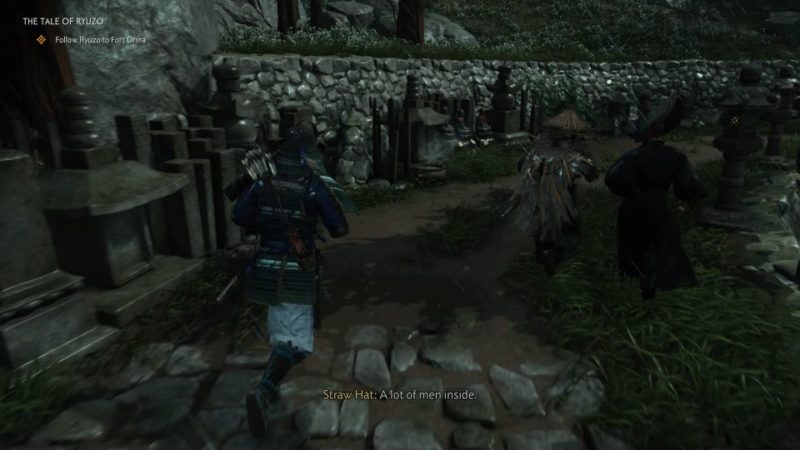 Disable the lighthouse's alarm
You'll then need to sneak into the fort alone and head to the watch tower.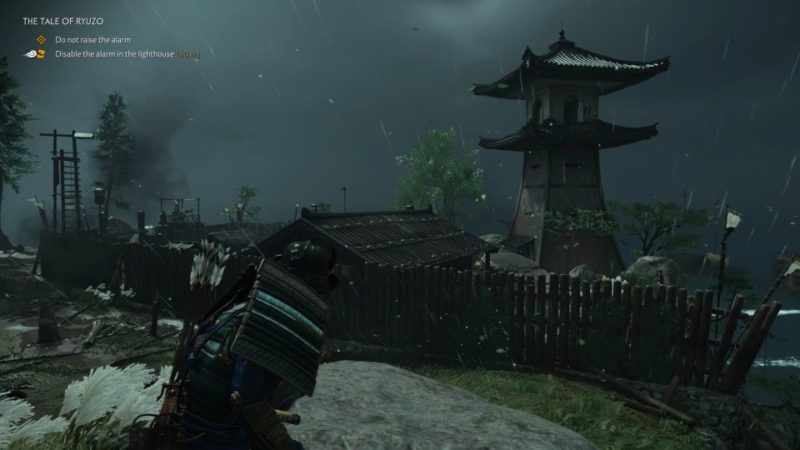 Along the way, there may be two guards. You can assassinate them quietly.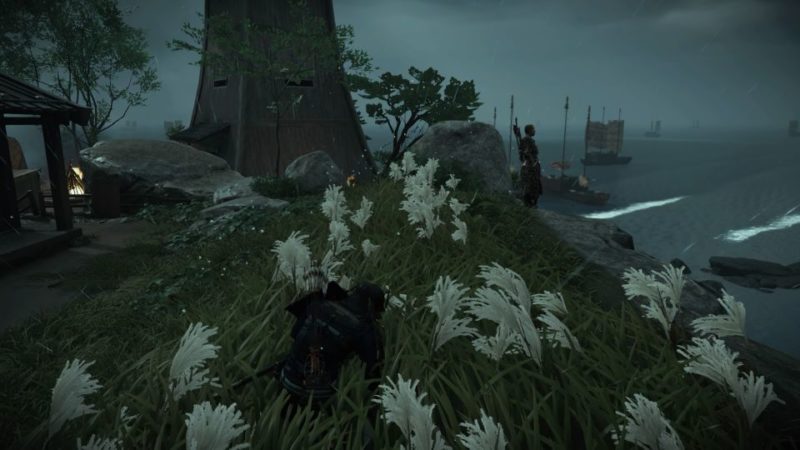 Once you're inside the tower, head upstairs. You'll meet a Mongol guard immediately. Take him out quietly.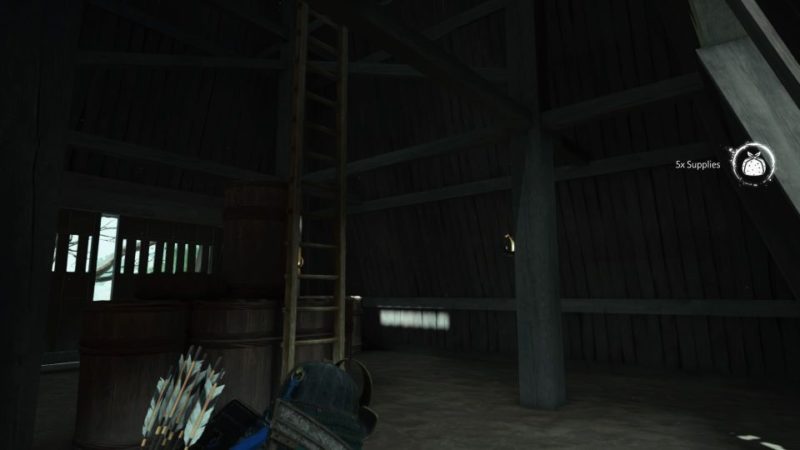 Head to the top of the tower to disable the alarm.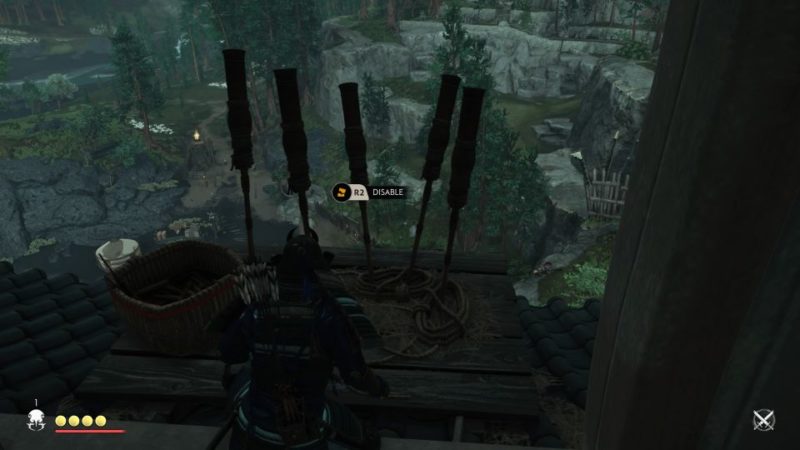 Ignite the lighthouse
To let Ryuzo know, ignite the lighthouse.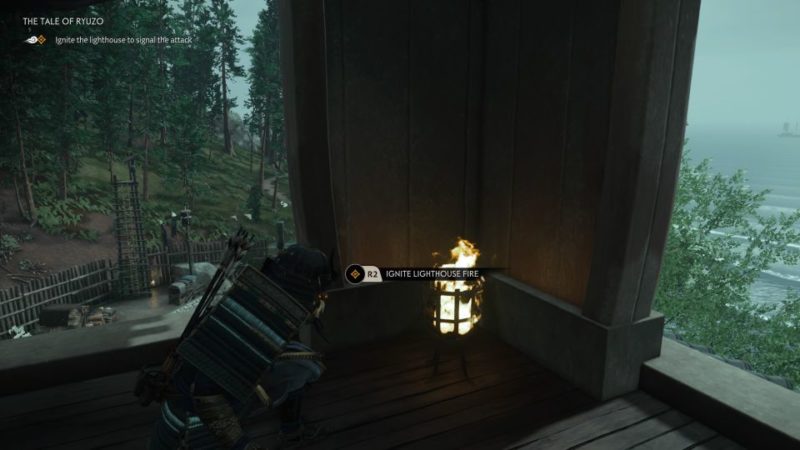 Defeat the Mongols
After the cutscene, help the Straw Hats defeat the Mongols. There'll be plenty of them inside.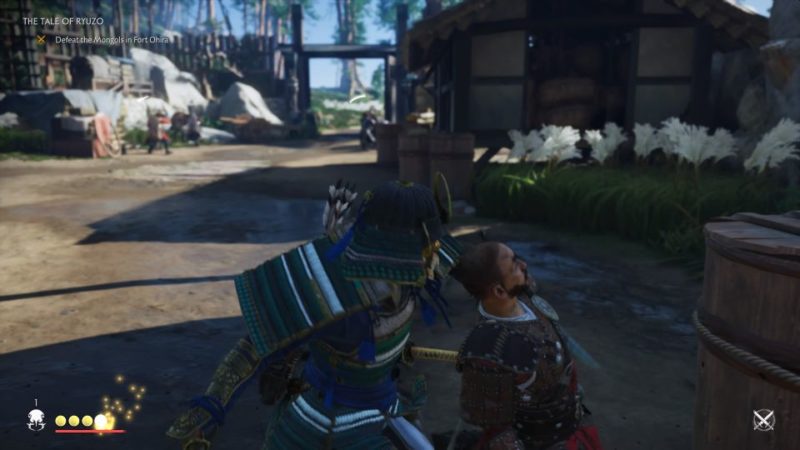 Once you're done, talk to Ryuzo again.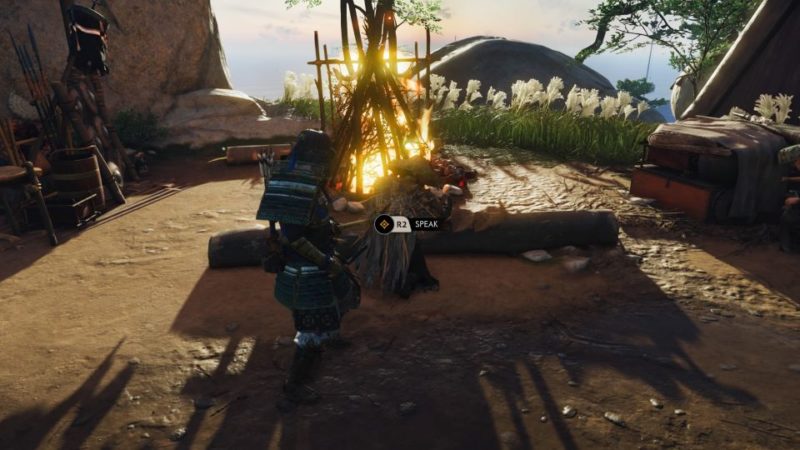 Survey the Mongol landing site
As there isn't any food in Fort Ohira, you'll be tasked with surveying the landing site at the beach.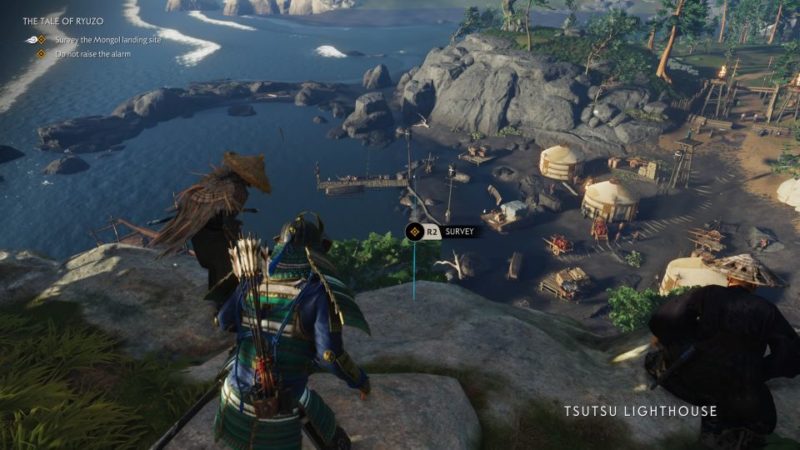 Lead Ryuzo to the Mongol boat
Your objective now is to reach the boat. You can ignore most of the other Mongols.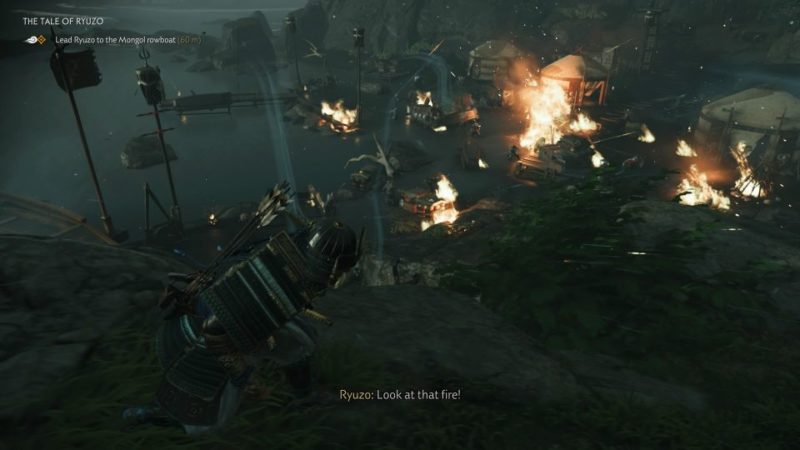 However, if you get spotted, you'll need to defeat the Mongols first before you can row the boat.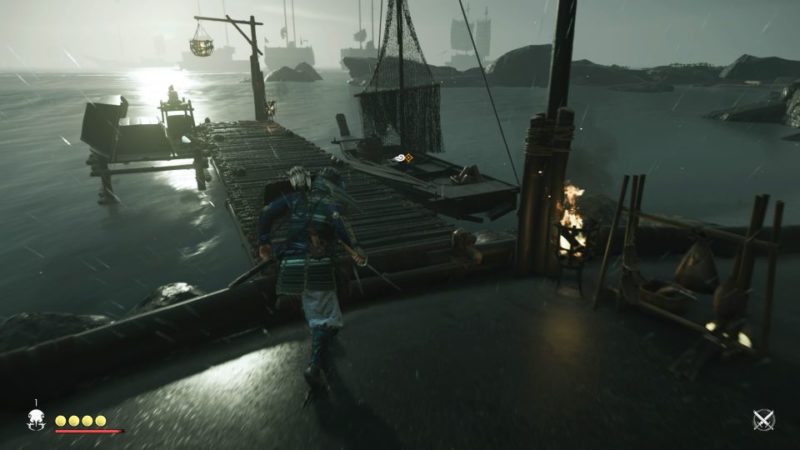 Search the ship for food
After reaching the ship, look around for food or clues.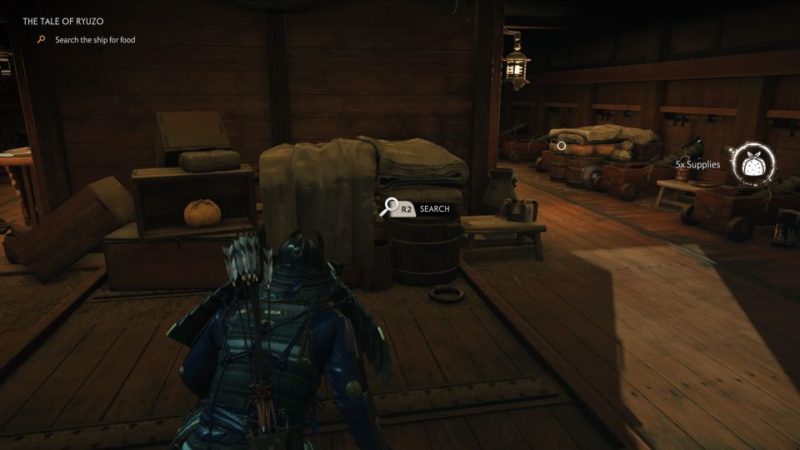 As there isn't any food around, you'll need to continue fighting your way through to the other ship.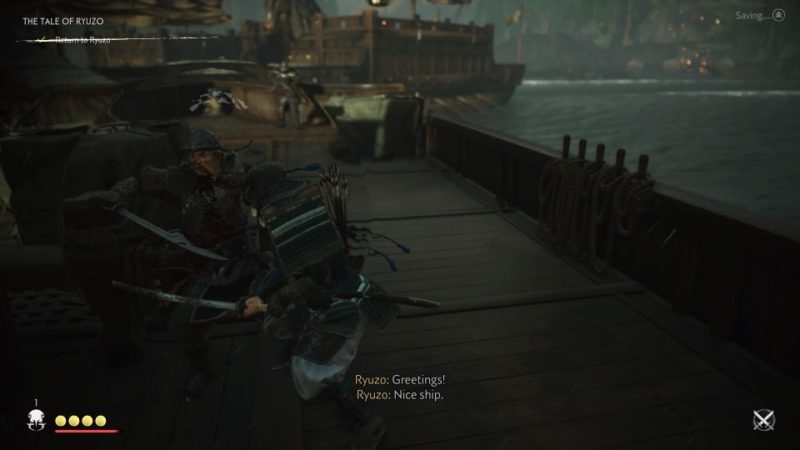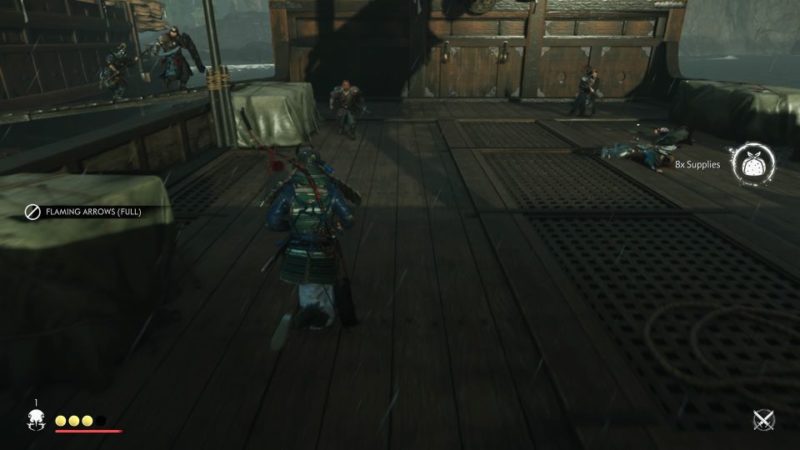 Head to the other ship
After clearing the enemies, go to the other ship.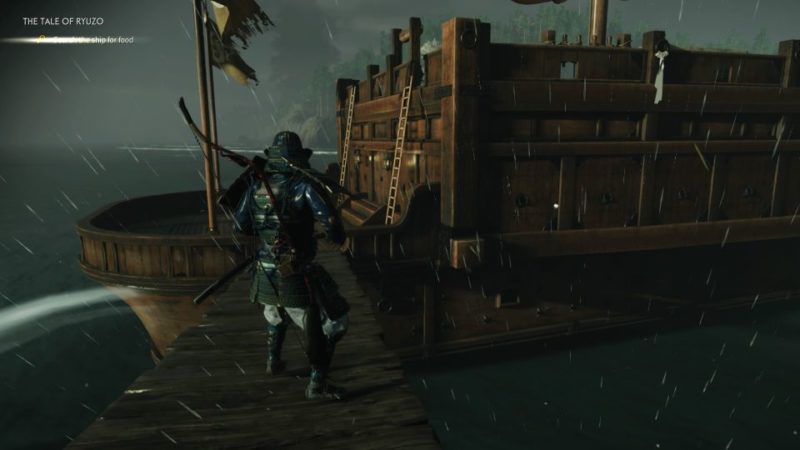 Once again, there'll be more Mongols to kill.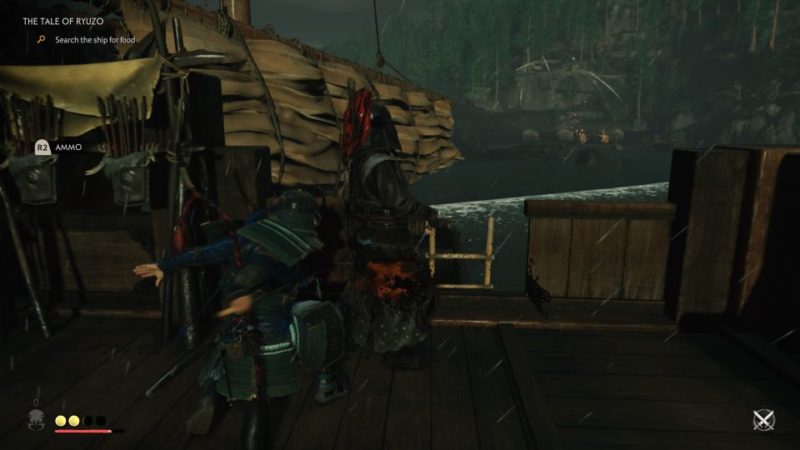 Continue searching for food. As there is none, you'll find a map instead.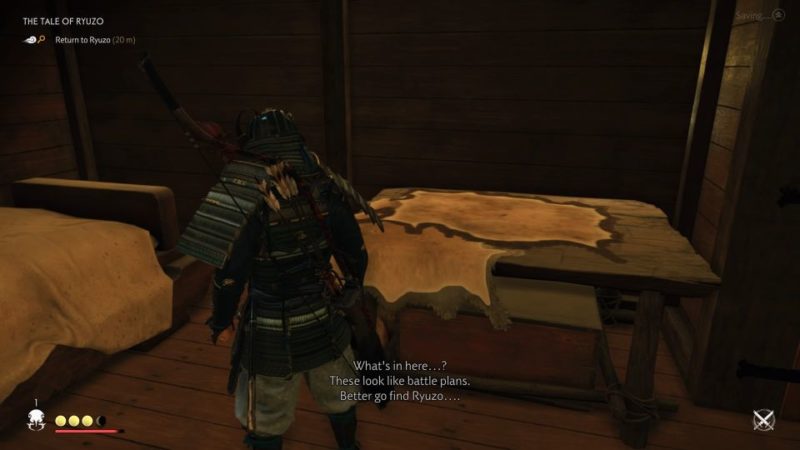 Help Ryuzo
You will then hear Ryuzo's voice. Go towards him and help him defeat the Mongol leader.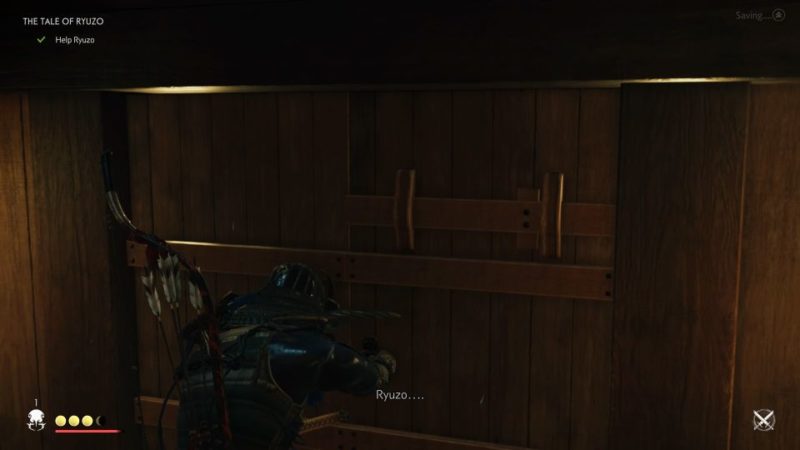 You have to revive him within the time limit.
Just hold R2 to revive him. Push the Mongol aside first.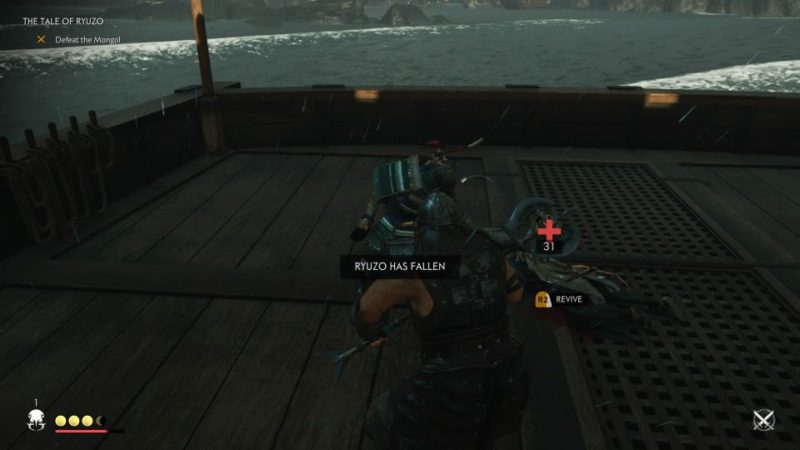 Once Ryuzo is back, defeat the Mongol.
After the fight, the other ship will attack. Jump off the ship and the tale ends here.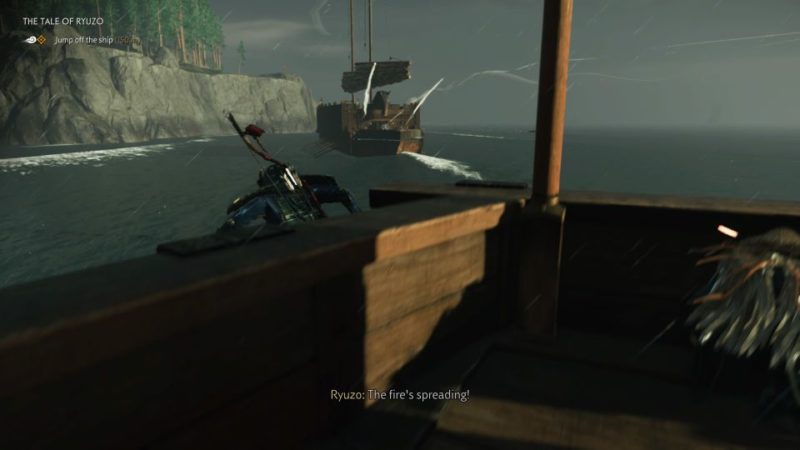 ---
Related articles:
The Broken Blacksmith – Ghost Of Tsushima Walkthrough