Hammer and Forge is a main tale in Ghost of Tsushima which is required to progress the story.
Your task is to meet up with Kenji and Yuna at Komatsu Forge.
Here's a walkthrough of Hammer and Forge in Ghost of Tsushima.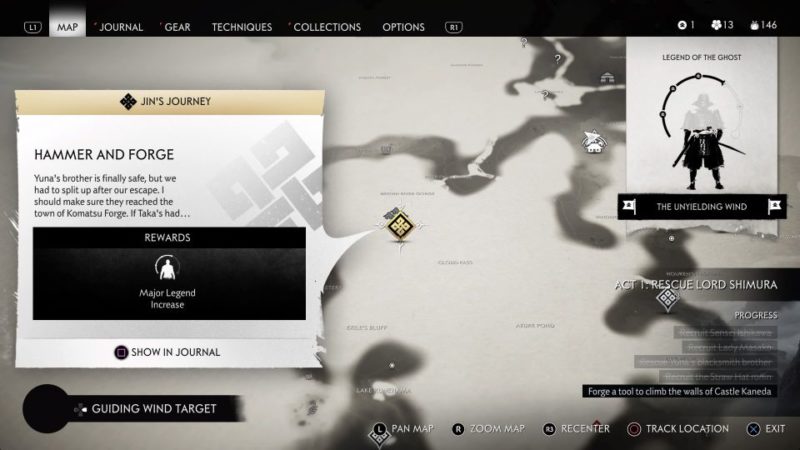 Find a way into Komatsu Forge
Once you reach the area, you can enter Komatsu Forge easily by climbing up the planks or barrels.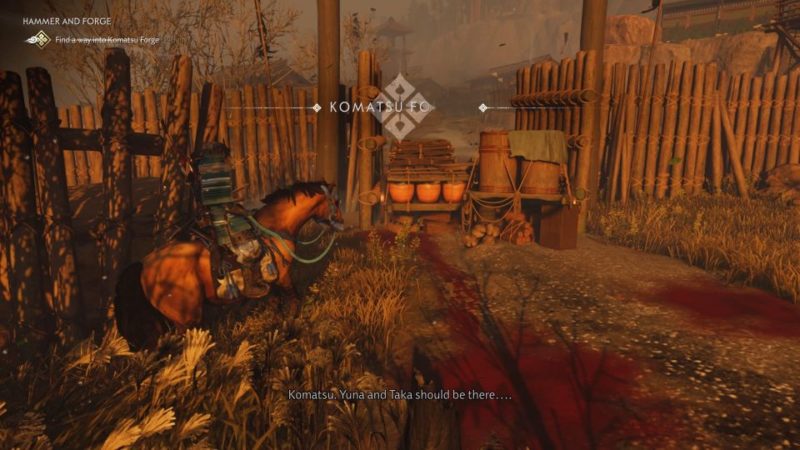 It should be quiet at first until you reach Yuna.
You should hear fighting noises and go towards it.
Defeat the Mongols
Yuna will be seen fighting the Mongols. Help her defeat the Mongols.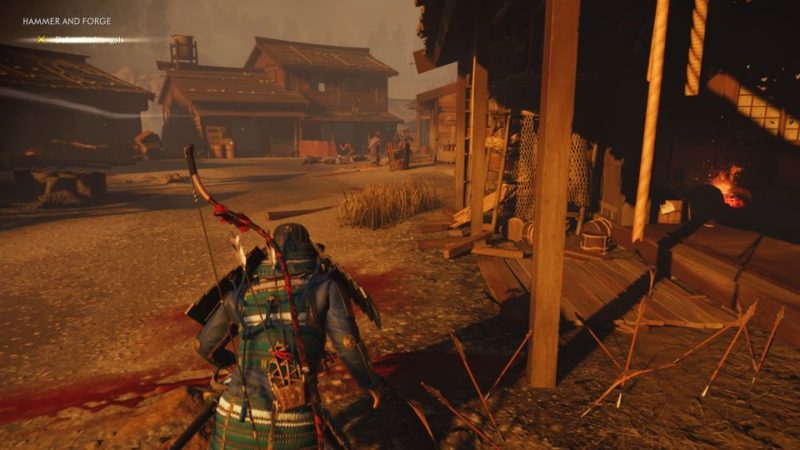 After the battle, follow Yuna.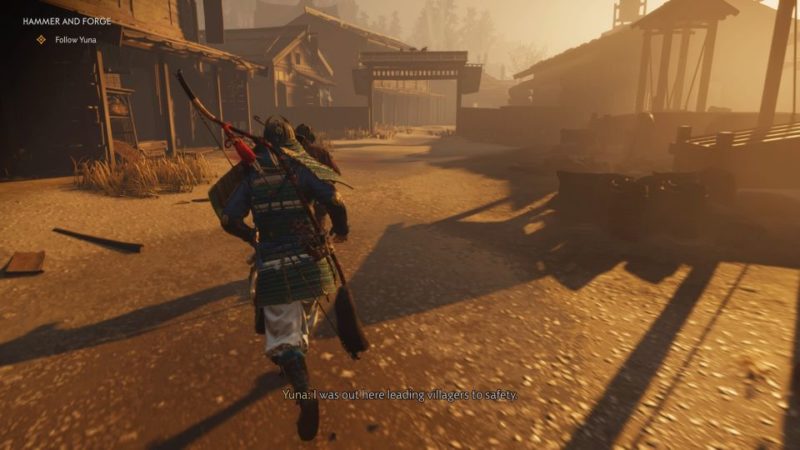 You will meet Taka and he needs his friend Yukio to be saved.
Help Yukio
Yukio and his wife should be hiding in a house nearby.
Head towards the marked area on the map. You will meet Mongols outside the house. Take them out.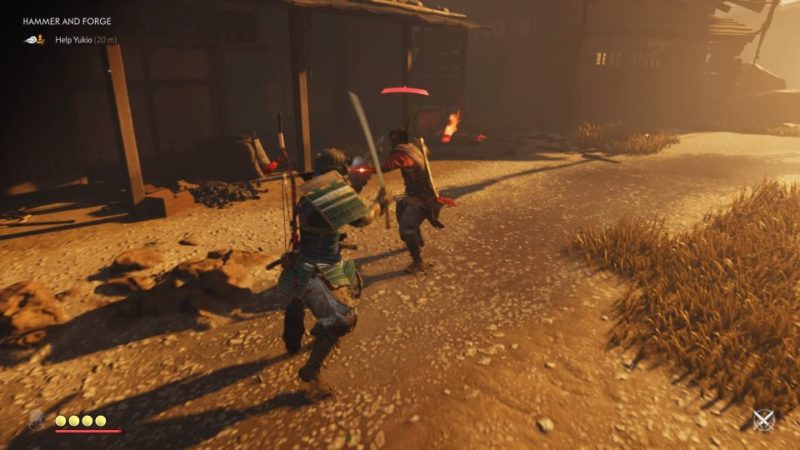 Once you're done, climb up the ladder and you can rescue Yukio.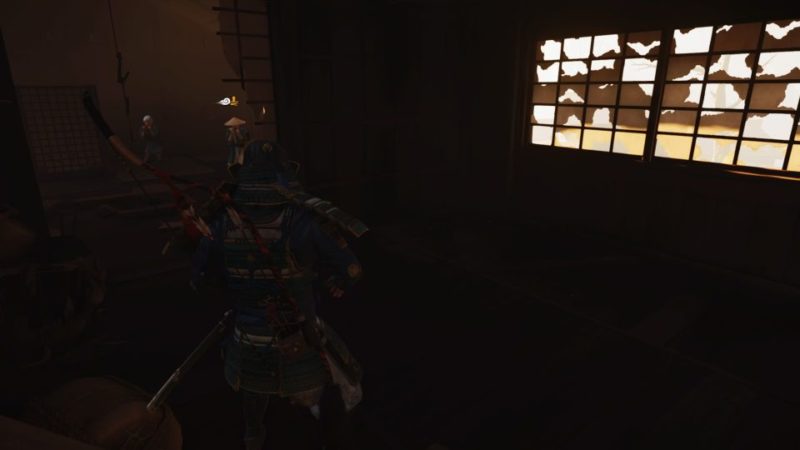 After rescuing them, head back to the Forge. There will be some Mongols on the way.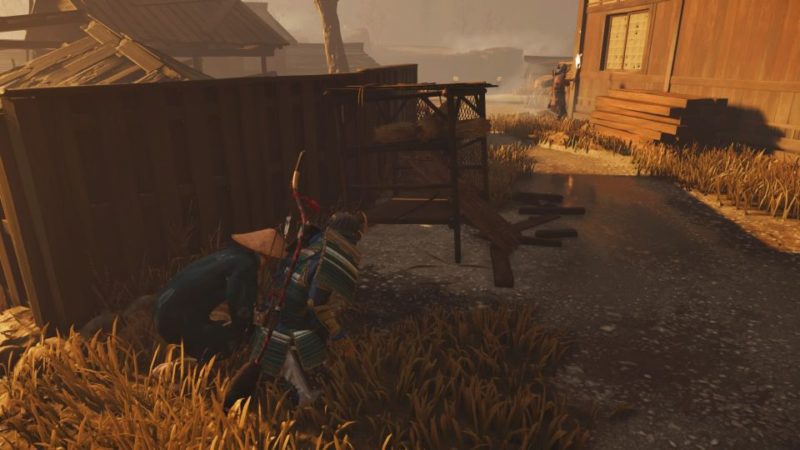 Help Yuna
Next, you'll discover that Yuna is trying to help another family across the river.
Head to her location.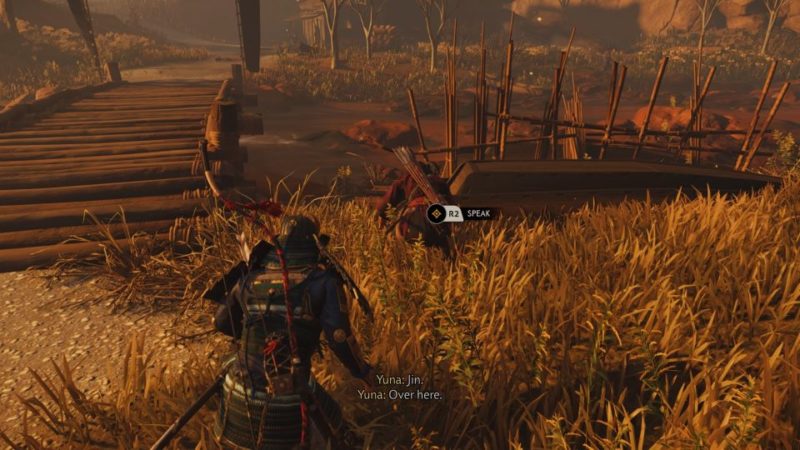 Rescue the peasants
You will find more Mongols capturing the peasants. Kill all of the Mongols first.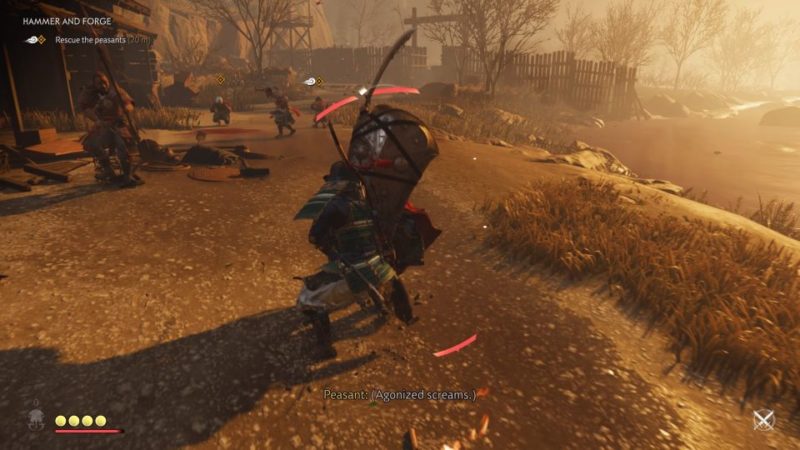 Watch out for those that are targeting the peasants especially.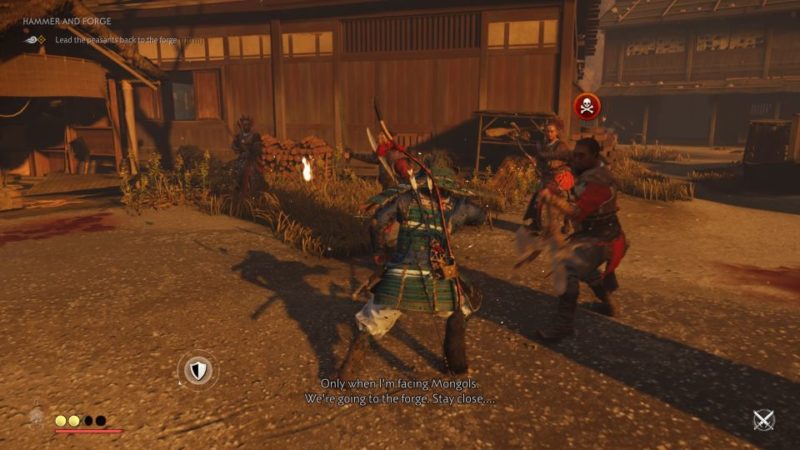 Lead them back to the Forge
Bring the peasants back to the Forge but there will be Mongol patrols along the way.
You can avoid fighting most of them.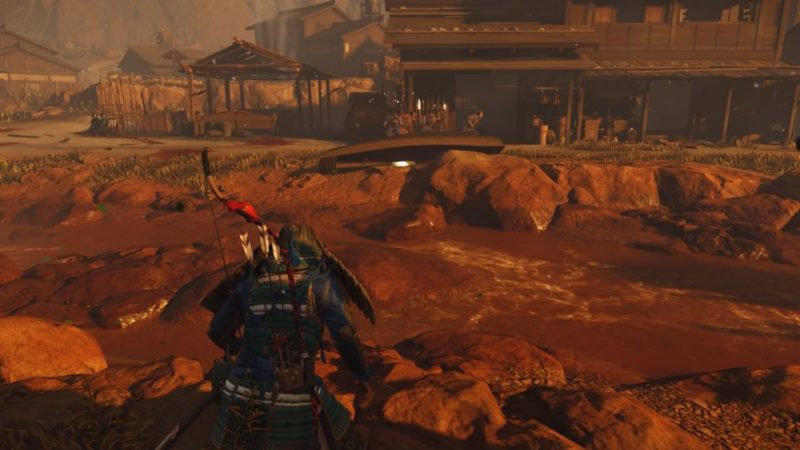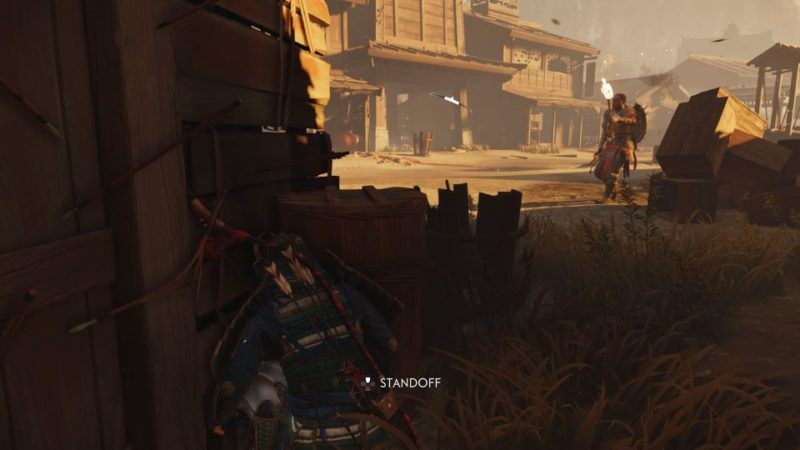 Defend the Forge
After rescuing the peasants, Jin decides to defend the Forge.
There'll be waves of Mongols here and Yuna will fight beside you.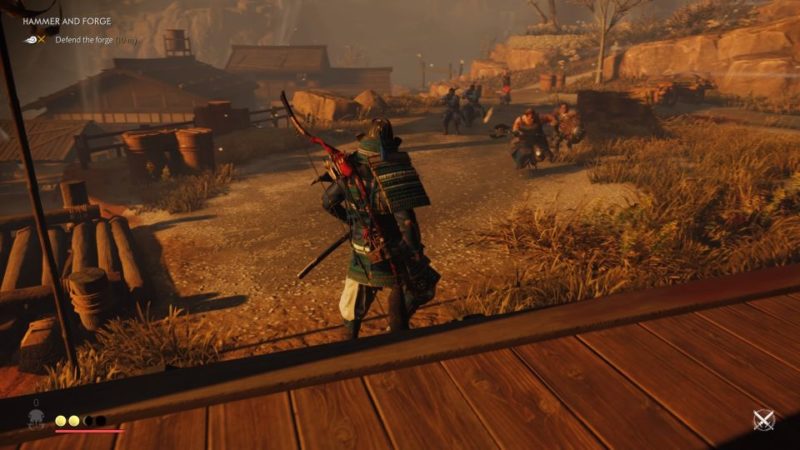 You should also watch out for the Mongols inside the Forge as they'll target the peasants.
Take them all out. There will also be Mongol hunting dogs to kill.
Defeat the Mongol warlord
Finally, you have to defeat the Mongol warlord in battle and the quest ends here.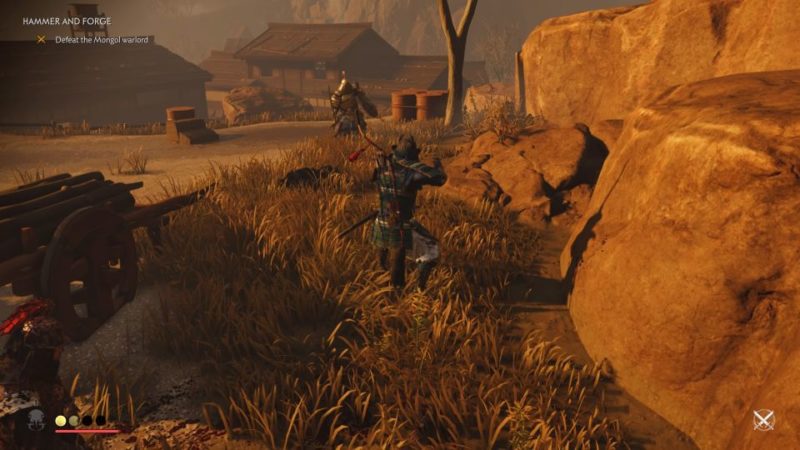 ---
Related articles:
The Iron Hook – Ghost Of Tsushima Walkthrough