The Iron Hook is a main story mission in Ghost of Tsushima involving Ryuzo.
Your task is to help Ryuzo rescue the Straw Hats who were taken to the Mongol fort.
Here's a walkthrough of The Iron Hook in Ghost of Tsushima.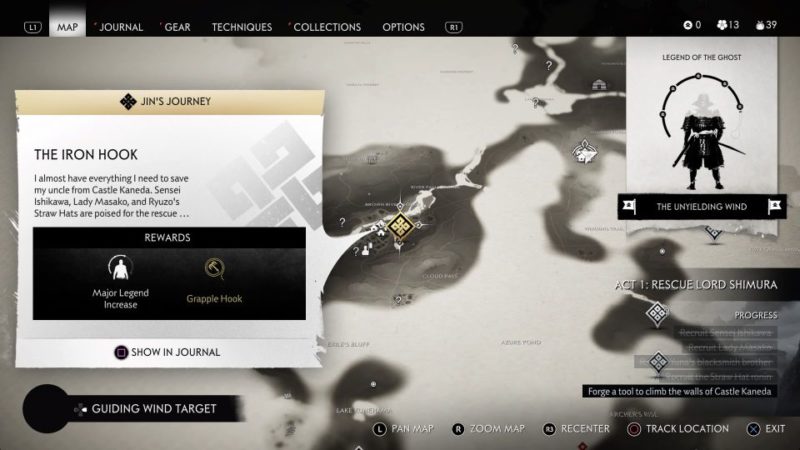 Find Yuna
To begin, meet Yuna who is waiting at Komatsu Forge.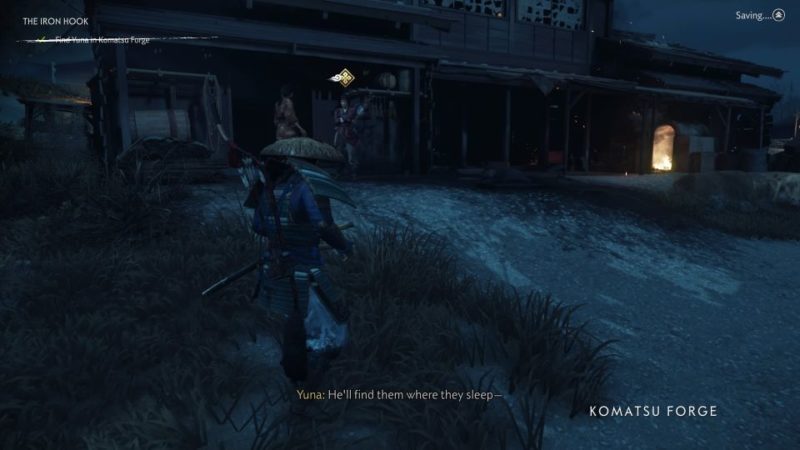 Follow her to the Forge to meet Taka.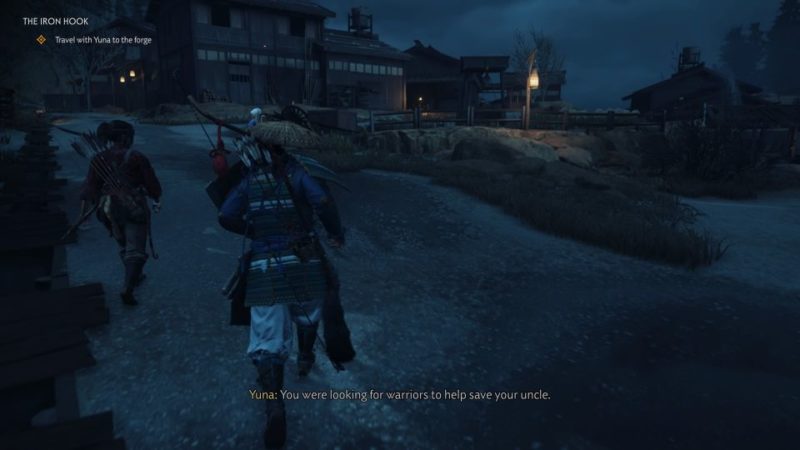 You will get a grappling hook from Taka that allows you to scale walls.
Speak with Ryuzo
Ryuzo will then appear calling for you.
Apparently the Straw Hats were captured and you have to rescue them.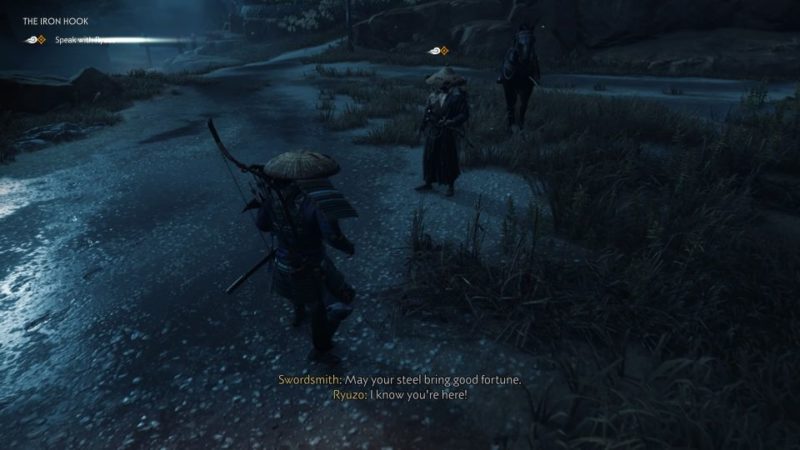 Follow Ryuzo on horseback to the crossroads.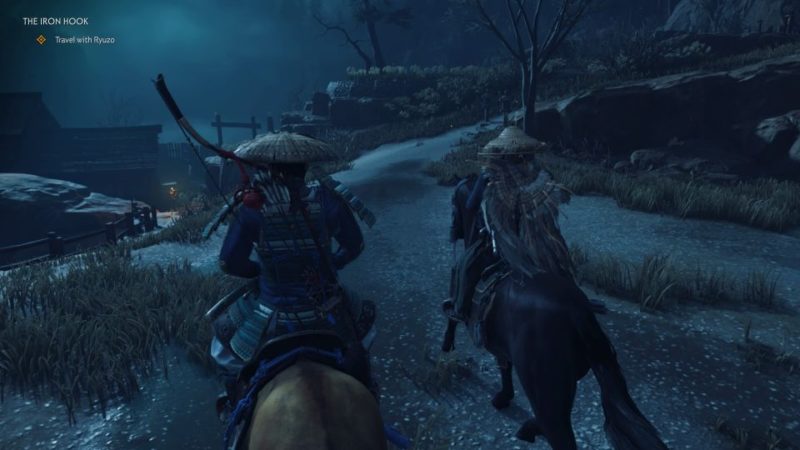 Once you've reached, continue following the other Straw Hats to the fort.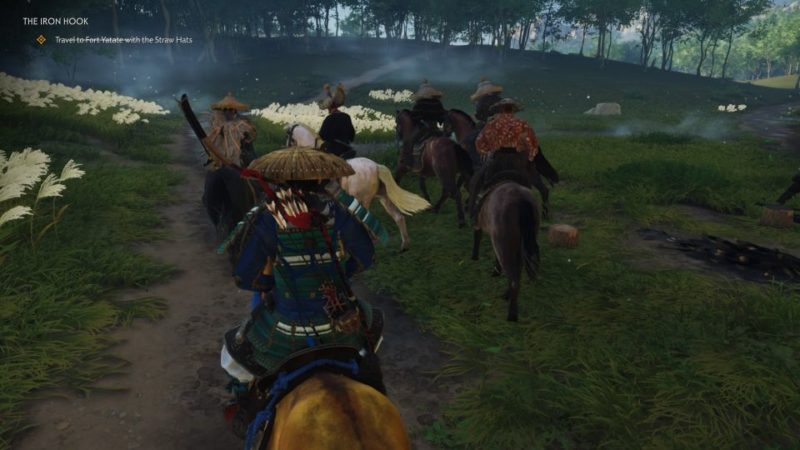 Reach the surface
As you have a grappling hook, you need to get up to the fort through the cliff.
Head towards the marked area on the screen.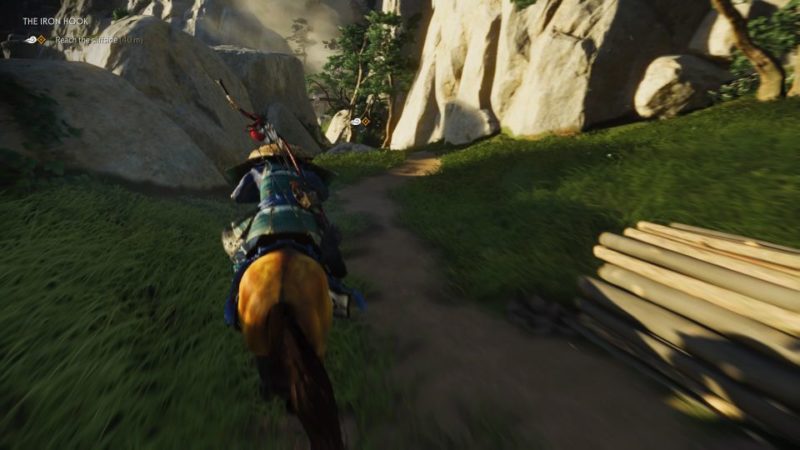 Here, you simply need to jump and use the grappling hook to get to the other side.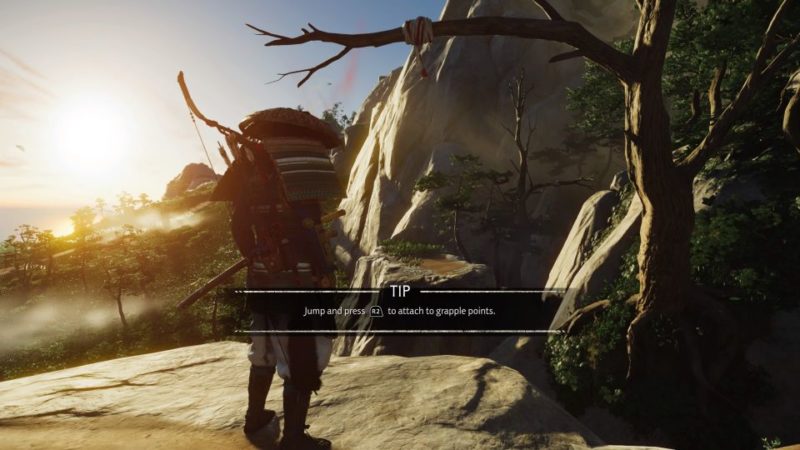 Continue doing the same thing all the way until you reach the top.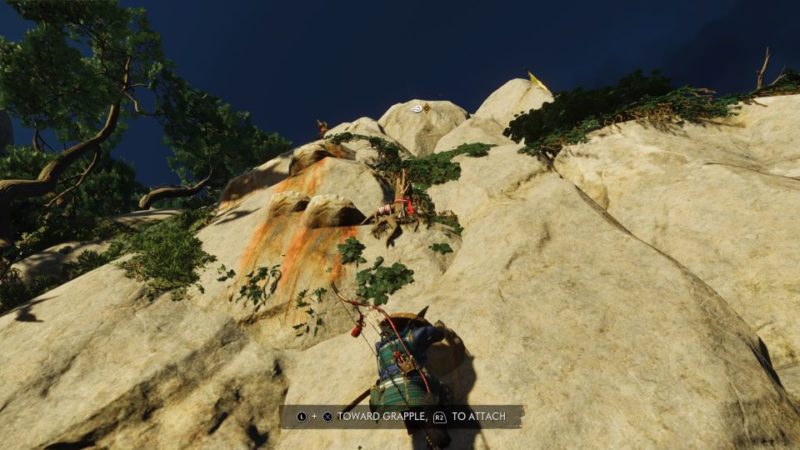 Free the Straw Hat prisoners
The Straw Hat prisoners are located in different cages.
There will be two prisoners per cage. If you want the job to be easier, rescue the Straw Hats first.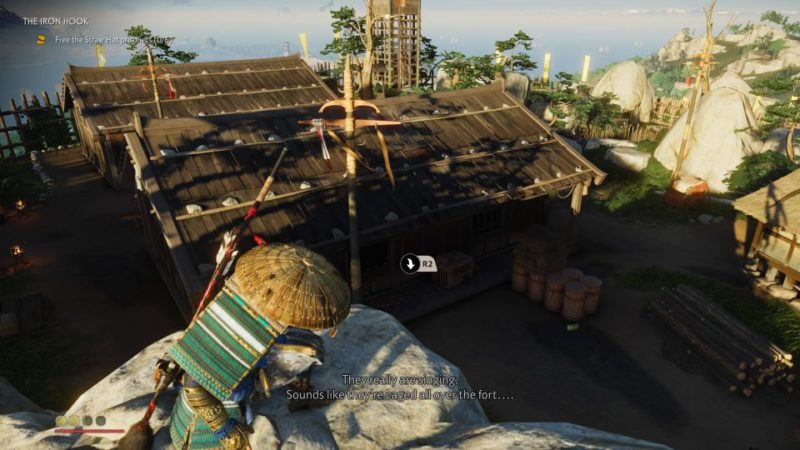 Alternatively, you can kill all of the Mongol guards, but it takes a long time and you may die.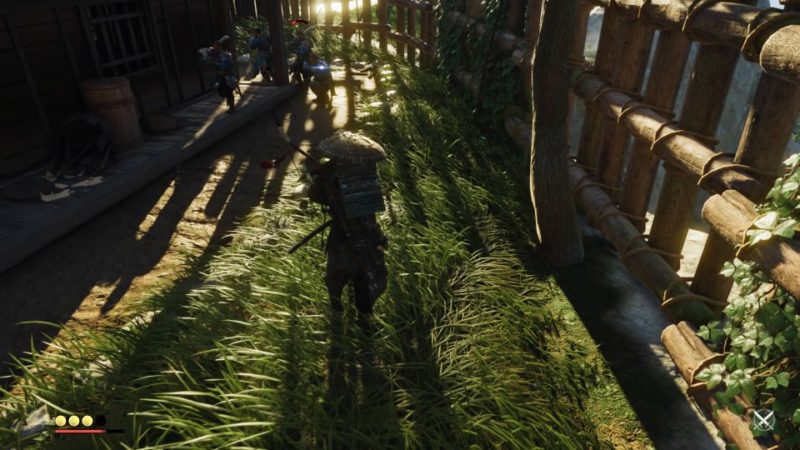 The good thing about freeing them first is that they will fight alongside you.
Set off alarm
Once you're done killing the guards, set off the alarm for Ryuzo and his riders to come in.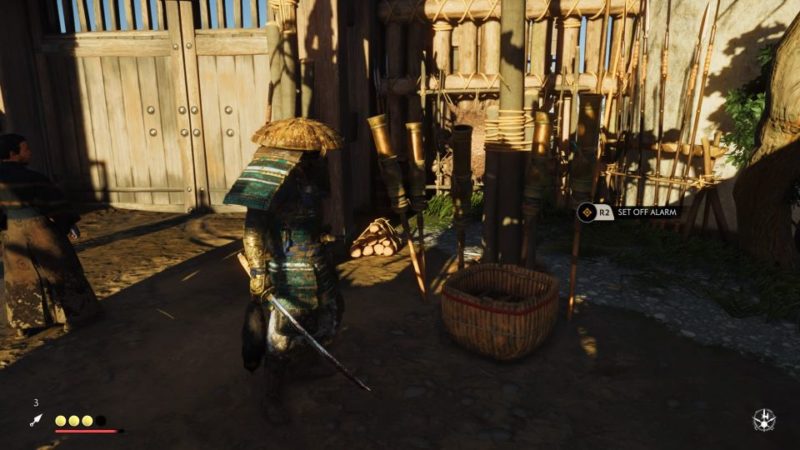 Defeat the Mongols
Join Ryuzo and the rest to defeat the Mongols. The tale ends here.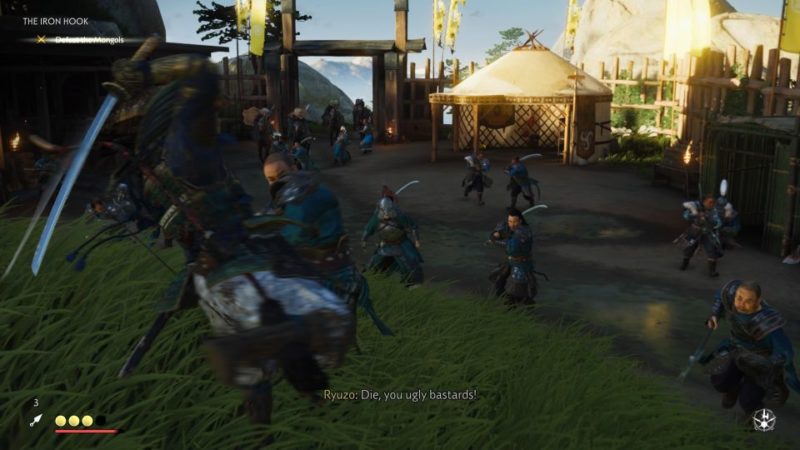 ---
Related articles:
Shadow Of The Samurai – Ghost Of Tsushima Walkthrough
A New Horizon – Ghost Of Tsushima Quest Walkthrough