The Ghost and the Demon Sensei is part 6 of Ishikawa's story in Ghost of Tsushima.
Your task is to deal with Tomoe's plan to create archery camps around Toyotama.
Here's a walkthrough of The Ghost and the Demon Sensei in Ghost of Tsushima.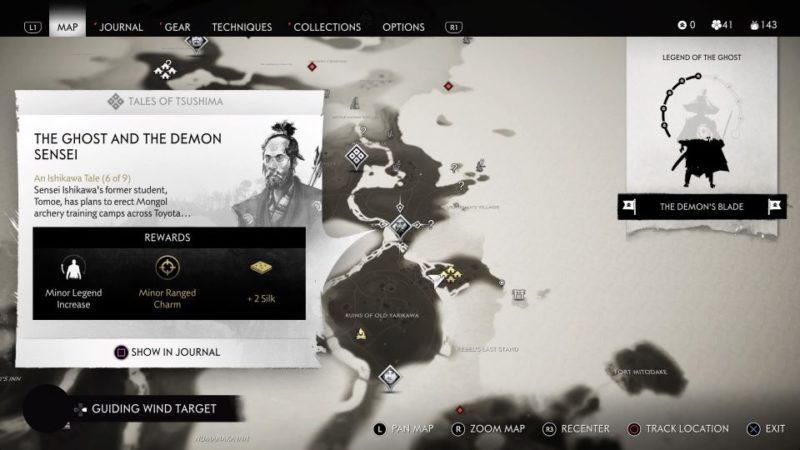 To begin the quest, talk to the peasant and ask him about Ishikawa.
Apparently rumor has spread that the Ghost and Ishikawa are killing people on the roads.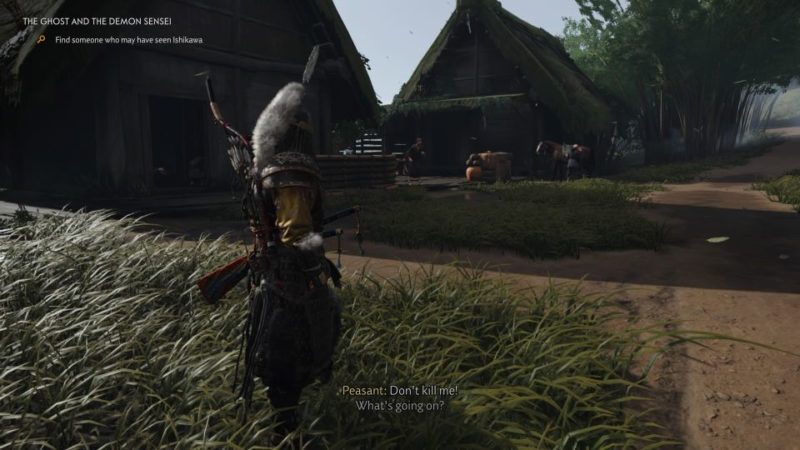 Look for Ishikawa
Go north of Kawamata to look for Ishikawa.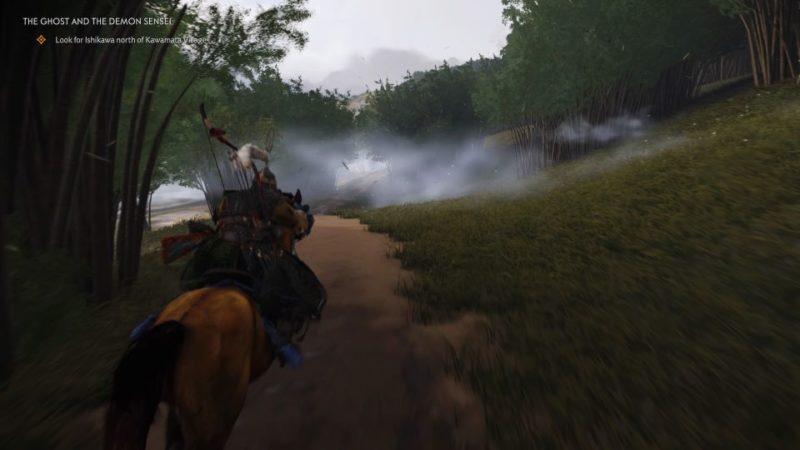 Defeat the Mongols
After reaching the area, you will see Mongols attacking Ishikawa.
Take them out first.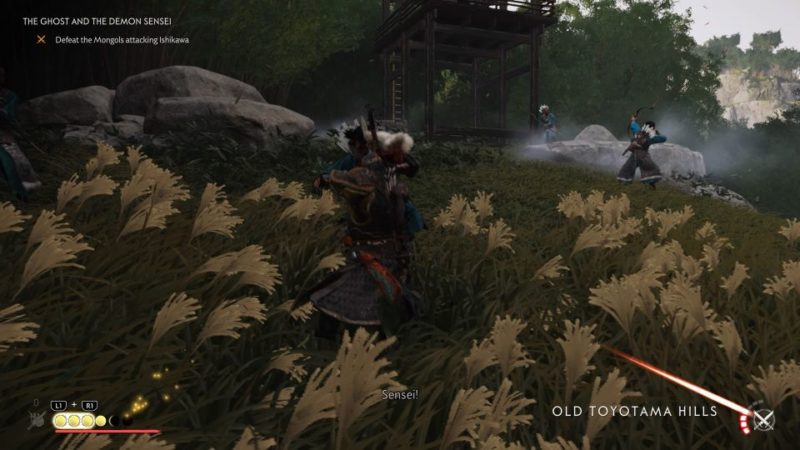 Climb up the watchtower after the battle to talk to Ishikawa.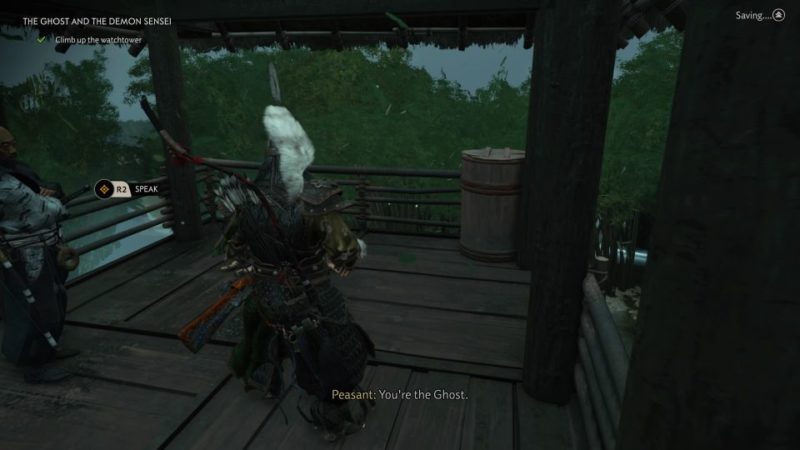 Go to the ambush site
Next, follow Ishikawa to the ambush site to investigate.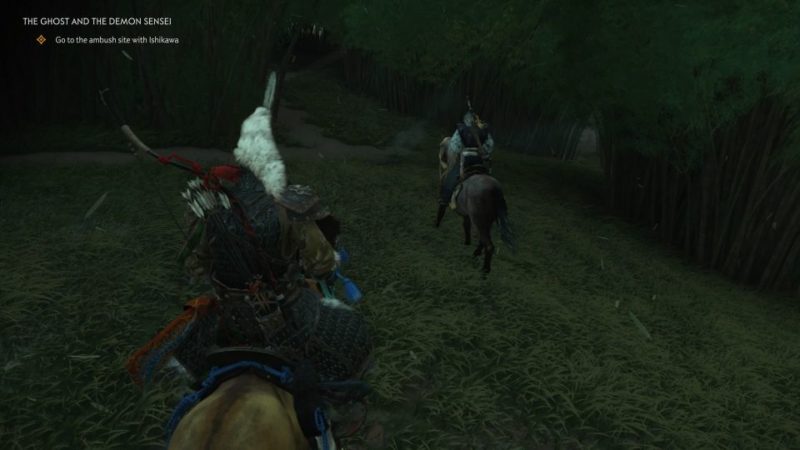 Investigate the remains

You will reach an area with dead bodies. Investigate the clues.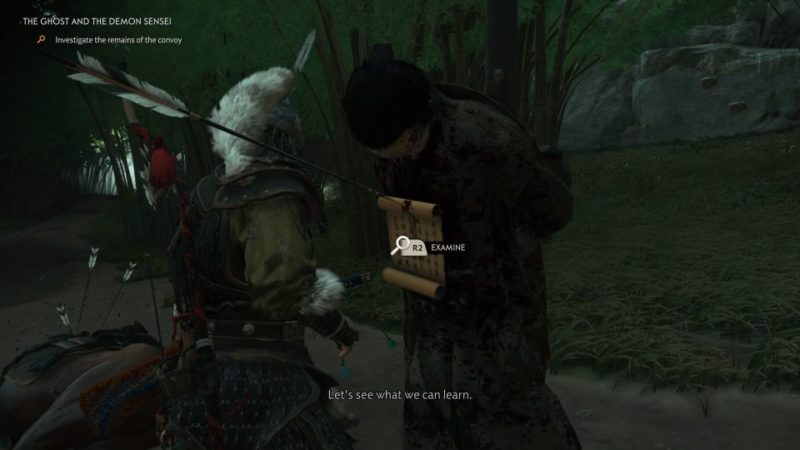 Continue heading to the ambush site with Ishikawa.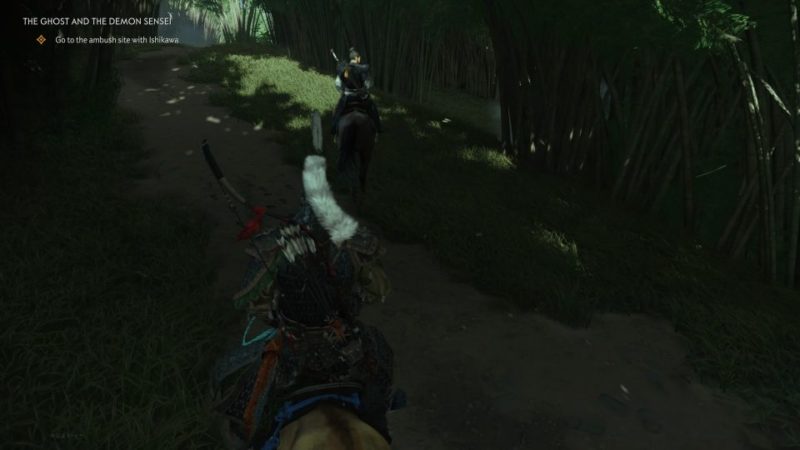 Free the woman
The area will be empty, with one woman tied up. Free her to talk to her.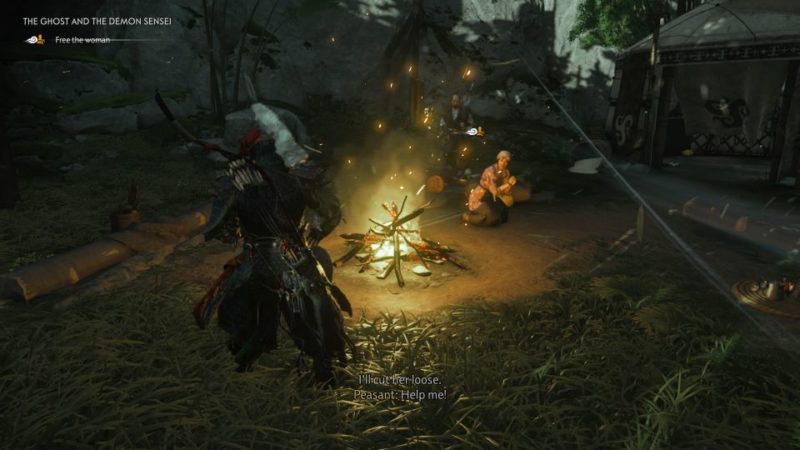 Kill the Mongols
After the cutscene, the woman will be shot to death by Mongol archers. Climb up the hill and kill all of them.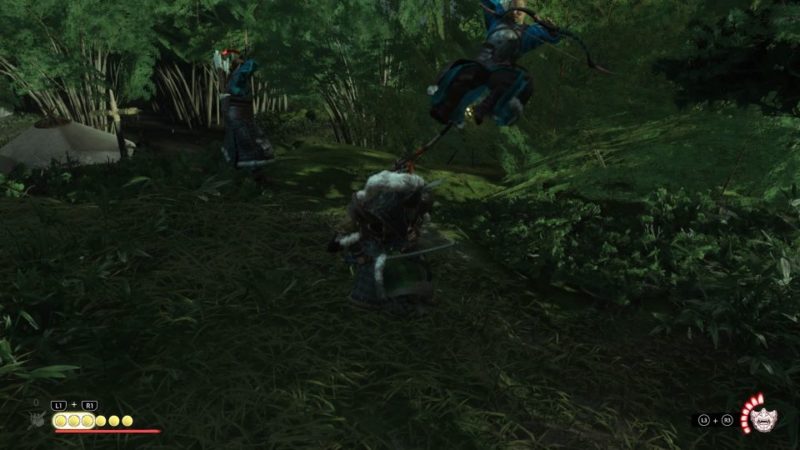 Return to Ishikawa to complete the quest.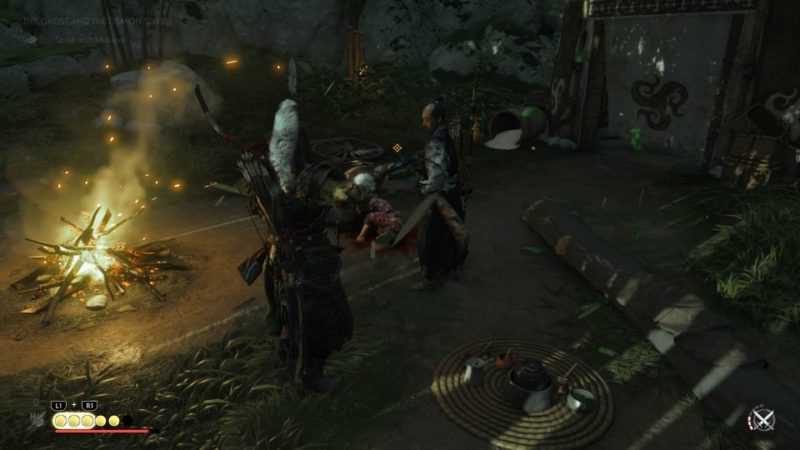 ---
Related articles:
The Sensei And The Student – Ghost Of Tsushima Walkthrough