The Fate of Tsushima is a main story mission in Ghost of Tsushima.
Your task is to storm Castle Shimura together with the Shogun reinforcements.
Here's a walkthrough of The Fate of Tsushima in Ghost of Tsushima.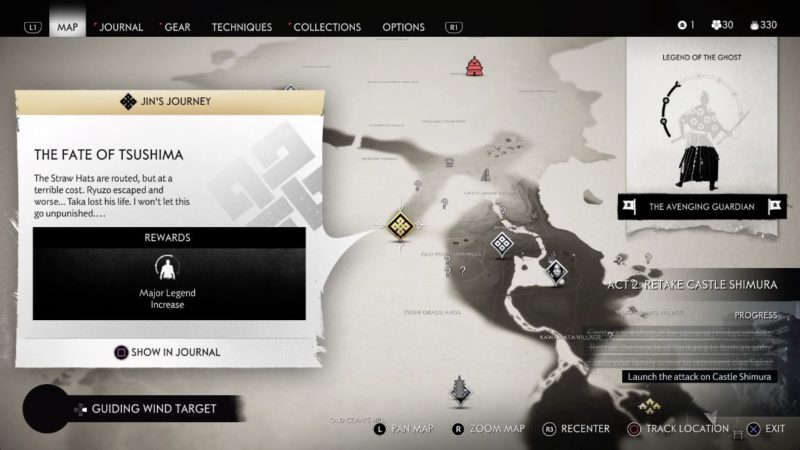 Optional – speak to allies
Before you attack, you can speak to your allies first. They are Kenji, Ishikawa, Norio and Lady Masako.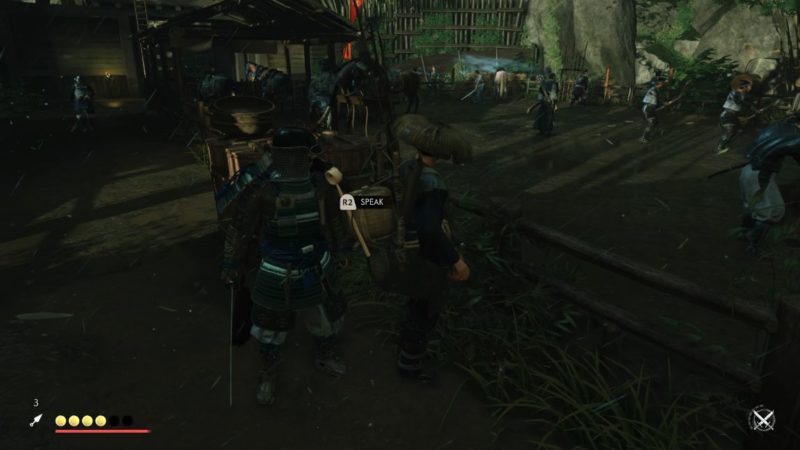 Talk to Yuna
Next, talk to Yuna.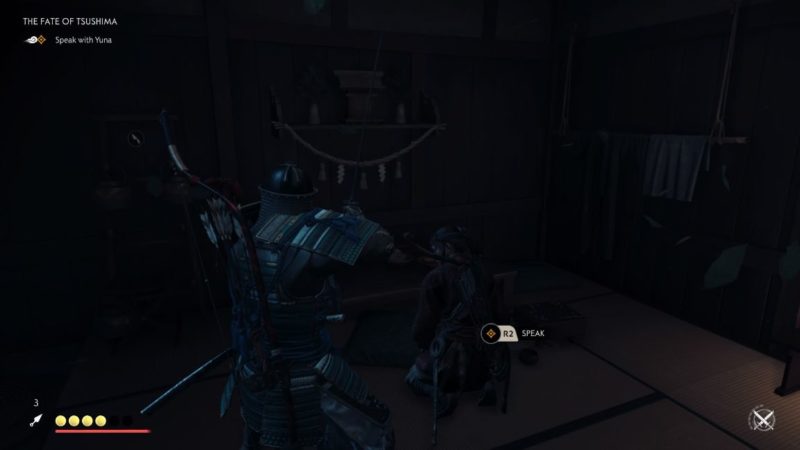 Meet Lord Oga
To begin the castle attack, speak with Lord Oga outside the camp.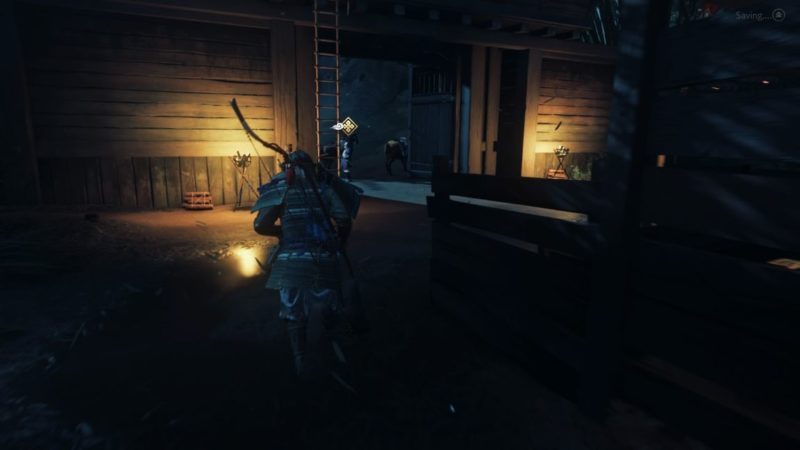 Here, you'll be given a warning. It will be long Tale or rather a series of Tales.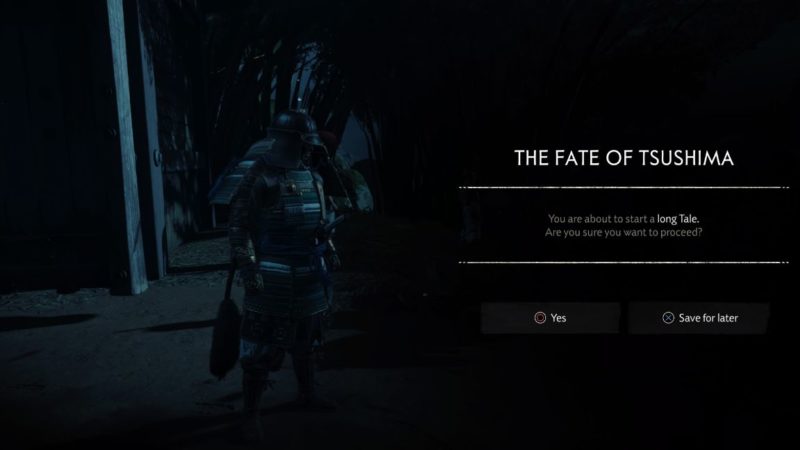 Meet Shimura
Follow Lord Oga to the top of the hill to meet Lord Shimura.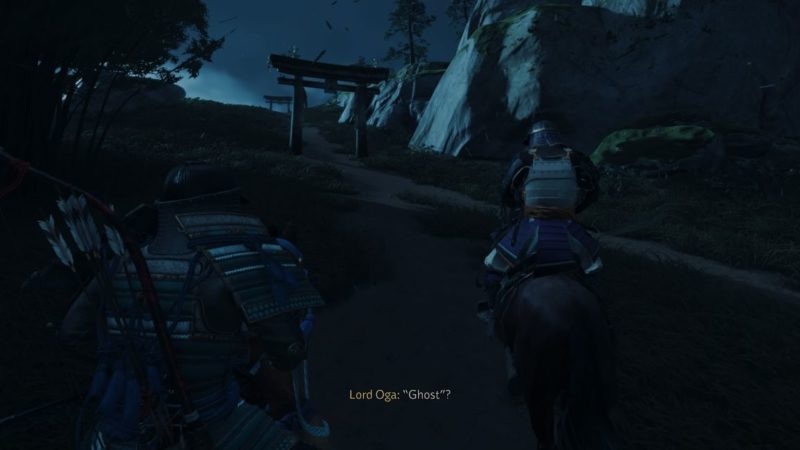 Speak with Shimura at the top of the tower.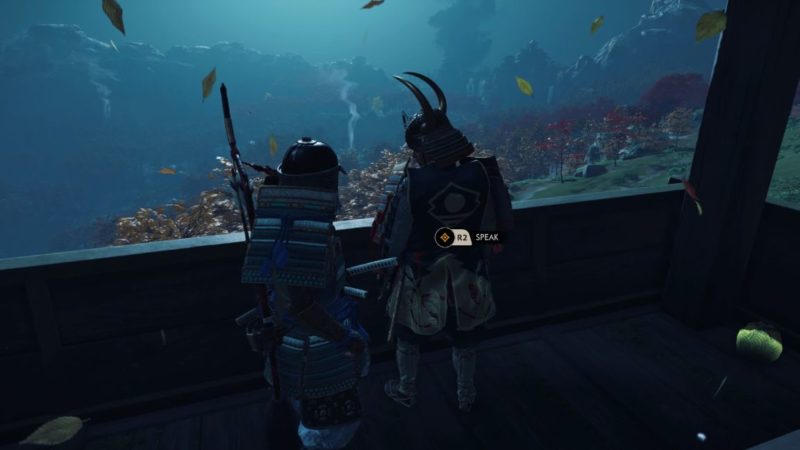 Attack Castle Shimura
After the cutscene, the battle begins and you simply have to kill all of the enemies.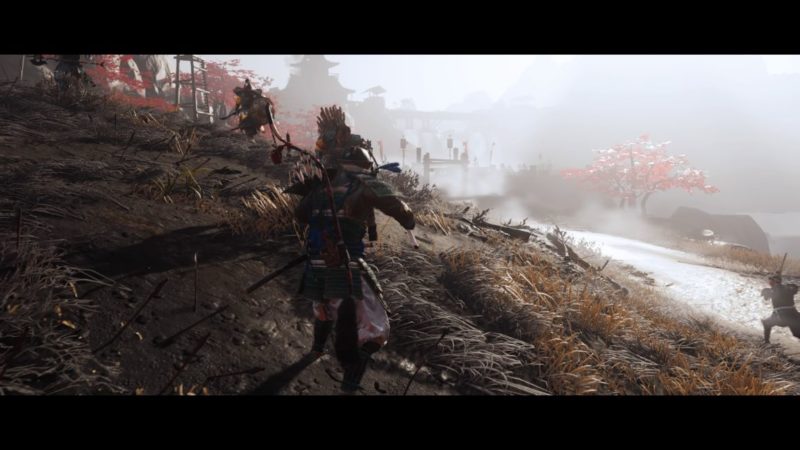 Once the first wave is done, go towards the gate and more will appear.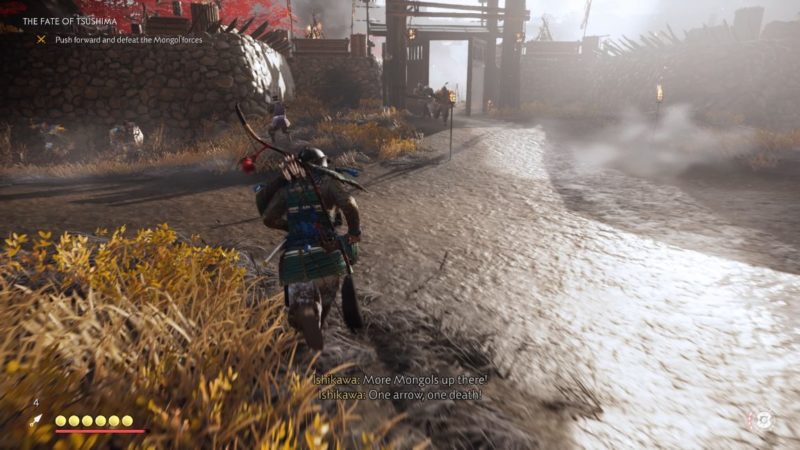 Enter the castle and continue killing off the Mongols. Mostly are heavily armored.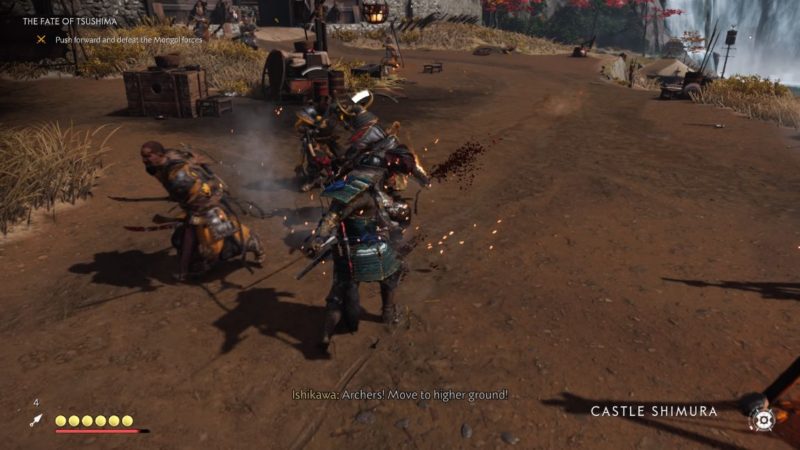 Push forward
Continue pushing forward with your allies.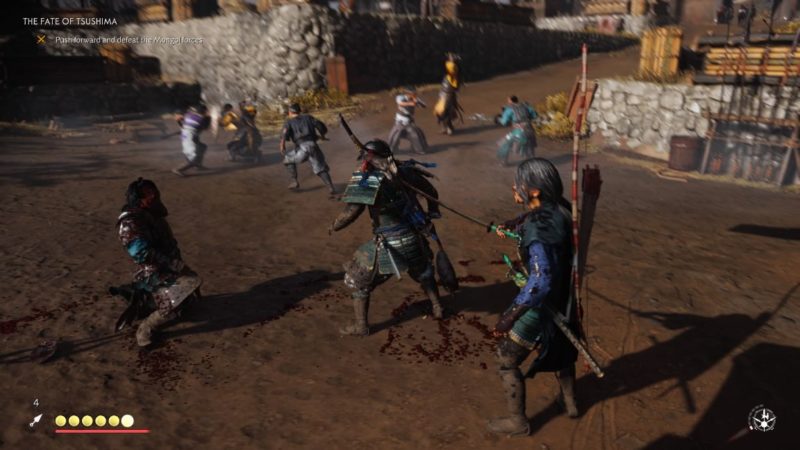 You will reach this blocked area. Clear the three archers at the top floor first.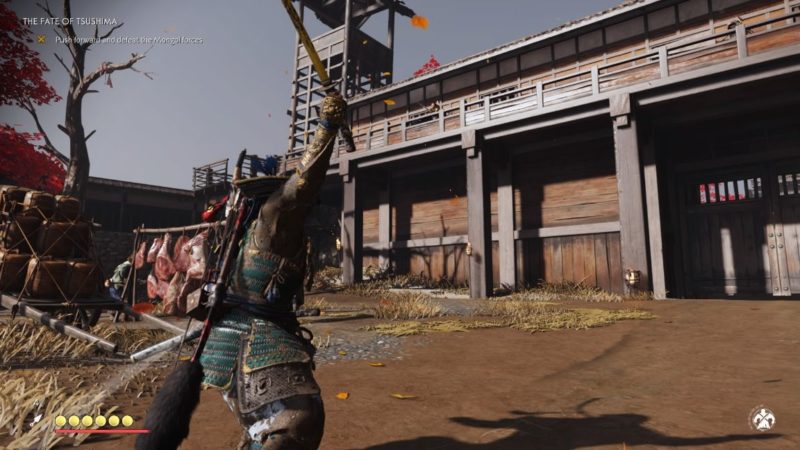 Survey the Mongols
Look through the broken window to see the Mongol army on the other side.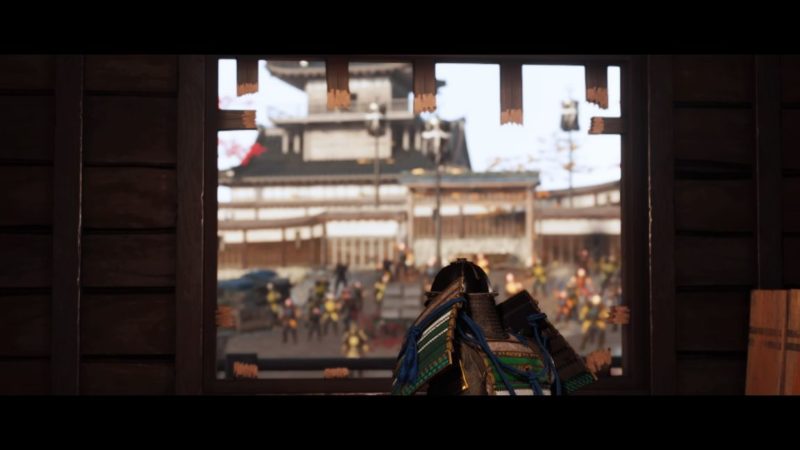 Jin will then poison a few of them and behead the Mongol leader.
Defeat the hwacha operators
After the cutscene, head towards the tower with hwacha.
Take out the two guards.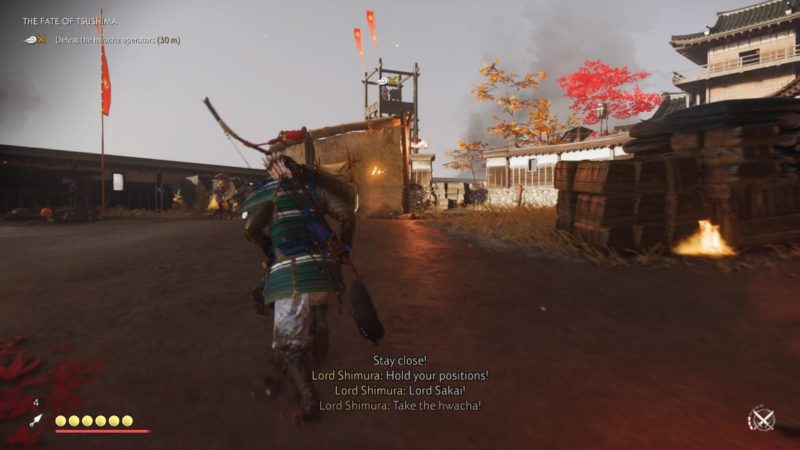 You can then use the hwacha to clear a path for the samurais.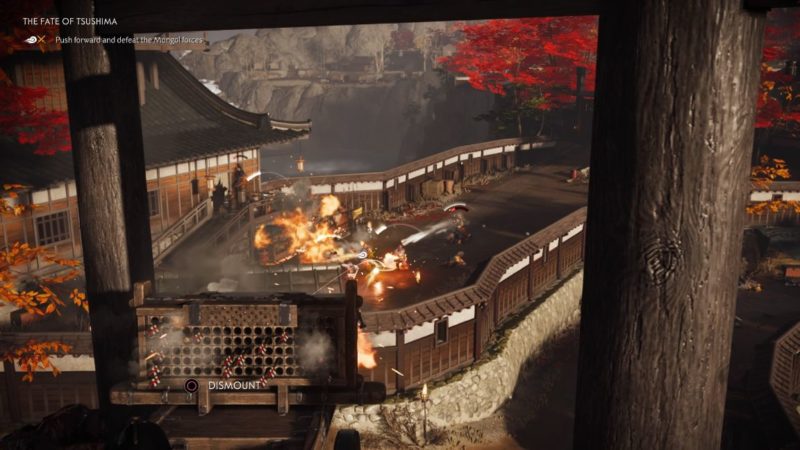 Once the coast is relatively clear, head down and kill the remaining Mongols.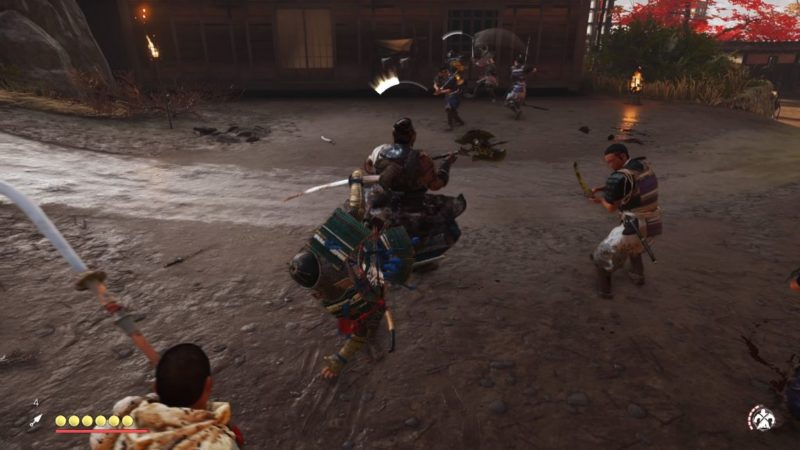 Climb the bridge's gatehouse
Next, use the ladder and climb up the bridge's gatehouse.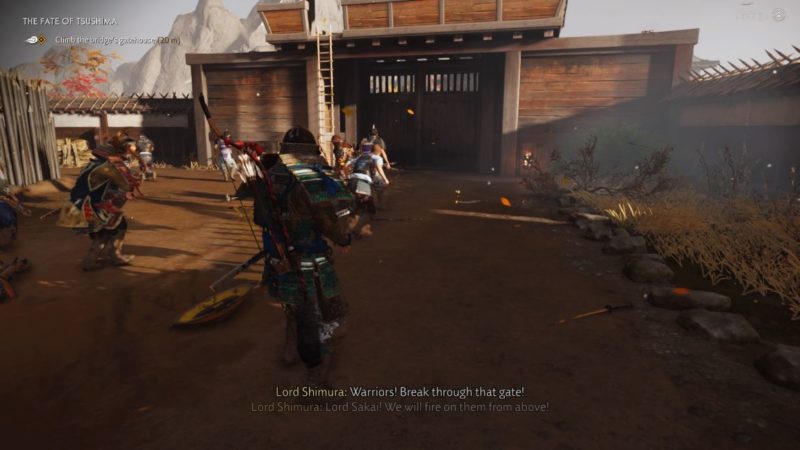 Fire at the charging horses
The Mongols will use horses to carry barrels of explosives. Shoot at the horses.
They will eventually explode and it's all part of the story. The quest ends here.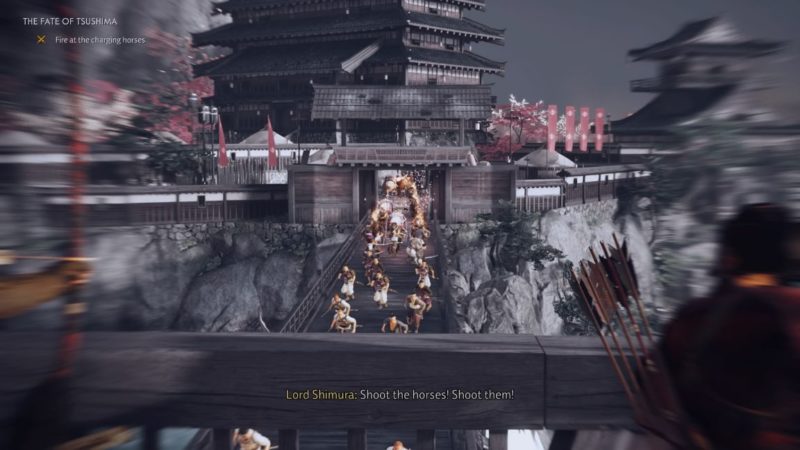 ---
Related articles:
From The Darkness – Ghost Of Tsushima Walkthrough