Ghost of Tsushima is a game where you can upgrade your armor and weapons. Upgraded weapons and armor will give higher stats.
For instance, you can upgrade your katana to increase its damage and eventually be able to kill people in just 1 slash.
Supplies is one of the essential items you need to farm in the game to upgrade most items.
Here's how you can get more supplies in Ghost of Tsushima.
Main way to get supplies
There are a couple of ways to get more supplies in the game. The most obvious one is by looting them from buildings especially houses.
You can find plenty of houses or other buildings all over the huge map in Tsushima.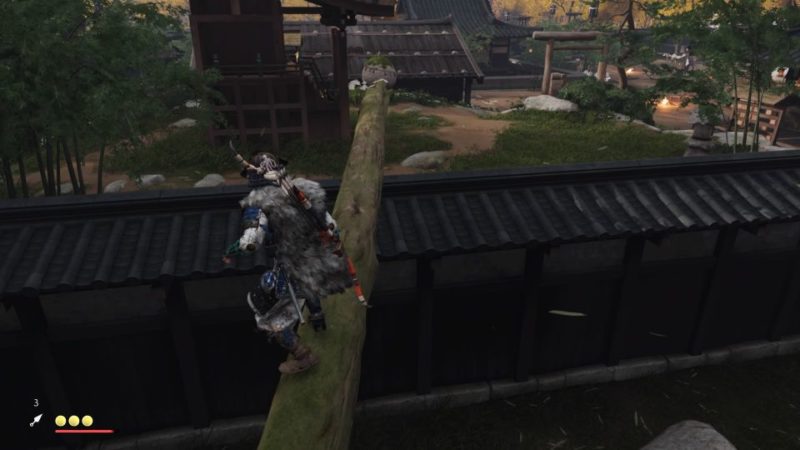 Most of the houses and tents inside the Mongol territories should give you quite a lot of supplies.
You can loot them as you're liberating them, or even after you've liberated them.
There are also supplies lying around in regular buildings all across the map.
If you're doing main tales / missions or even side missions, you should be able to find more of them, especially when attacking a huge base like Castle Kaneda.
Other ways to get supplies
Apart from getting them through houses, you can also get supplies by:
Gift altars. You will receive gifts from time to time at gift altars. They can be found in safe havens like the Golden Temple and Jogaku Temple. You mostly get other stuff like masks but sometimes you get 100x supplies from the altar.
Random enemy patrols. You may see Mongols moving around in groups as a random occurrence. They may sometimes leave behind supplies.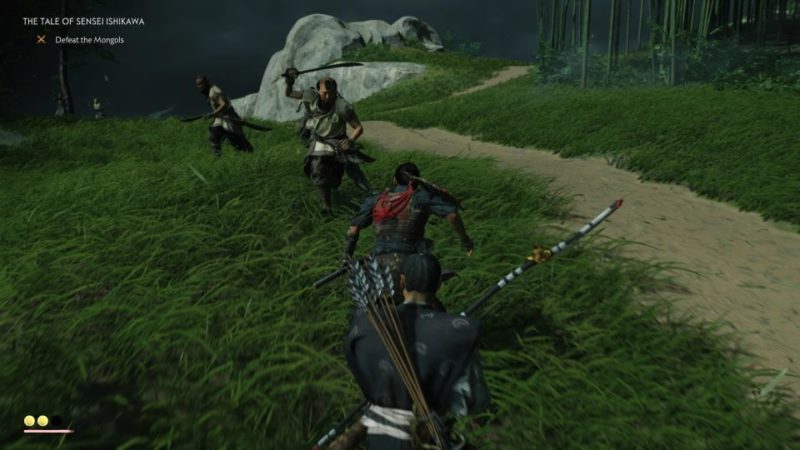 From enemies. Some enemies especially leaders may drop supplies after they die.
---
Related articles:
Ghost Of Tsushima: How To Stay Warm At The Northern Region