Blood On The Grass is a tale / quest in Ghost of Tsushima relating to the Straw Hats.
Your task is to look for the Straw Hat ronins who are hiding in Tsutsu.
Here's a walkthrough of Blood on the Grass in Ghost of Tsushima.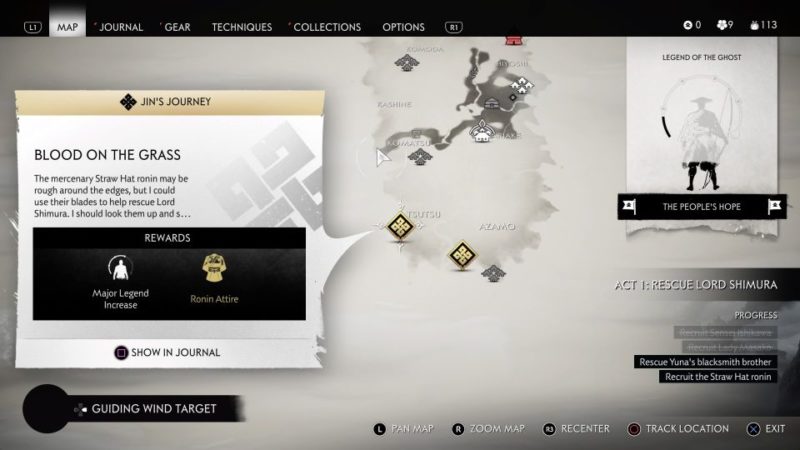 Look for clues
Once you reach the marked area on the map, you should see a tree that's on fire.
Head towards the tree.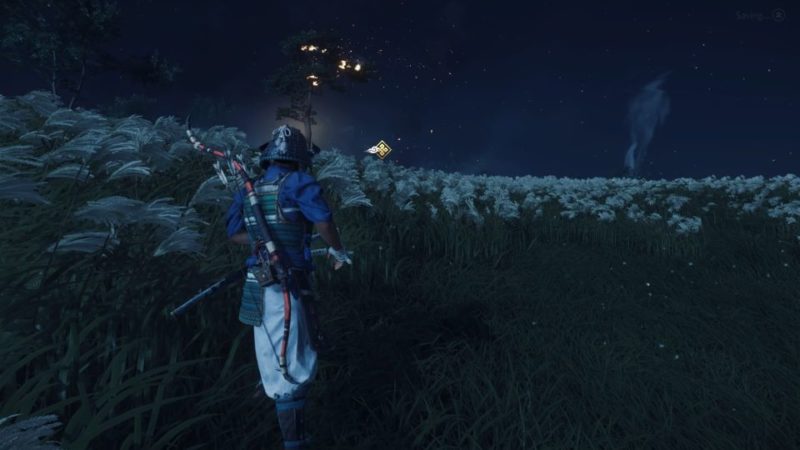 Follow the trail of dead Mongols
From there, you'll find a trail of dead Mongols.
Just follow it all the way.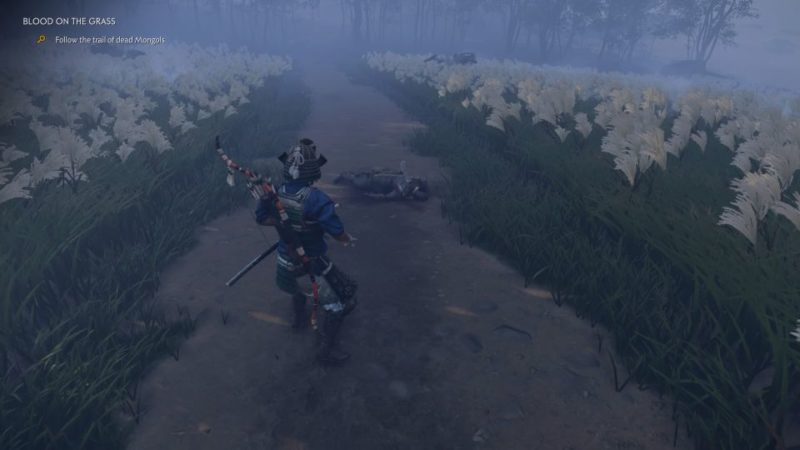 Keep going until the path leads you to a Straw Hat. Examine it to load a cutscene where you'll be introduced to Jin's friend, Ryuzo.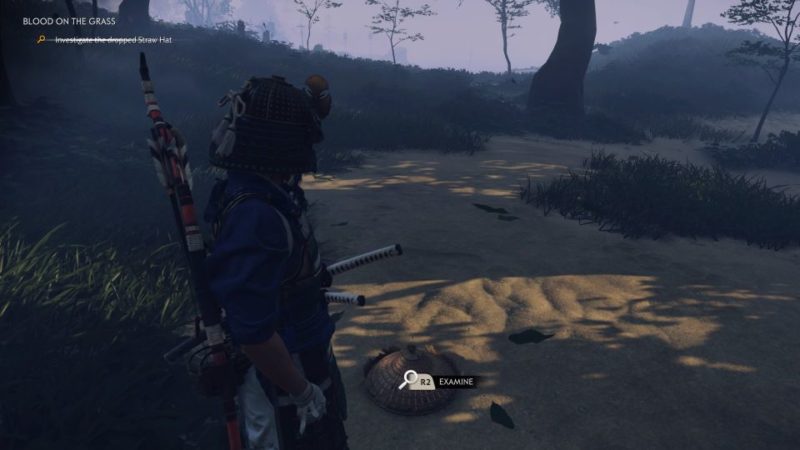 Defeat the Mongols
Jin and Ryuzo will be ambushed by the Mongols.
Kill all of the Mongols.
There'll also be a second wave of reinforcements. The second wave are mostly shield Mongols and you can use the water stance for them.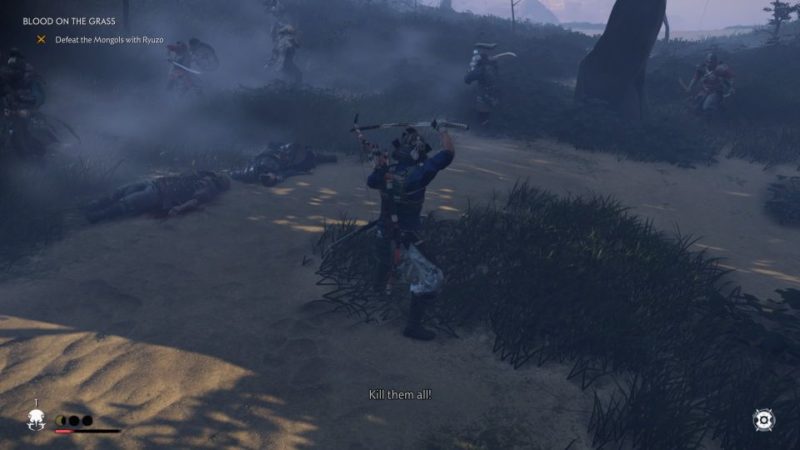 Follow Ryuzo
After the ambush, follow Ryuzo to the Straw Hat camp.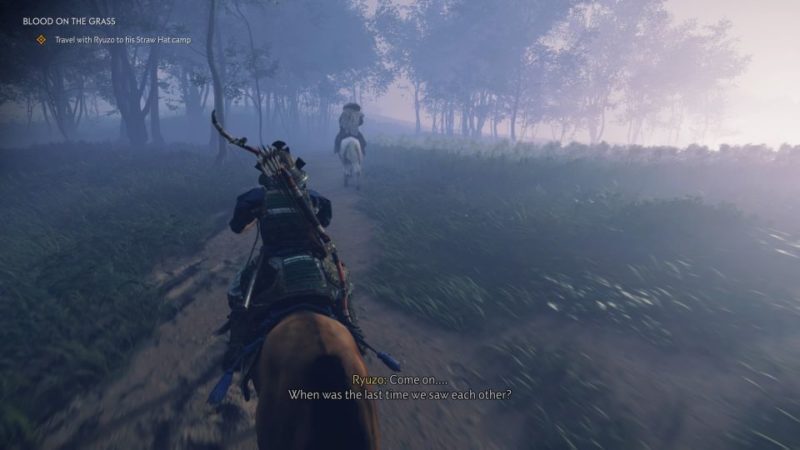 You'll then reach a broken cart with a peasant nearby. Talk to the peasant and he'll tell you about the Mongols who steal food and keep them in a fort.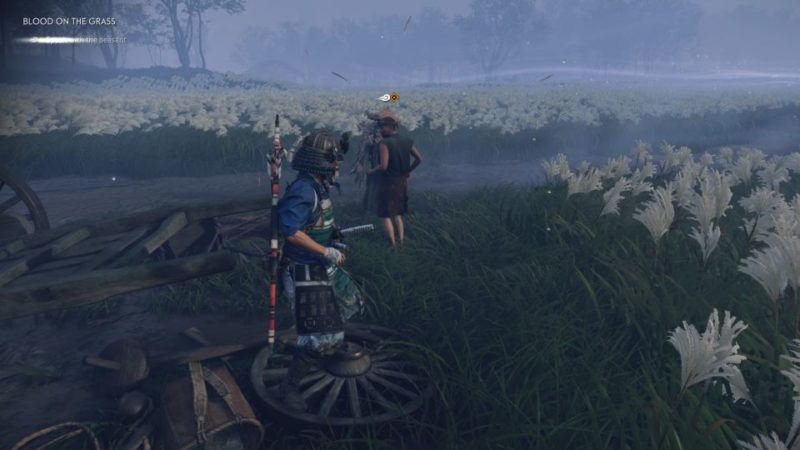 After speaking to the peasant, continue following Ryuzo.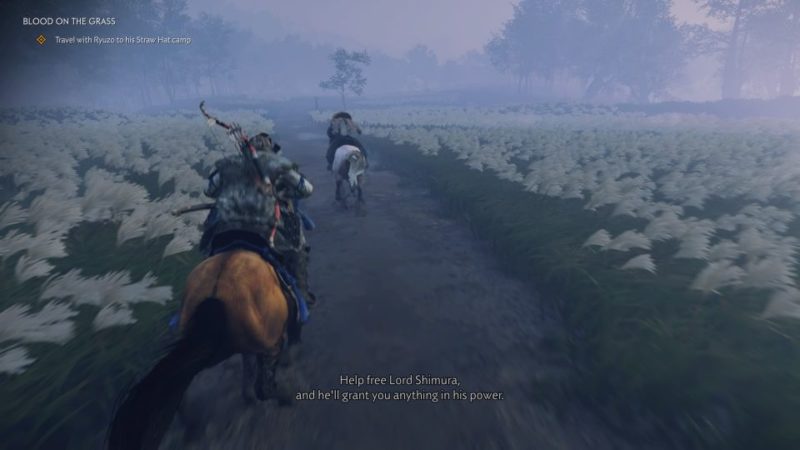 Walk with Ryuzo
After reaching the camp, walk with him to discuss the plan of retaking the fort.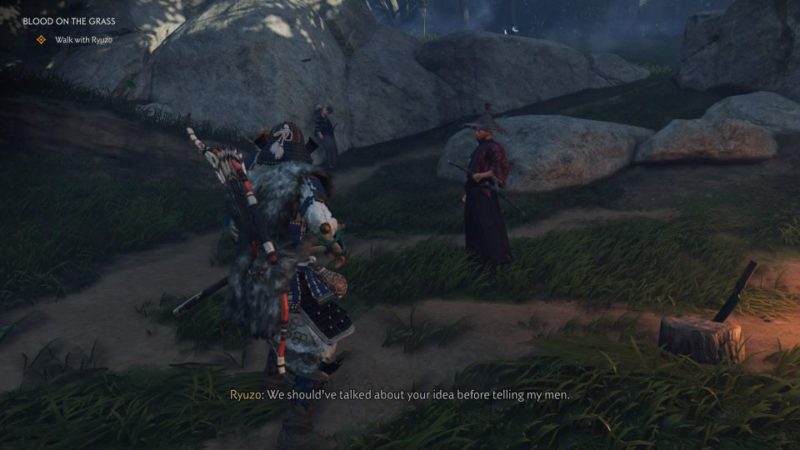 Pick up the ronin armor
Ryuzo will provide a set of ronin armorr for you. It's suitable for stealth as it gives higher melee damage and reduces visibility from enemies.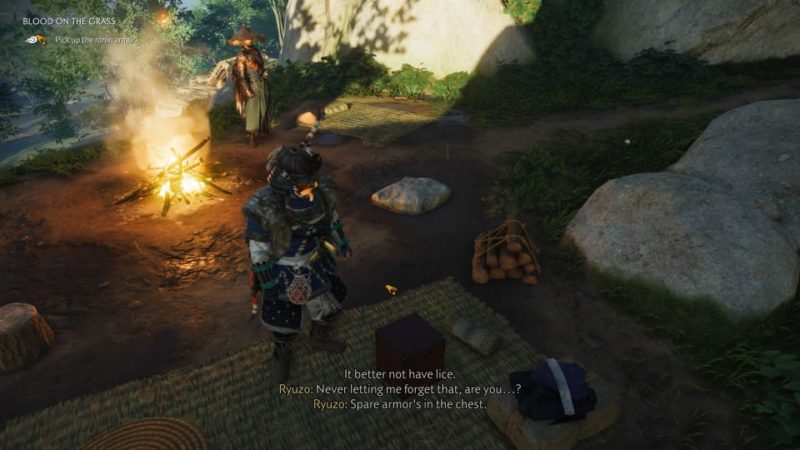 The tale / quest ends here.
---
Related articles:
The Tale Of Ryuzo – Ghost Of Tsushima Walkthrough