A Message In Fire is a main mission under Jin's Journey in Ghost of Tsushima.
Your task is to find the pirate Goro to get him to deliver a message to the Shogun.
Here's a walkthrough of A Message in Fire in Ghost of Tsushima.
Reward: Major Legend Increase.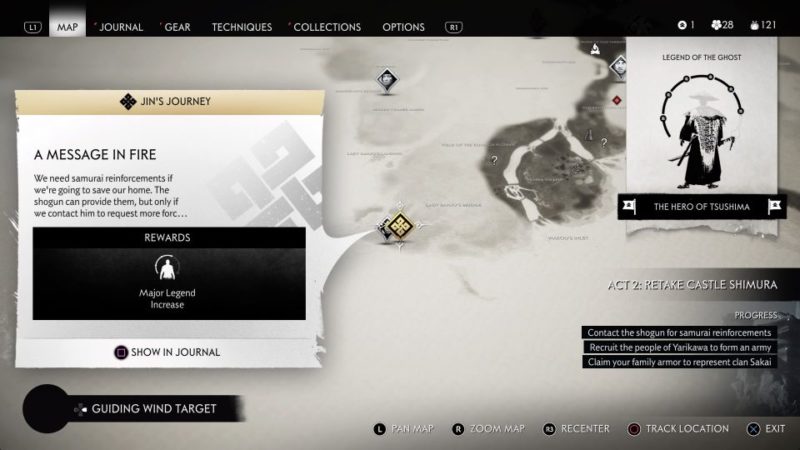 Head to Umugi Cove
You have to first find Umugi Cove.
The exact location is shown in the map below, marked by the player location.
It can be pretty hidden at first but you'll see a pathway into Umugi Cove. It's slightly below ground level.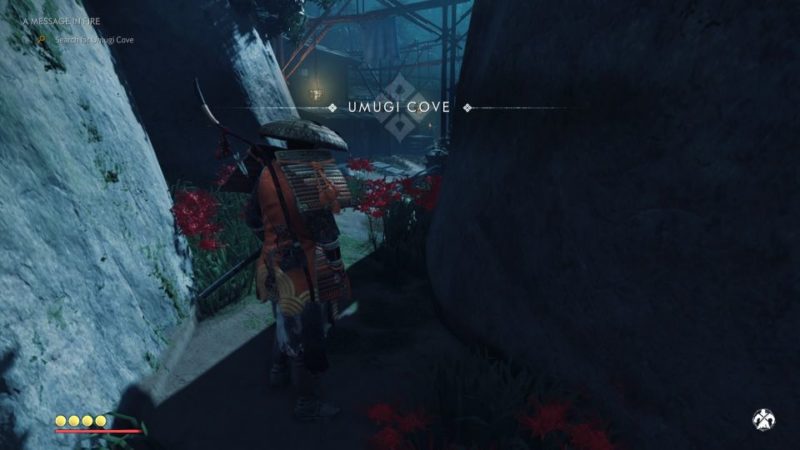 Follow the guard
Next, follow the guard to meet Lady Sanjo, the person who runs this place.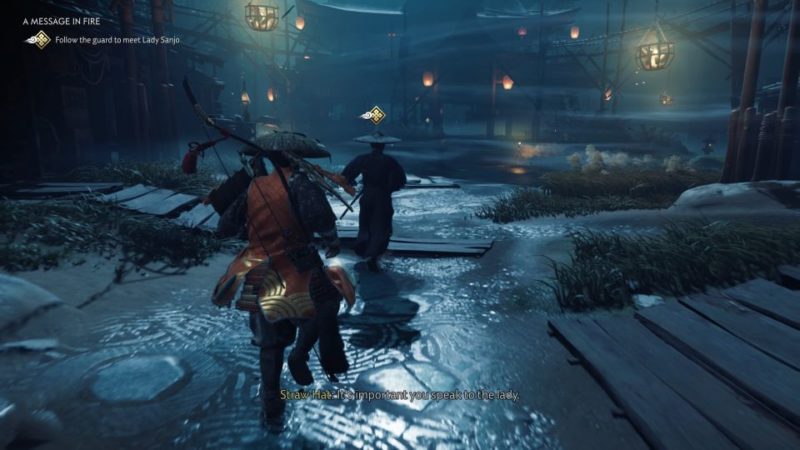 Meet Goro
After speaking with Lady Sanjo, go downstairs and talk to Goro.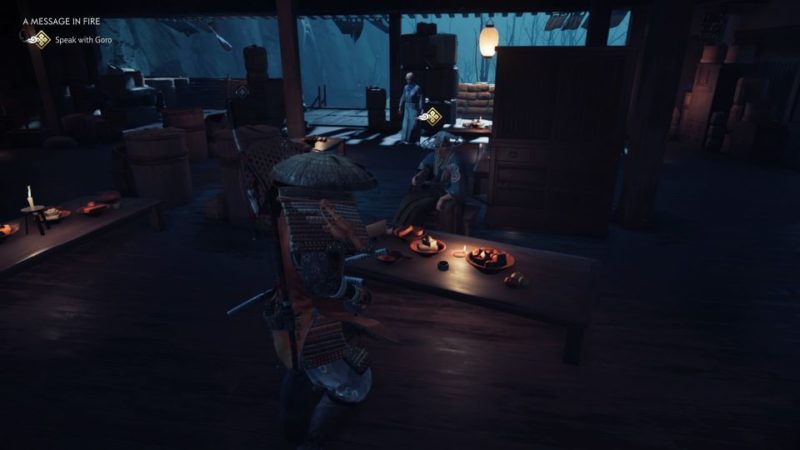 Follow him to his house and grab the map from him.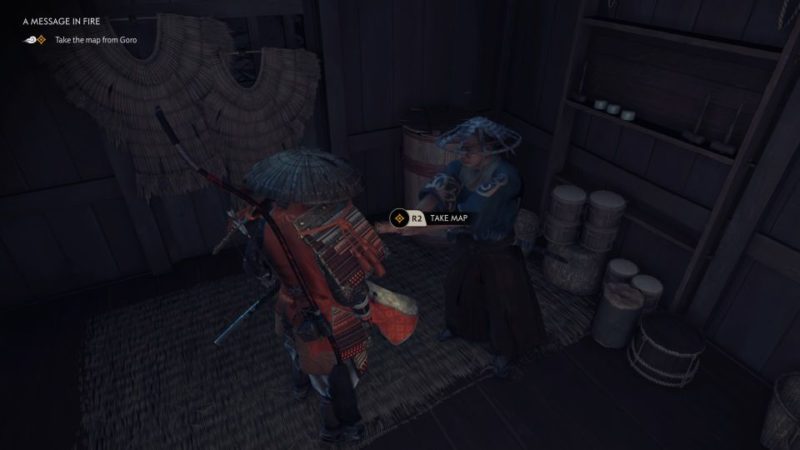 Meet Lord Shimura
Head towards the Old Hunting Camp to meet Lord Shimura.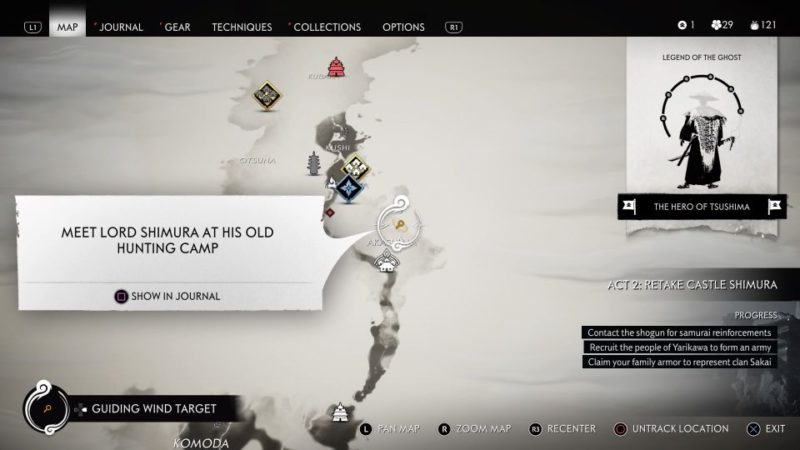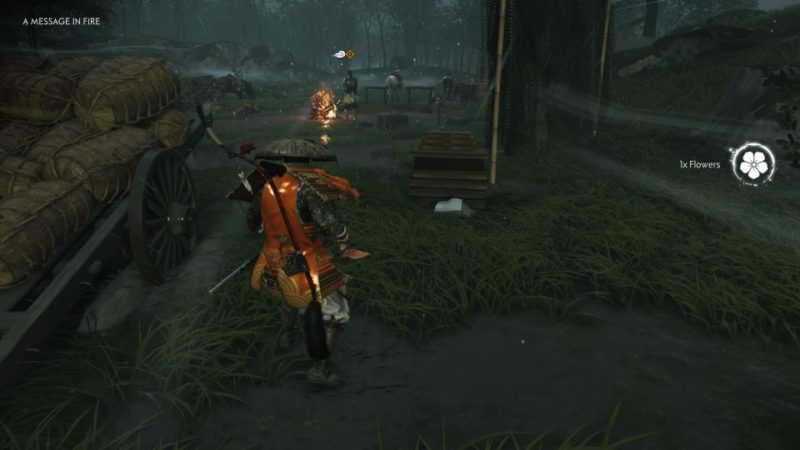 Follow Shimura
Get your horse and follow Lord Shimura and the rest to meet Goro.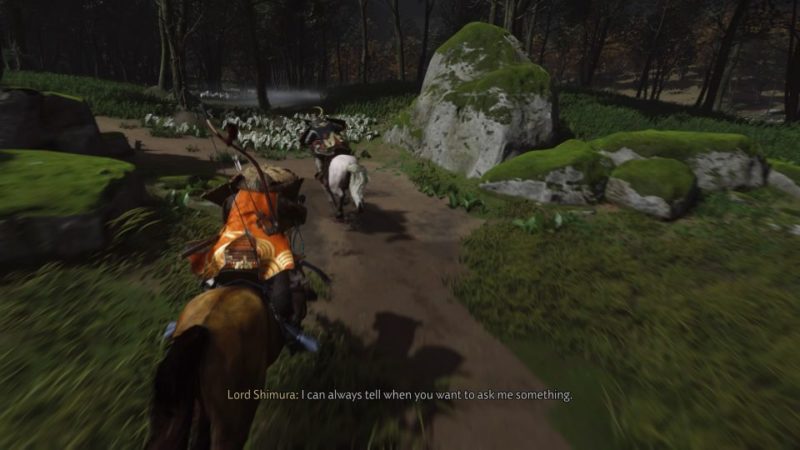 After meeting Goro, continue following Goro to his boat.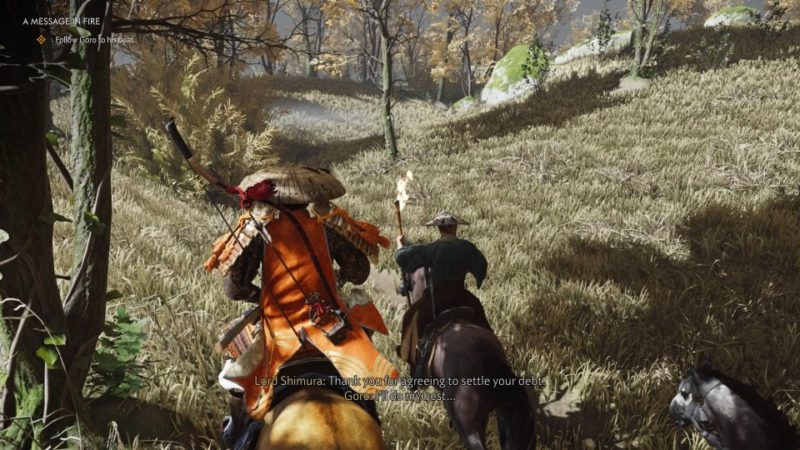 Go to Fort Mitodake
To lure the Mongol's attention away from the boat, follow Lord Shimura to attack Fort Mitodake.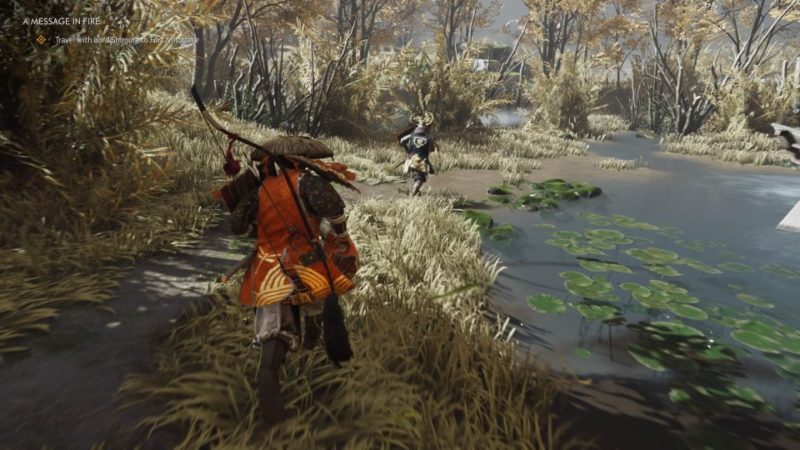 Near the fort, you will see a Mongol patrol. Kill them all.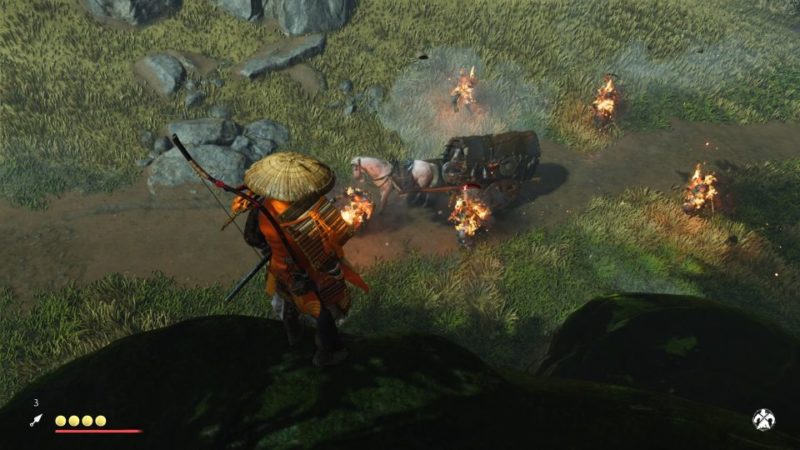 Attack Fort Mitodake
Together with Lord Shimura, continue charging in and kill the Mongols as they come.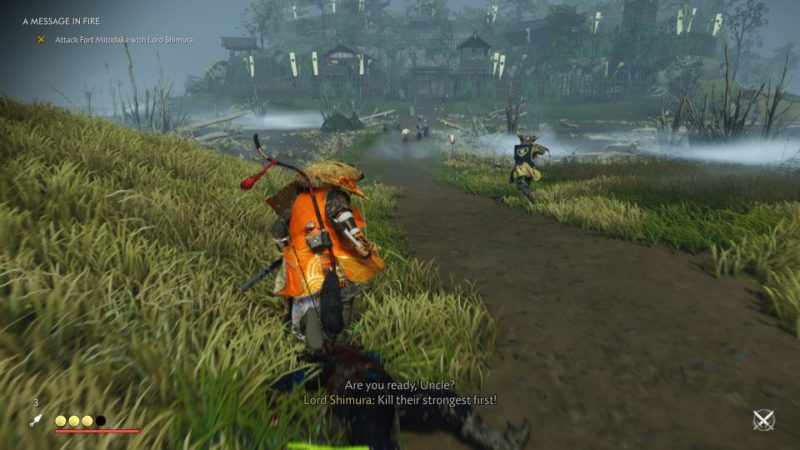 Open the gate and enter the fort.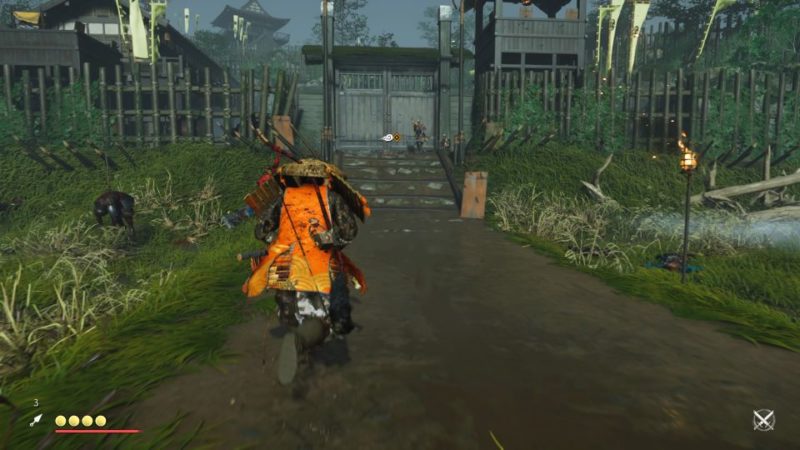 Inside, there'll be plenty of Mongols around. It's pretty straightforward here.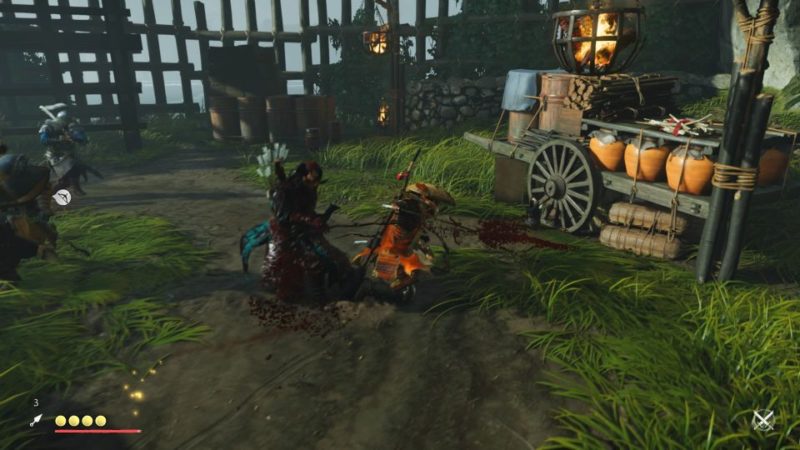 Watch out for the hwacha
The Mongols will start using the hwacha, which rains flaming arrows. You will see a white circle on the bottom.
Just avoid the circle and you won't get hit by the arrows.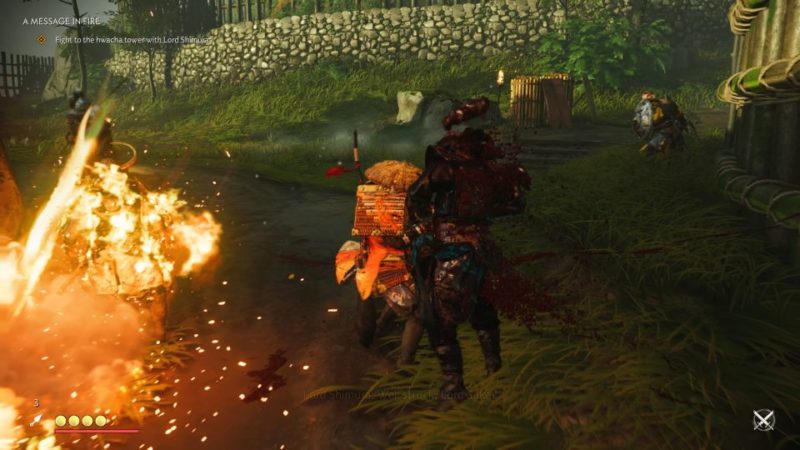 Continue to kill the Mongols as you avoid the arrows.
The arrows may sometimes kill their own men.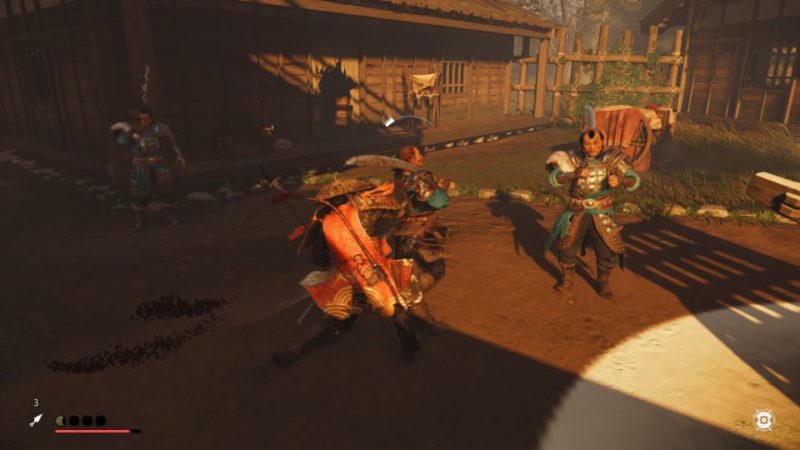 Fight to the hwacha tower
Keep going up until you reach the hwacha tower.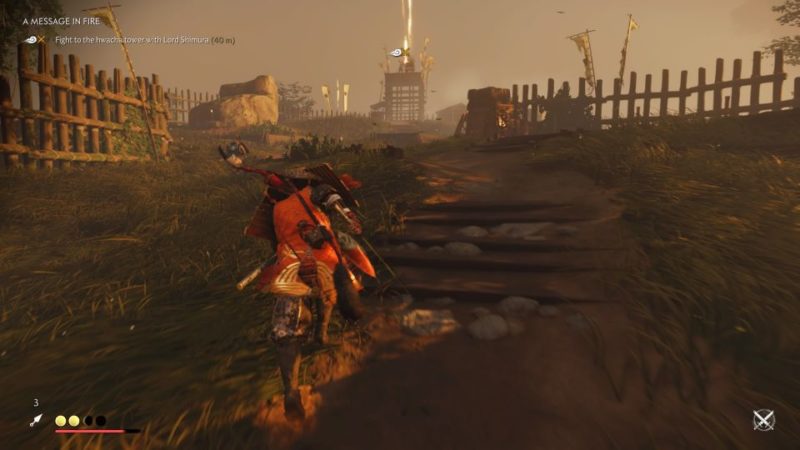 Defeat all of the Mongols at the tower.
Defend Goro's ship
Now that you have the hwacha with you, you can use it to sink Mongol ships.
You have to ensure that the Mongol boats do not go near Goro.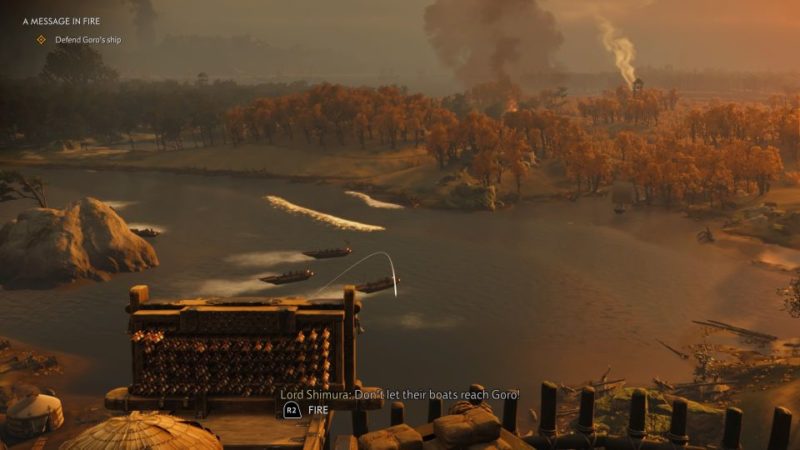 After taking out the first wave of boats, take out the archers on the beach as well.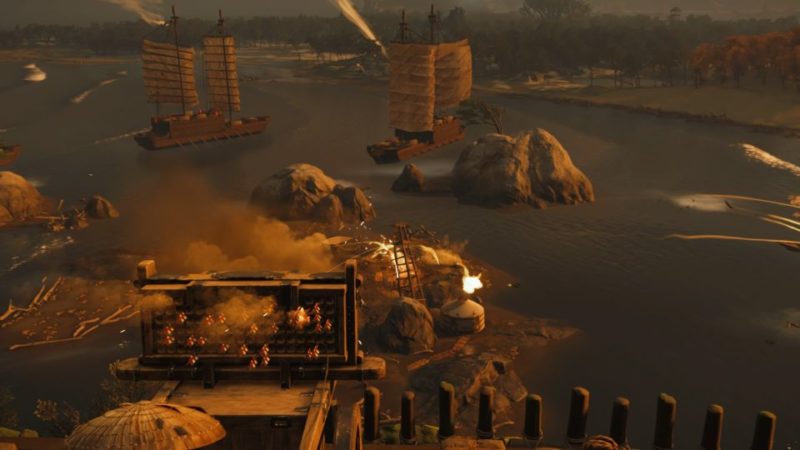 Finally, you'll have to get rid of the three big Mongol ships.
Also, watch out for small boats sent by the Mongol ships. Take them all out as quickly as possible before they reach Goro.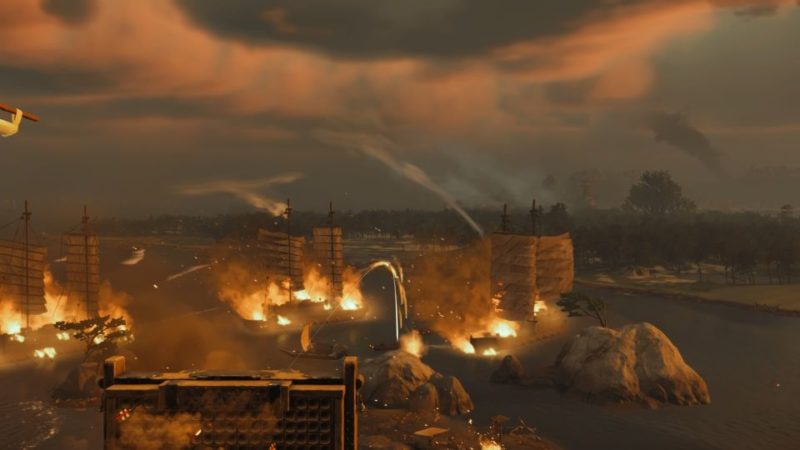 The mission ends after sinking the ships.
---
Related articles:
The Ghost Of Yarikawa – Ghost Of Tsushima Walkthrough