Will of Stone is a World Quest available in Liyue Harbor in Genshin Impact.
This quest may be available after you've completed the Archon Quest Farewell, The Archaic Lord.
Your task is to help a soldier Jiayi send a gift to his daughter Little Liu.
Here's a walkthrough of Will of Stone in Genshin Impact.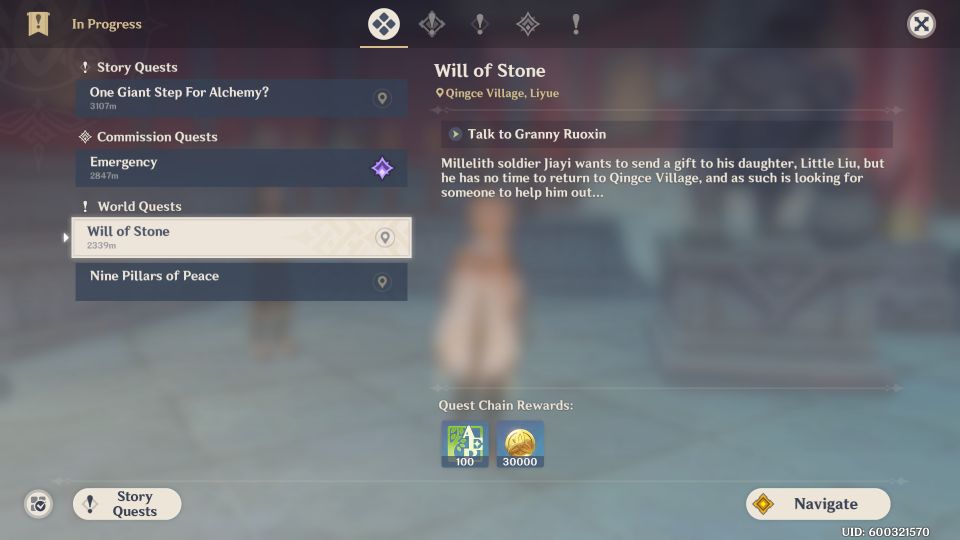 To begin, talk to the Millelith soldier Jiayi in Liyue Harbor.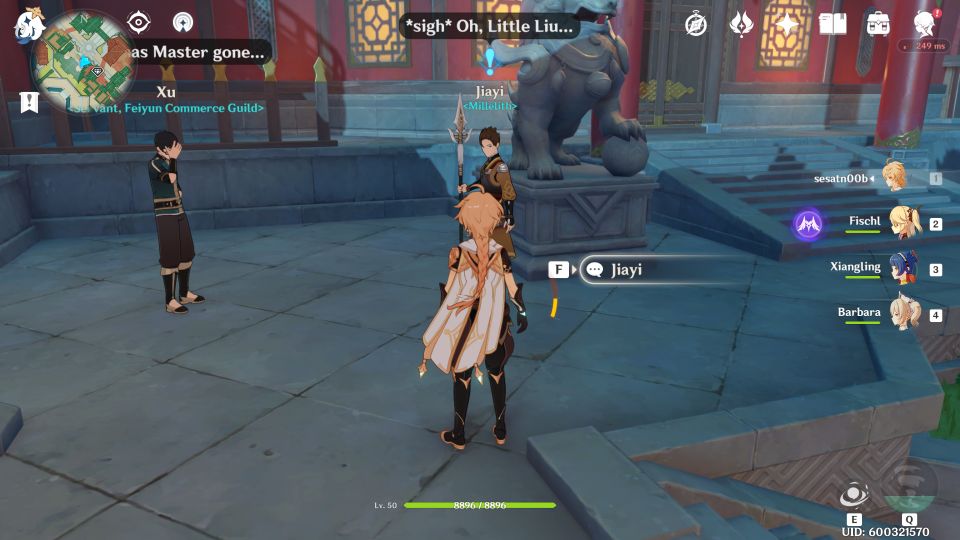 Find Granny Ruoxin
Meet up with Ruoxin first at Qingce Village. Just fast travel to the waypoint beside her.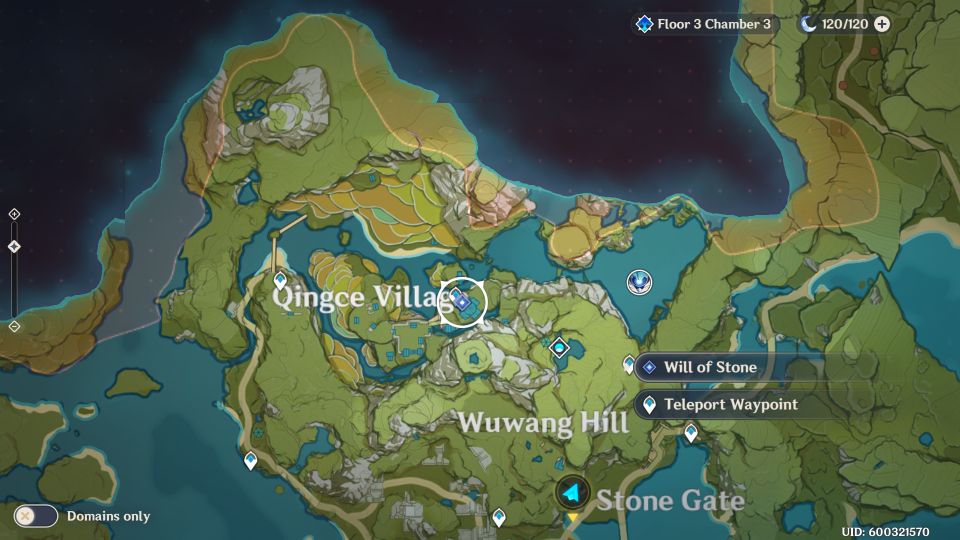 Talk to her and she'll ask for your help to find Little Liu.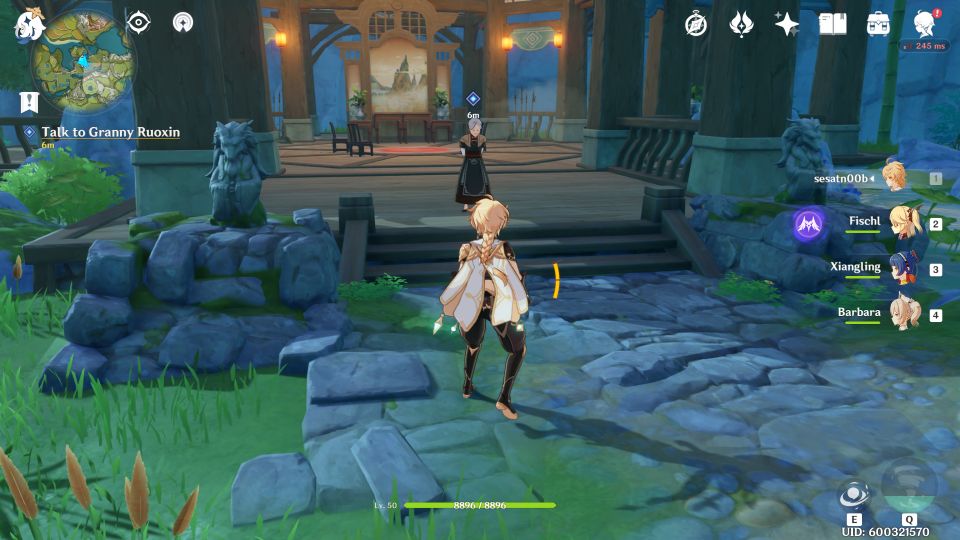 Find Little Liu
Head to the road south of Wuwang Hill, as marked in the map.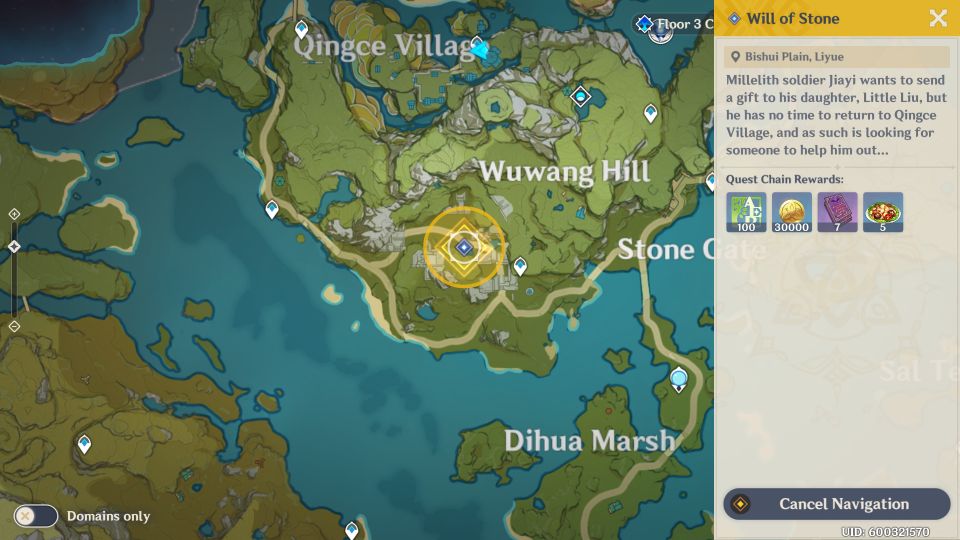 You will find clues scattered around the area. There may be some hilichurls around so you should get rid of them first.
Investigate the clue near the hilichurls.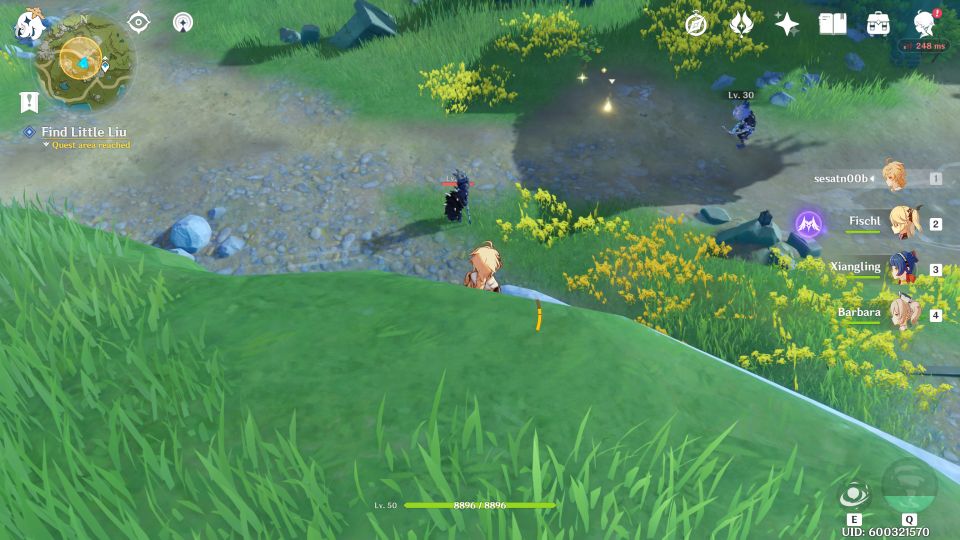 You will find another clue near the Ruins Treasure.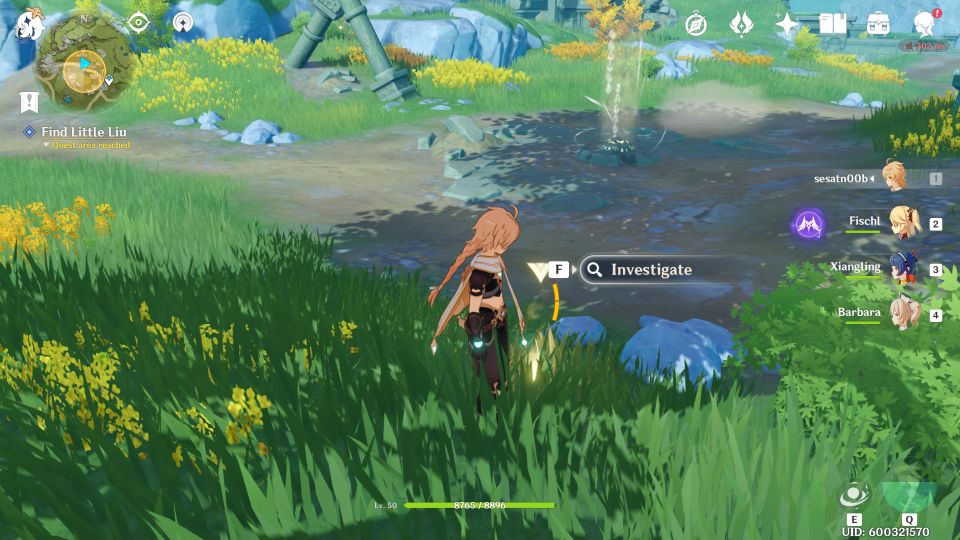 Finally, you should find Little Liu hiding in the bushes, but you have to defeat the mitachurl first.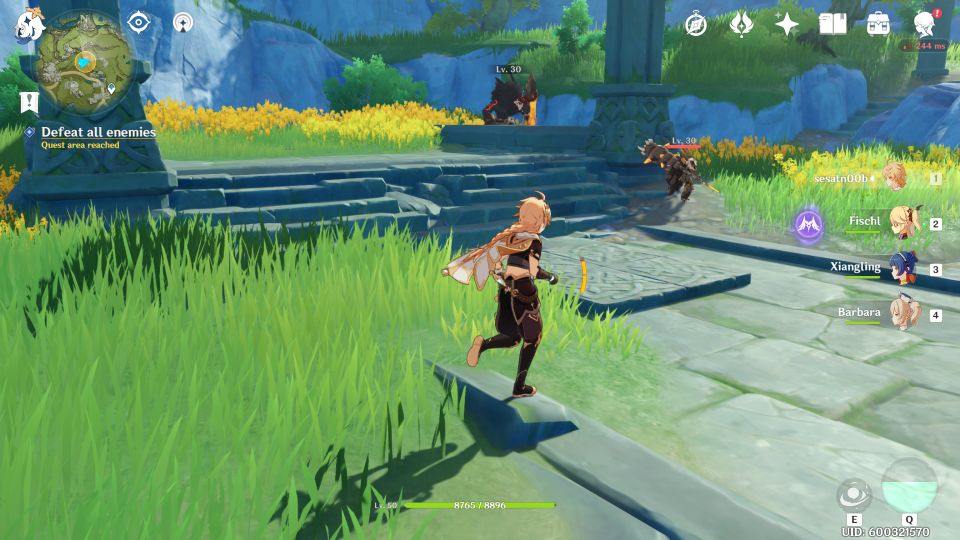 Talk to Little Liu who is inside the bushes after the fight.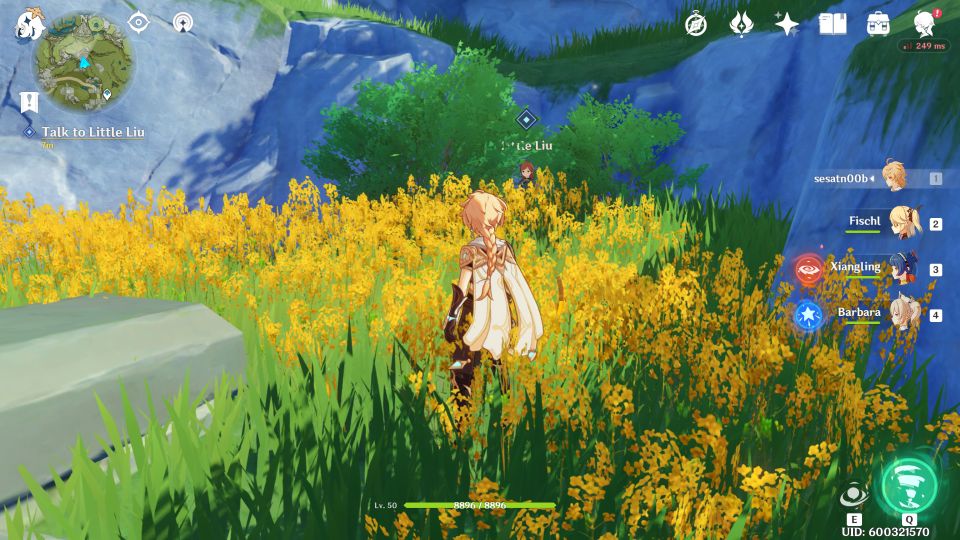 Catch up to Little Liu
You will then need to escort her all the way. Don't let her get more than 30 meters away from you.
You can just ignore the hilichurls on the way.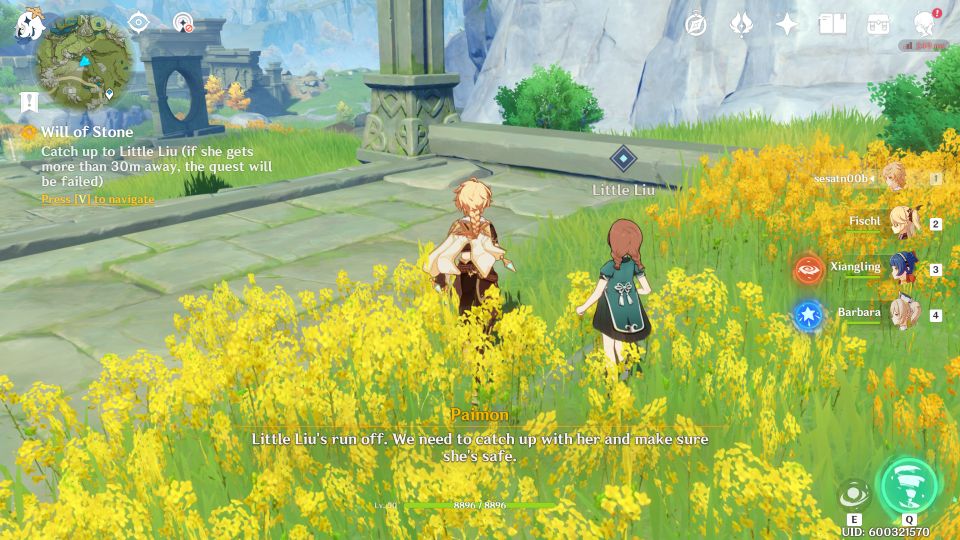 Finally, she'll stop and some hilichurls will spawn. Eliminate them all.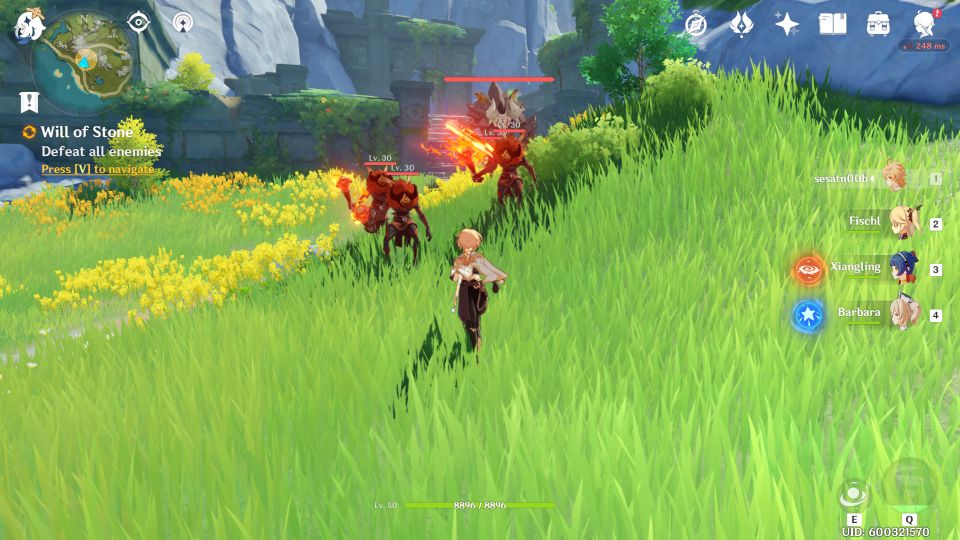 Speak to Little Liu again.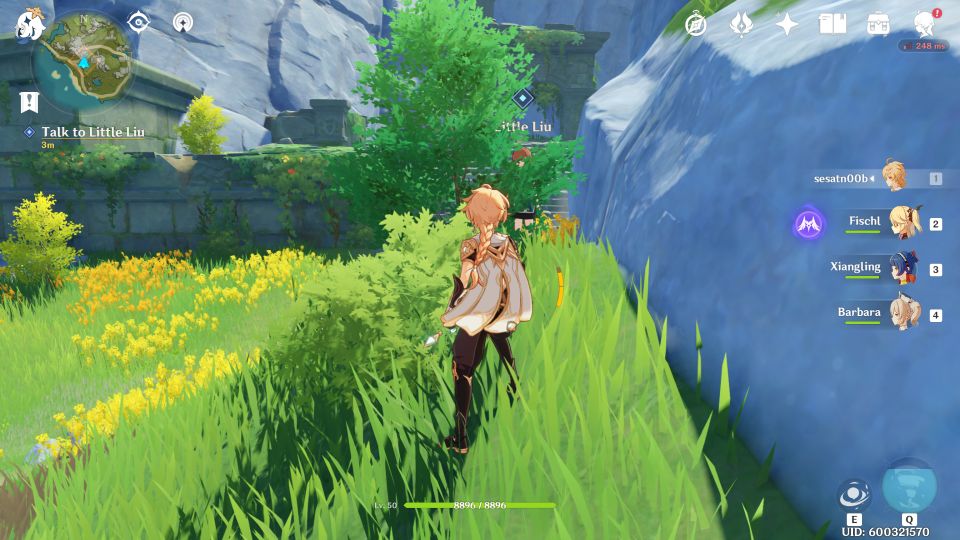 Meet her at Qingce Village
To get a gift from Little Liu meant for her father, go back to Qingce Village at the marked area.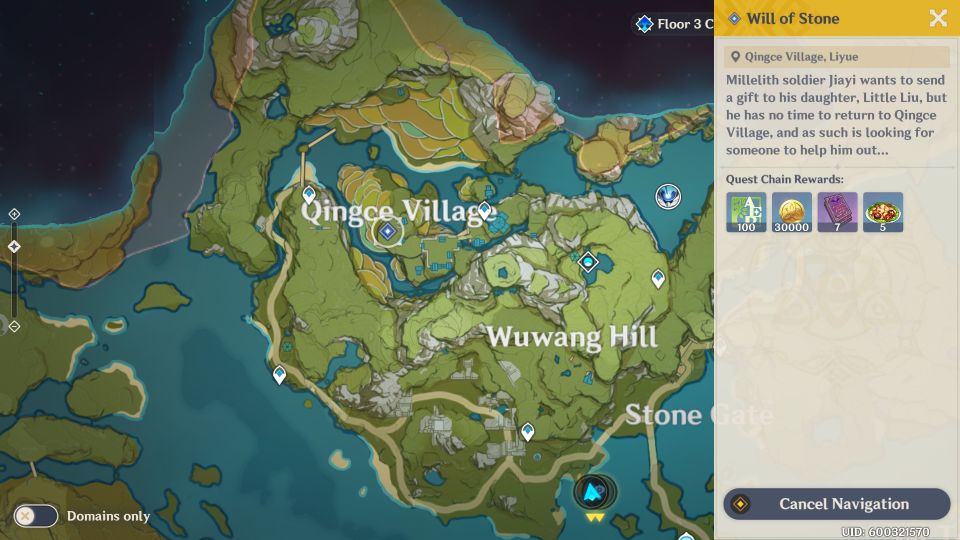 She'll be waiting at a house.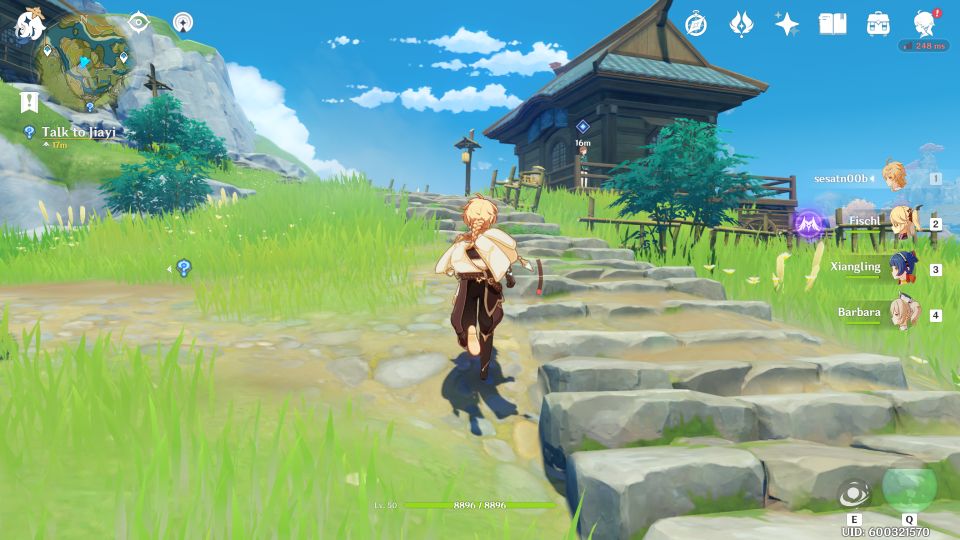 Return to Jiayi
Finally, go back to Jiayi at Liyue Harbor.
The quest ends here.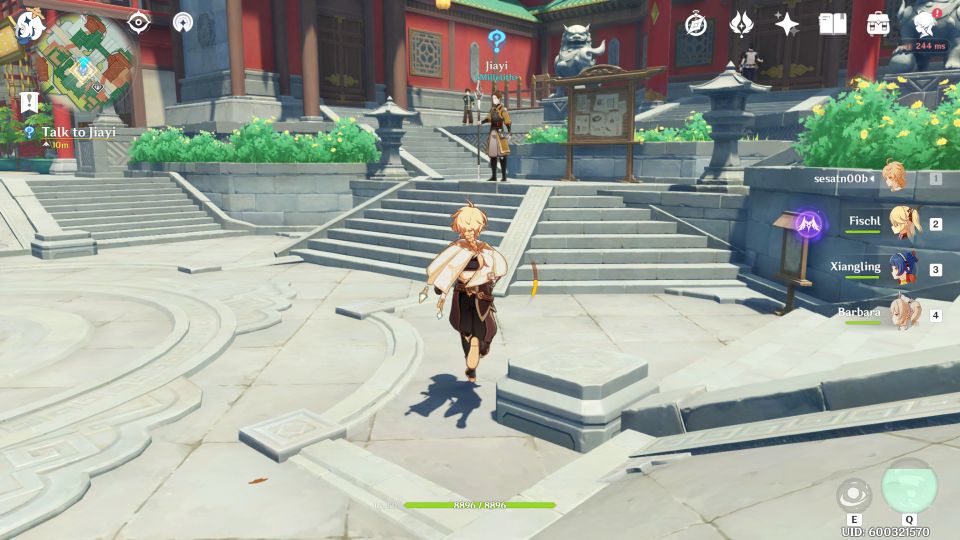 ---
Related posts:
Genshin Impact: Pressing Deadlines Quest Walkthrough