Pressing Deadlines is a quest in Liyue Harbor which seems to be available after completing Part 2, Chapter 1 of Genshin Impact.
Your task is to help Clerk Zhao send some invoices to a few people in the harbor.
Here's a walkthrough of Pressing Deadlines in Genshin Impact.
To begin the quest meet Clerk Zhao first. Her location is shown below, marked by the player location.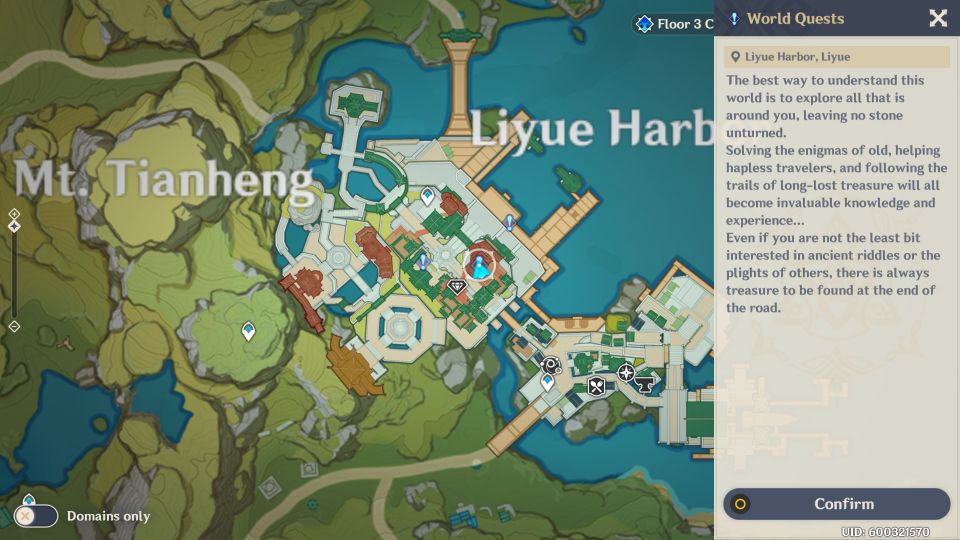 Talk to her to begin.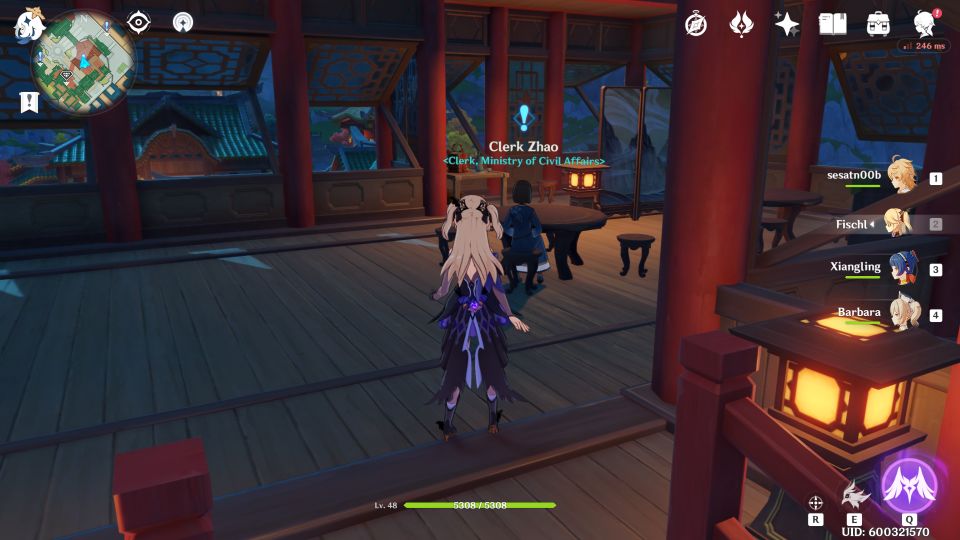 Give the invoice to Nervous An
The first person is Nervous An who is at the dock area.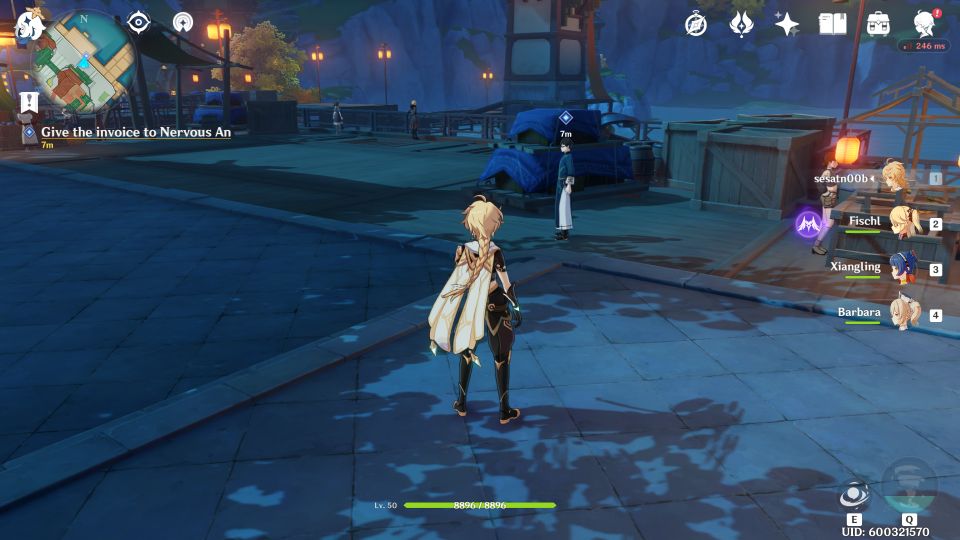 During the conversation, you have to try to get his happiness up. Follow the options below:
Do the most important reports first.
Prioritize your work better next time.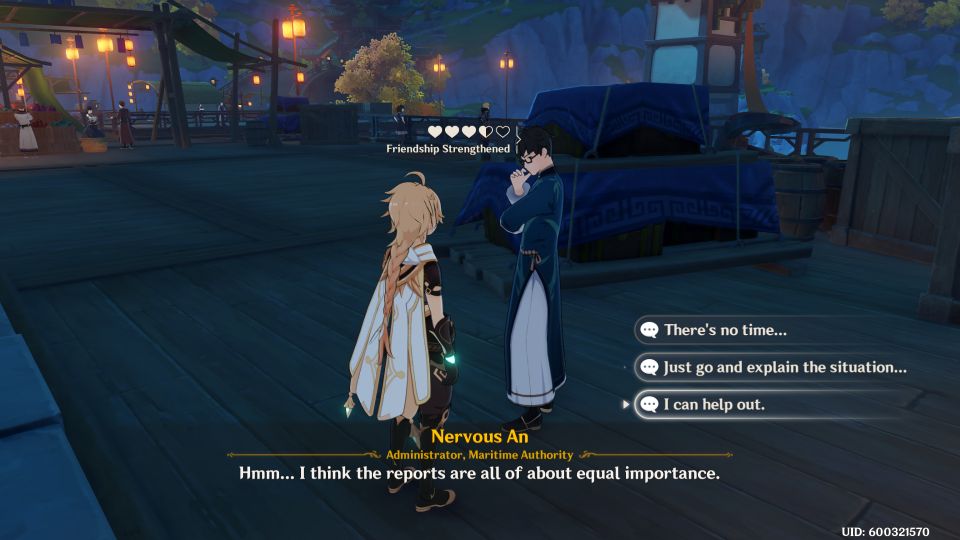 Give the invoice to Jiangzhou
Next, talk to Jiangzhou who is also at the docks.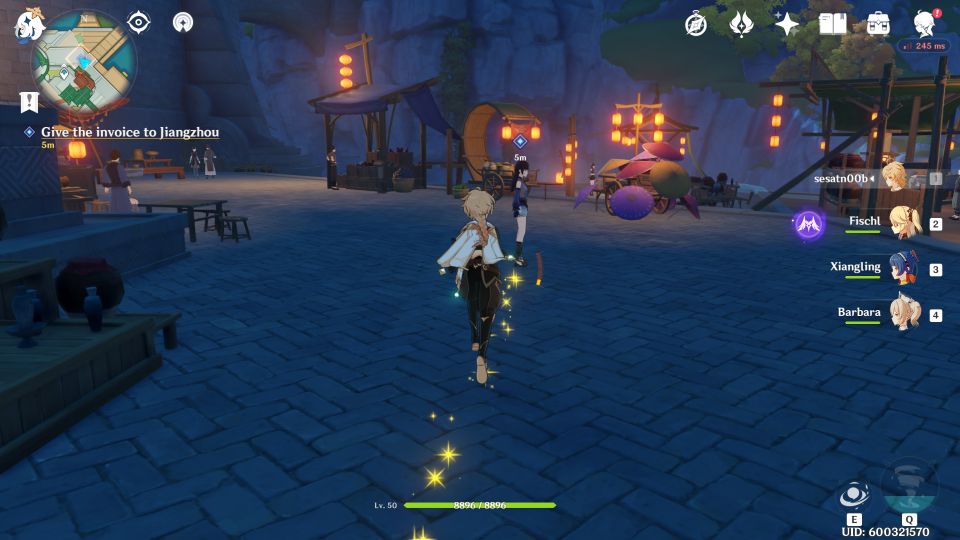 Follow the choices below:
It will never be perfect.
There is nothing wrong with your plan.
Get ideas from last year's plan.
Return to Clerk Zhao
Once you're done, head back to Clerk Zhao. She will be standing at her usual spot.
If you made both Nervous An and Jiangzhou happy, they will both submit their documents. If you made one angry, then she'll only get documents from one of them.
It may possibly be zero if you make both mad. The quest ends here.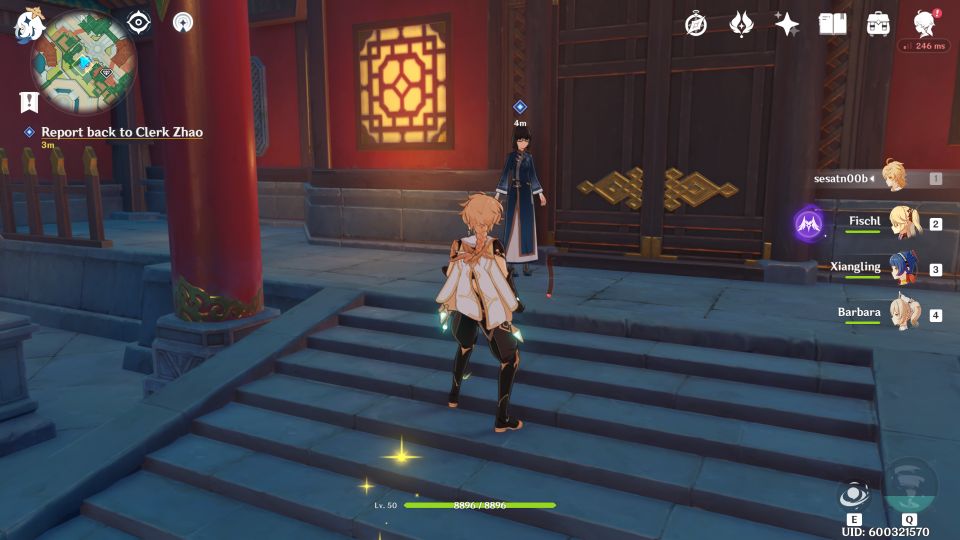 ---
Related Posts:
Genshin Impact: 'What Do Adventurers Do Again?' Walkthrough
Genshin Impact: Farewell, The Archaic Lord Quest Walkthrough