A Certain Notice is a world quest in Fontaine in Genshin Impact.
Your objective is to help Iaune from the Maison Gestion.
Here's a walkthrough and guide of A Certain Notice in Genshin Impact.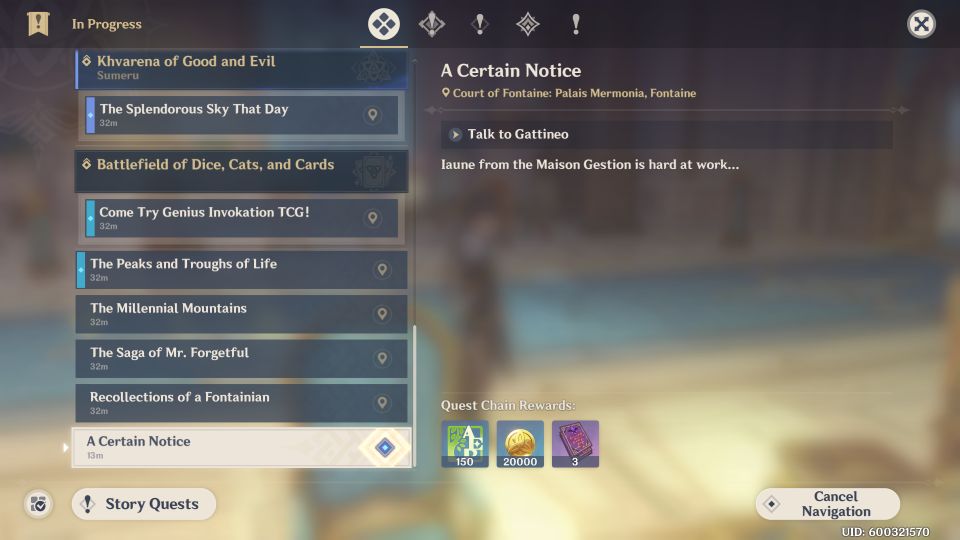 To begin the quest, head to the Palais Mermonia in Fontaine near the Statue of the Sevens.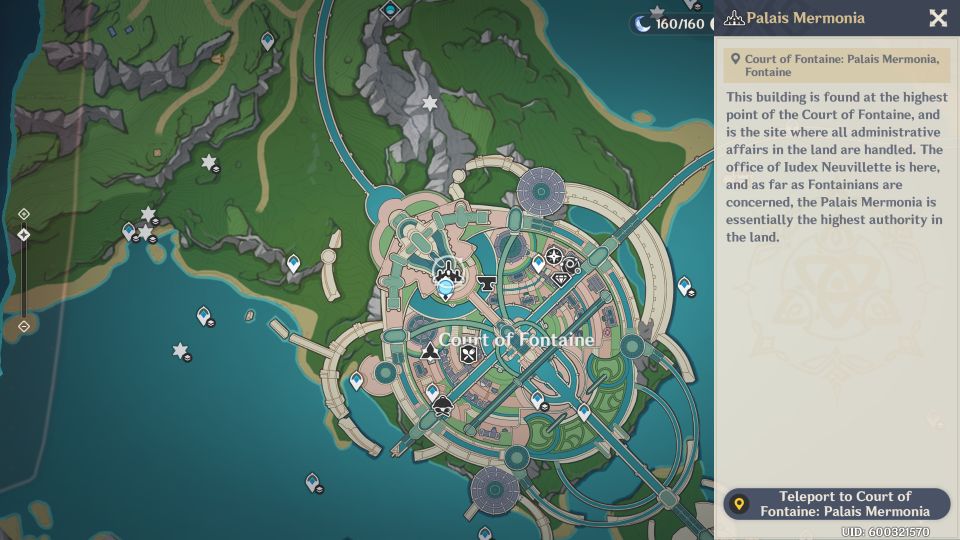 Talk to Iaune to begin.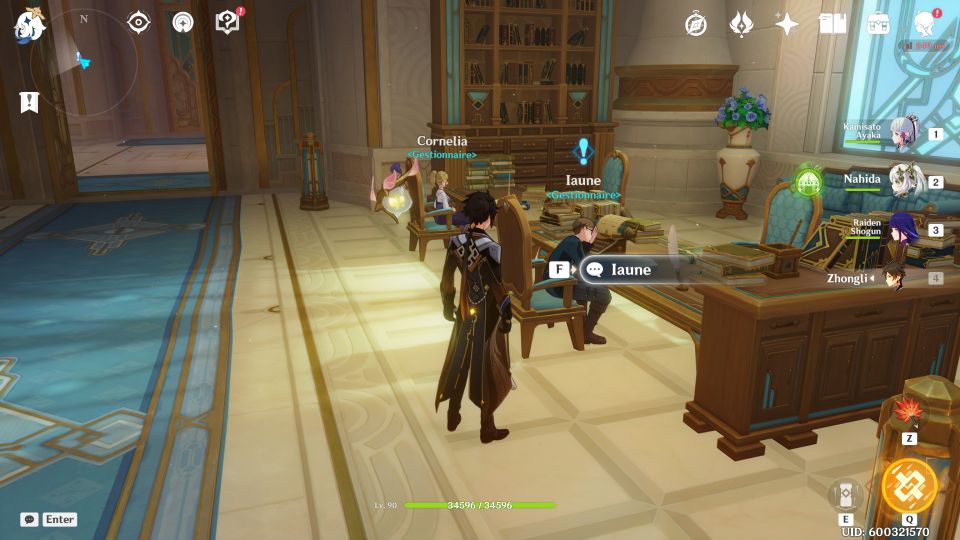 Talk to Gattineo
After hearing about Iaune's problem, talk to Gattineo next.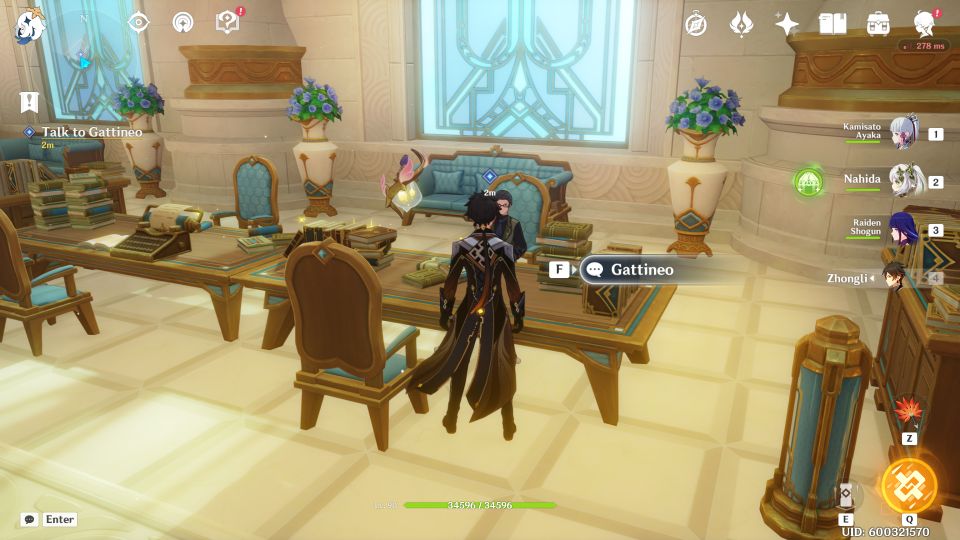 Talk to Difor
Then, speak with Difor nearby.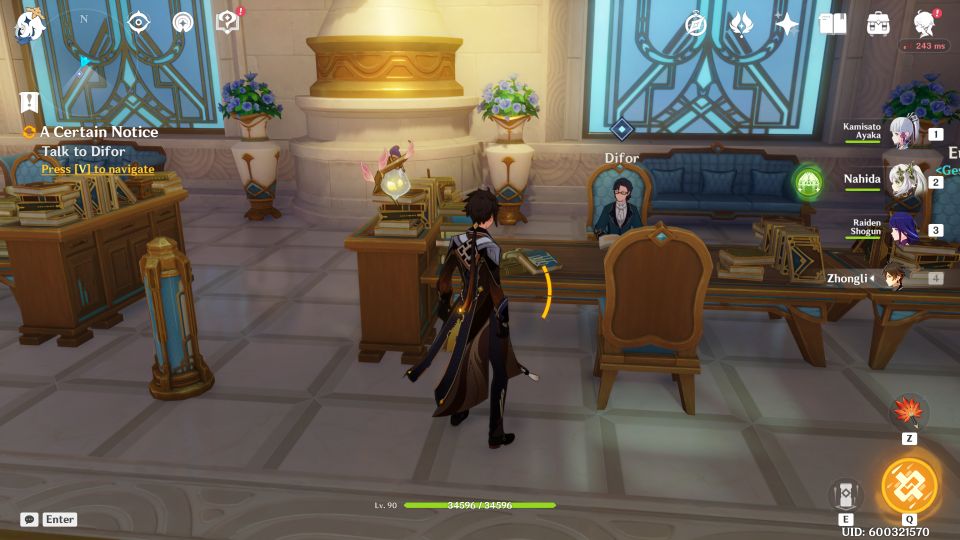 Speak with Roialte
As the problem is not resolved, talk to Roialte about it. You'll see the three of them discussing.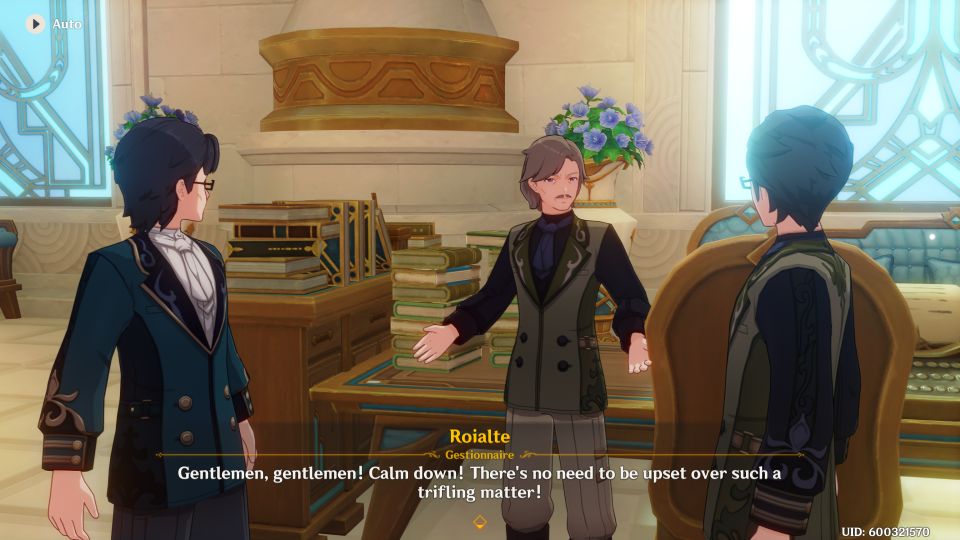 The quest ends after the dispute is over.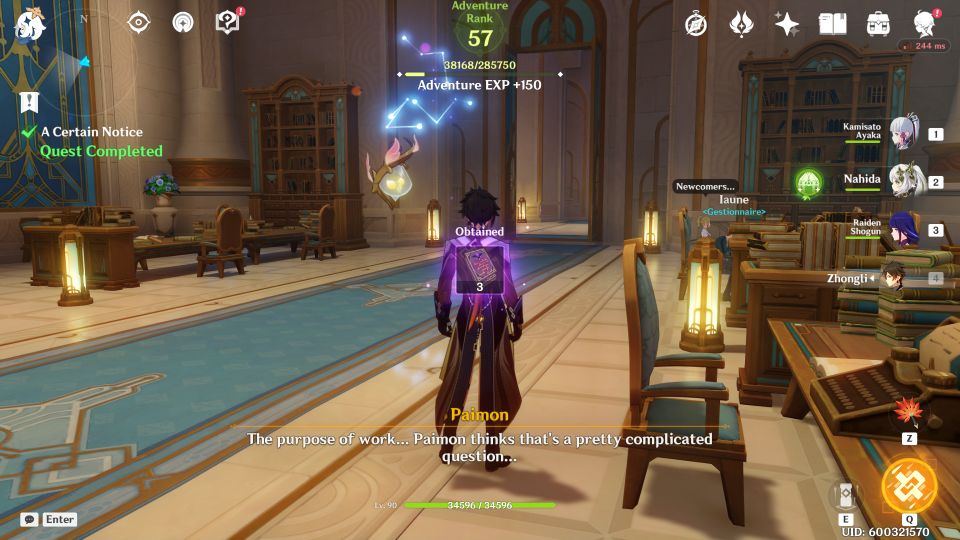 ---
Related posts:
Genshin Impact: Reborn In The Land Of Grievances Walkthrough
Genshin Impact: Fontaine Research Institute Chronicles Guide