Inazuma has a number of interesting world quests that are more of a series rather than a one-off thing.
Chouji is an NPC that you'll meet in the area of Jakotsu Mine in the quest Gazing Three Thousand Miles Away.
Here's how you can find Chouji (locations) after you gave him an extra 12 crystal marrows at his house in Genshin Impact.
Tatarasuna Location
You'll first find Chouji at Tatarasuna. His location is shown in the map below, marked by the player location.
You can use the Statue of the Seven nearby and go east.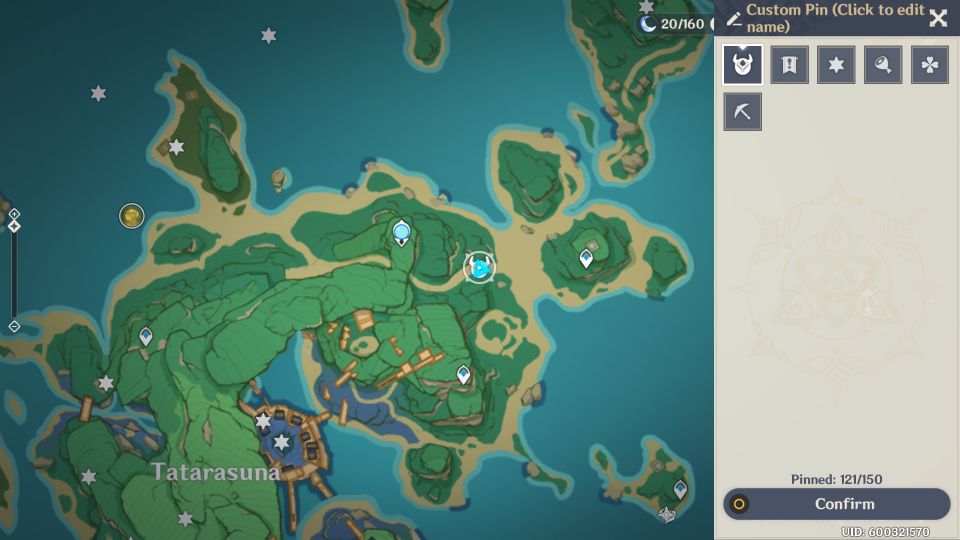 You'll see him standing beside an exquisite chest. Talk to him and he'll disappear again.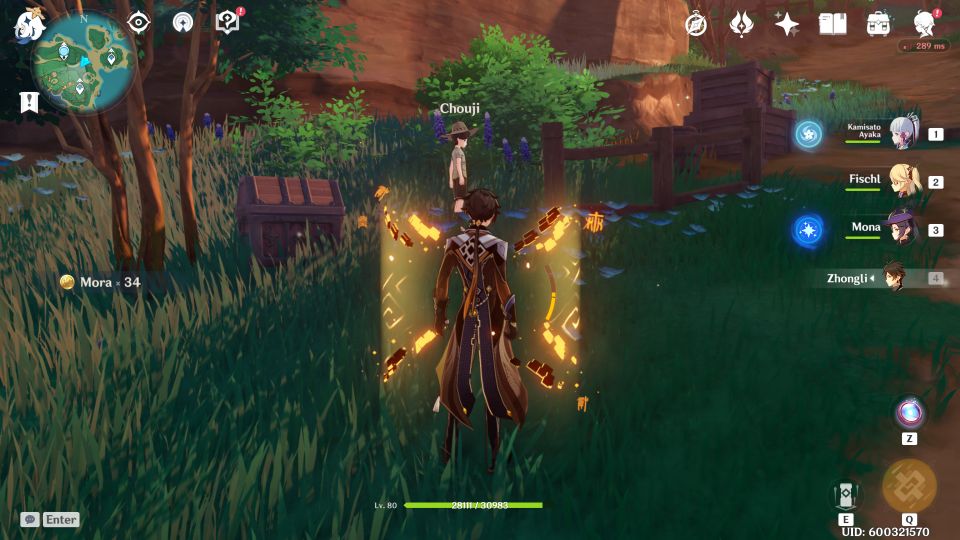 Inazuma City Location
The next time you see Chouji is in Inazuma City. Head to the location shown below, marked by the player location.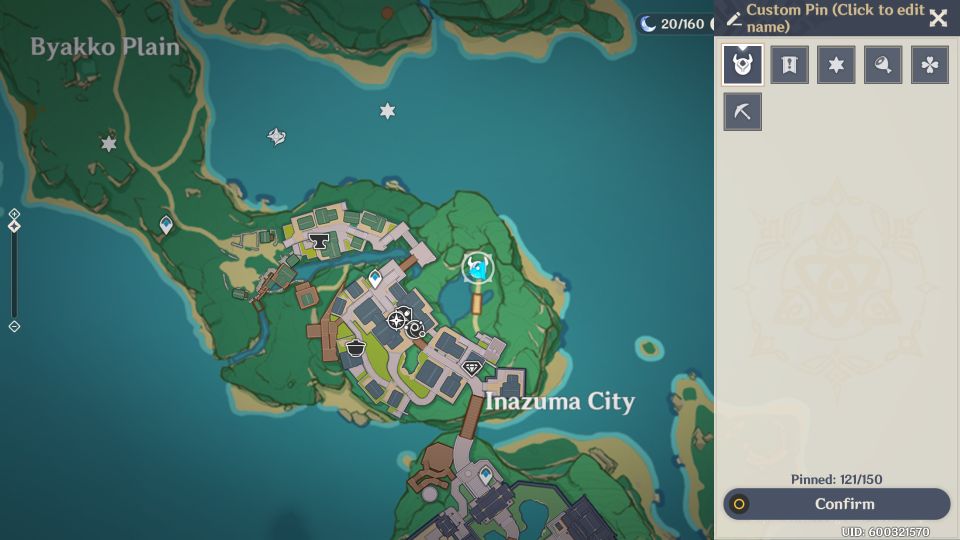 This time, you'll see him near a shrine with a Precious Chest. Talk to him again and you'll unlock the achievement And I Would Walk 3,000 More.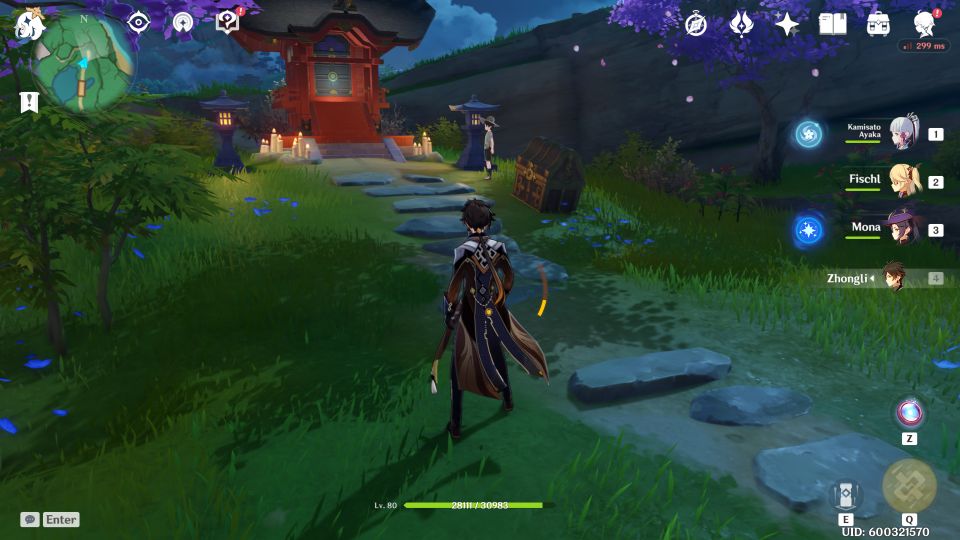 ---
Related posts:
Genshin Impact: Shrine Of Depths Locations In Inazuma