Shrine of Depths are special shrines that were also available in Mondstadt and Liyue.
Fortunately, Inazuma came with its own set of shrines where you can get Luxurious Chests inside it.
To unlock each shrine, you need an Inazuma Shrine of Depths key. You'll get the key from Statues of Seven and an Archon quest. Apart from that, the Sacred Sakura also offers a few keys at certain levels.
Here are all of the Shrine of Depths locations in Inazuma of Genshin Impact so far.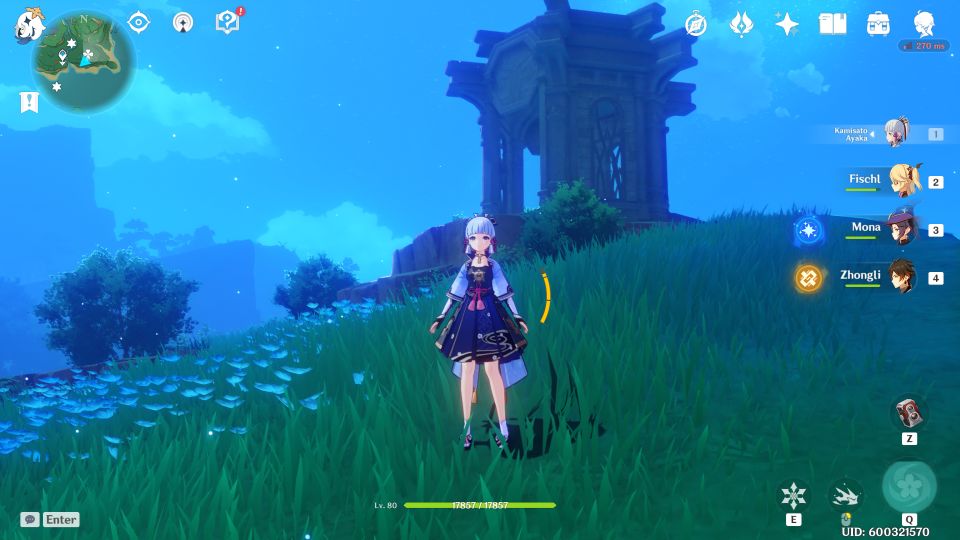 Location of Inazuma Shrine of Depths
The location of the shrines are marked on the maps below, within the red circles.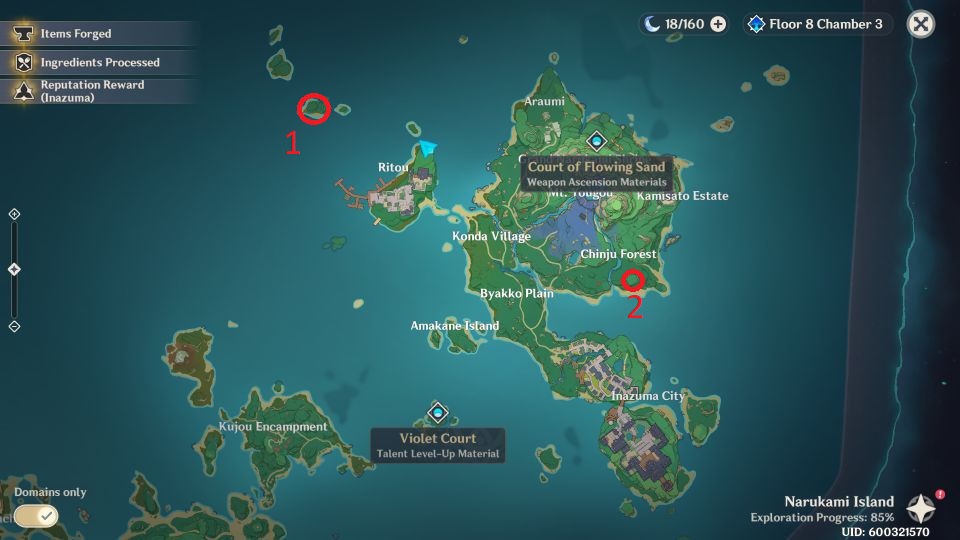 1. The first shrine can be found northwest of Ritou, in one of the small isles.
2. You will find the second Shrine of Depth near the waypoint in Chinju Forest. You just have to climb a small hill to see it.
3. The third one is in Tatarasuna, near the NPC Xavier. If you've done Tatara Tales, you'll know where he is. If you're standing near him, just look up the hills above you and you'll see it.
4. Fourth one is just south of the waypoint on Tatarasuna's peak. If you use the waypoint, just jump down the cliff and you'll immediately see it below you.
5. The fifth one is in the Serpent's Head area. From the waypoint on the cliff, just head northwest and you'll see it below you.
6. The last one is at Jakotsu Mine. If you spawn from the Formation Estate domain, just turn around and you'll see it at the cliff.
---
Related posts:
Genshin Impact: Iwakura Out Achievement Location & Guide