Formation Estate is a domain located near Jakotsu Mine on Inazuma.
It's not an artifact, talent or even an ascension materials domain. It's a one-off domain to earn rewards.
Here's how you can unlock the Formation Estate domain in Genshin Impact.
The location of the domain is shown in the map below.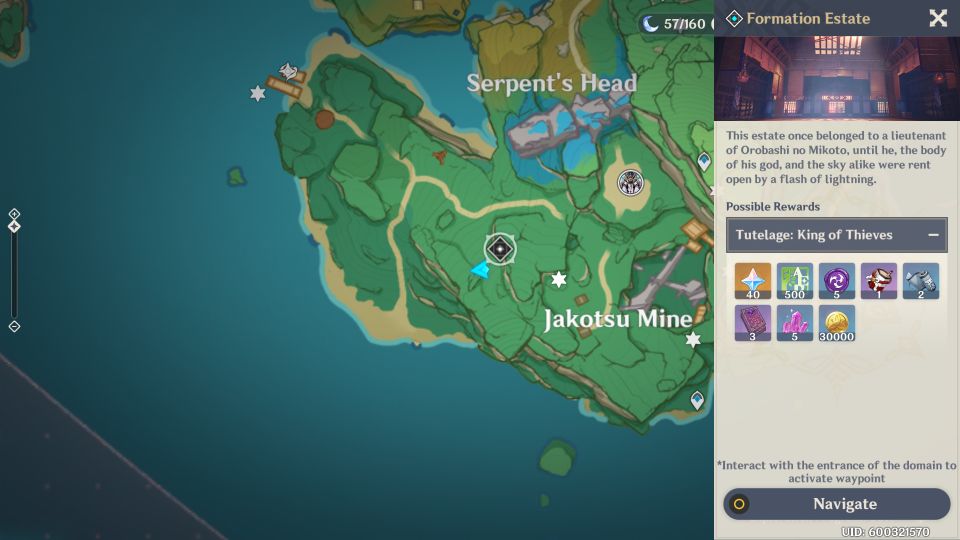 Light up the torches
You will basically see a seelie in the area. If you follow the seelie, it will point you to all the four torches.
You just need to use pyro to light them all up.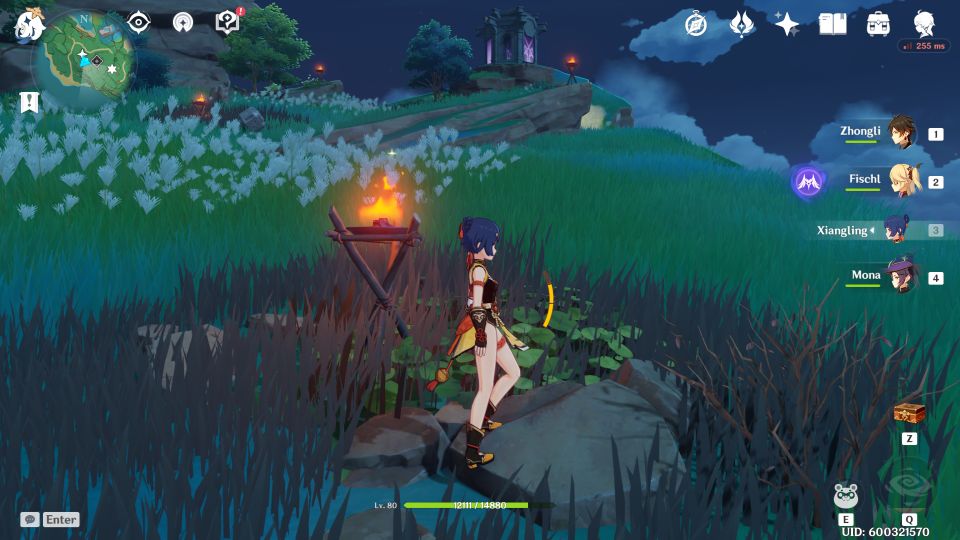 Use the console
Once the torches are lit, the console will be unlocked. A chest will also appear.
Interact with the console and the domain will appear.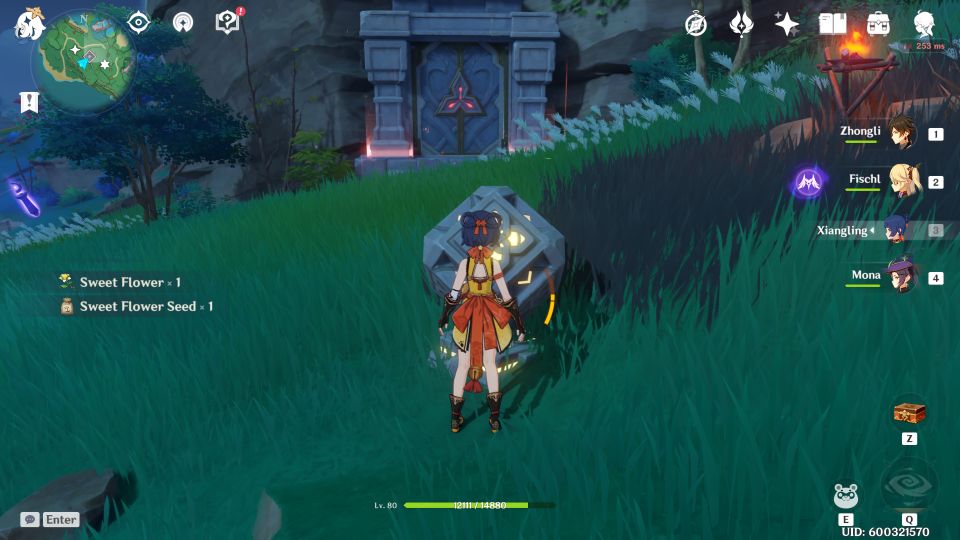 Here, you just need to activate the domain.
The domain is basically a single room where you have to beat 10 different enemies.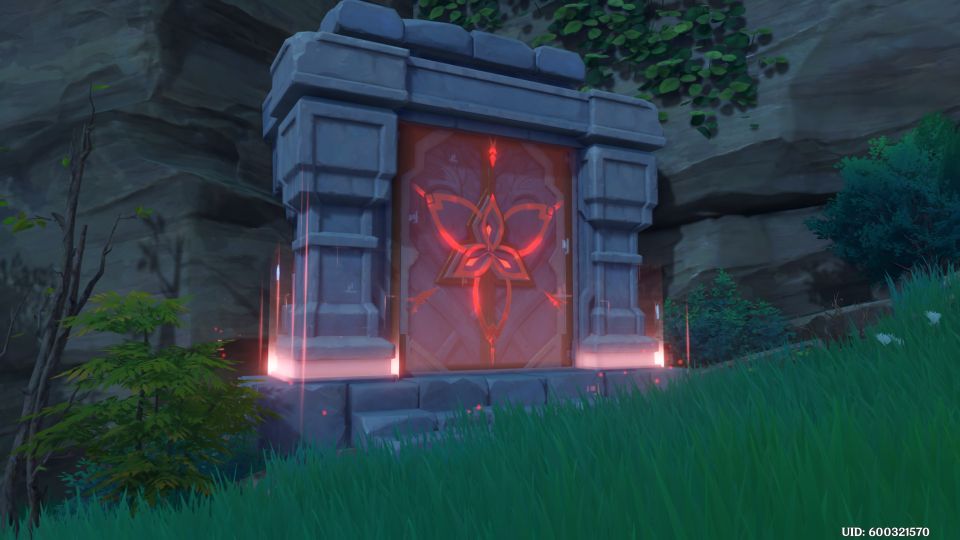 ---
Related posts:
Genshin Impact: Gourmet Supremos Quest Walkthrough
Genshin Impact: Sakura Arborism (How To Remove Juvenile Artifacts)