Chasm Spelunkers is a world quest available in The Chasm in Genshin.
Your objective is to explore the Underground Mines of The Chasm.
Here's a walkthrough and guide of Chasm Spelunkers in Genshin Impact.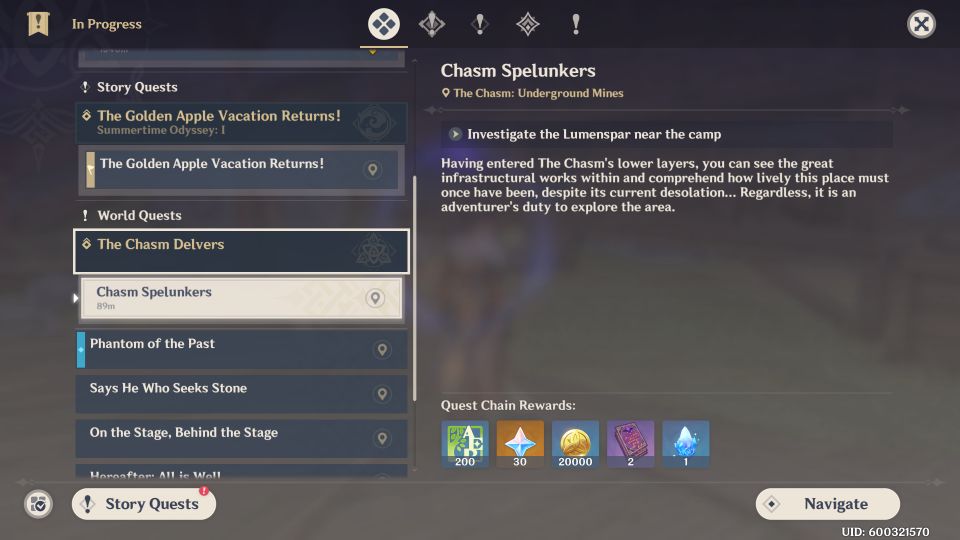 To begin the quest, go to The Chasm's Maw.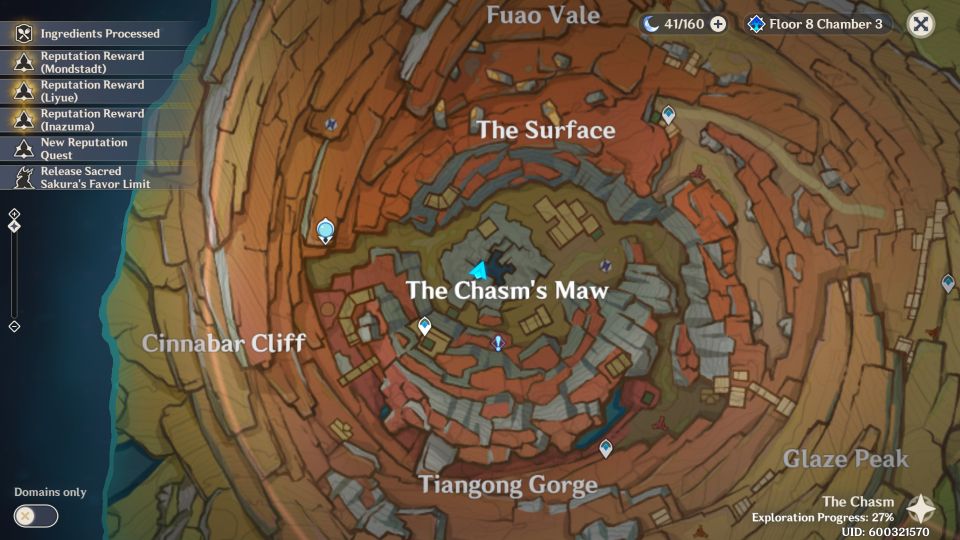 In the middle, there's a giant hole to the underground area. Jump down all the way.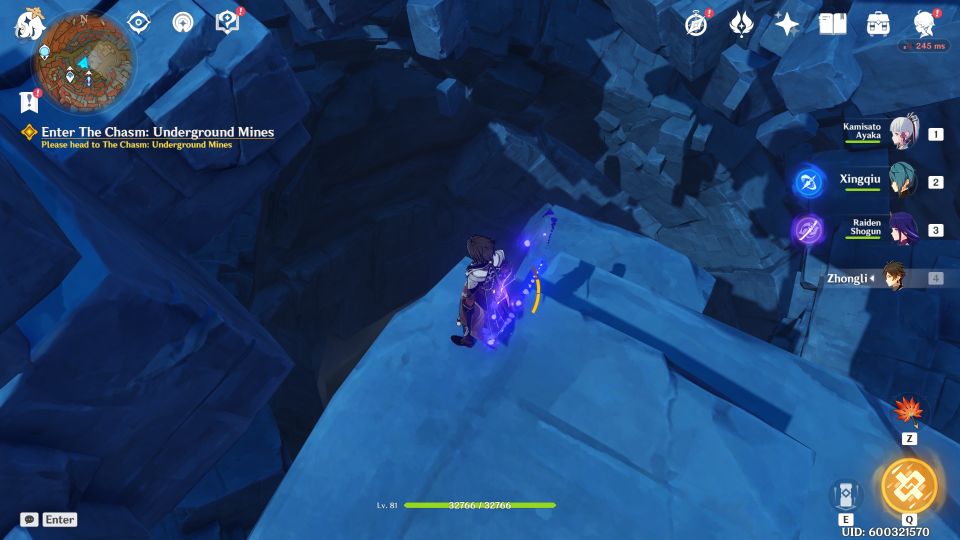 You will then meet Jinwu who is in charge of the underground mines.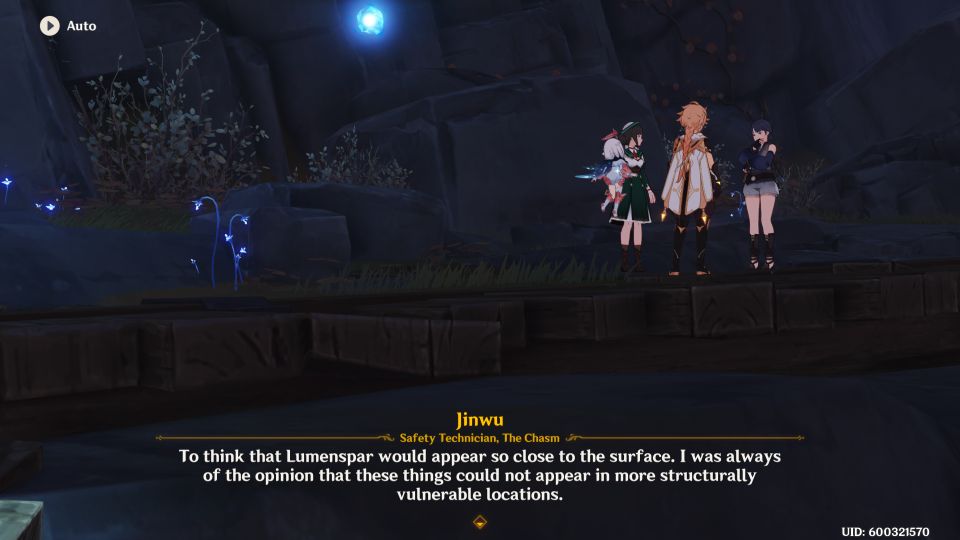 Remember to equip the Lumenstone Adjuvant which is required for this portion of the map.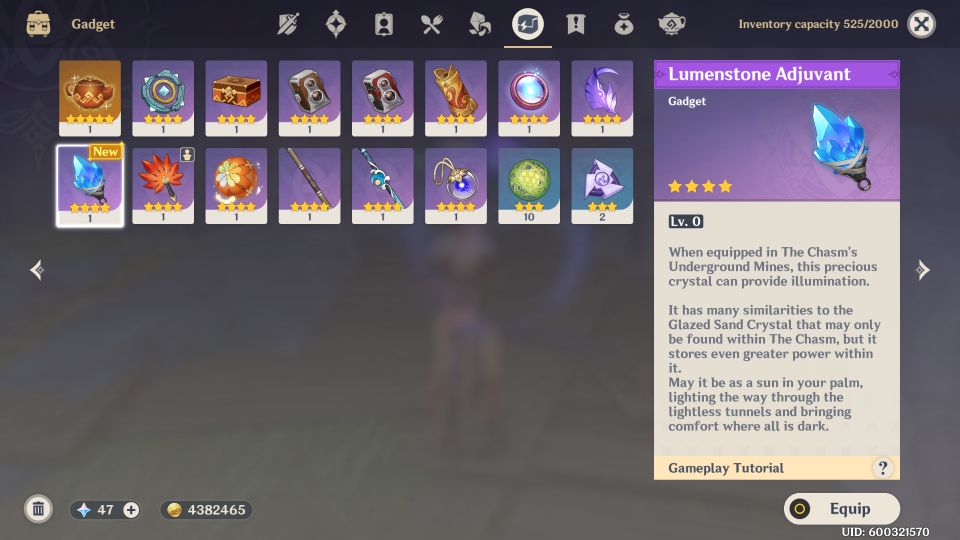 Look for clues as to Uncle He's whereabouts
You will then see 3 locations marked on the map. They represent the clues on where Uncle He is.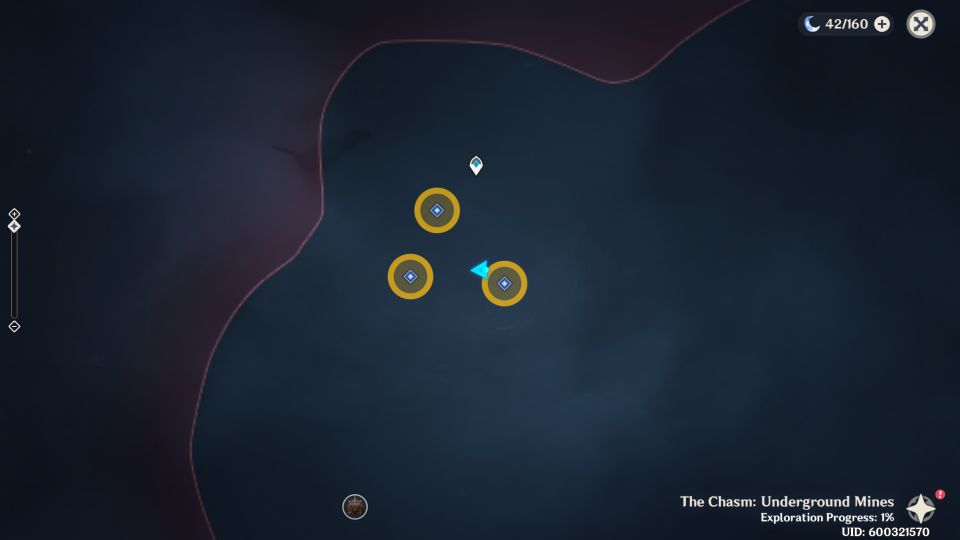 In each of the area, look for a diary fragment.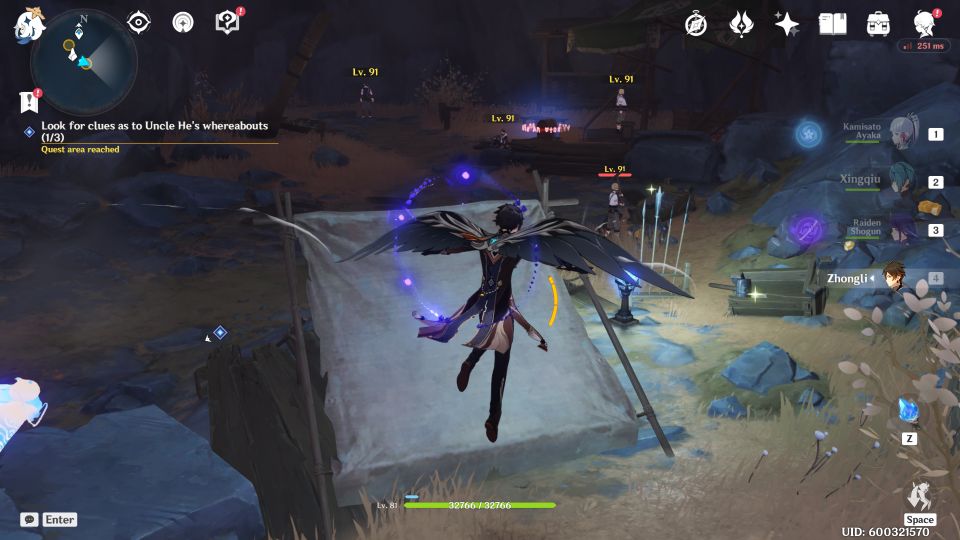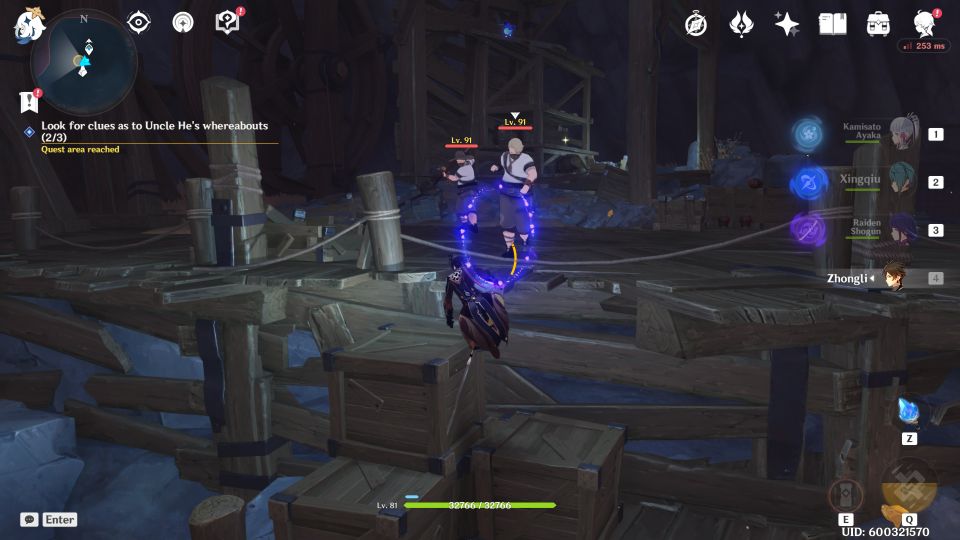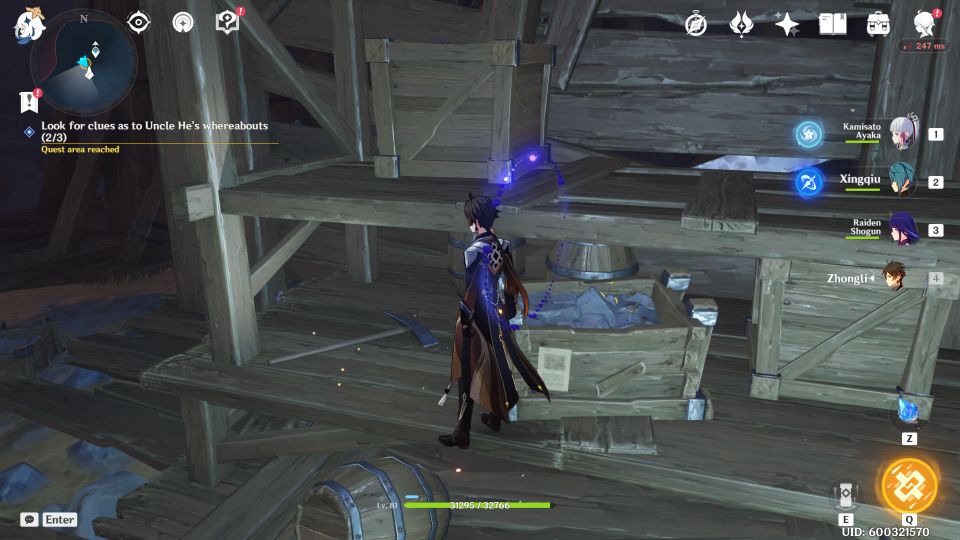 Return to Jinwu
After finding all the clues, return to Jinwu.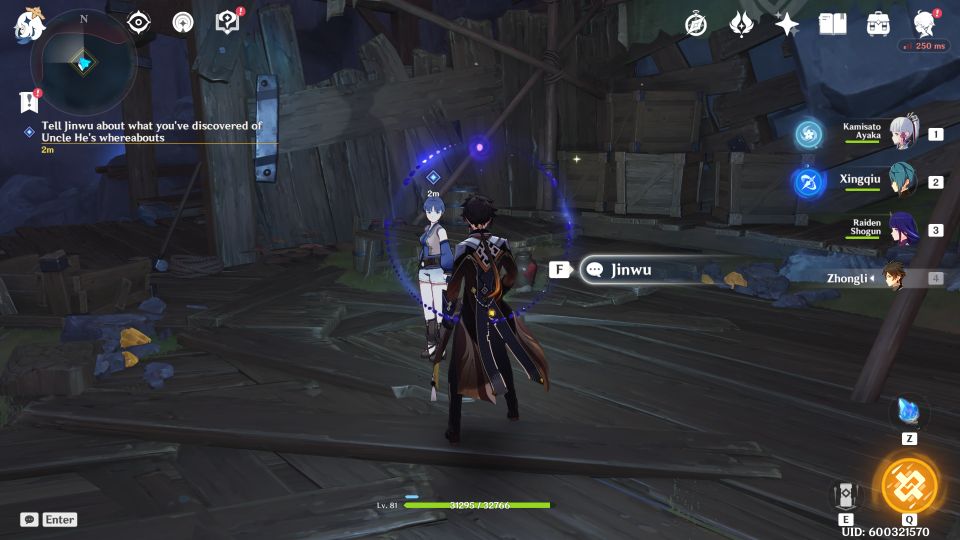 Go to the exploration team's camp
Next, head to the exploration team's camp.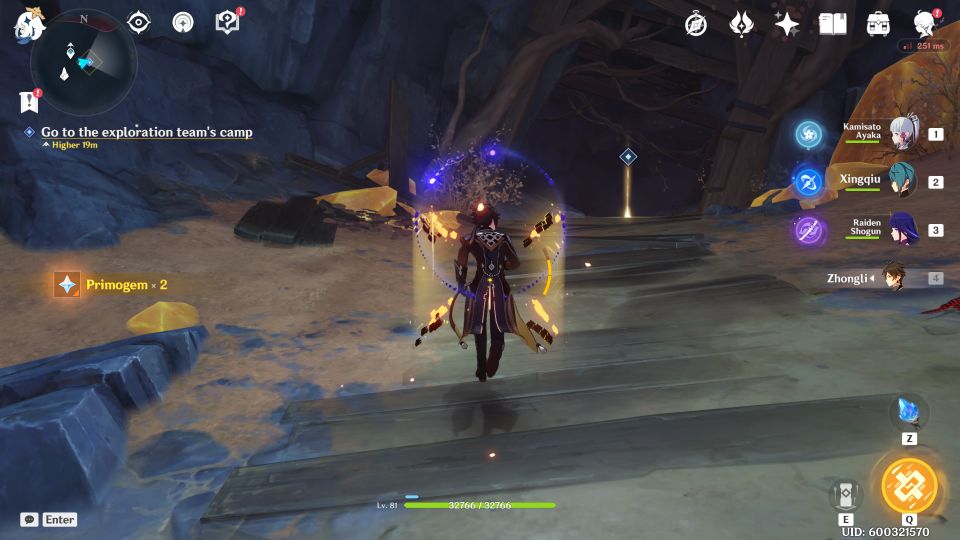 You will meet Jinwu again. This time, she'll ask you to find Zhiqiong.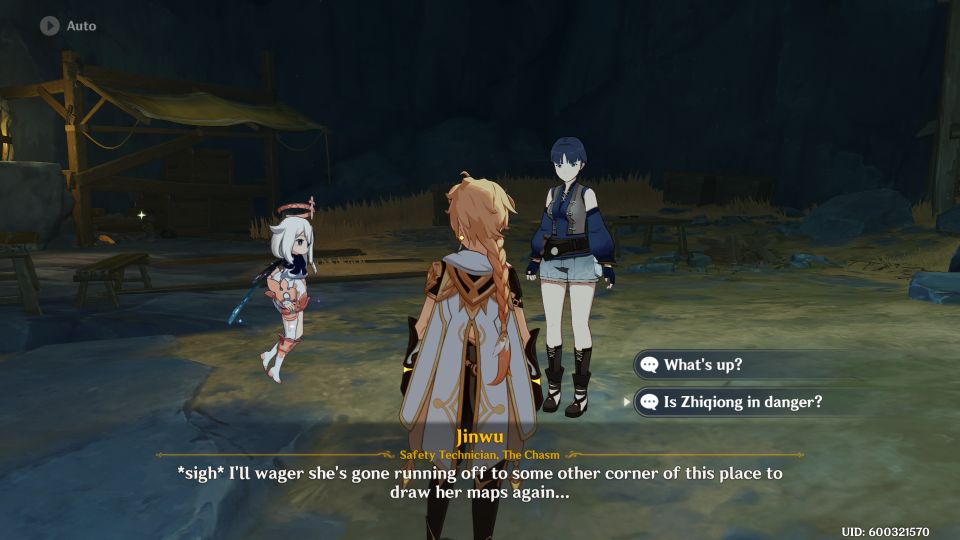 Look for Zhiqiong
Zhiqiong's location is shown in the map below, marked by the quest symbol.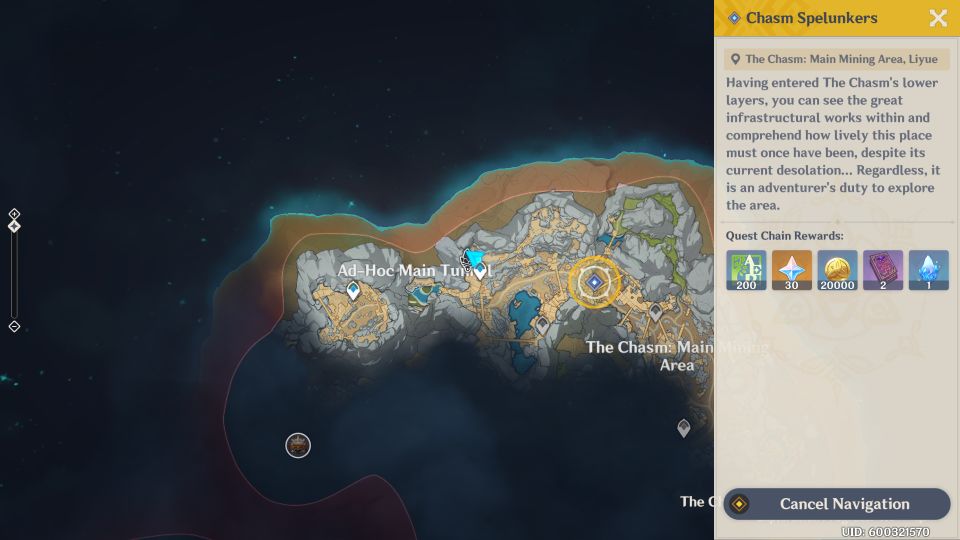 You will see her standing near a bridge.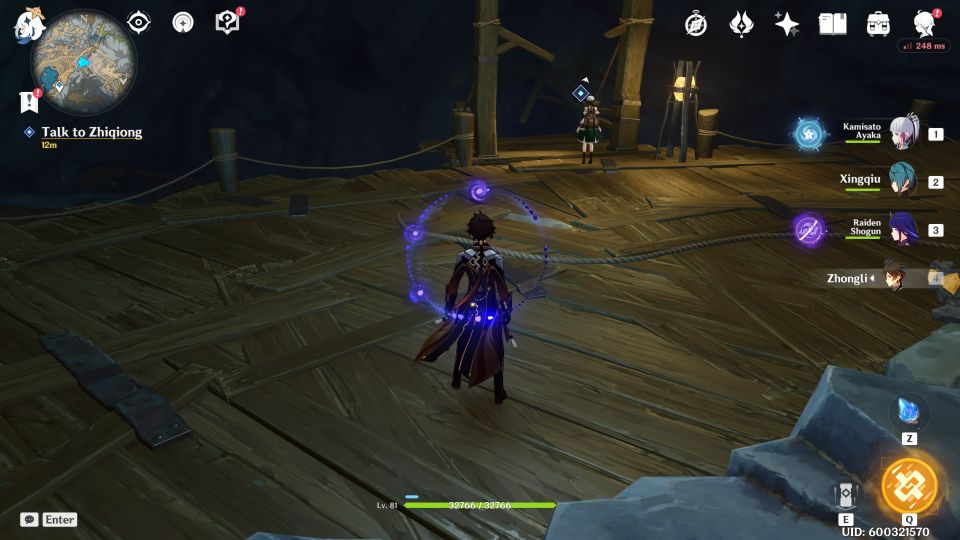 Finish two quests
You will then have to help Zhiqiong with two quests:
Return to Jinwu
After completing the quests, return to Jinwu who is at the camp.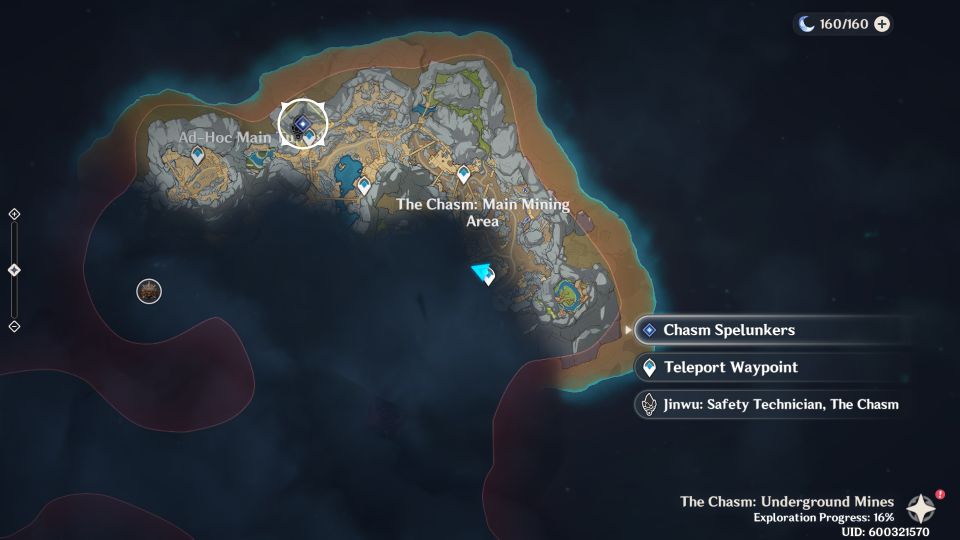 The quest ends here.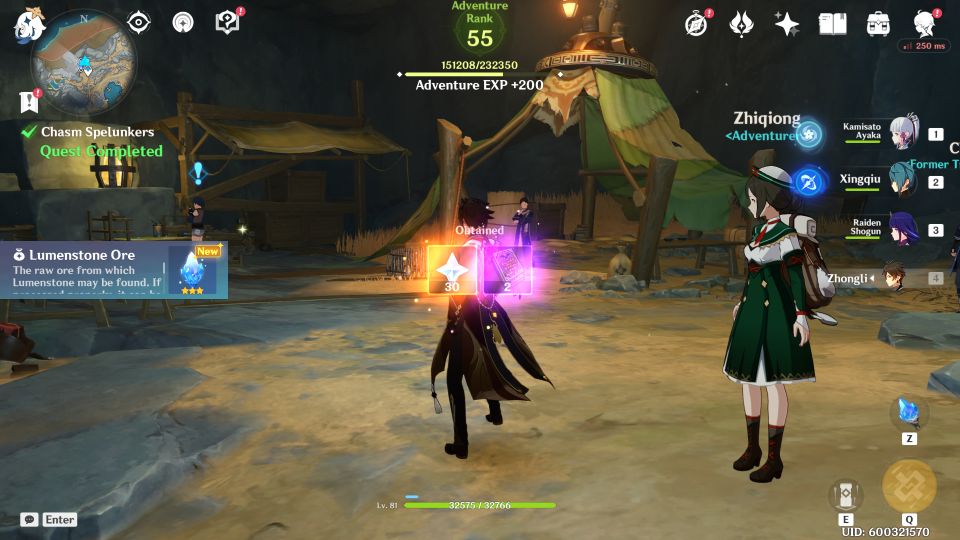 ---
Related posts:
Genshin Impact: In The Depths An Unexpected Reunion Guide