Stolen, By The Rightful Owner is a world quest available in The Chasm.
Your objective is to help a bard find a ring that he lost.
Here's a walkthrough and guide of Stolen By The Rightful Owner in Genshin Impact.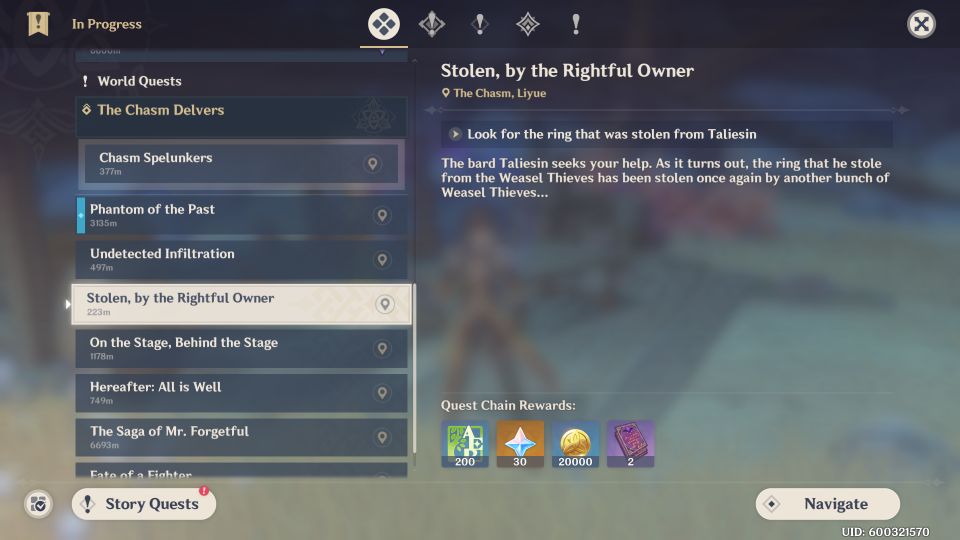 To begin the quest, talk to Taliesin who is a bard. The location is marked on the map below.
This quest is only available after you're done with Surreptitious Seven-Star Seal Sundering.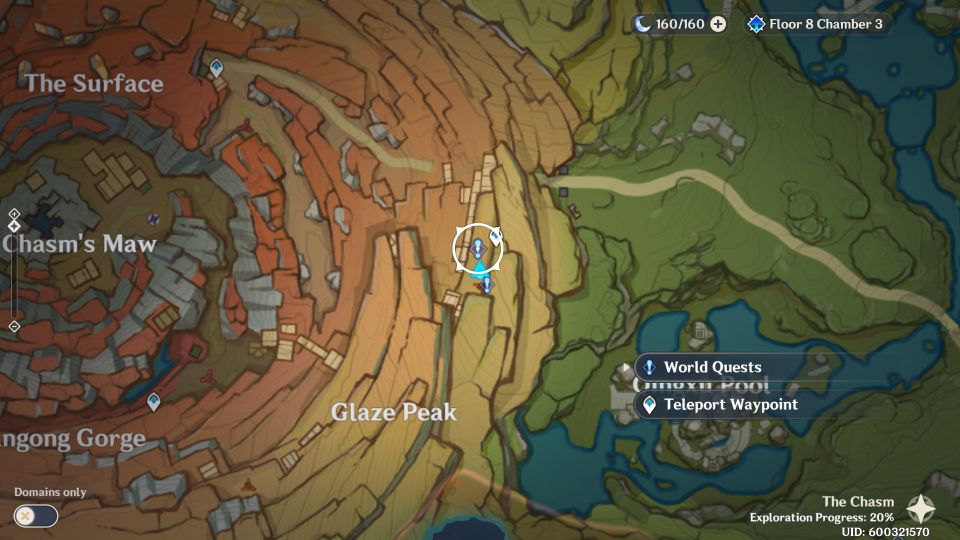 Speak with Taliesin to begin.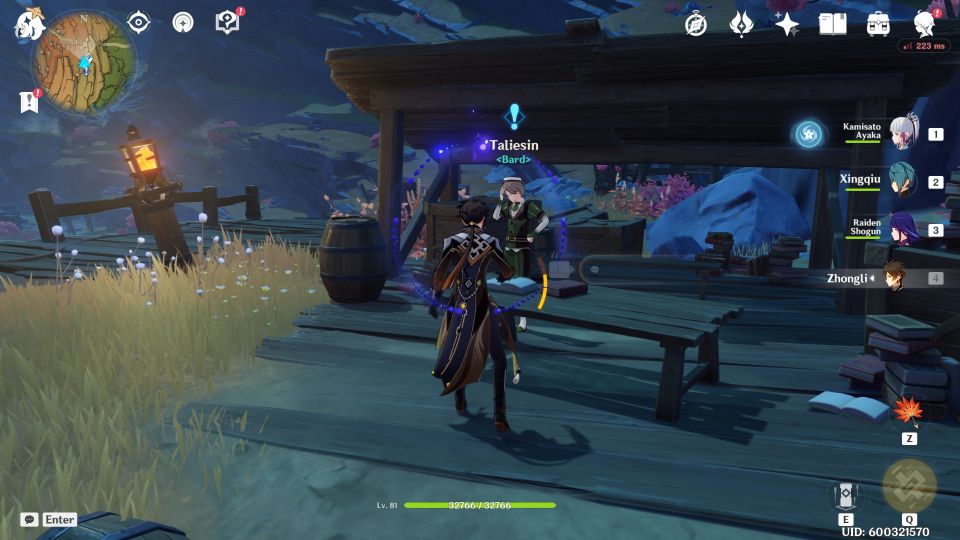 Look for the ring that was stolen
Now, head to the location marked on the map below, which is in Glaze Peak.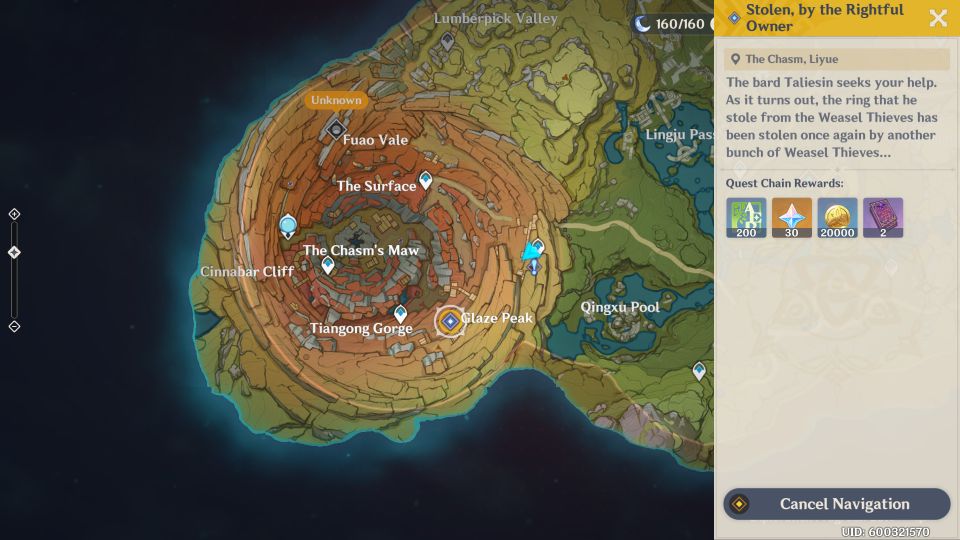 You will see three Weasel Thieves in the area but they will hide in their holes.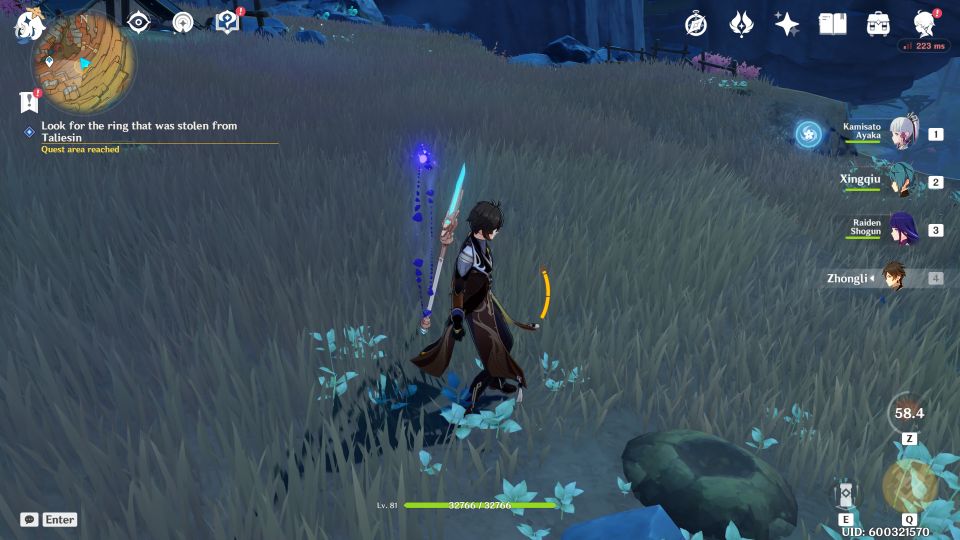 If you look nearby, there's a training manual telling you when each Weasel Thief will appear.
Look for the one with the Golden Weasel Thief.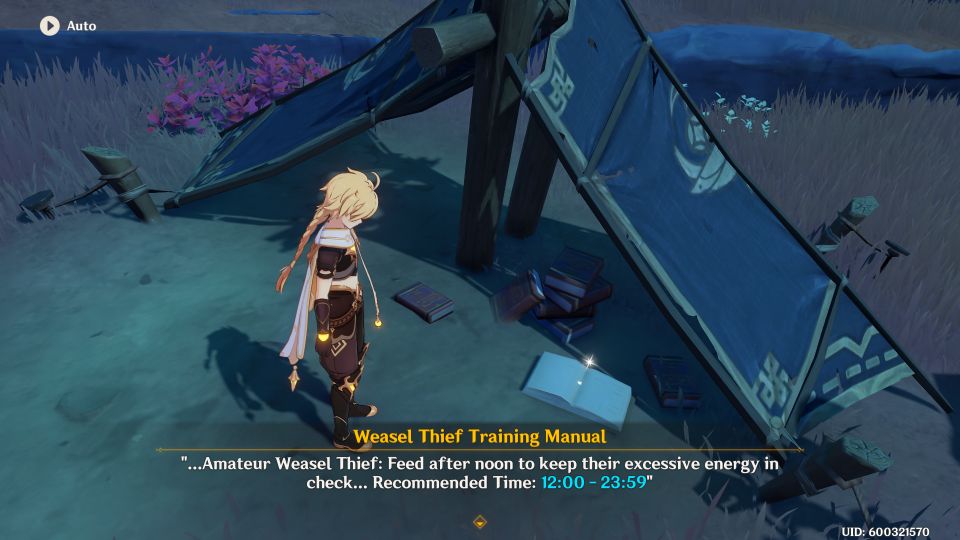 Change your time to between 12 am to 2 am
If your time is not between 12 midnight and 2 am, then change the time.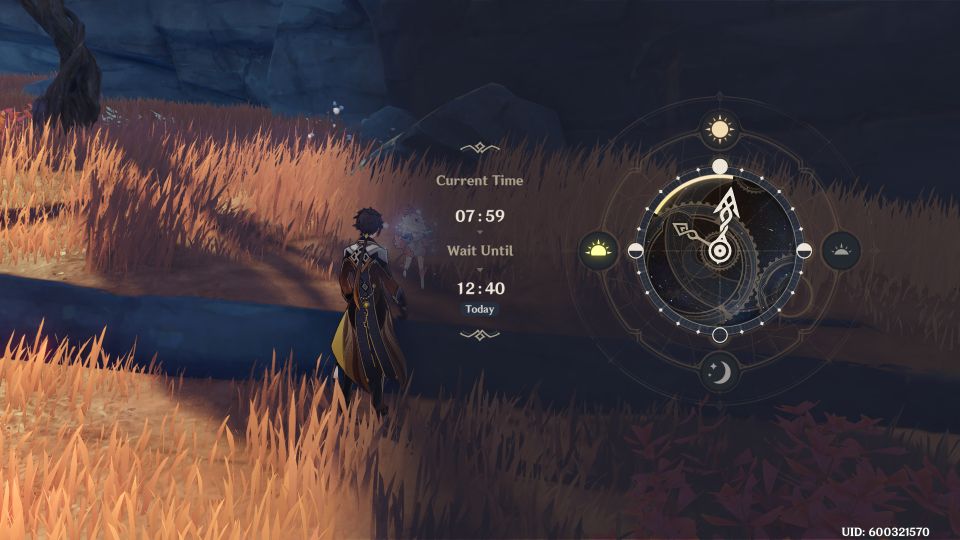 Whistle so that the Golden Weasel Thief appears.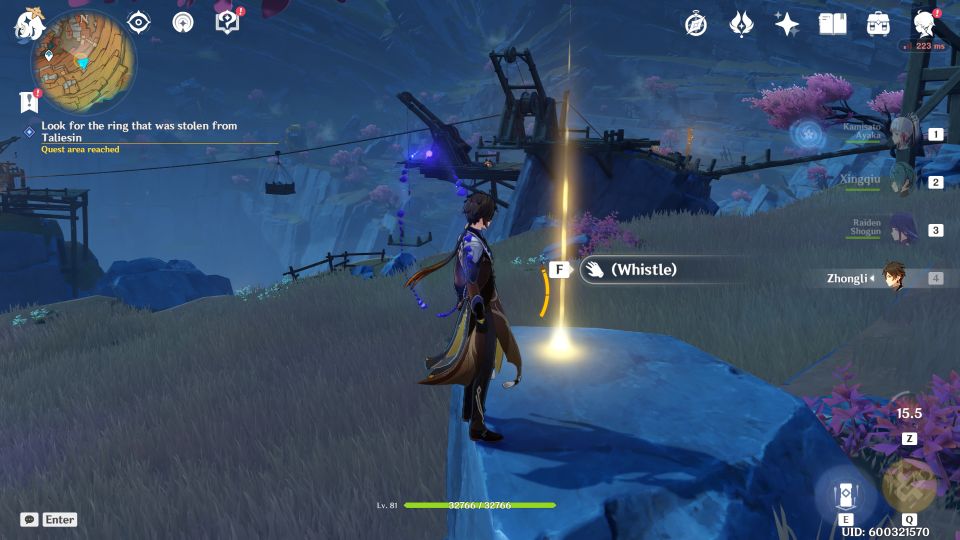 You will get the Brass Ring when you hit it. If it disappears again, you can whistle again.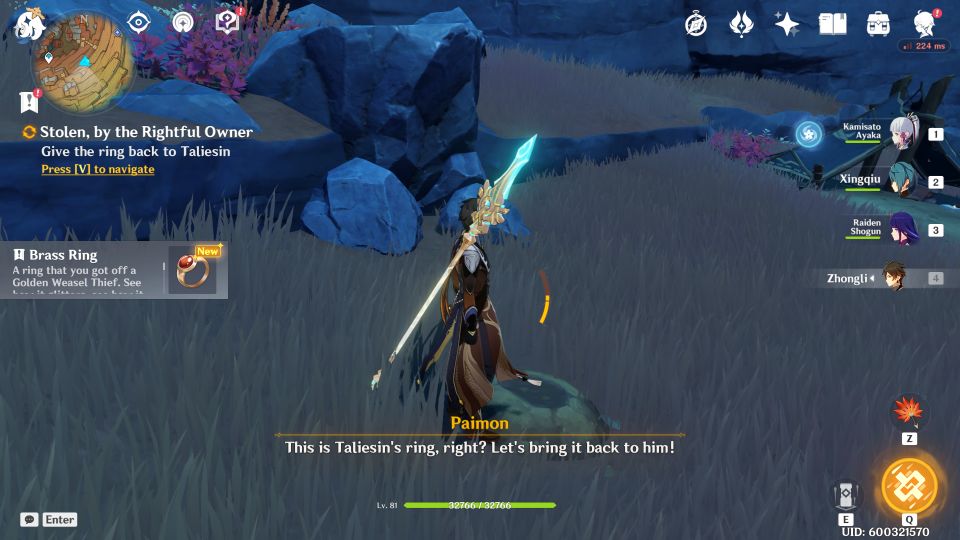 Return to Taliesin to complete the quest.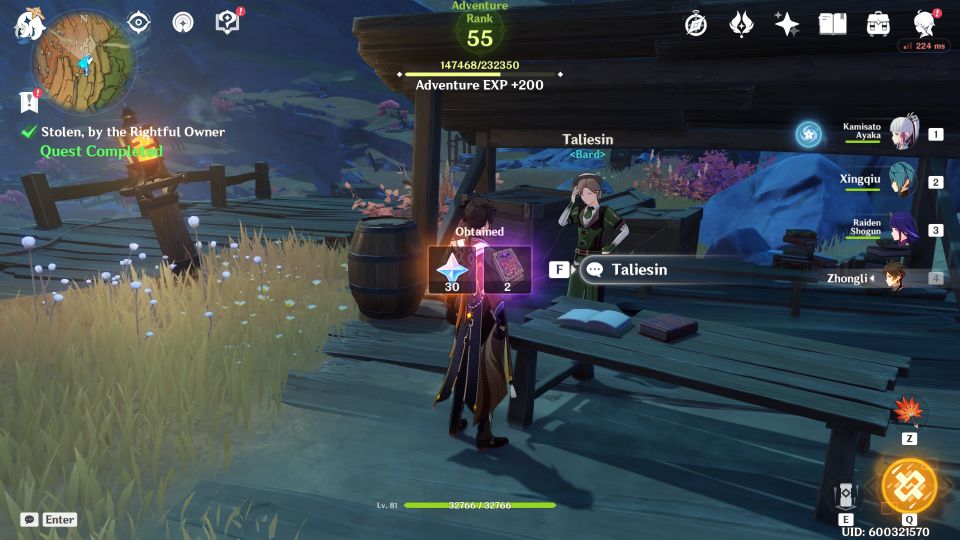 ---
Related posts:
Genshin Impact: Undetected Infiltration Walkthrough & Guide