Undetected Infiltration is a world quest available in The Chasm in Genshin Impact.
Your objective is to help a group of Millelith who are pretending to be Treasure Hoarders.
Here's a walkthrough of Undetected Infiltration in Genshin Impact.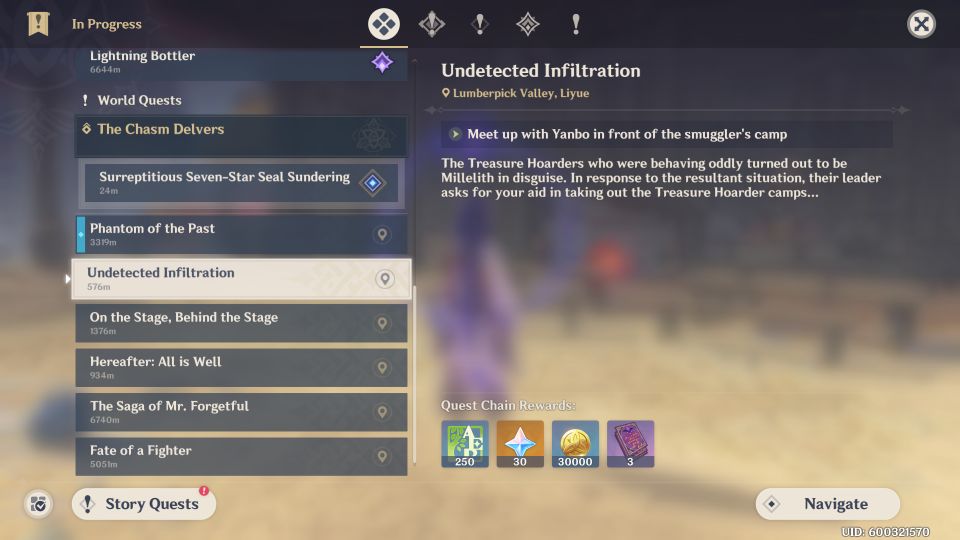 To begin the quest, head to the player location shown in the map below, near Glaze Peak.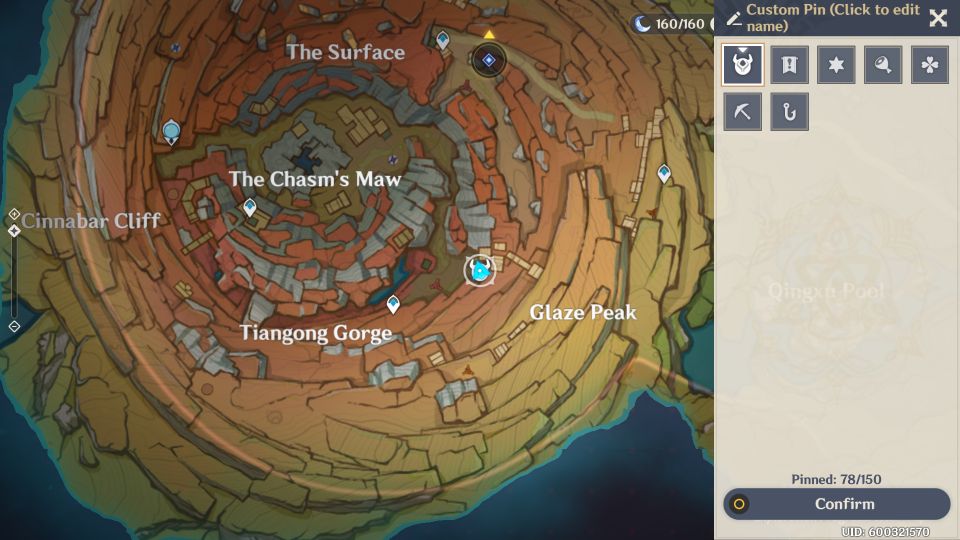 Get to Lumberpick Valley
After beginning the quest, go north to Lumberpick Valley as marked on the map below.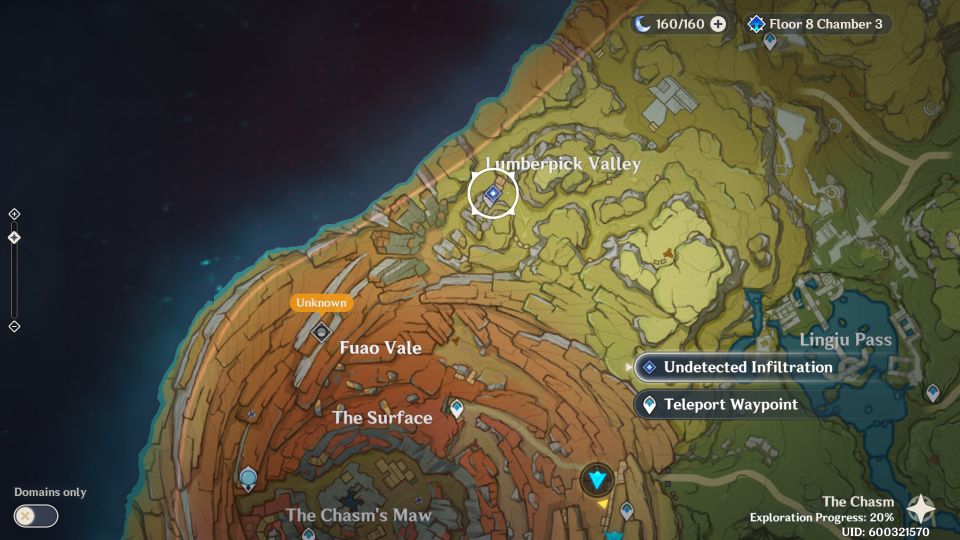 Talk to Yanbo again to proceed.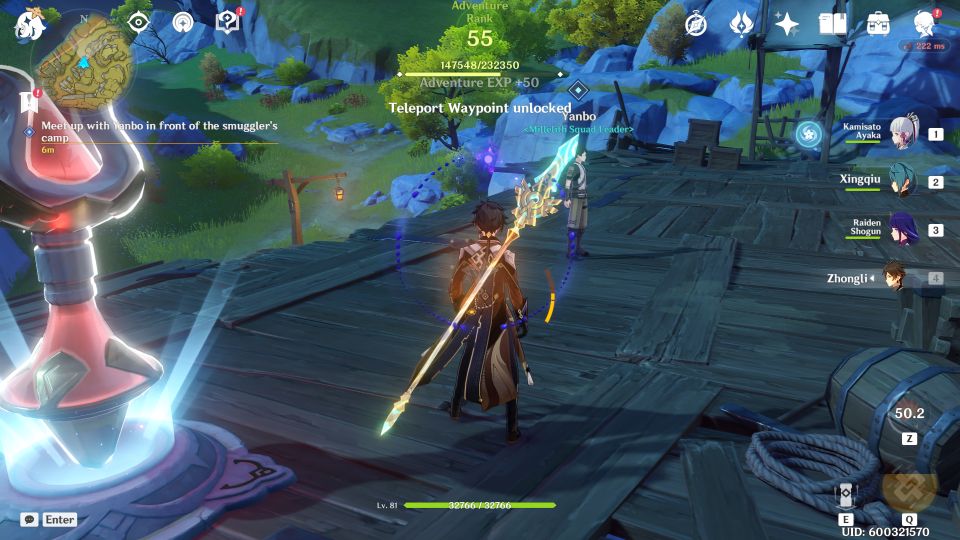 Clean out the Treasure Hoarder camps
Next, you will be tasked to clean out Treasure Hoarder camps. You will see two camps marked on the map.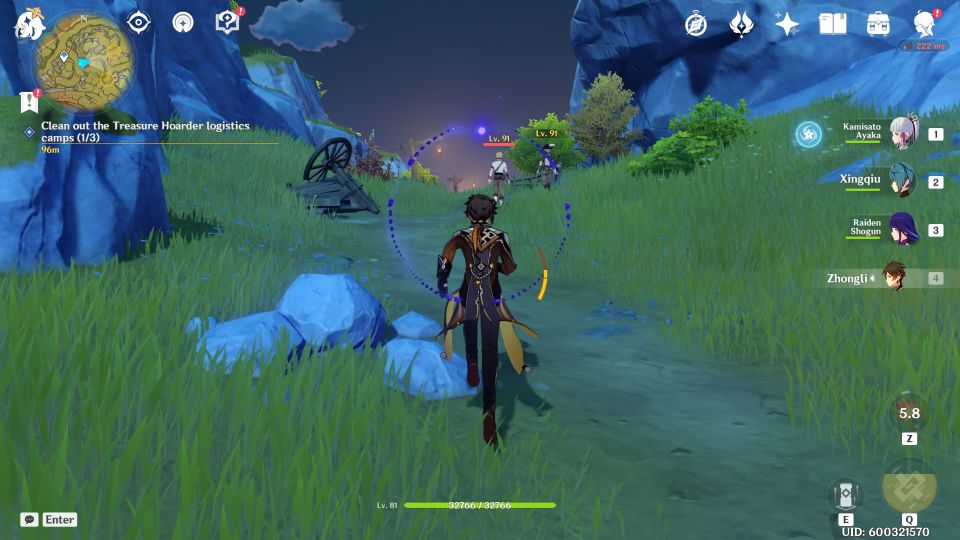 Take them both out.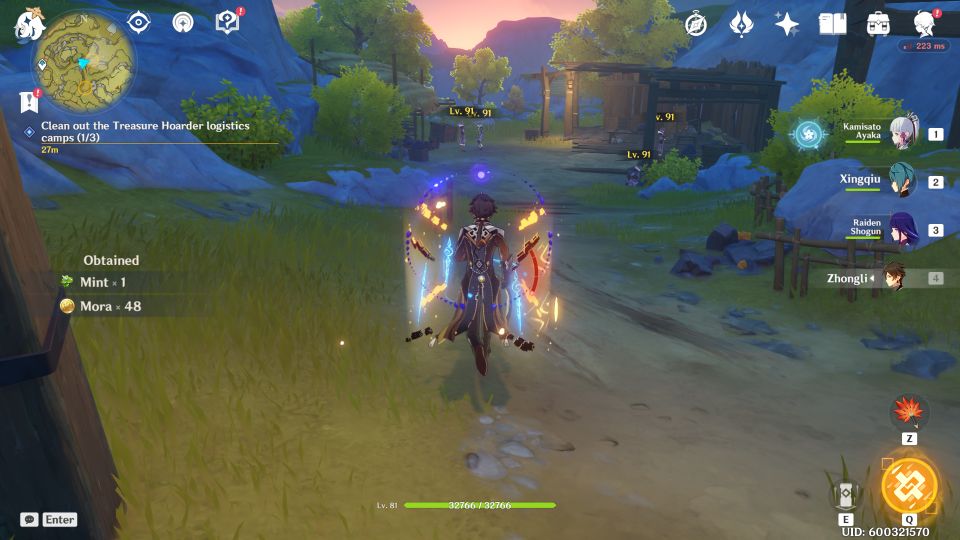 Defeat the larger camp
You will then have to clear the third camp which is larger and has more enemies.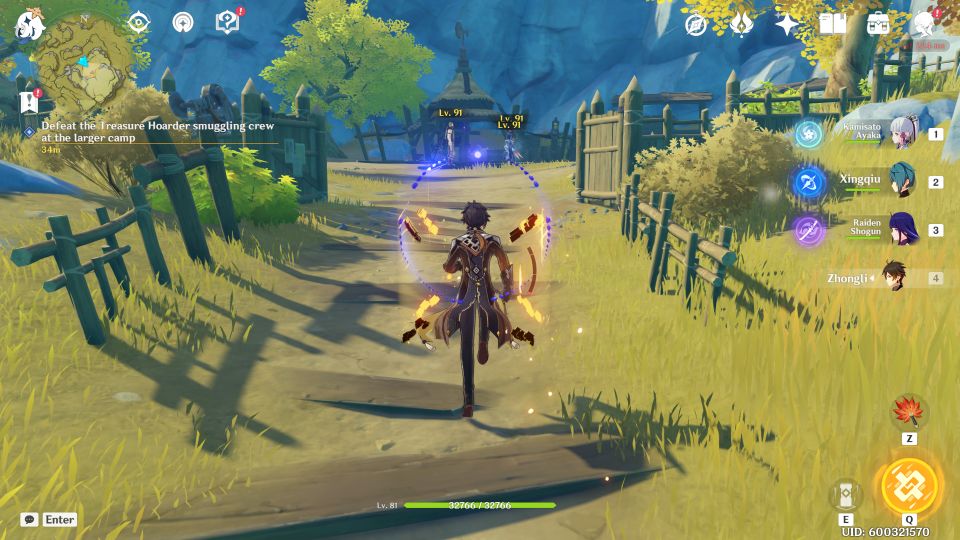 You will have a few waves of enemies to defeat.
Once you're done with the regular enemies, you need to defeat Brass Bull Zhao and also Chen after this.
The quest ends here.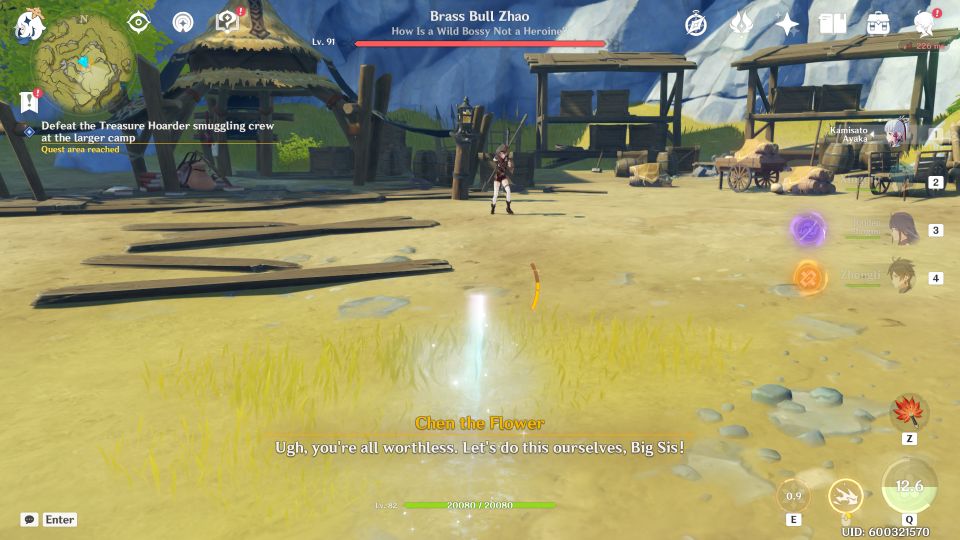 ---
Related posts:
Genshin Impact: The Chasm Charters Walkthrough