In The Depths, An Unexpected Reunion is an archon quest in Genshin Impact.
Your objective is to look for the miner who posted the commission at The Chasm and investigate deeper within.
Here's a walkthrough and guide of In the Depths, an Unexpected Reunion in Genshin Impact.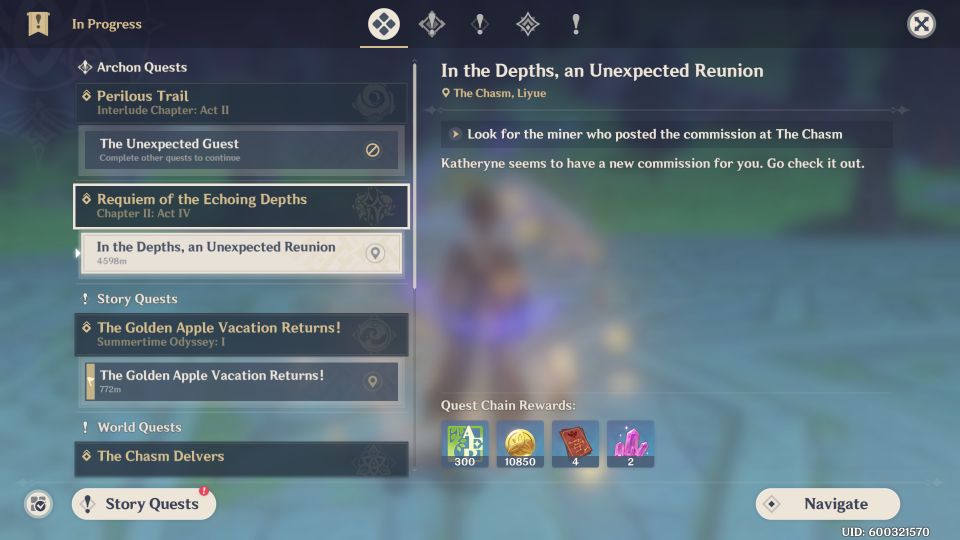 If you meet Katheryne, she'll tell you about the quest.
Talk to Yuehui
Head to The Chasm and look for Yuehui. His location is marked on the map.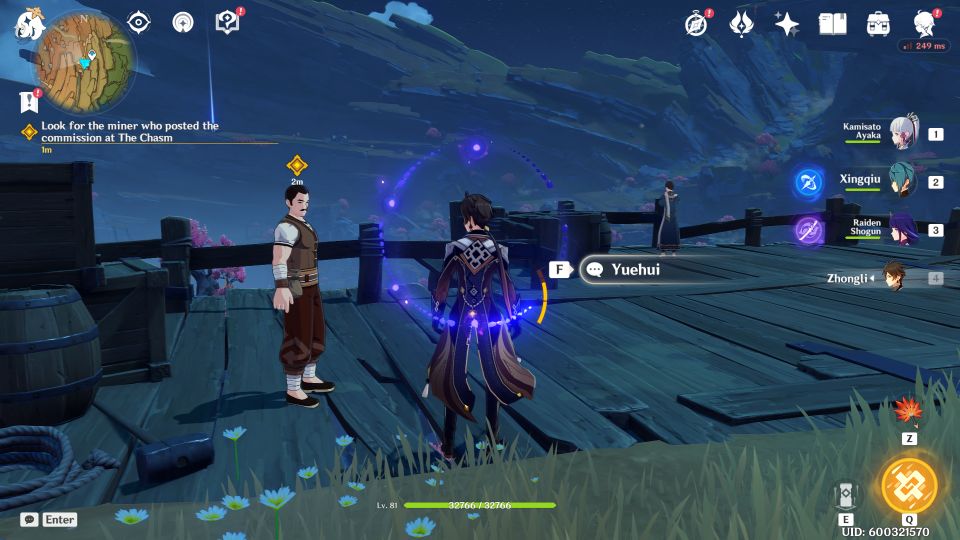 Enter The Chasm: Underground Mines
The next objective is to enter the Underground Mines area of The Chasm.
It's located at The Chasm's Maw if you look at your map.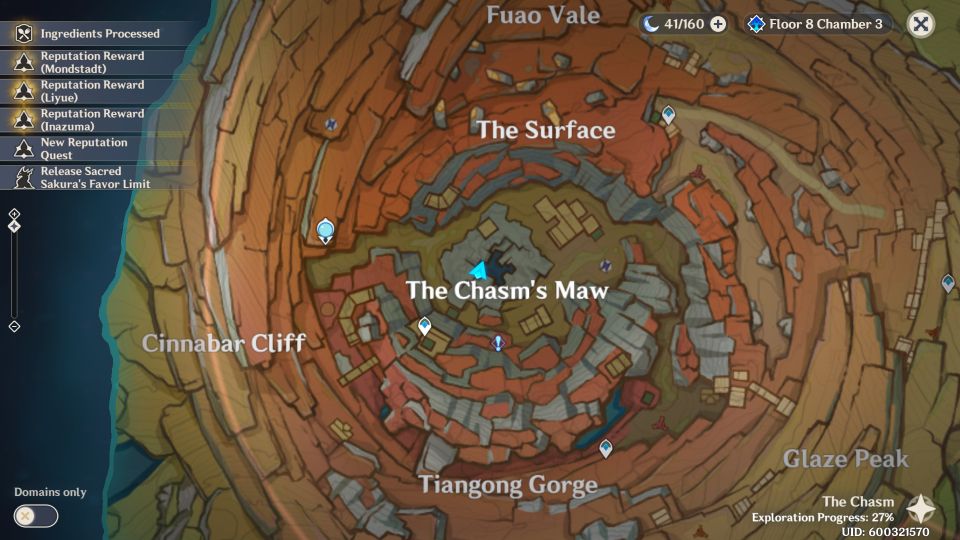 You should see a huge hole at the bottom. Jump down.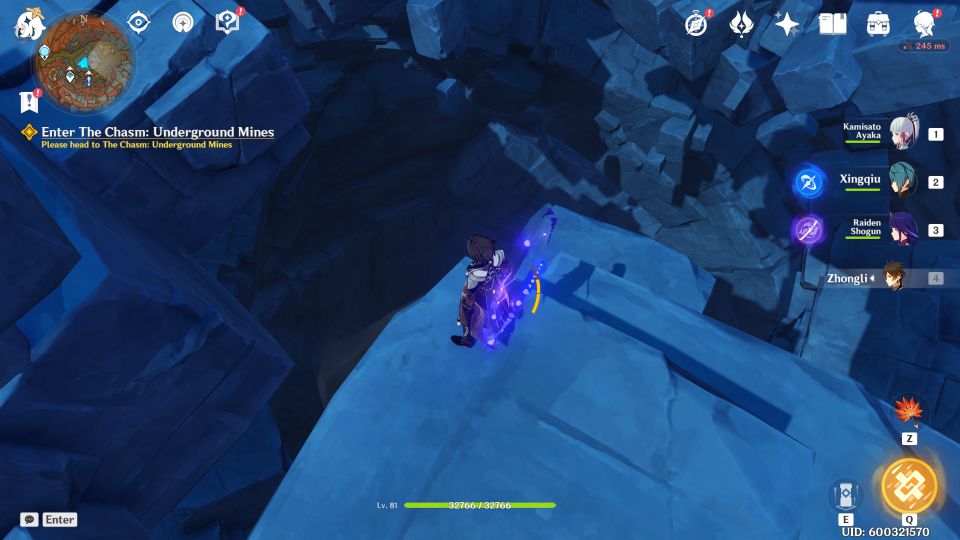 Finish the other quests first
Once you're in The Chasm, your quest will be put on hold until you finish the other quests by Zhiqiong and Jinwu.
Take the path that leads deeper in
Once you've reached the Stone Halls area of the map as marked below, you can proceed.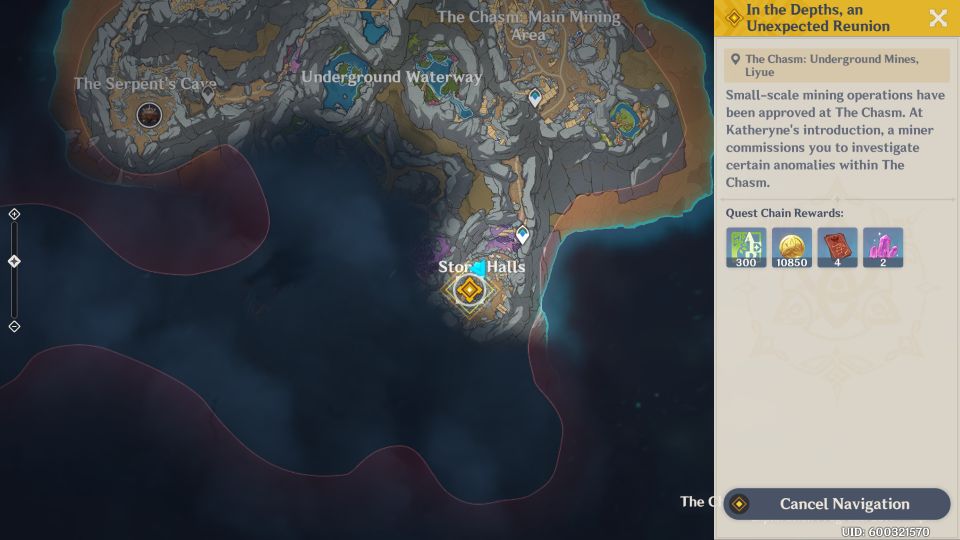 Jump down into the big hole.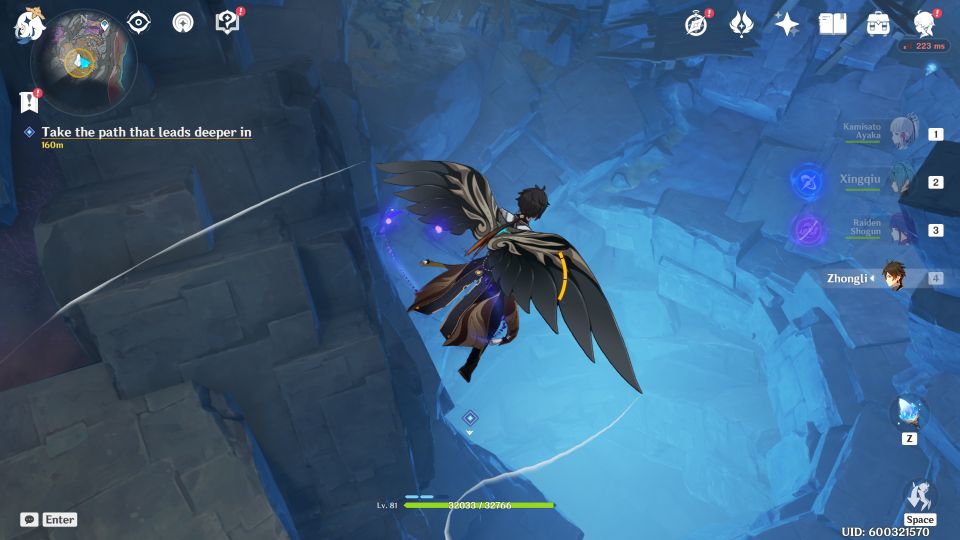 At the bottom, you'll meet Dainsleif in a cutscene.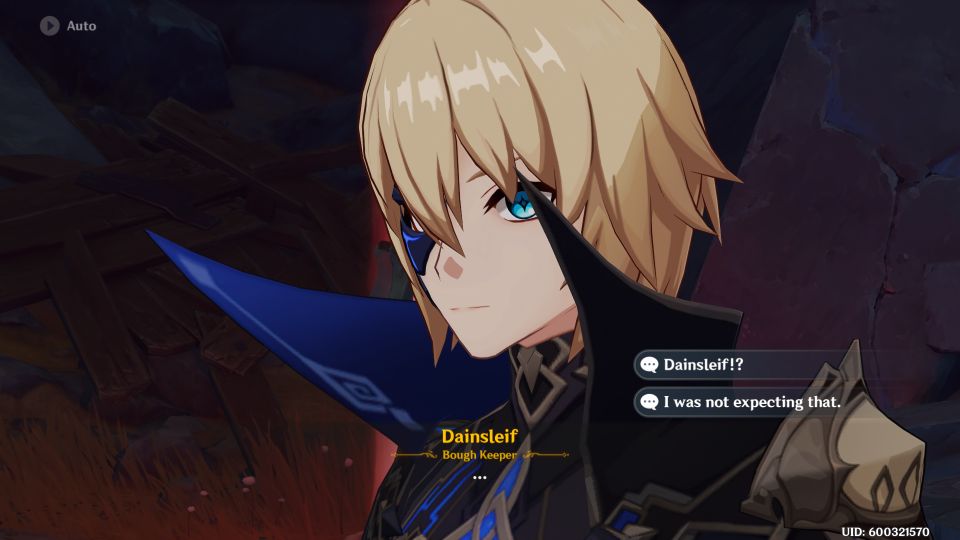 The quest completes here.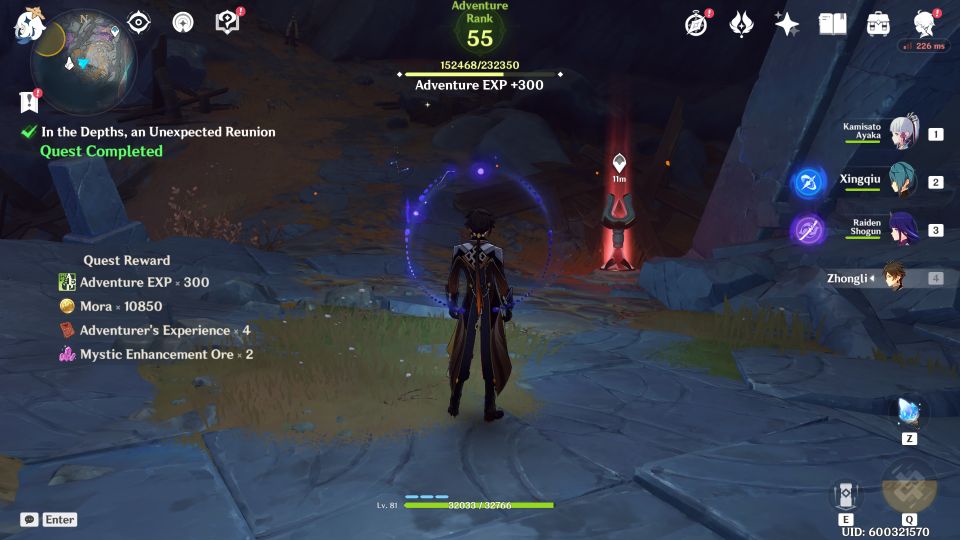 ---
Related posts:
Genshin Impact: Meeting New People And Foiling Some Bandits