First Miasmic Contact is a world quest under The Chasm Delvers.
Your objective is to investigate the anomaly and take pictures of it.
Here's a walkthrough and guide of First Miasmic Contact in Genshin Impact.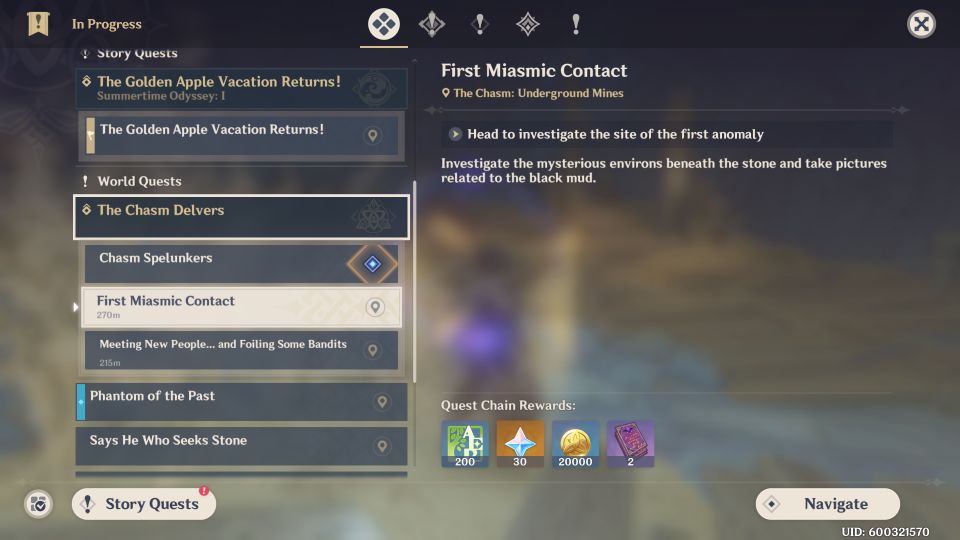 Head to investigate the site of the first anomaly
The location of the first anomaly is marked on your map.
Get to the location and you'll see a small tunnel. Enter the tunnel.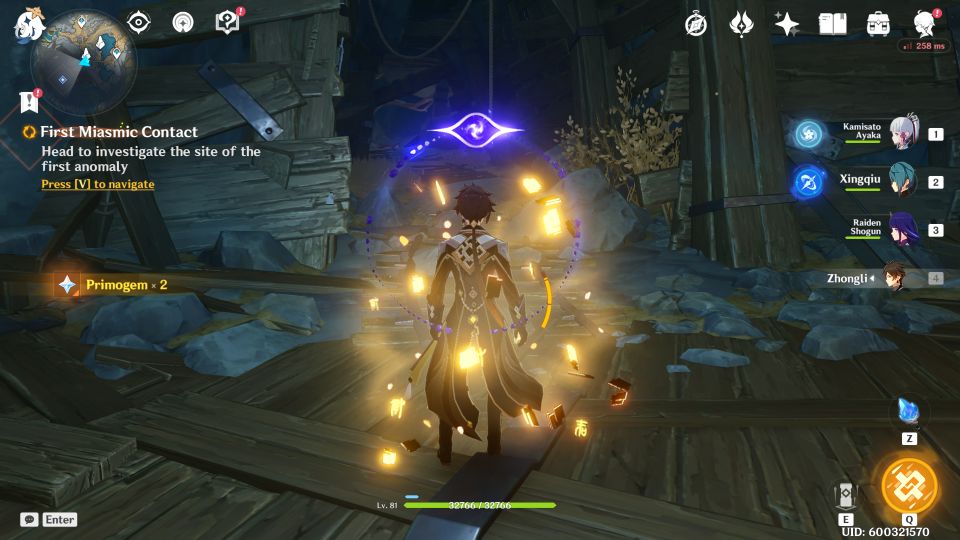 Keep going until you reach the adjuvant.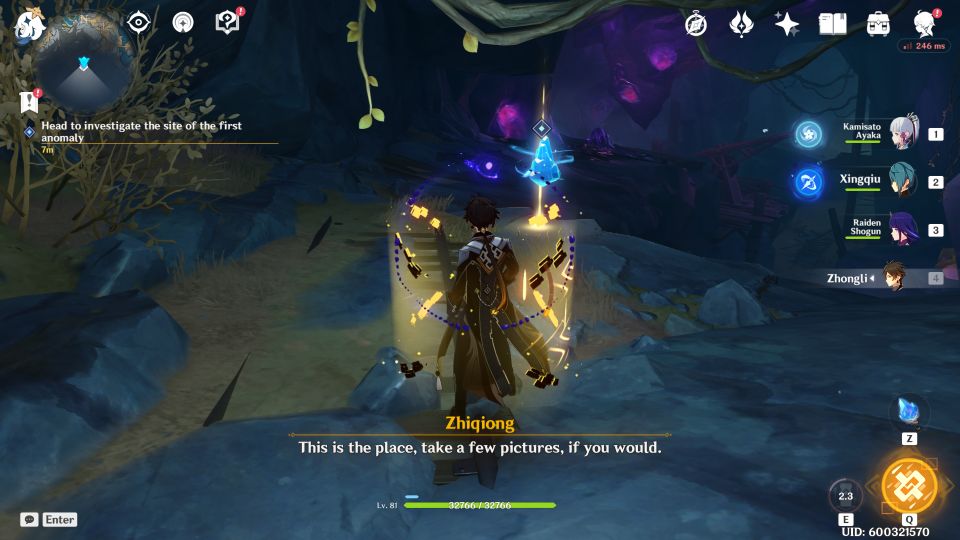 Go to the adjuvant spot and start taking a picture.
Move the camera and aim at the glowing purple thing at the bottom.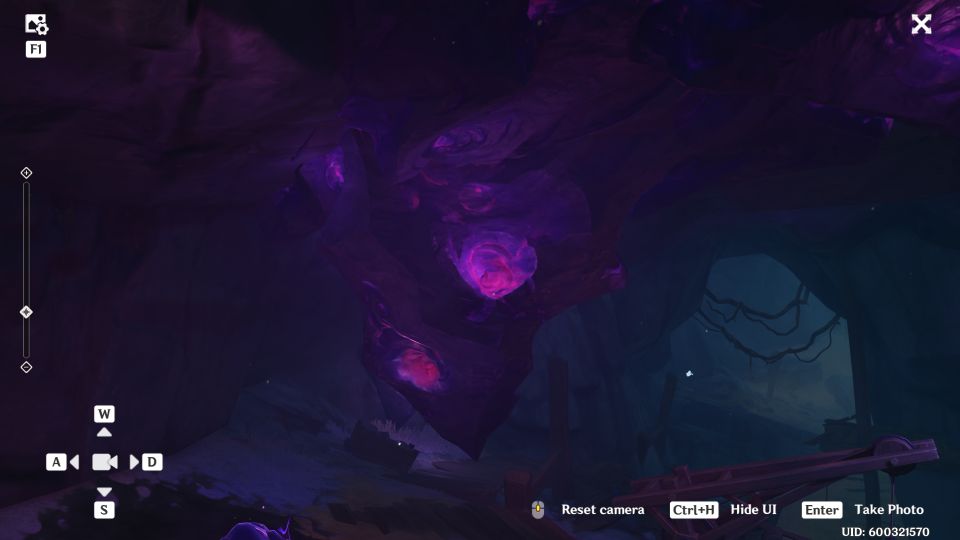 Defeat the monsters
You will then have to defeat two abyss mages.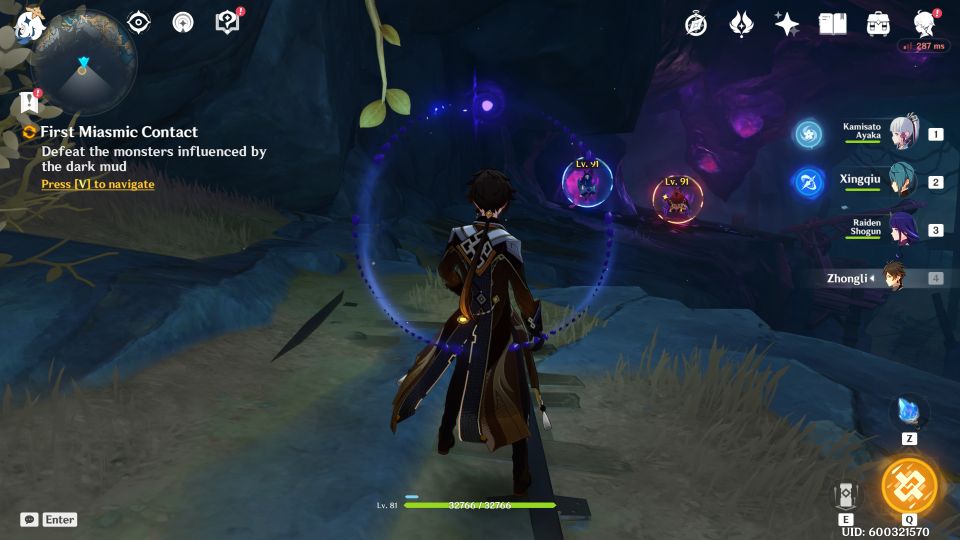 Investigate second anomaly
When you're done, get to the second anomaly which is located just below. The quest ends here.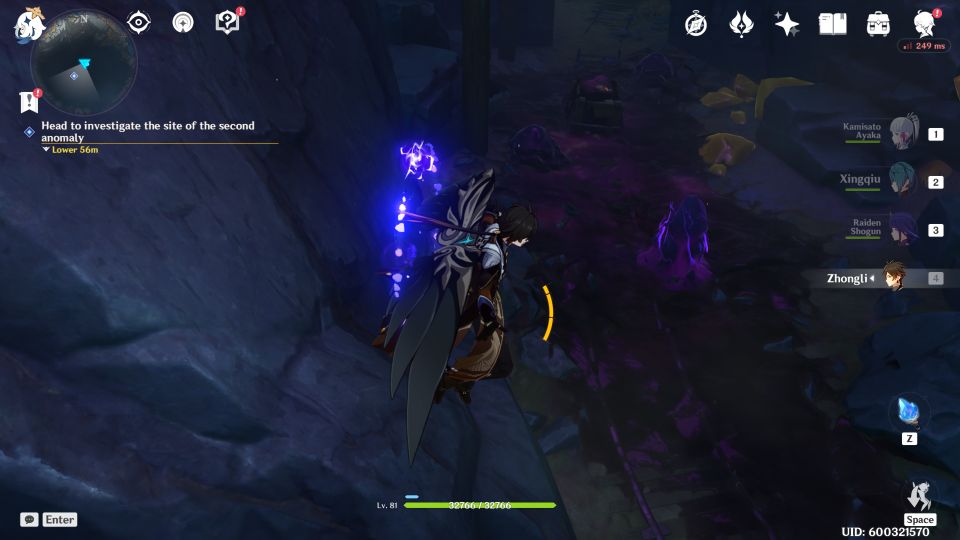 ---
Related posts:
Genshin Impact: Stolen, By The Rightful Owner Guide
Genshin Impact: Surreptitious Seven-Star Seal Sundering Guide