Phasmophobia has become one of the most-played co-op horror games this year and it was all made by a single developer.
More improvements are still to come for Phasmophobia but it may take awhile.
Here are some games like Phasmophobia you can play with friends while waiting for new updates.
1. GTFO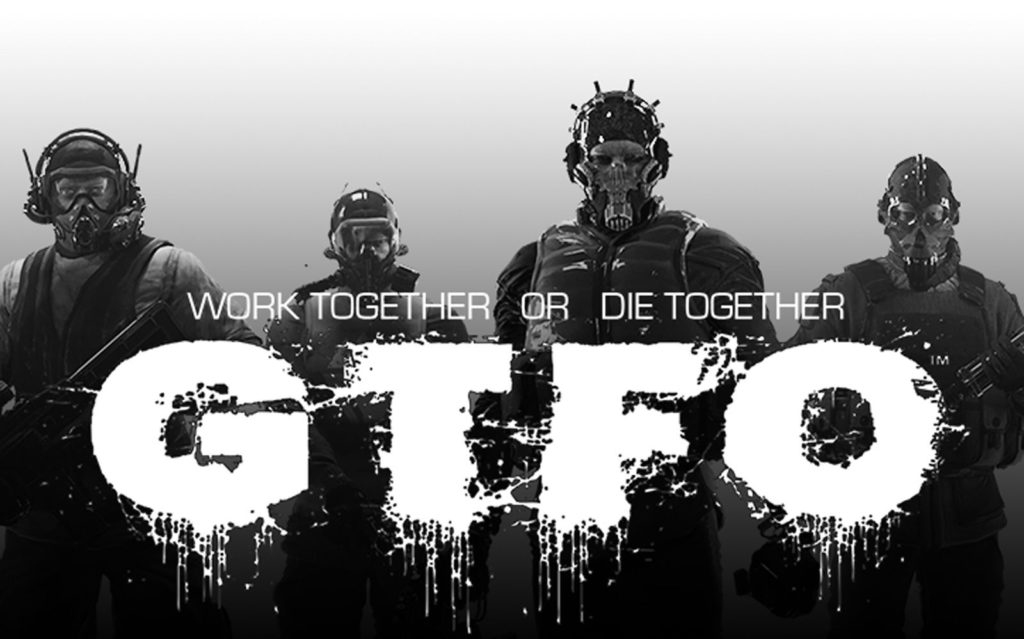 One alternative to Phasmophobia is GTFO, which is a co-op horror FPS game. You can play with up to four players including yourself and your job is to explore a complex filled with creatures.
You and your teammates will have weapons to shoot the creatures but it's still creepy when they appear in hordes. Apart from just killing monsters, you should gather resources, tools, weapons and valuable artifacts.
The setting is in a huge underground complex and you will play as prisoners who are forced to survive. It's actually a pretty tough game and it's normal to fail.
2. In Silence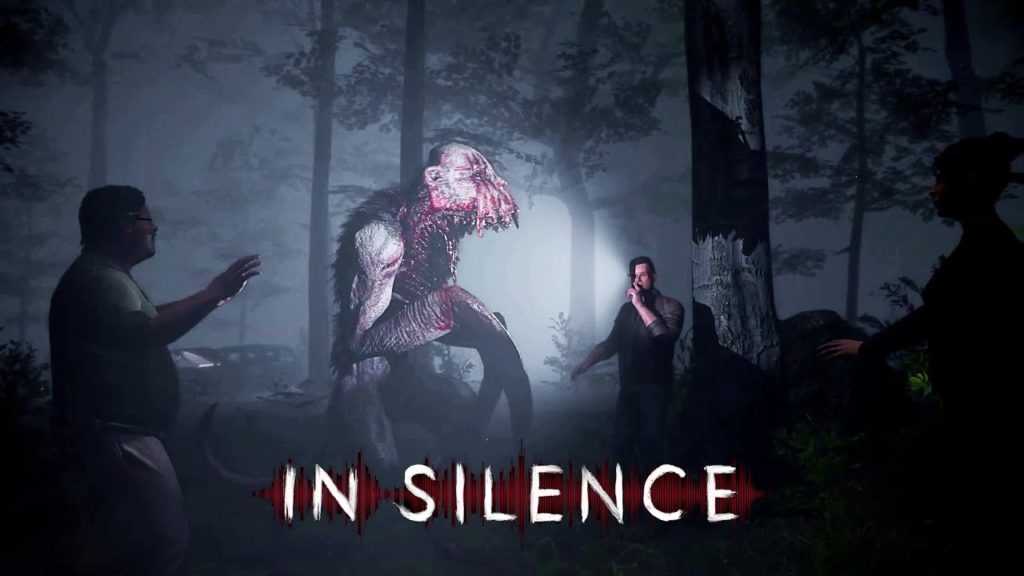 In Silence is the newest horror game on this list and you can either play as one of the survivors or as the monster named Rake. You can also let Rake be an AI player, if none of you wants to be the monster, and it's much scarier that way.
In this game, your mission is to escape the area. You can either escape by repairing the car and leave, or by opening a secret armory and hunt the monster.
The map is similar each round but the item placements, escape points and perks are all random.
The creature Rake is also blind and it listens to sound instead. You have to be quiet to not catch the attention of the monster. Every noise you make will draw the creature to you.
Like Phasmophobia, this game also allows proximity voice chat but you have to be rather quiet as the monster hears you too.
3. Sign of Silence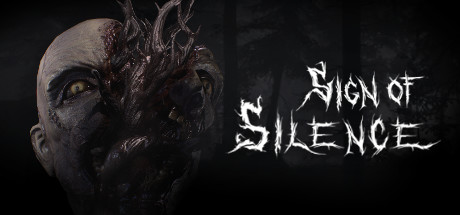 Sign of Silence is another horror game that was released in October 2020, meaning it's really new.
This is also a co-op game where you play as a survivor wanting to escape the area filled with monsters. You can escape by various means including by boat or by using the elevator. Either way, you have to find the materials needed to repair the escape route (e.g. elevator).
The monsters are also triggered by noise, but not your voice. For e.g. if you go near an area and some birds fly away making noise, the creature will come to you (if the creature is nearby). If you find a dog and it starts barking, you're most probably dead.
There is also more than one type of monster. You can easily run past the regular human-sized monsters, but the huge spider monsters will definitely get you if you run.
As the monsters are really sensitive to noise and the area is really dark, the game can be really creepy.
4. Dead by Daylight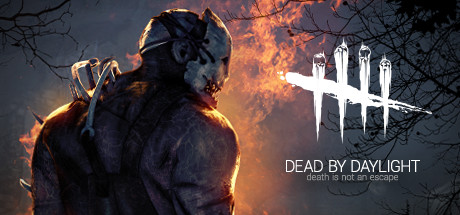 Dead by Daylight is a great alternative to Phasmophobia and has already become a staple in this genre, since it was released a few years ago.
In this game, there will be a few survivors and one killer. There are many kinds of killers, all taken from the horror industry such as Slasher or even ghostly types.
As a survivor, your aim is to escape the area without getting murdered by the killer. If the killer catches you, you can get tortured or even killed. If you're just captured but not dead yet, your friend can rescue you.
To escape from the area, you need to work on the generators and if you make a mistake, the killer will see you on the screen.
5. Pacify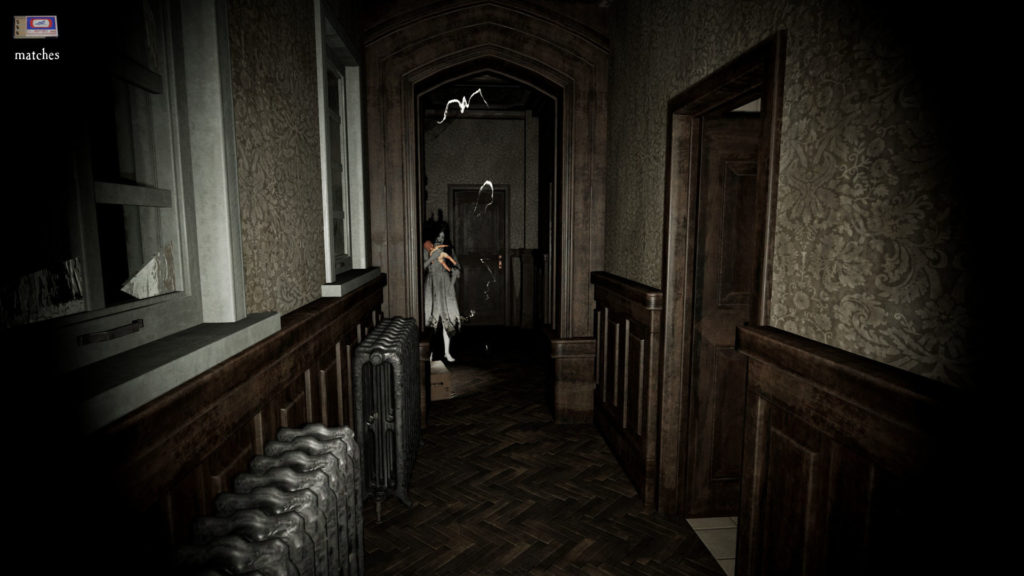 Pacify is also a game where you play as a paranormal activity investigator, similar to Phasmophobia.
This game also allows up to four players in a round and your aim is to pacify the evil and escape the house. The little girl (ghost) can switch between good and evil depending on the circumstances.
When she turns evil, you will be chased around the house and you need to find a way to pacify the evil. You have to find keys, wood, dolls and even matches to help you pacify the girl.
If you love creepy haunted house games, then Pacify is something to consider.
6. The Blackout Club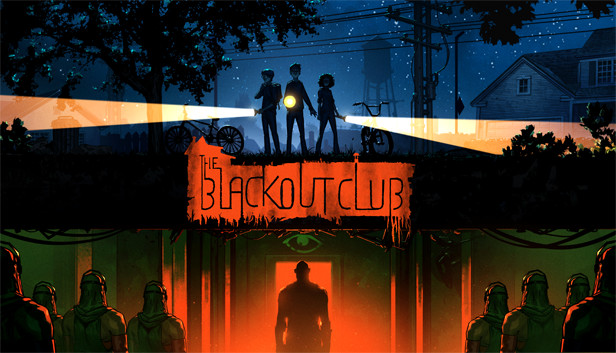 This game is another co-op horror game worth trying and it was released about a year ago.
It is set in a town where everyone gets out of bed and sleepwalks at night, with no memory of them doing so in the morning. You play as a teenager in The Blackout Club who will find out what's going on in town.
This game also allows up to four players each round and the missions are procedurally-generated. You have random missions to do each time and you need to complete them without getting caught.
You'll play in a sub-urban neighborhood and there will be enemies watching out for you, and they're attracted by noise. Luckily, there will be items you can use to stun them temporarily while you run away, or you can just sneak past them.
7. SCP: Secret Laboratory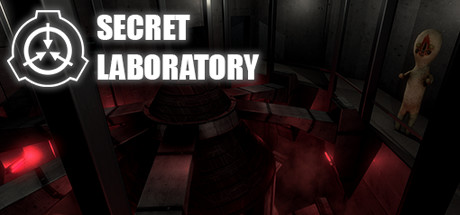 Another alternative to Phasmophobia is SCP: Secret Laboratory which has been out for a couple of years. In this game, there are about 20 players who attempt to survive till the end in an underground facility which is randomly generated each time.
The underground facility is owned by the Foundation, an organization that aims to protect humanity by containing dangerous people, machines, items and even paranormal beings called SCPs.
In each round, you will get one of many roles, including human inmates, researchers, SCPs, guards or even special elite squad (Chaos Insurgency).
The aim is to survive and emerge victorious but you'll have to deal with so many other players with so many different roles that will keep the game uncertain.
Conclusion
There are many alternatives to Phasmophobia and the list above is not exhaustive. Hopefully you'll enjoy some of the games on this list.
---
Related posts:
Best Games Like Fall Guys: Top Five Alternatives