Lethal Company is one of the most played co-op horror games on Steam at the time of writing.
In this game, you'll encounter various monsters in the different planets you can land on. To stun some of the creatures, you can use a zap gun.
Here's how you can use the zap gun in Lethal Company.
How to use a zap gun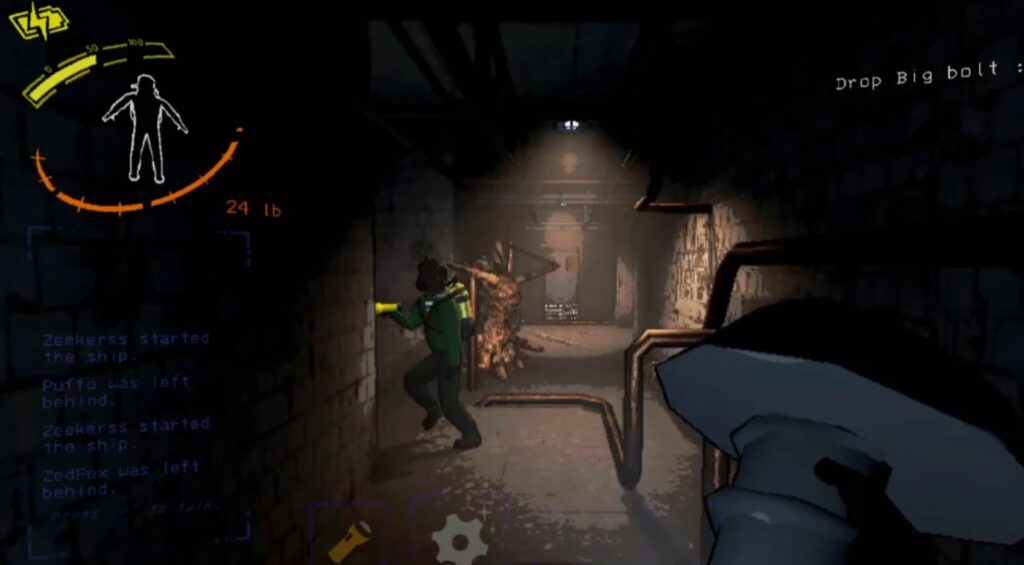 You can buy a zap gun on your ship once you've earned enough credits.
The zap gun doesn't kill the enemy, but merely stuns it. After the enemy is stunned, you can try to kill it using a shovel or a stop sign.
To use a zap gun, you need to aim at the monster / creature and then fire. Hold it for a few seconds until the monster is stunned.
The issue at the time of writing is that the zap gun accidentally target allies. Perhaps they shouldn't stay too close to you until this bug is fixed.
---
Related posts:
Lethal Company: How To Sell Items (Scrap)